Earlier this month our team attended the 23rd International Mental Health Conference at the Gold Coast . It was a motivating three days bringing together Australian and international mental health leaders to address key challenges in the sector, cross-examine opportunity spaces and share learnings and expertise. There was a strong emphasis on hearing from people with lived and living experience, and the value of co-design to improve services and support.

We've shared some of the highlights from our team, including the sessions, speakers and organisations that highlighted key sector needs and sparked new thinking we can all take forward in advancing mental health.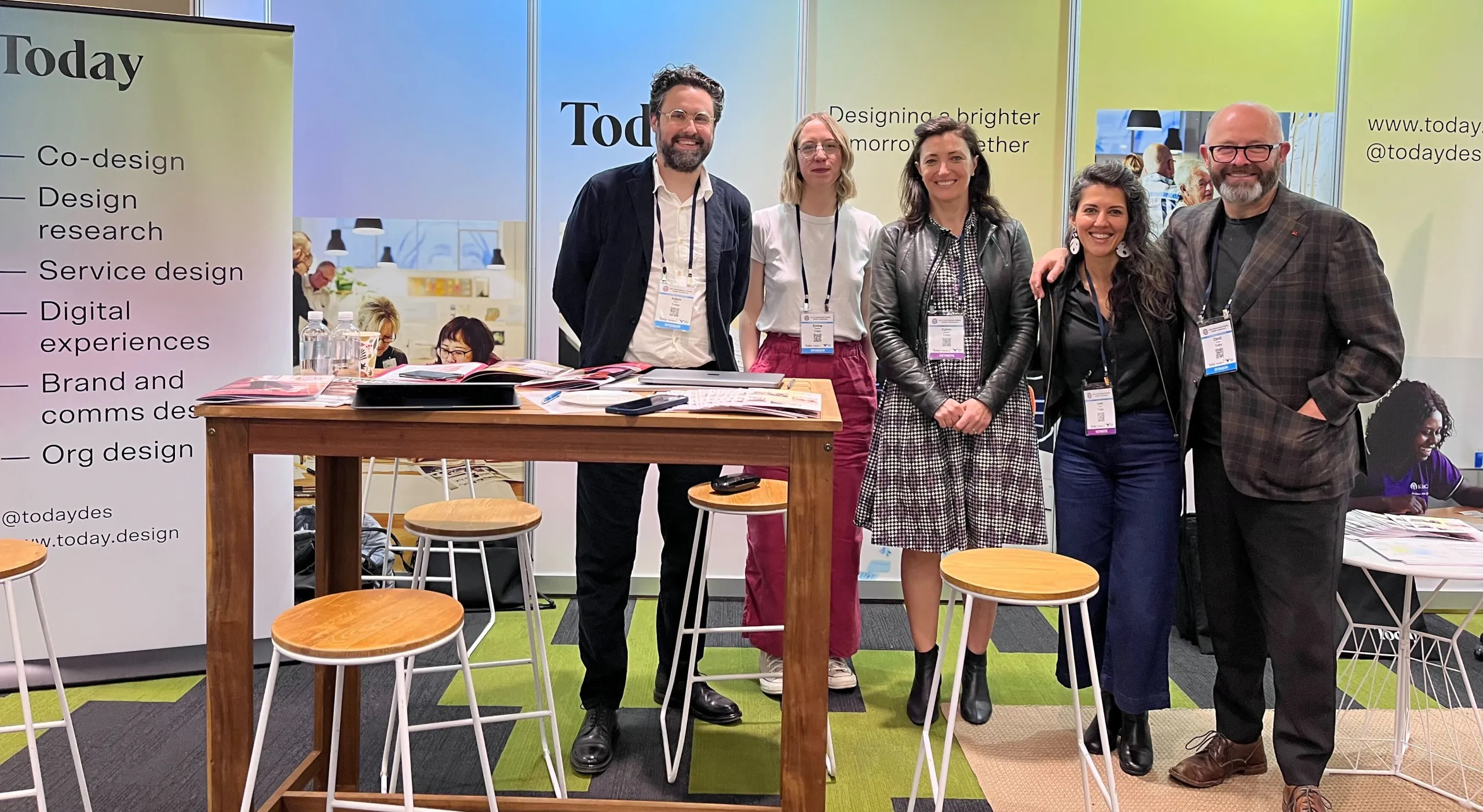 Leva was inspired by...
The co-design work that is underway in many orgs. The stand-out preso's she saw were Mind Australia and Reach Out.
Ara 'Julga' Harathunian's presentation on Kultchafi and concepts around healing circles and cultural responsiveness training. Going beyond cultural awareness and moving towards cultural safety.
The initial keynote by Ceri Evans, who talked about the challenge of mental strength being more 'abstract' to physical strength, but that we can think about it similarly and apply analogous concepts.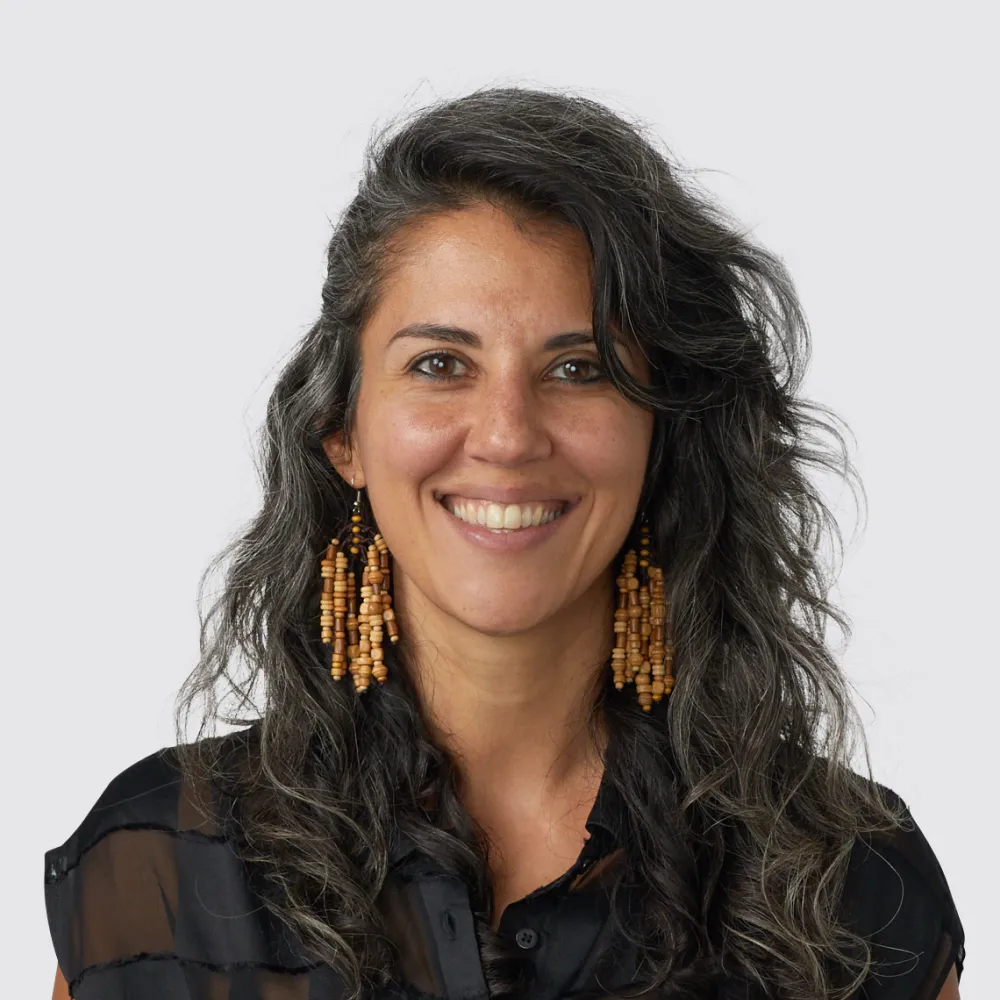 1
Karen's reflection...
"It was great to hear Ruth Vine talk about the Coalition of Governments National Mental Health agreement. There will be significant work ahead to connect the system. From other discussions I had with attendees at the conference, one of the big gaps is between funding streams and how the medical and psychosocial models are supported. Medical mental health costs are covered under MBS and tertiary health service funding. However, providers of psychosocial services, such as recovery and community support, are reliant on a jigsaw of federal and state government and philanthropic grants to make ends meet. This funding is often allocated annually, creating workforce insecurity and administration burden for a sector already under strain."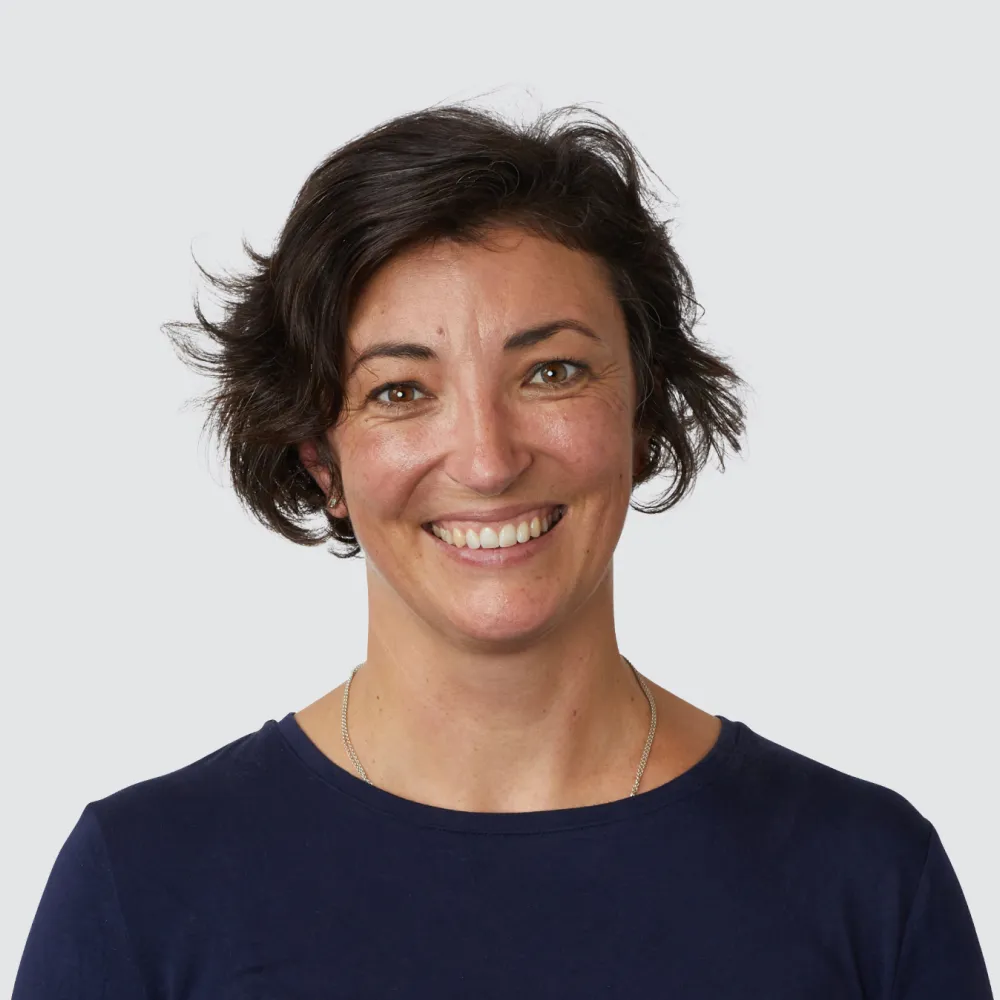 1
Emma's highlight...
Was two talks from Dr Marion Byrne at yourtown:
One shared the findings from the Your Voice project and report:
Your Voice champions the voices of young people on key issues and opportunity spaces for reform, from mental health to government, education and employment. The feedback, data and recommendations from the report are powerful insights that many organisations can draw from. One of the recommendations that stood out was the call to co-design youth-specific communication strategies in partnership with young people, so government policies, processes and support are accessible to youth of all ages, backgrounds, and needs. This is really important for us at Today, and reflects the powerful impact we've seen when young people's voices shape their own communications, in projects such as Crushed but okay with the Alannah and Madeleine Foundation.
The second talk was on your town more broadly. yourtown has over 32 years of expertise supporting children and young people and building insight on their needs and help-seeking behaviour. Marion shared great insights into what the current blockers are for children in accessing services and what yourtown is doing to help address this, from building safe and accessible services, addressing long-term workforce sustainability, and equipping a younger generation to be skilled in virtual counselling areas.
And the Helping Minds talk:
"They talked through the Pieces film they have created in collaboration with Third Storey Pictures, Factor 30 Films and Australian Cultural Fund. I loved their co-designed script and unique approach to growing awareness and engagement with mental health. The film doesn't name any diagnoses, and tells the story of 'a group of interconnected people living with mental illness that undertake an art therapy class that transforms not only their lives but the life of their teacher.' Debbie Childs, CEO of Helping Minds spoke brilliantly about the need to take innovative approaches to achieve new outcomes."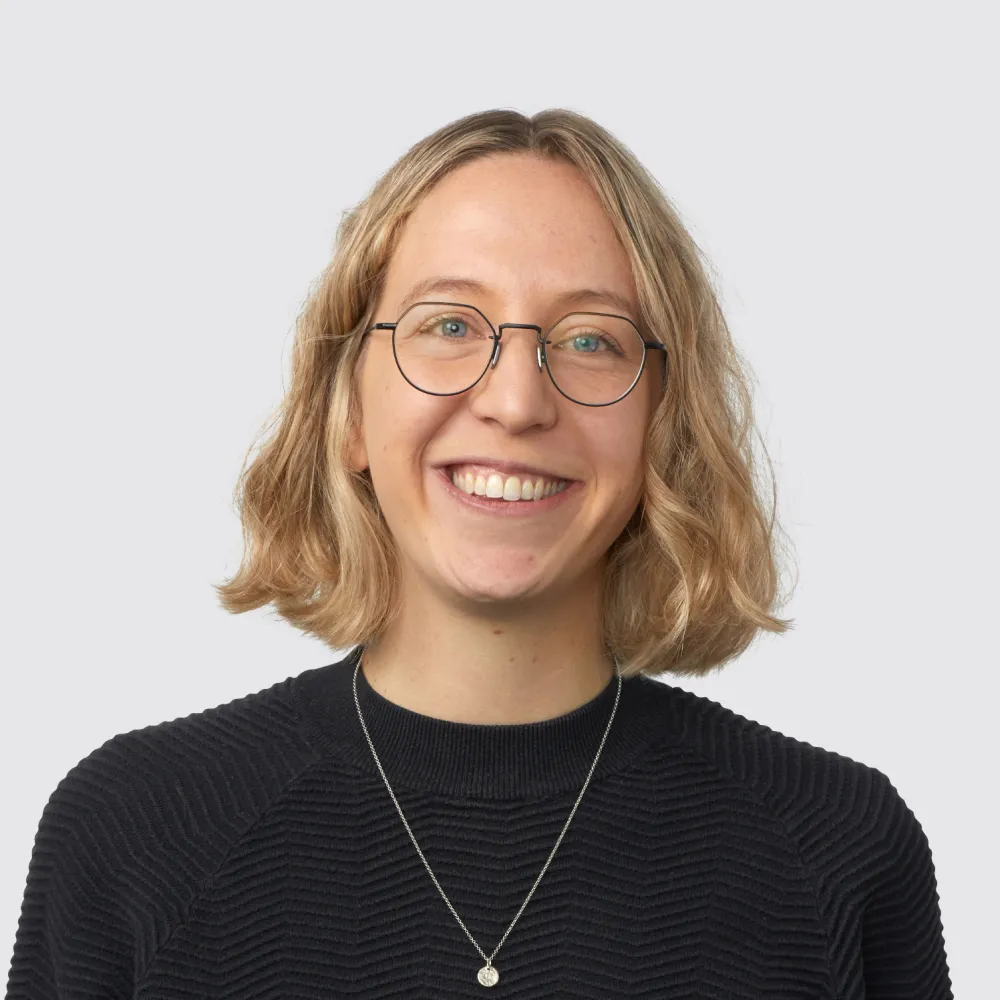 1
We'd like to thank the Australian and New Zealand Mental Health Association for running the conference, including Talitha Natt and the Partnerships team who were a brilliant support and collaborator for the event.
Today was proud to sponsor the event and we look forward to building on the learnings and conversations made during our time there.