Today we turn eight. Eight years ago, we stepped forward to create something new. A strategic design agency that cares about people and the planet. We wanted to push the boundaries on what change we could create.
July is also B Corporation month . We thought it would be nice to ask one of our founders, Adam Morris, to share why we are a B Corp and what the journey has been like for us.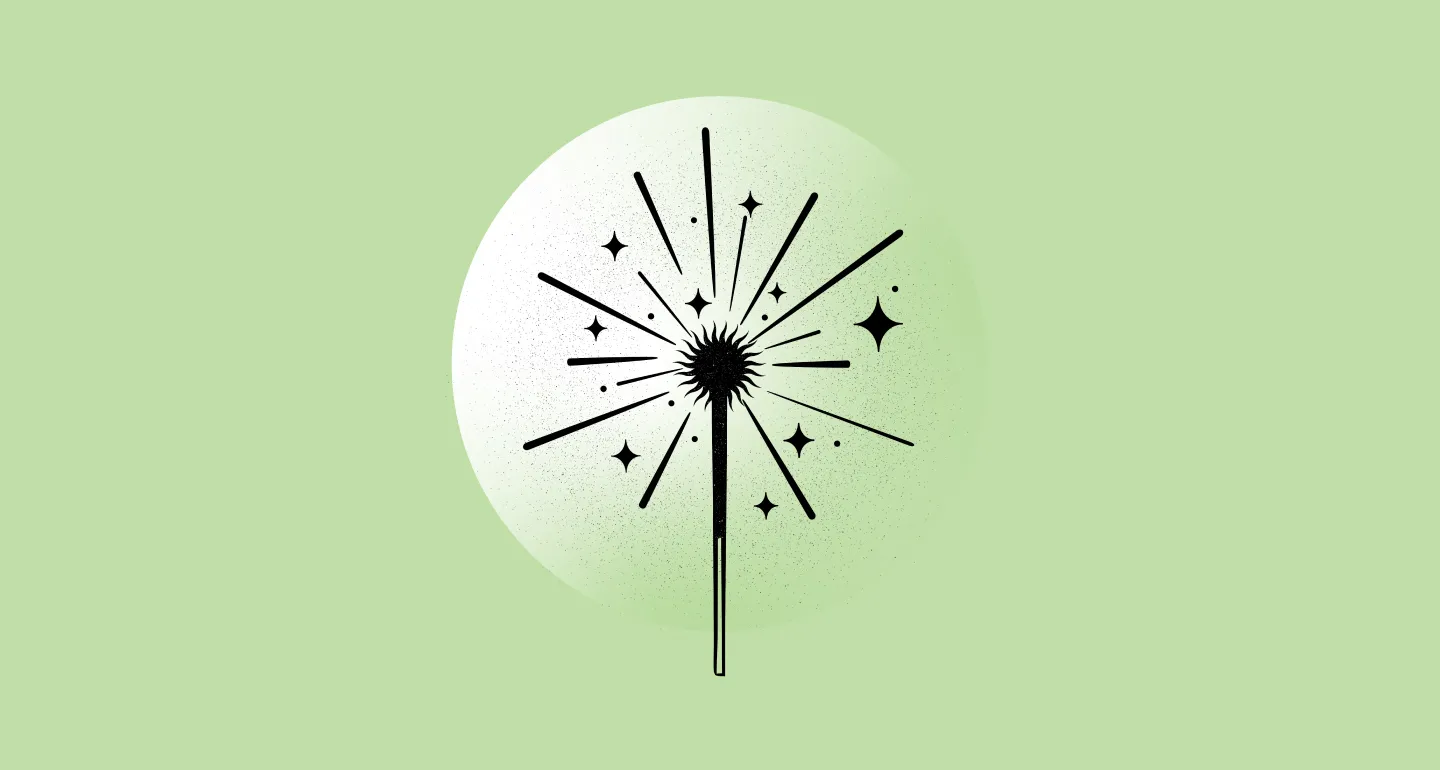 Why did we decide to become a certified B Corp?
The timing of BCorp's launch in the Australian market was serendipitous for us. We'd been reading as much as we could about social ventures, looking at the leading businesses in the USA and heard about a movement forming to disrupt shareholder primacy, where corporations are legally bound to put shareholder interests (profit) above their environmental impact and the wellbeing of the communities they serve. We liked that there was a group of people committed to changing that, and that was our introduction to B Corporations. At the time we were only just starting to figure out our place in the world, one thing we knew for sure, though, was that we wanted to help build the case that business can be a force for good. The B Corp community seemed like a great way to connect with like-minded businesses and learn from how they were going about walking the talk of being a "for good" business.
What have we learnt as people and as a business?
The past few years have really reaffirmed to us that doing good is good business, and that we can model that even though we are a tiny speck in the business world. It was a bit of a hunch when we started out, but the evidence is now all around us. If you're not authentic and disciplined about making a meaningful contribution to the planet, you'll lose the people and the businesses you once relied upon to survive. If you're not completely committed to continuous improvement and growing your impact, you won't get to where you want to be as a person or as a business. And B Corp certification has certainly helped us form (or formalise, at least) the habits and policies we need to keep improving and move closer toward the impact we want to see in the world.
How have we grown our impact over the past eight years?
By starting small and building momentum. We had a vision for the kind of company we wanted to be, about the people we wanted to surround ourselves with, and the kinds of change makers we wanted to seek out and do business with. We've stayed true to that through good times and bad, and stuck to our mission. Each month and year we've gotten a little bit better, built upon a body of work that has brought about positive change, and that has attracted bigger and wider reaching impact opportunities for us to work on.
The B Corp Month theme "Better together, for a better world" resonates with us because...
The thing that attracted us to the B Corporation movement in the first place was the sense of community, and how that community came together to share knowledge and make each other better for a common good. We've seen this community grow over the years and at the same time we've seen the pursuit of a better world become more mainstream in the business world. If we can continue to help each other, to help other people and other businesses see the benefits of fighting for a more ethical, fairer, considered and considerate way of doing business, we will go a fair way to turning things around.
Some advice we would give to other businesses looking to become a certified B Corp is:
Dive in the deep end, ask for help and advice, and get it done. The certification process can seem daunting, you might not feel ready, but if you just give it a crack you'll learn a lot about how to make your business better and to become more effective in chasing the change you're after.