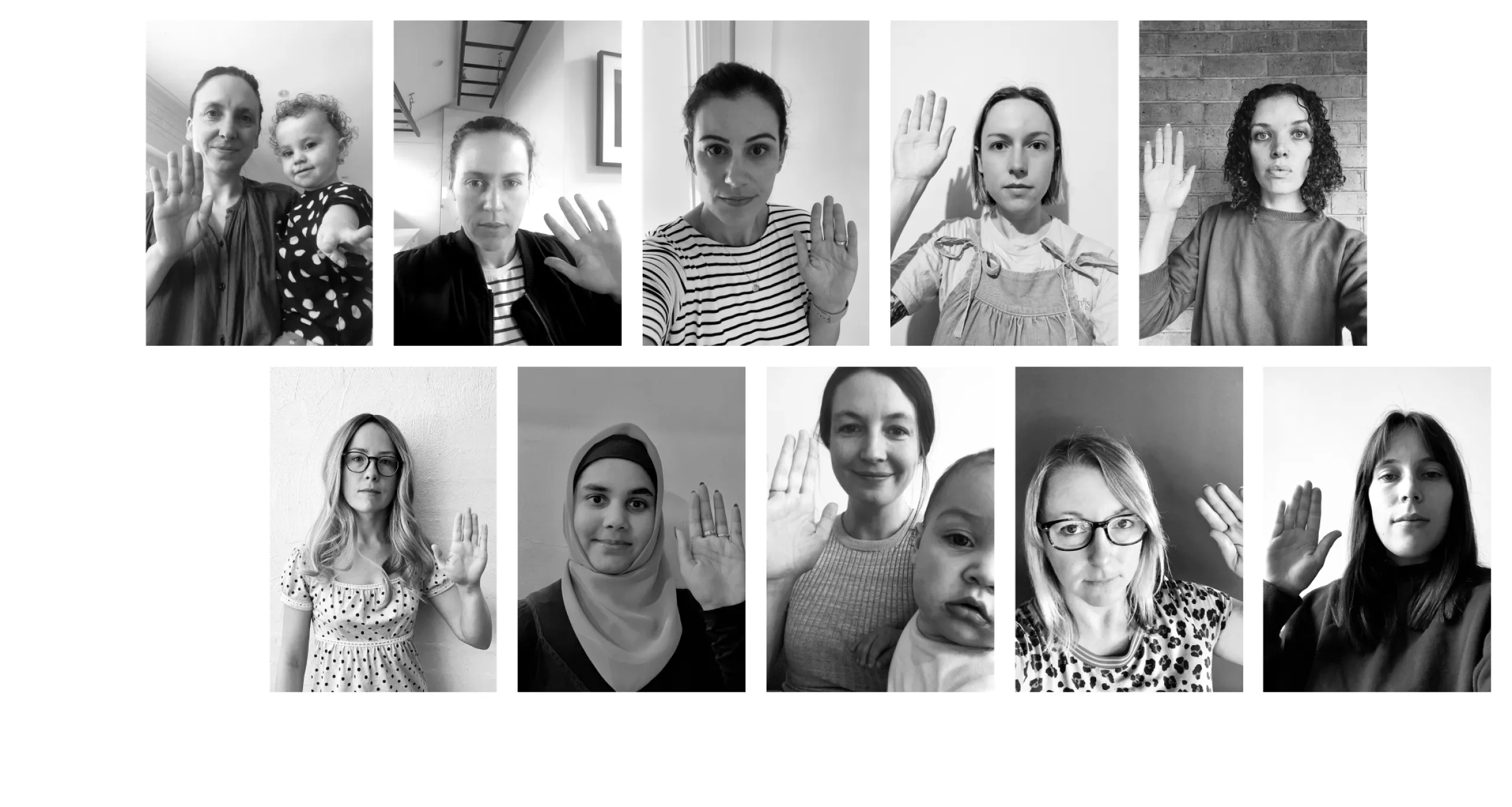 Louise Sergent, Managing Director
It's International Women's Day. One we'll never forget.
I'm in awe of the bravery of women* speaking their truth. I imagine a future where these women, and the diversity of our communities, are leading our society. This is the bright future that restores my hope.
In my leadership role at Today, and with my recent transition into single parenthood, I'm deeply thankful to work in a progressive and supportive workplace, and grateful to our incredible team that has created the inclusive and caring space we hold together. It's truly life-giving—particularly in times like last week—to have this community.
Last week was a shocking reminder of the breadth and depth of the structural misogyny pervading our society. This issue is of a magnitude that requires every person, of all genders, rallying against it. It's timely that the 2021 theme of International Women's Day is #choosetochallenge. It calls for everyone to challenge and call out gender bias and inequality, every day.
At Today, we have a team of clever, curious and kind people who are passionately driving positive change through our work. Since I started at Today in 2014, the majority of our team has been female, and we now have an equal gender representation in management. Today's women, leading across our work and business, are inspiring and fiercely talented. Their work is changing the world for the better. I'm humbled to lead alongside them every day.
To celebrate International Women's Day we'll be using our platforms to share #IWD stories from our incredible women, posted here throughout the week.

*We have intentionally used 'women' here and we intend it in the broadest and most inclusive manner. We are open and willing to learn at every opportunity we can. So if you would like to chat with us about the language you prefer to use, please reach out, we're listening.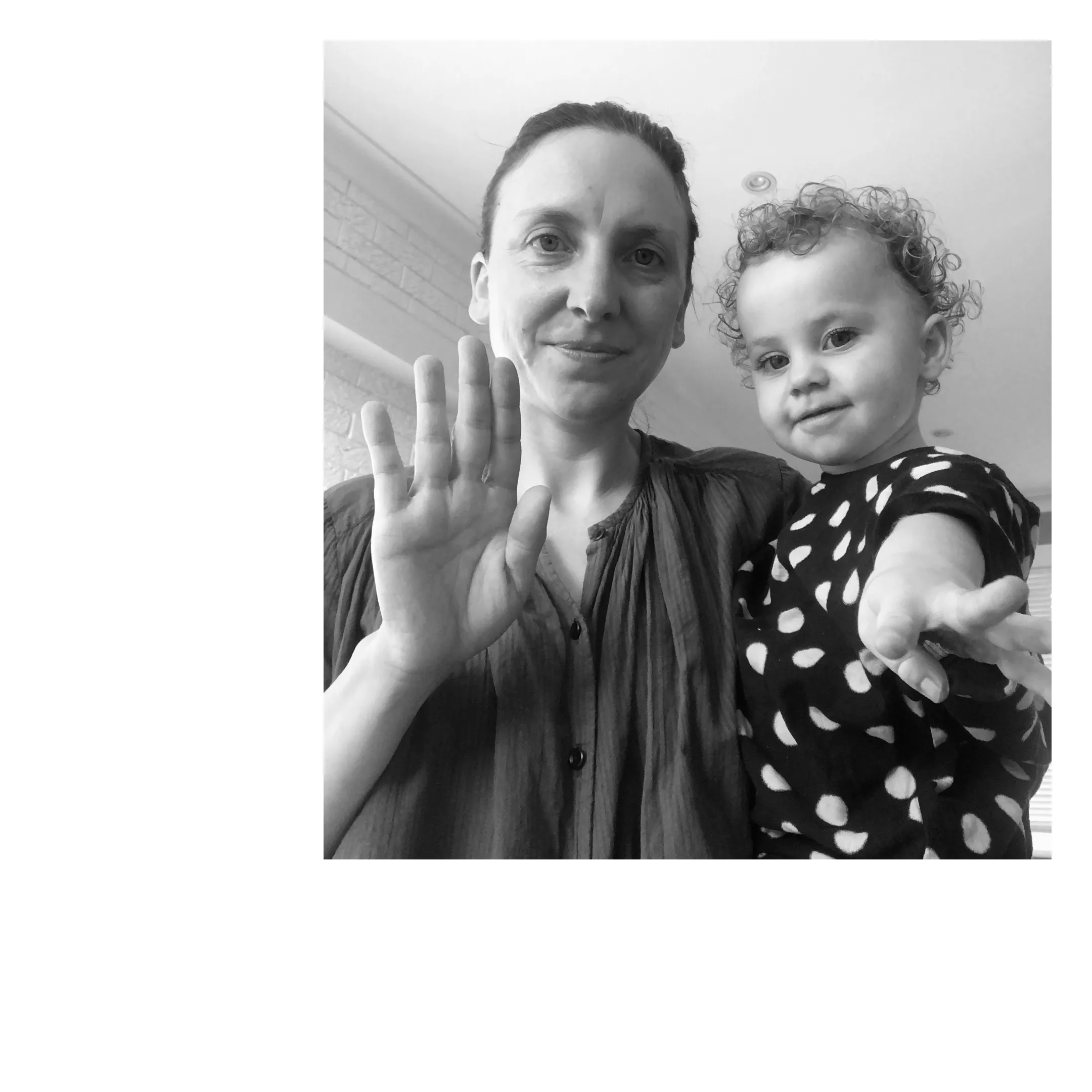 1
Kate Bensen, Storyteller
On #IWD2021 I commit to #choosetochallenge and call out inequity when I see it.
As a Storyteller, I've had the privilege of women all around the world sharing their experiences with me. And it's heartbreaking to realise that what we all share is fear for safety when going about our daily lives.
Getting shouted at from a passing car, followed, harassed when you don't engage, and harassed when you do is exhausting at best and life-threatening at worst.
I hope for a future where women do not have to alter their behaviour to get home safely.
I will #choosetochallenge this when I see it or experience it. We all deserve safety.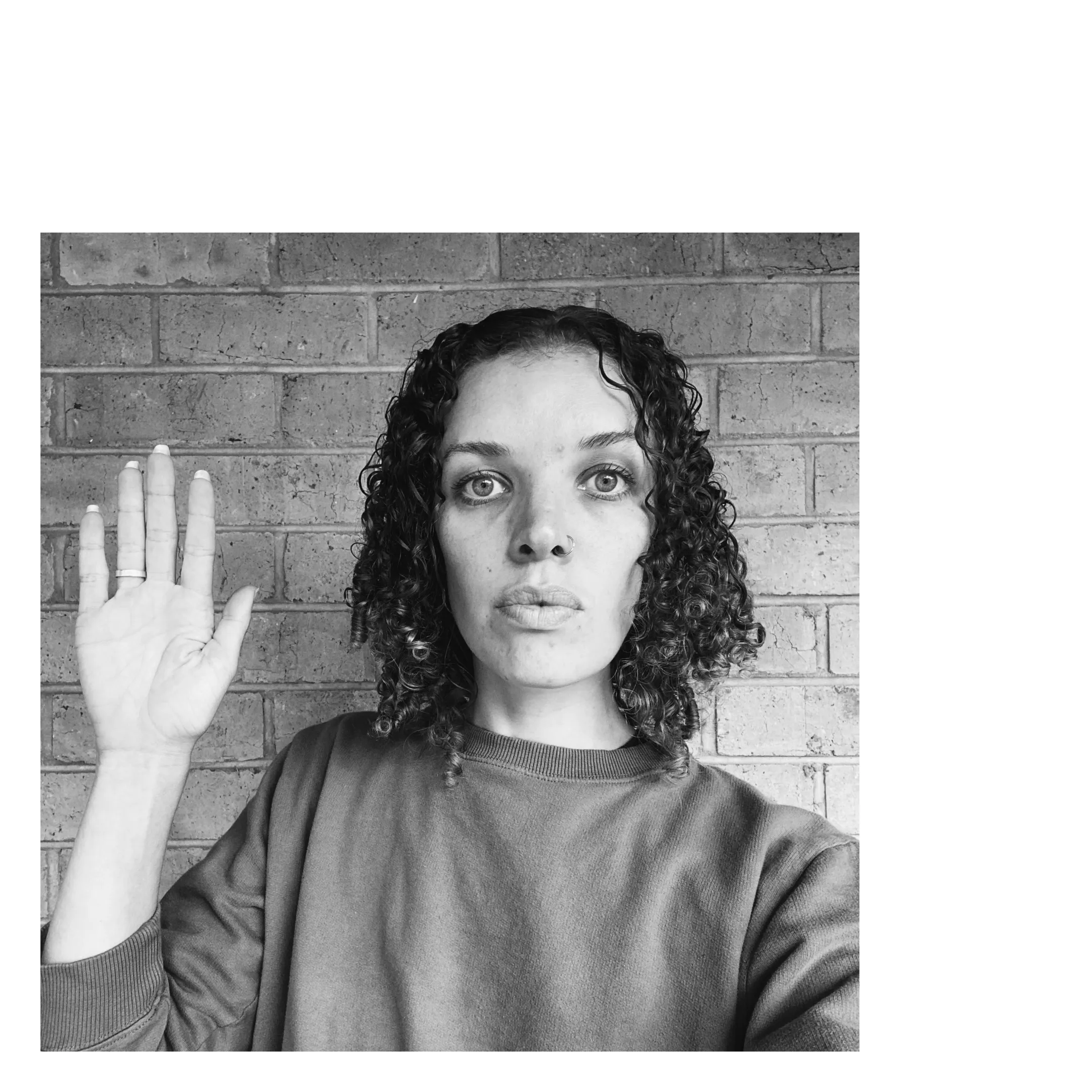 1
Aziza Mohamed, Content Strategist
This year, I #choosetochallenge and call out inequity when I see it.
As a first-generation Muslim woman, I hope for a world where we amplify the intersectional voices in our community with nuance and empathy.
How might we transition from getting a 'seat at the table' to actively empowering women to own their unique narratives and contributions towards a more equitable future?
Inclusion shouldn't be about diverse representation or consultation alone, it should include the power to drive decision-making and enact meaningful change in our workplaces, homes and communities.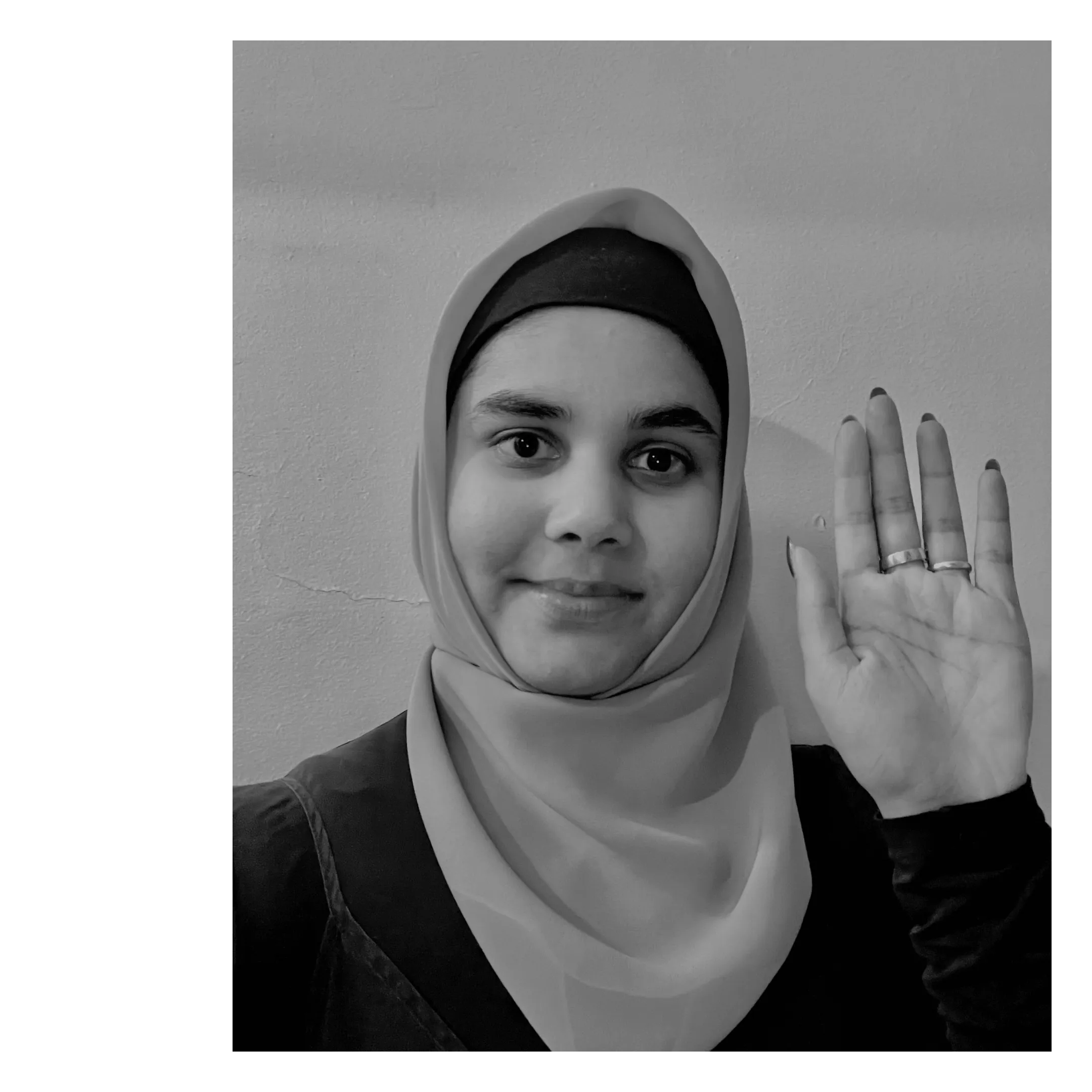 1
Kathryn Denton, Delivery Lead
On #IWD2021 I commit to #choosetochallenge and call out inequity when I see it.
I am one of 10% of women globally who lives with endometriosis—a chronic illness with no known cause and no definite cure.
The average diagnosis takes between seven to ten years. This is unacceptable and a symptom of a system where a historic lack of research, education and awareness of women's health issues has resulted in grave consequences.
For many women, the pain of endometriosis is so severe and debilitating that it impacts their lives in significant ways.
A reality for an estimated 200 million women worldwide, I #choosetochallenge the impact this is having on our physical and mental health, education and careers.
I hope for a future where women's health is not de-prioritised and where chronic pain is no longer 'invisible'.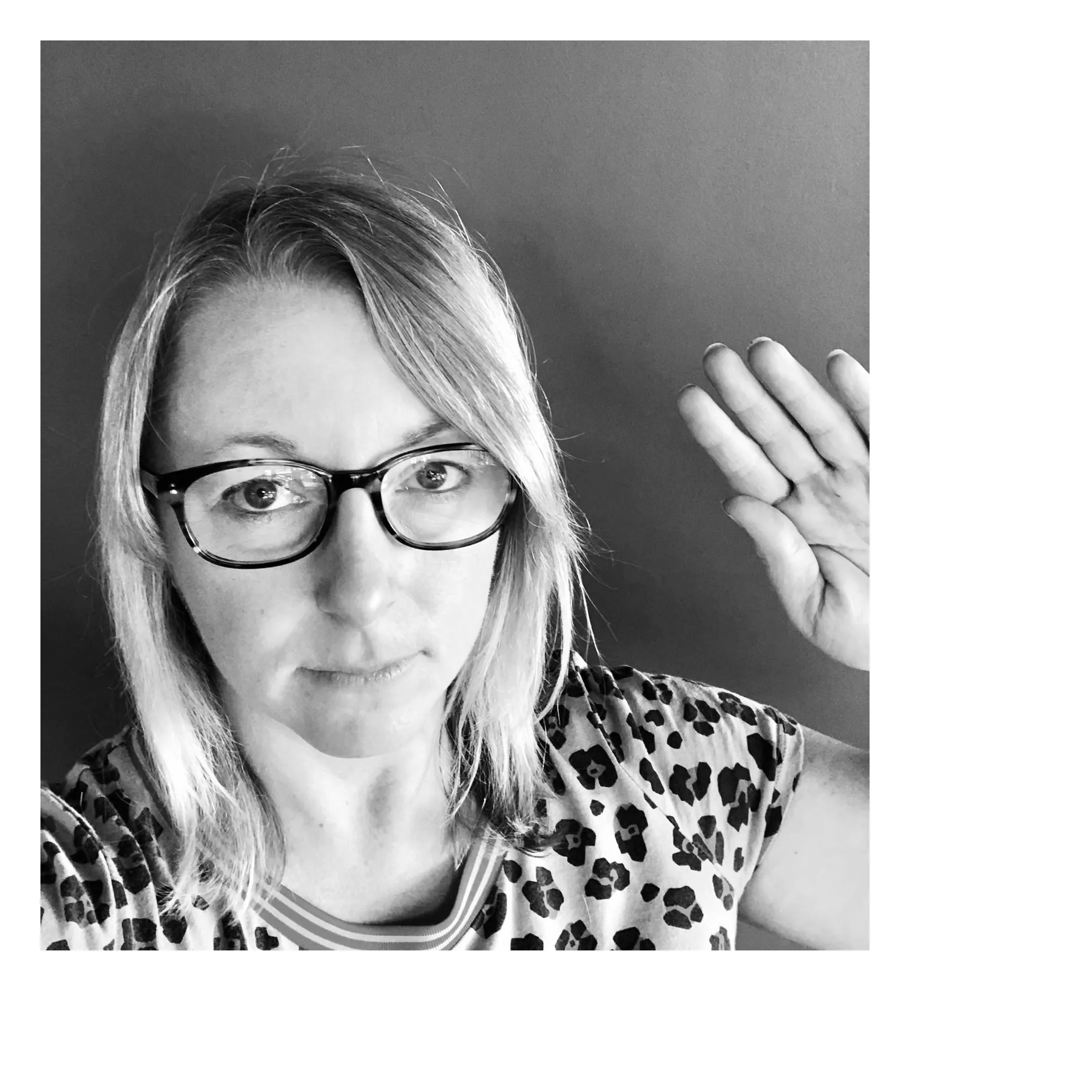 1
Beth Hyland, Strategy Lead
On #IWD I commit to #choosetochallenge and call out gender-based discrimination when I see it.
I currently work in strategy and have usually been attracted to work, study and play in male-dominated cultures. As someone who is not so binary, I can struggle with what's expected of my gender.
I think feminine qualities are marvellous. They can balance and moderate masculine energy in ways that make groups and organisations healthier, more flexible, more creative, more inclusive, more resilient and productive.
I hope to see a day where the masculine is balanced with the feminine. Where no one is ever entitled to 'less' because of their gender. The world would be a better place for it, for everyone.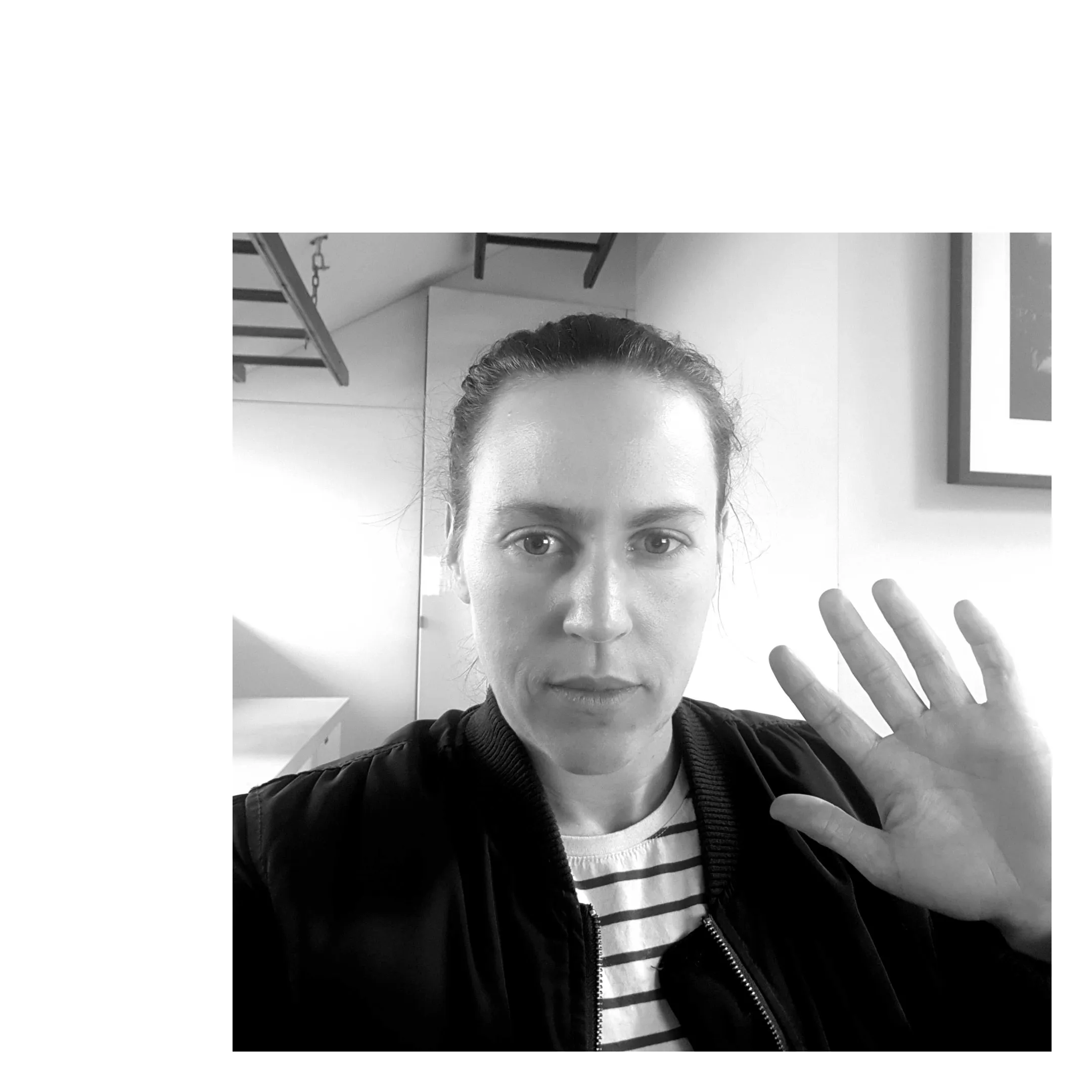 1
Liviana Baldino, Senior Producer
On #IWD2021 I commit to #choosetochallenge and call out gender stereotypes and bias when I see them.
Growing up, I didn't realise how much of my life was shaped by the gender structures that have been created by our society—I always assumed biology was the main reason why. As I've gotten older I've become more aware of the imbalances that have been built up and can see more clearly the biases and inequity that shape who we become and what we believe we can strive to be.
I want to raise my daughter and son in a world where these biases don't impact them from before they are born. Where colours are just colours and they aren't overtly and sub-consciously treated differently, and where their potential is limitless and not constrained by their gender.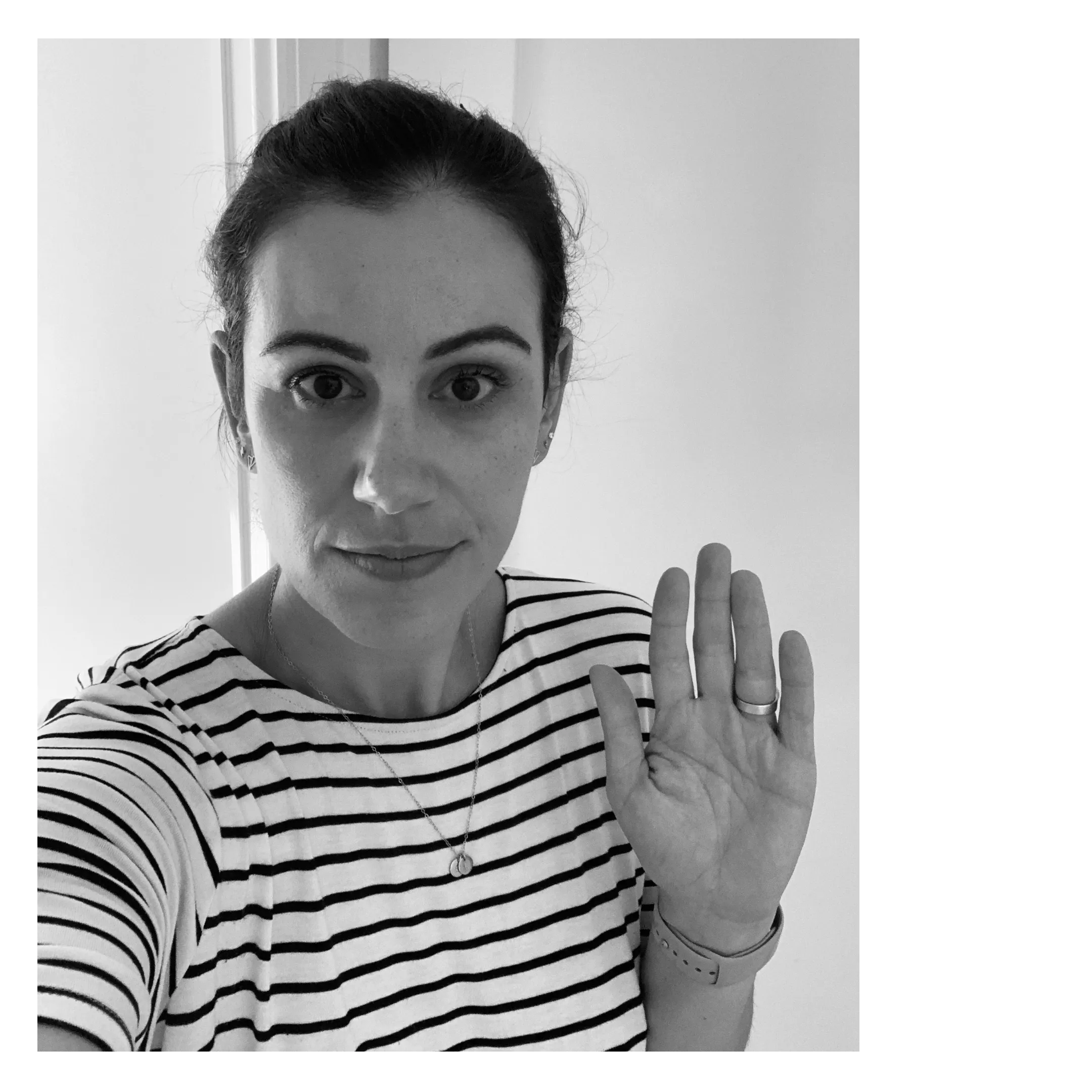 1
Beata Klepek, Experience Design Lead
On #IWD2021 I commit to #choosetochallenge and call out inequity when I see it.
I currently work in design to create experiences that feel as simple, supportive and safe as possible for people. I do this by carefully using words and calls to action. Yet words and actions are used against women across work and home everyday.
They're used to threaten, intimidate, scare, belittle, hurt and manipulate. And this is an experience that one cannot forget. I'd like to believe that no one designed this intentionally. But our current world allows this behaviour and brings down the women that stand up to it.
I hope for a future where destructive and controlling experiences are stopped, challenged and changed.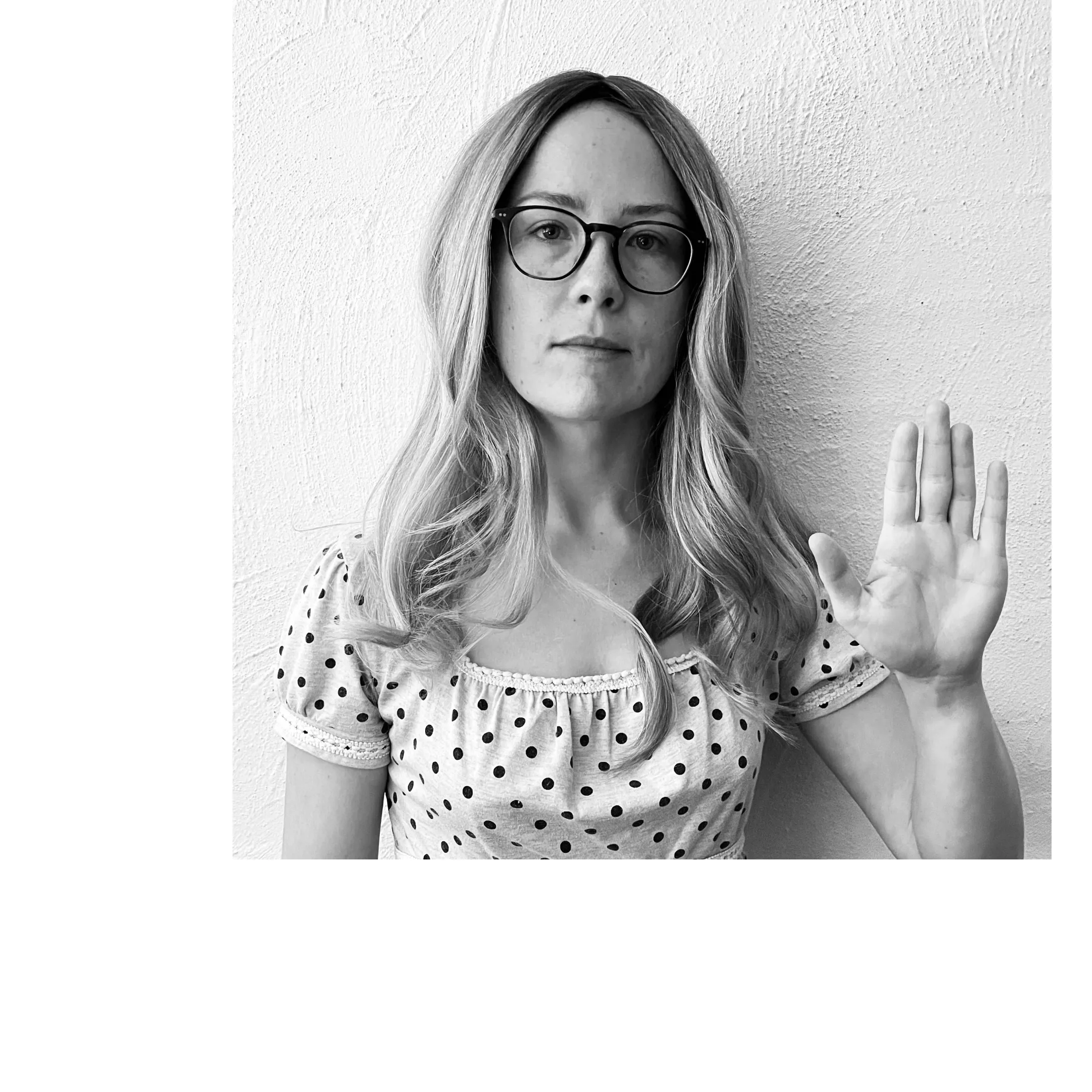 1
Bri Lacy, Client Partner
This year, I #choosetochallenge and call out inequality when I see it.
In my new role as mother of a daughter, I have many fears and many hopes.
I hope this moment marks a turning point in Australia, that we now make it an urgent priority to bring an end to physical and sexual violence against women. The current pace of change is slow and frustrating.
I hope my daughter never feels that her gender makes her voice or opinion less valid, or that it is an obstacle to anything she wants to achieve.
I hope we continue to see more diverse representations of gender in the media, in sport, in film, literature and our cultural institutions, so she learns that women are capable of all kinds of wonderful things.
Finally, I hope my daughter sees more women in positions of power and influence, making decisions on policy, in law and in business, enacting the change we need.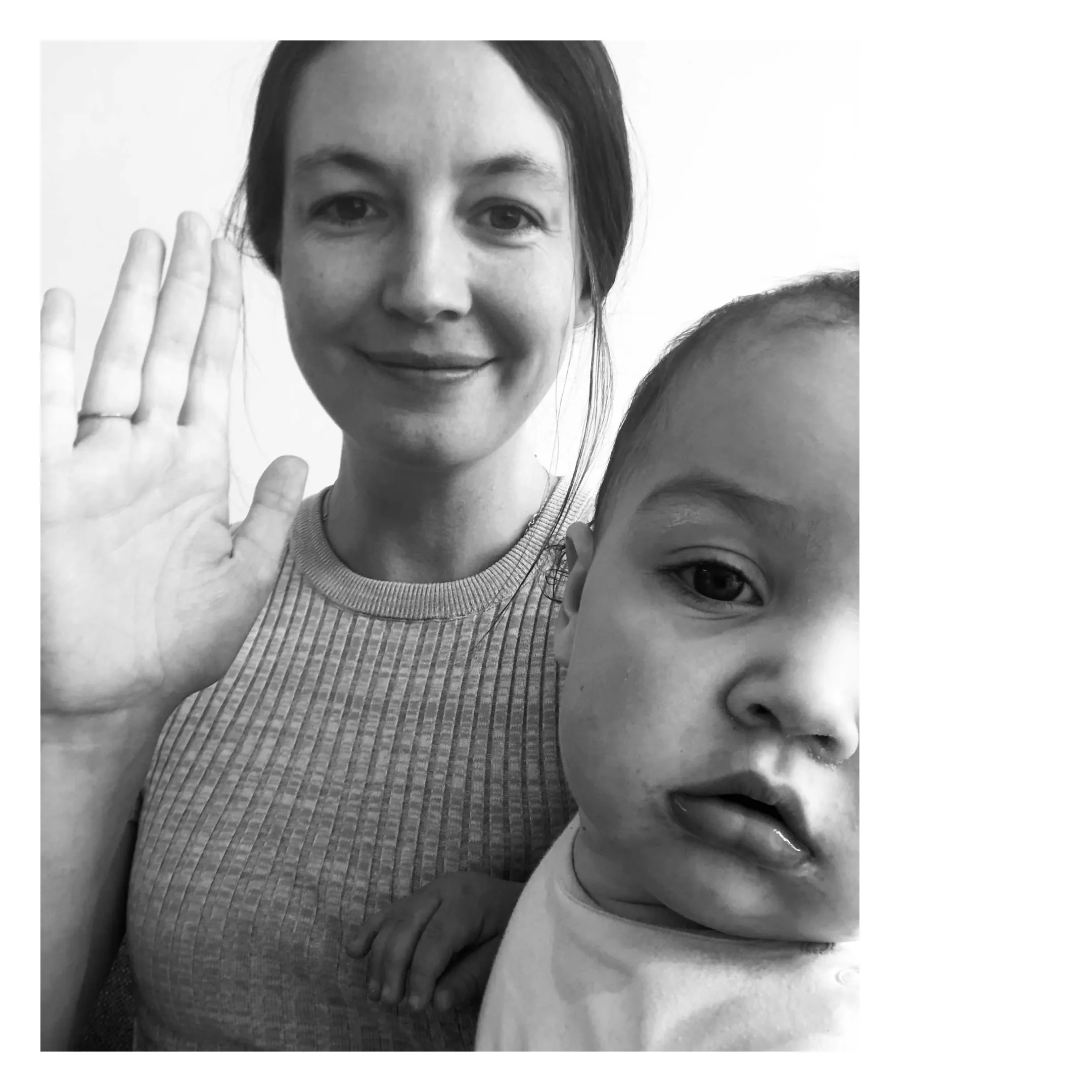 1
Tahnee Phin, Interaction Designer
On #IWD2021 I #choosetochallenge societal norms and call out inequity when I see it.
The saying 'ladies first' gets to me. It's time to challenge this narrative. I'd hold a door open for someone if it meant women were considered first for opportunities. I'd hold out a chair for someone if it meant women would get equal pay. I'd let someone order their meal first if it meant abuse victims were believed. The truth is, women aren't always put first where it counts, and are often not empowered enough to put themselves first when others don't.
I admire the women at the front who are the turning points for change. The ones who speak so strong yet can be so soft, who are listened to because of their conviction. Not everyone will be this person, I know I'm not yet, but I'm getting there. There is a lot of strength in the women who cheer others on quietly.
Women can choose to be silent, but some are silenced. We need to use our voices to challenge for ourselves but also for those who are not able to—honouring the matriarchs who have come before us and those who will follow.
Let's #choosetochallenge together, ladies first.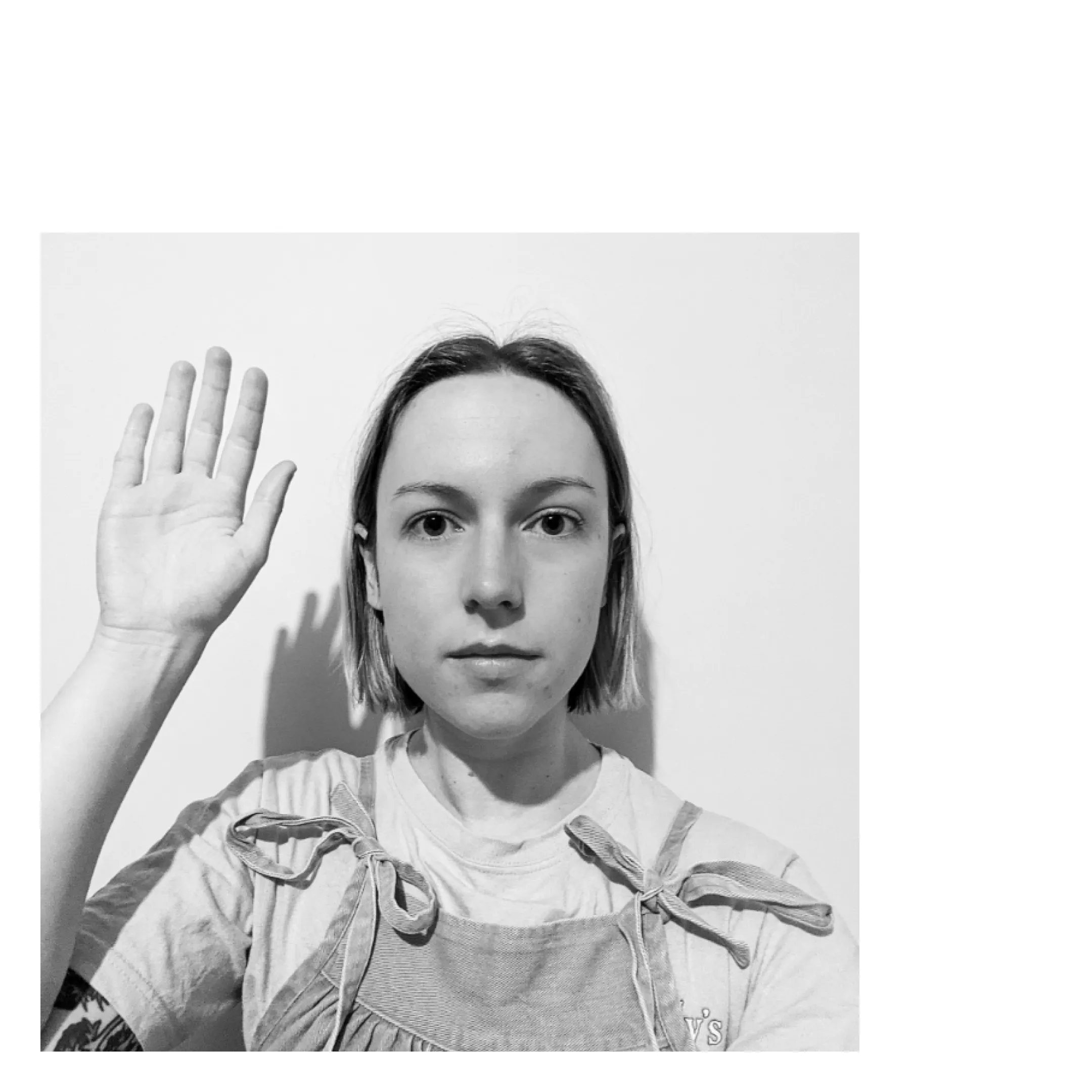 1
Roberta Nelson, Strategic Partnerships
On #IWD2021 I commit to #choosetochallenge to call out inequity when I see it.
My background is in health and having spent my educational years studying and researching, my interest curved towards women's health to understand health and wellbeing from our own perspective.
I saw women underrepresented in health, with little to no research conducted on our population to understand how we might interact differently with illness and healing. Medicines designed based on male data, an entirely different physical and biochemical make up to us and prescribed to us as 'safe'. And women's health issues left being completely unexplored.
As we move forward, I hope to see women leading more health research, both in public health and medical research. And that women be represented within that research, to understand more deeply how women experience illness so we can better treat our bodies based on real insights and data.
1
Bec Mercer, Senior Experience Designer
This week is International Women's Day. The past few weeks have highlighted just how much we all need to challenge the deeply inequitable status quo. It is draining for so many of us to see our fellow humans be ignored, belittled, devalued, assaulted, downplayed, demeaned, re-traumatised, treated as hysterical or too emotional and more. But we still have to choose to challenge this systemic inequity when we have the strength, because it won't change if we don't.
As long as there are humans who aren't treated with respect or dignity, I choose to challenge this inequity where I see it.
As a designer, daughter, sister and teammate I regularly see the repercussions of this systemic inequity.
I have seen mothers in care been denied their voice and their experience downplayed because they are "being too sensitive" and "must be imagining it".
I have seen women in sport being disqualified because they have been deemed to have too much testosterone for a woman.
I have seen friends and colleagues regularly self censor at work so that they are not considered "threatening".
I haven't heard many diverse voices in my industry because it generally favours university education and an unwavering commitment to long work hours.
I have had people (men) tell me what my (female) experience is.
I have been called "too emotional" and to "grow some balls" because I chose to call out the inequity of the capitalistic system that rewards greed and short term thinking over the collective, the supportive and caring.
This is why I choose to challenge, because there is still so much challenging to do.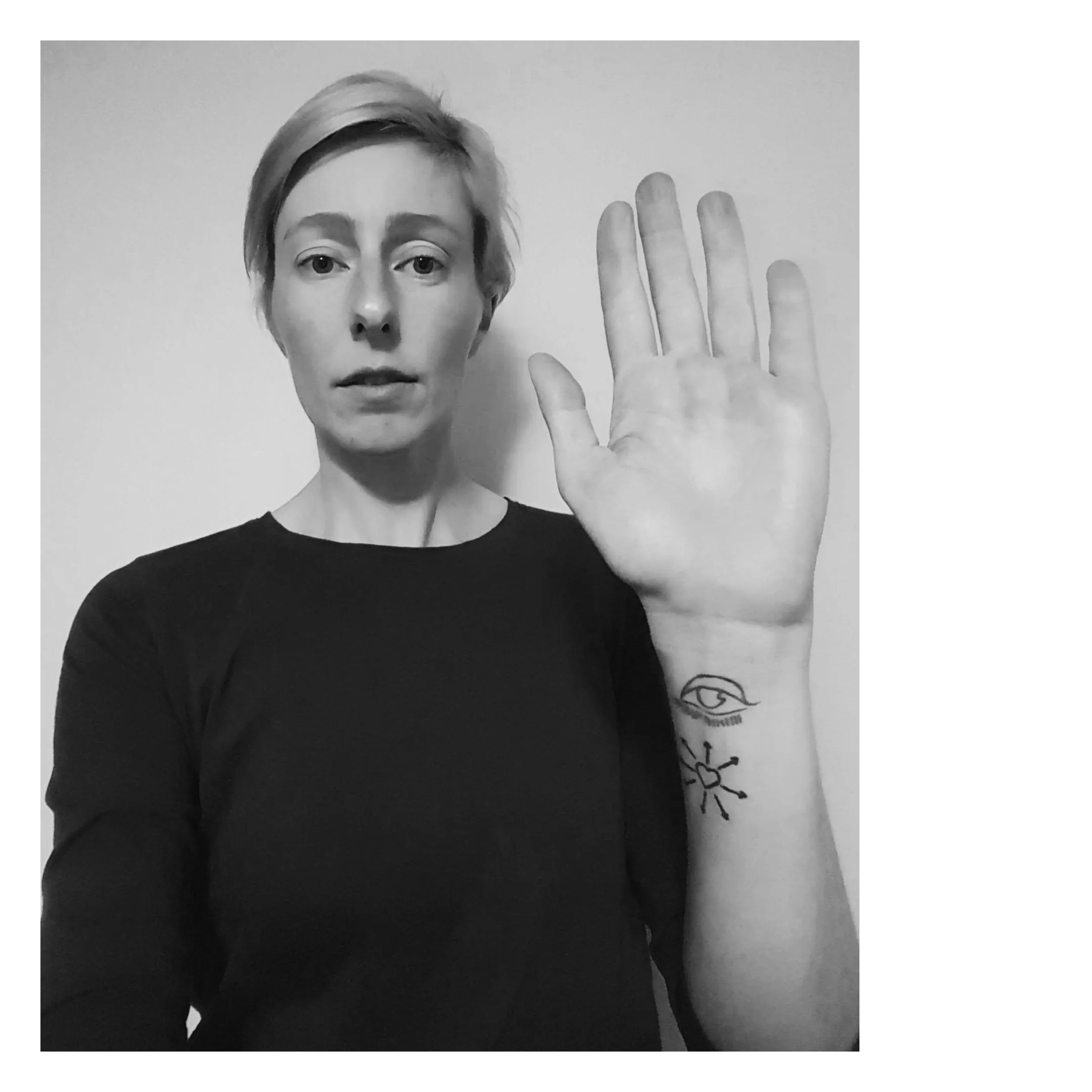 1
Leo Beganov, Interaction Designer
On #IWD2021 and every day, I commit to #choosetochallenge to call out inequity when I see it.
When I think of womanhood, I think of radical tenderness, strength, growth, power and compassion. I think of safety. It makes me deeply sad and angry to experience the mistreatment of women around the world, in our country, in our communities. In my life.
If, like me, the world you wish for is one that is lead by compassion and defined by equity, then the desperate need for women to have equal stake in shaping our future grows more dire every day.
I'm so lucky to have grown up around women who've inspired and empowered me to speak my truth and harness my light. Now, I work with a bunch of them! To imagine a future where women like the ones I've known are respected, safe and thriving gives me so much hope for not only the social and environmental issues we face as a global collective, but for the wellbeing of those who have been victims of a culture poisoned by misogyny. We deserve better.
I choose to challenge, uproot and unlearn ideals and stereotypes invented to keep women down. I choose to uplift, celebrate and empower the women around me, every single day.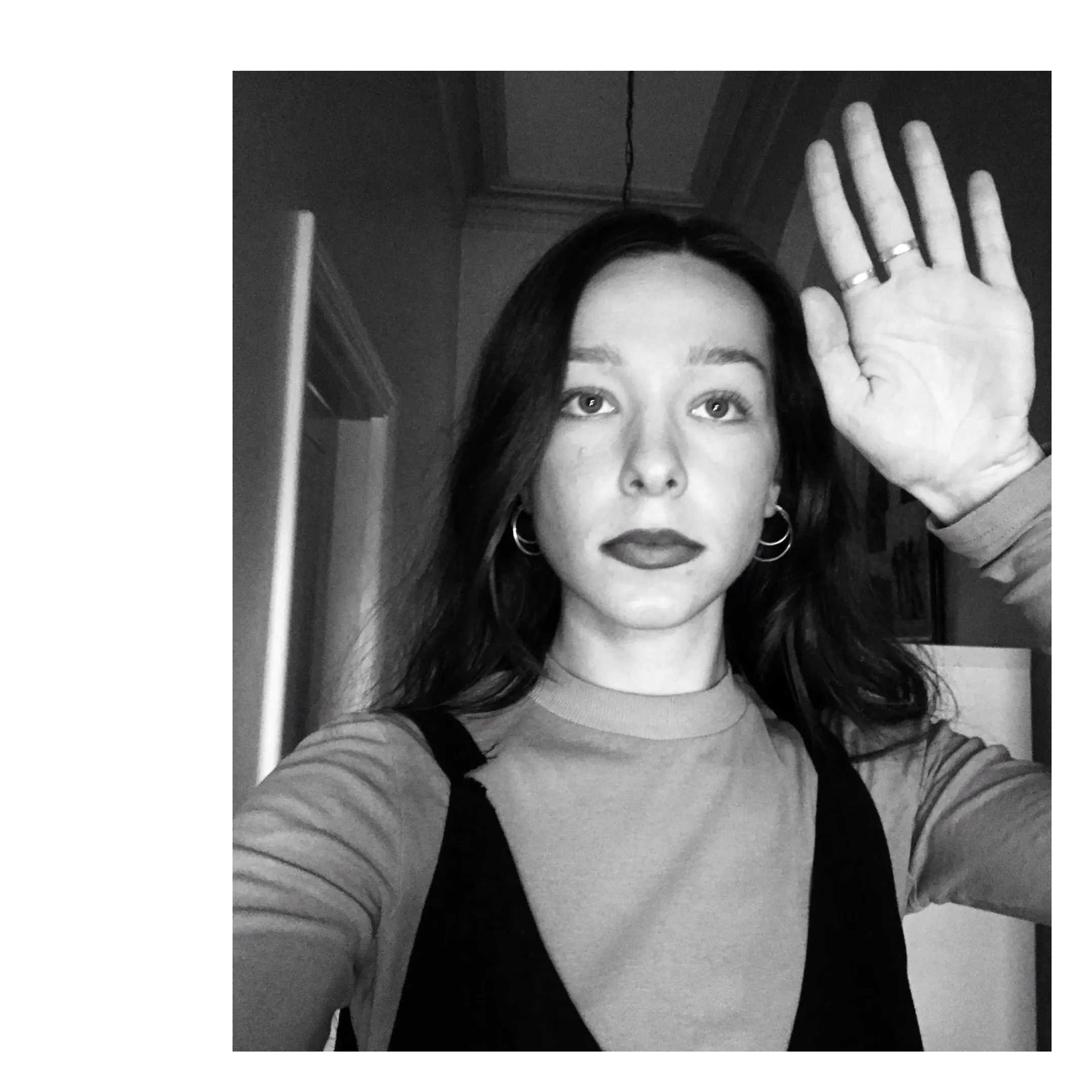 1
We have made a $2,500 donation to Sisters Inside who advocate for the human rights of women and girls in prison, their families, and provide services to address their needs.
Complex factors lead to women and girls' entering and returning to prison. First Nations women and girls are massively over-represented in prison due to the racism at the foundation of systems of social control.
The opportunities provided by Sisters Inside can lead to a major transformation in criminalised women's lives.