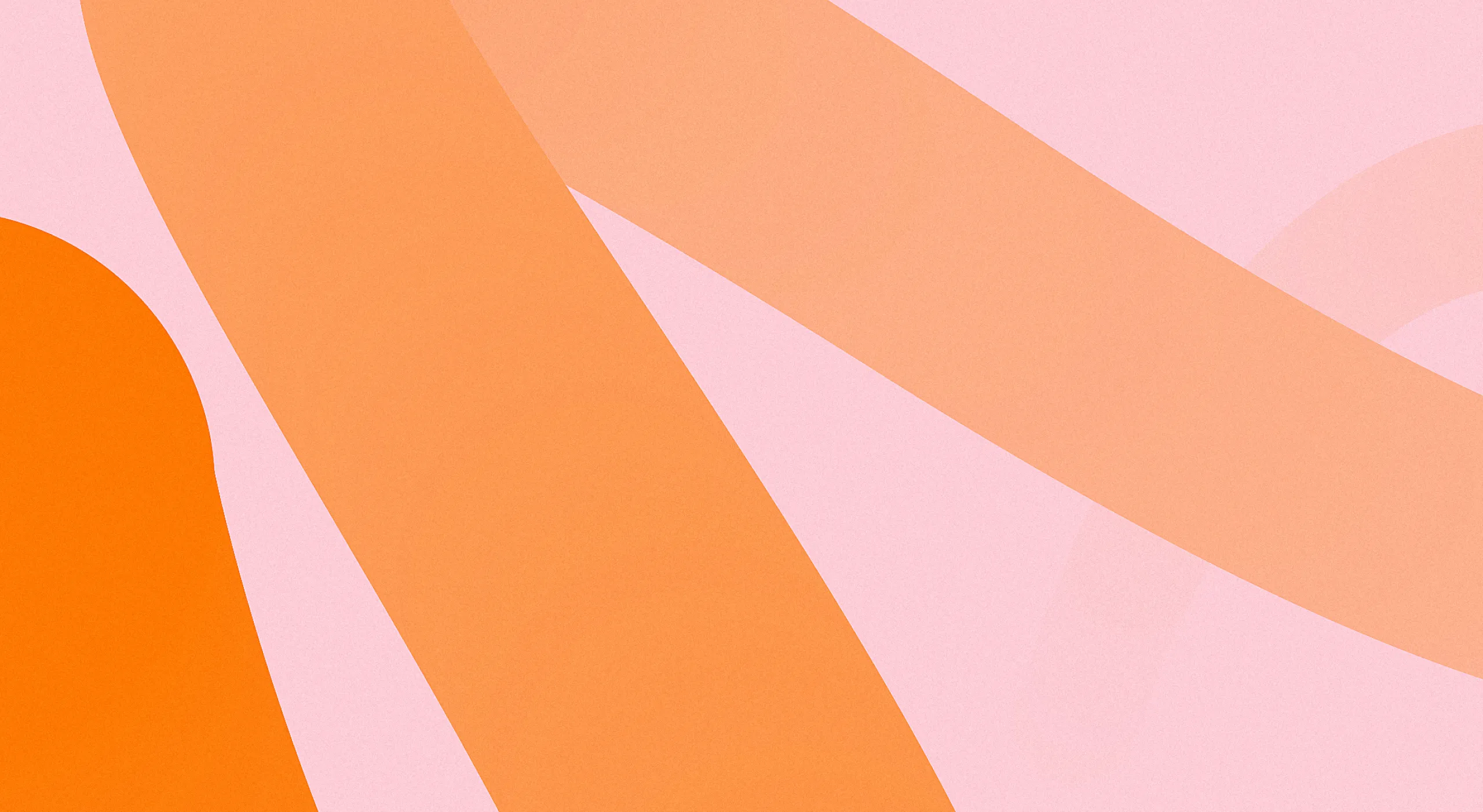 Project goal
Create a scalable service model for digital health navigators in Australia, which increases confidence, uptake and usage of the right digital tools to improve health self-management
What happened in sprint three?
We generated digital health navigator model concepts based on secondary research.
We recruited and conducted five expert interviews to expand our understanding of digital health navigators. These interviews were conducted with an appropriate mix of experts in healthcare, digital education, community organisations and strategic advisors.
We concept tested models with experts to gain a deeper understanding of how the service could work.

Our interview guide was designed to allow the experts the opportunity to provide insight into all the factors that contribute to a digital health navigator service model. Considering multiple points of view will force us to consider unconventional approaches and design holistically, promoting unique outcomes.
What have we learned so far?
The making of a successful digital health navigator
"It's not always about the professional background as it is about the cultural aspects. It's looking at the qualities you need in a person and [asking] can they apply it to a sector." - Research participant
A successful navigator needs to:
Be a passionate and tenacious problem solver with a learning mindset 💜
Be a patient, empathetic communicator with an open mind 💬
Be a disciplined, strategic doer who is influential and outcomes-oriented 🧠
Identify and build respected, long-lasting relationships in the community 🤝
Personalise digital health, translating tangible value for consumers, practices and communities 💎
Be invested in digital health and believe it's key to achieving better health outcomes 🔑
"Be passionate about it, genuinely have an interest in health - the passion to use technology, and how it all comes together relative to what people need." - Research participant
Location matters
The practice is the home base 🏠
This enables the digital health navigator to gain a nuanced understanding of the practice's operations and deliver face-to-face support that helps to forge relationships of trust
Be mobile and meet the people where they are 🚌
Being available to introduce and deliver services in comfortable community spaces allows the digital health navigator to network with influential community leaders and access consumers who engage with health systems less frequently
The model flexes to suit the community's strengths 💪
The qualities that make a successful digital health navigator and their core duties are consistent, but the model adapts based on who is best placed to deliver the service within the community.
Model concepts so far
We've developed six model concepts so far and will continue to test and ideate as we move into our co-design phase of the project. The Digital Health Navigator role could be performed by: medical students, community organisations, Primary Health Network managed team, Practice Managers, Practice Nurses or Practice Receptionists.
Systemic challenges
Changes need to be made to public policy to support and incentivise practices to take on digital health e.g. fee-for-service pressures, and digital health rebates.
There's resistance to digital uptake but also resistance to relinquishing power by sharing or upskilling others in digital, especially amongst community leaders.
Pressure and burnout experienced by doctors and nurses due to covid has been widely publicised, but other healthcare professionals are suffering silently.
"The practice manager layer is quite hidden to the public. The pressure they're experiencing hasn't been widely understood." - Research participant
Where to next?
Over the next several weeks, we'll be pausing on research and interviews while we seek out a broad and diverse group of co-design workshop participants.
This will allow us to go into co-design with the right mix of lived experience and health expertise, setting us up for the most impactful and long-lasting outcome.
We're excited to step into the interview and workshop phase of the project. We'll be back to share more in a few weeks!
Remember, if you'd like to join our final live showcase, register here .