Research and insights
Make sense of complexity and find bold ways forward.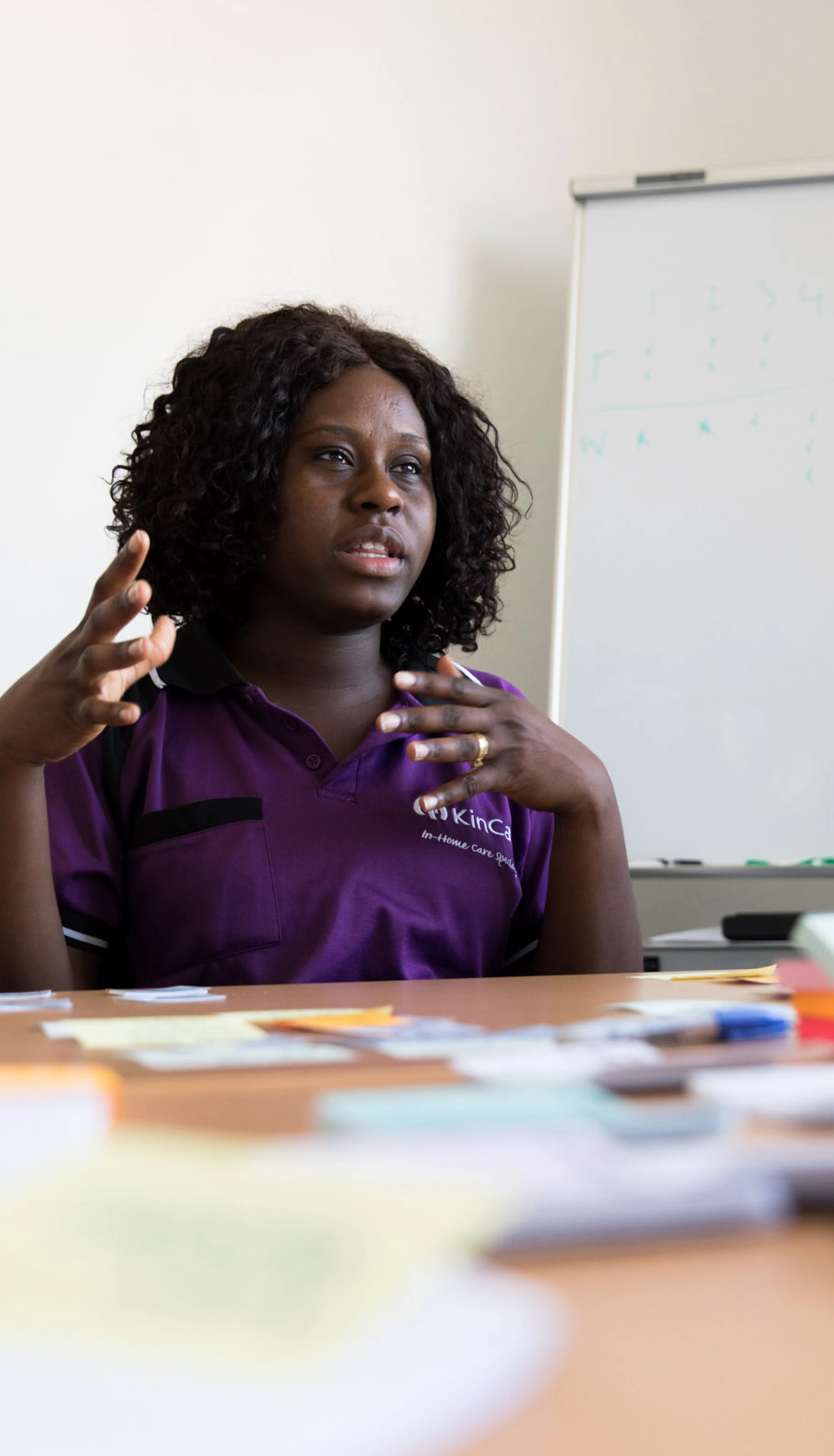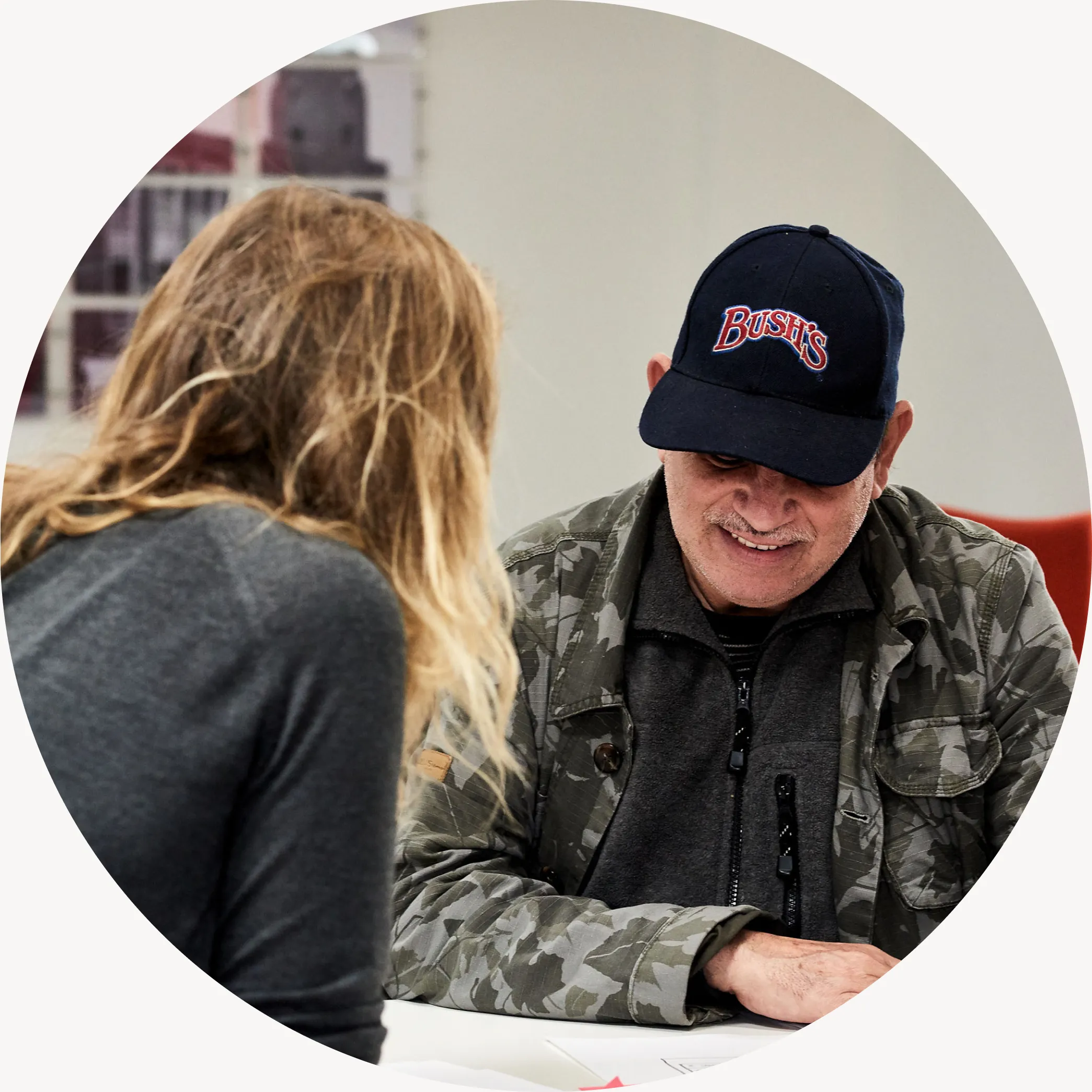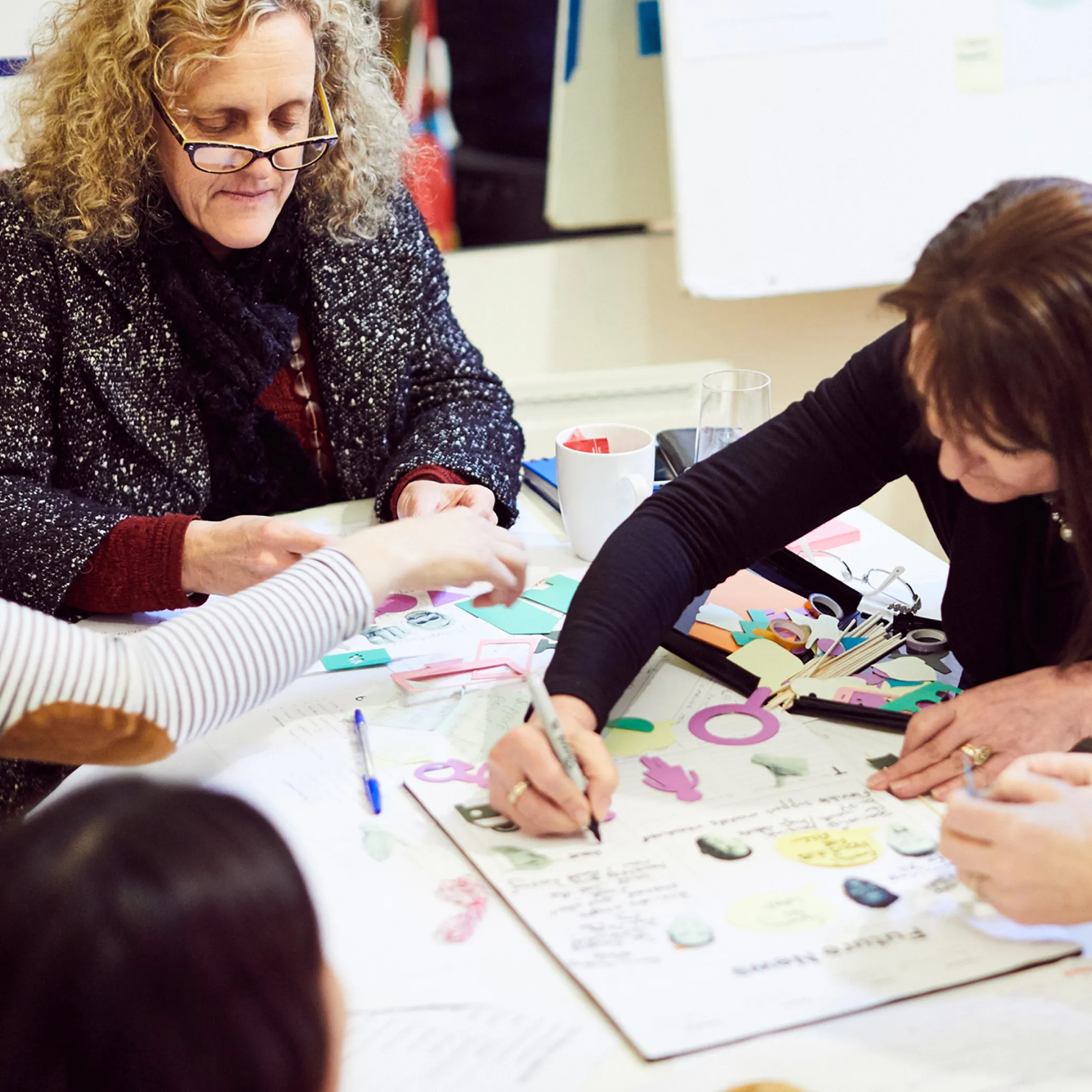 Insights
Uncover the unexpected. Build your understanding of the human experience of services, products, places and policy. We capture what matters and call out interesting opportunities for impact.

Discovery
Customer experience studies
Usability testing
Landscape and trends studies
Current state analysis
Opportunity mapping
Data analysis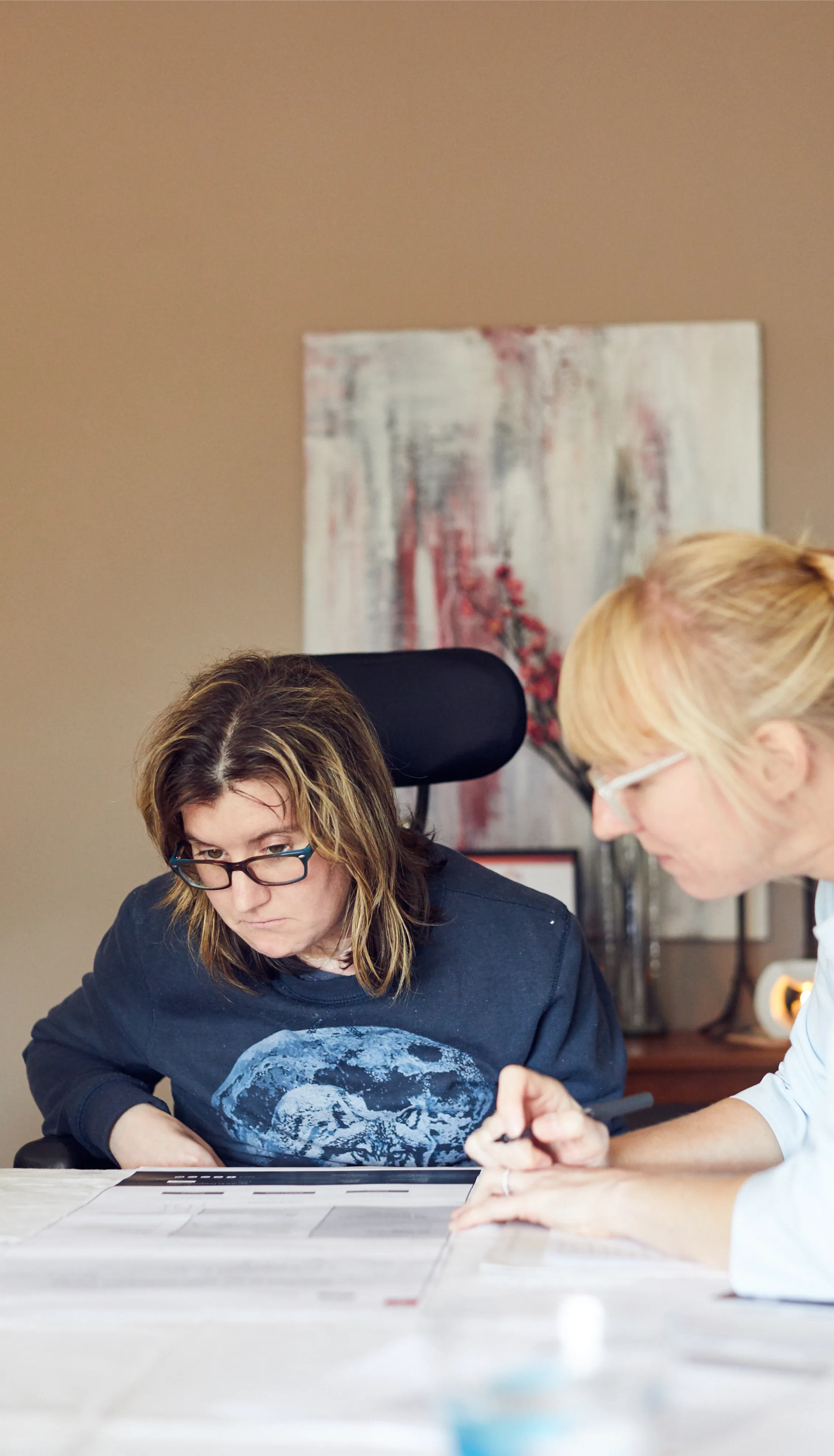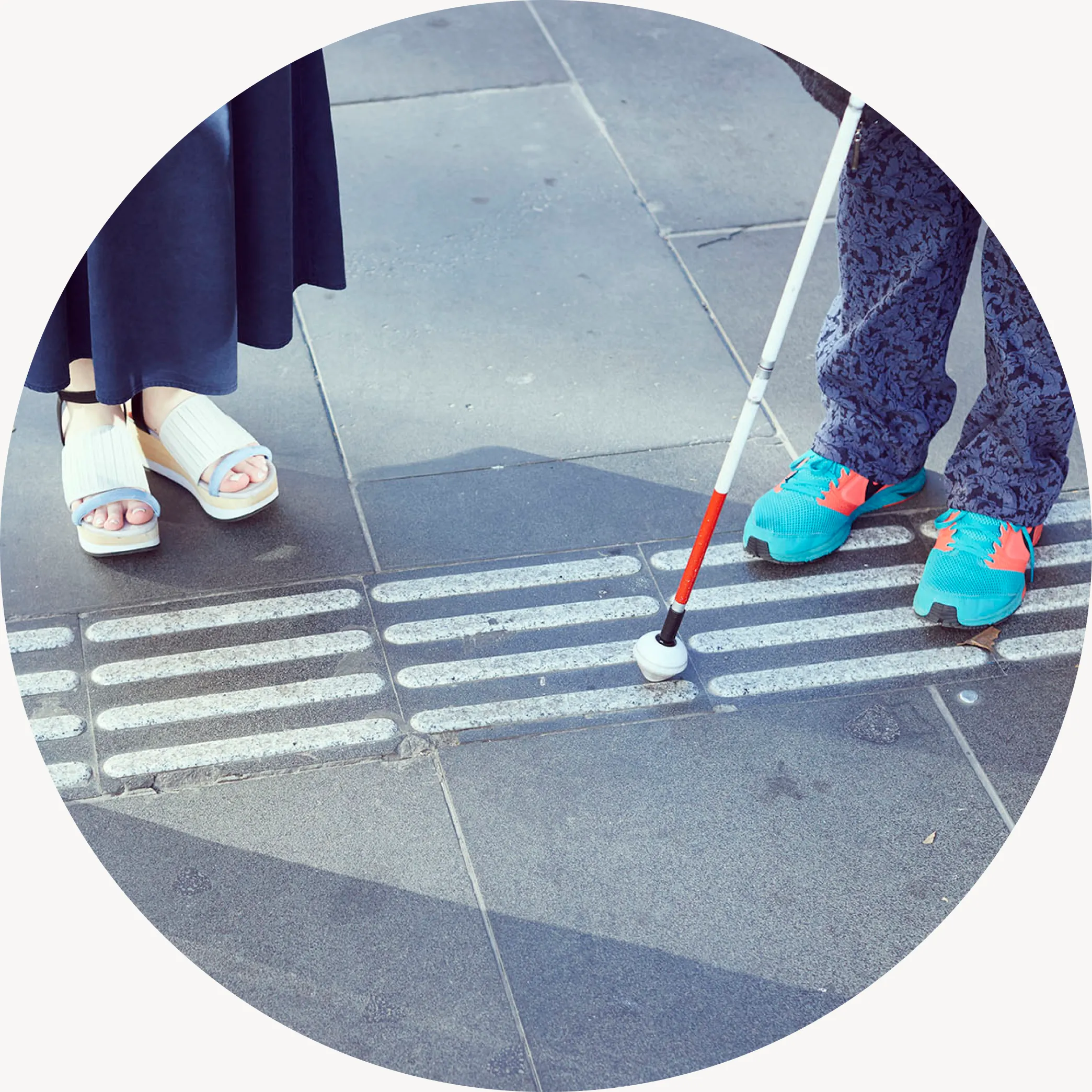 Journeys
Show your organisation what's happening now, and what better looks like. We work with customers to understand what matters as they experience products, services, and policy; then define what's required to make them better.
Journey mapping
Experience mapping
Ecosystem mapping
Service blueprinting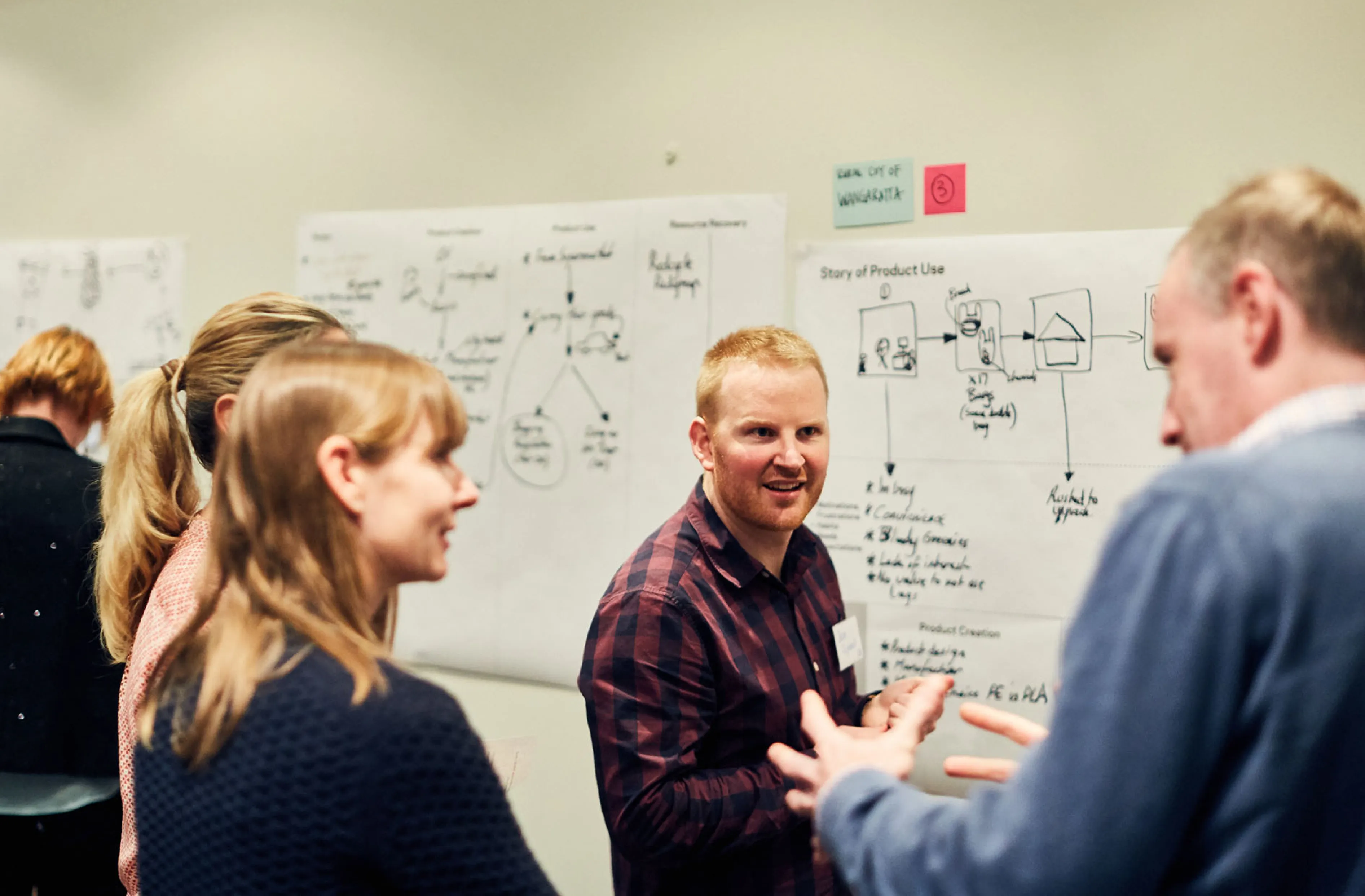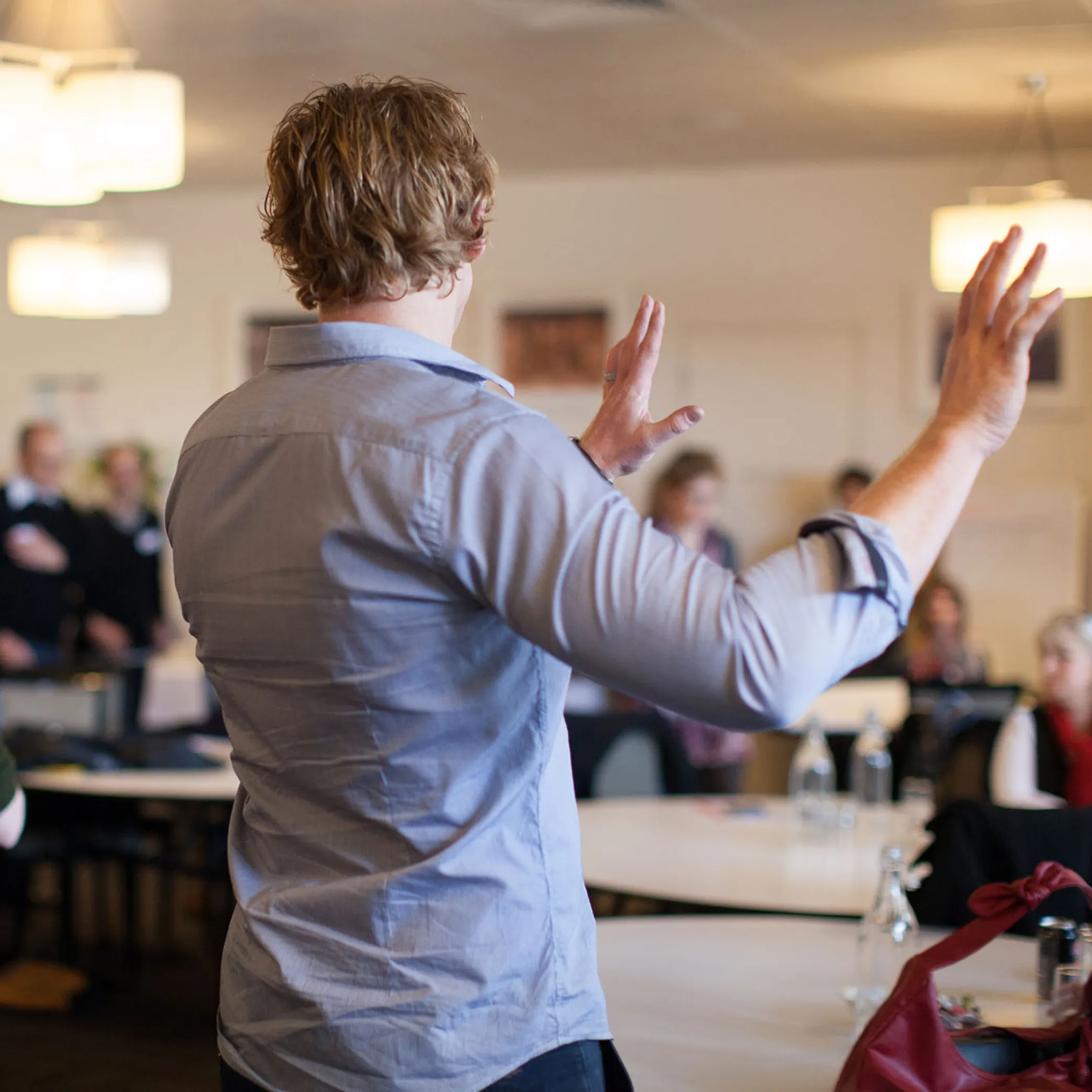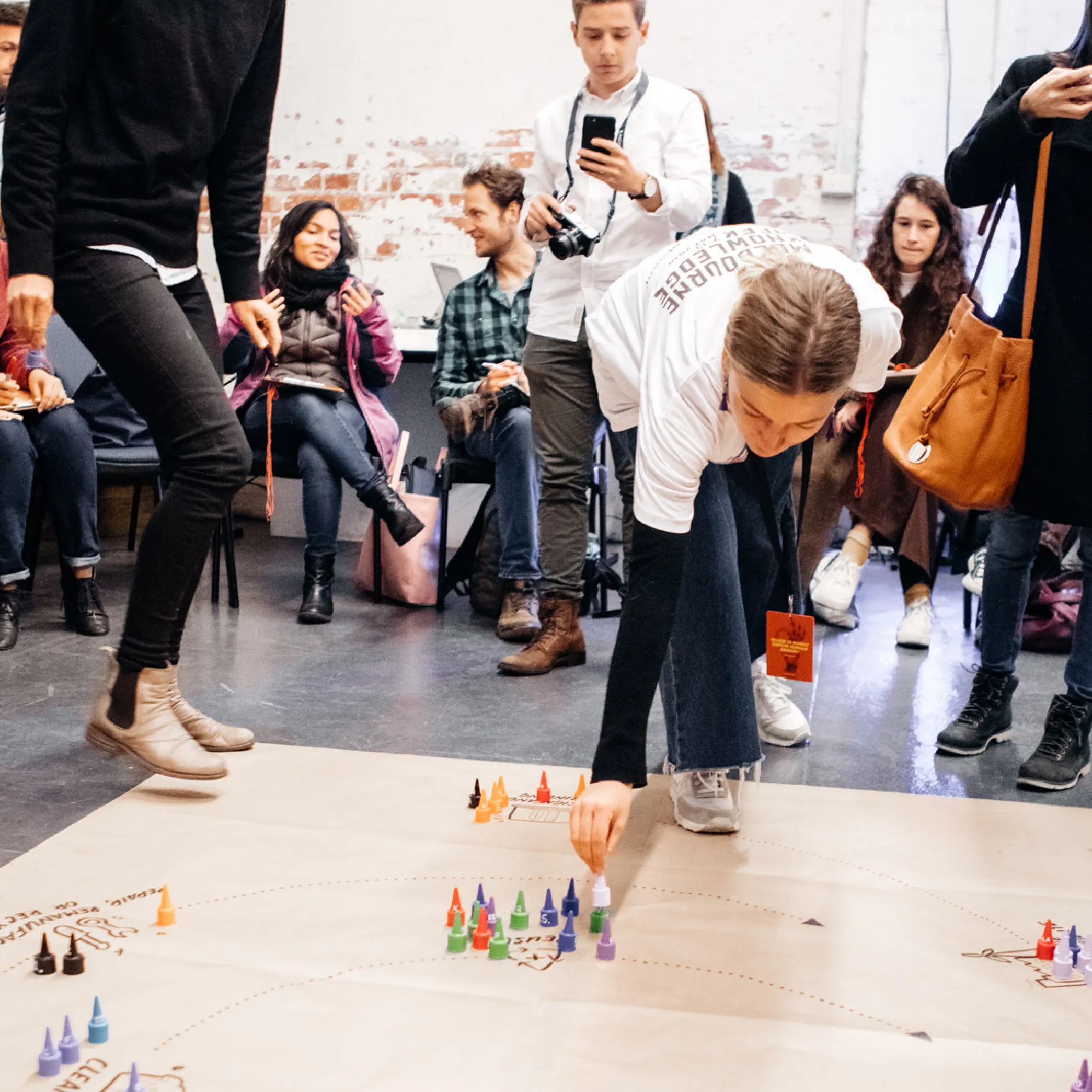 Futures
Paint a picture of the possible. We bring collaborative, creative processes to help you and your customers imagine new possibilities and plan to move towards them.
Value proposition design
Scenario design
Speculative design
Vision and mission design
'North star' exploration and definition