Digital, brand and communications
Craft new ways of serving, connecting, and communicating.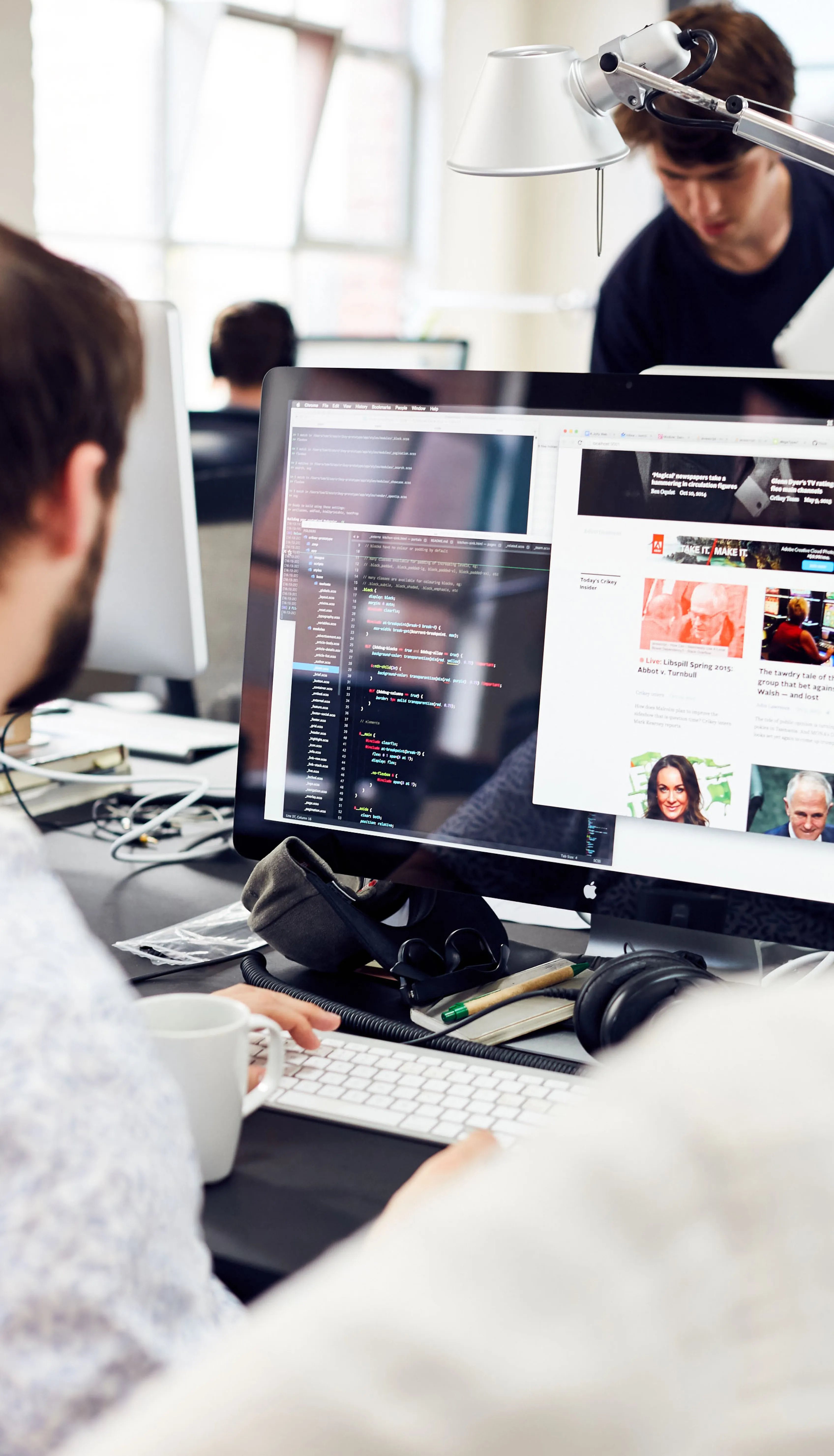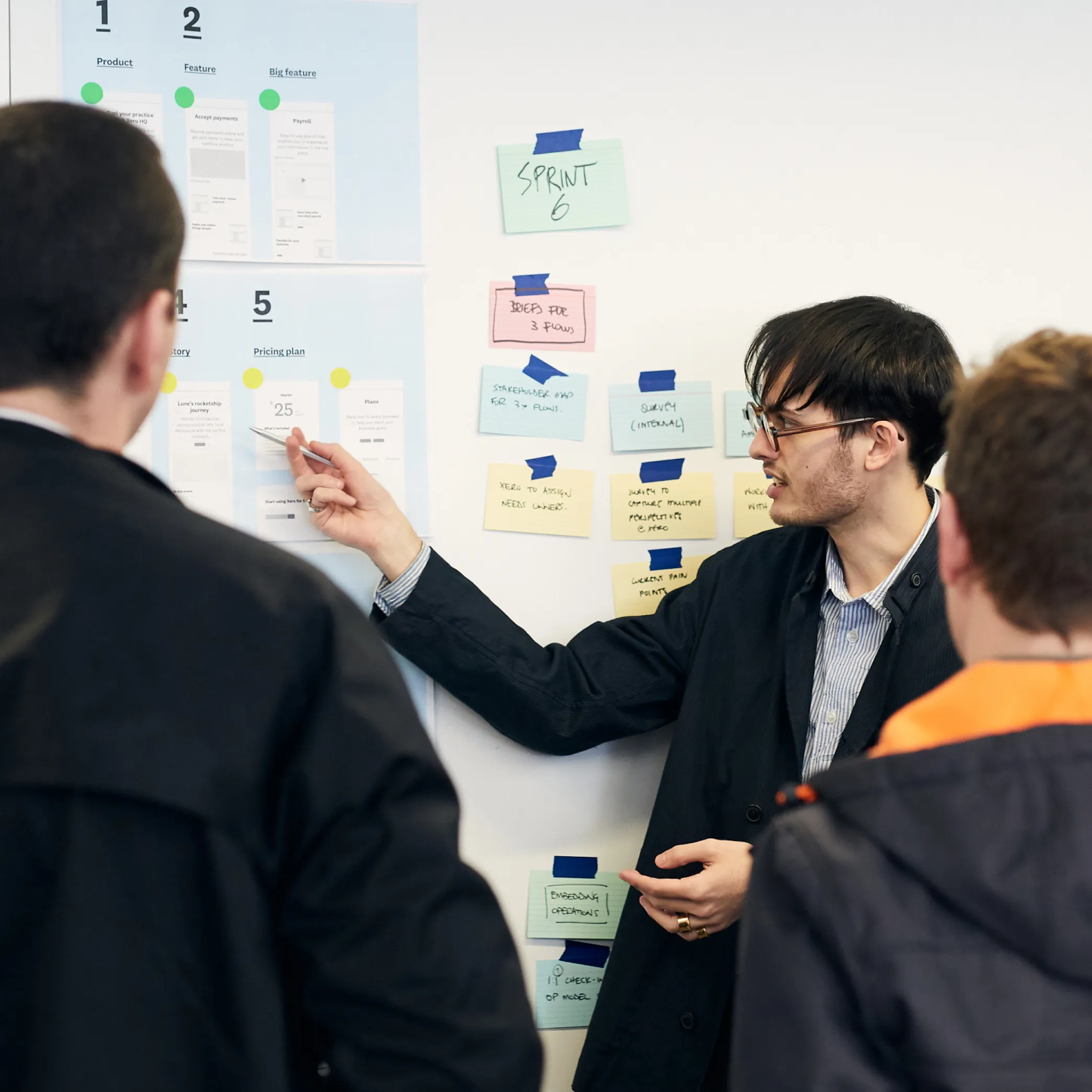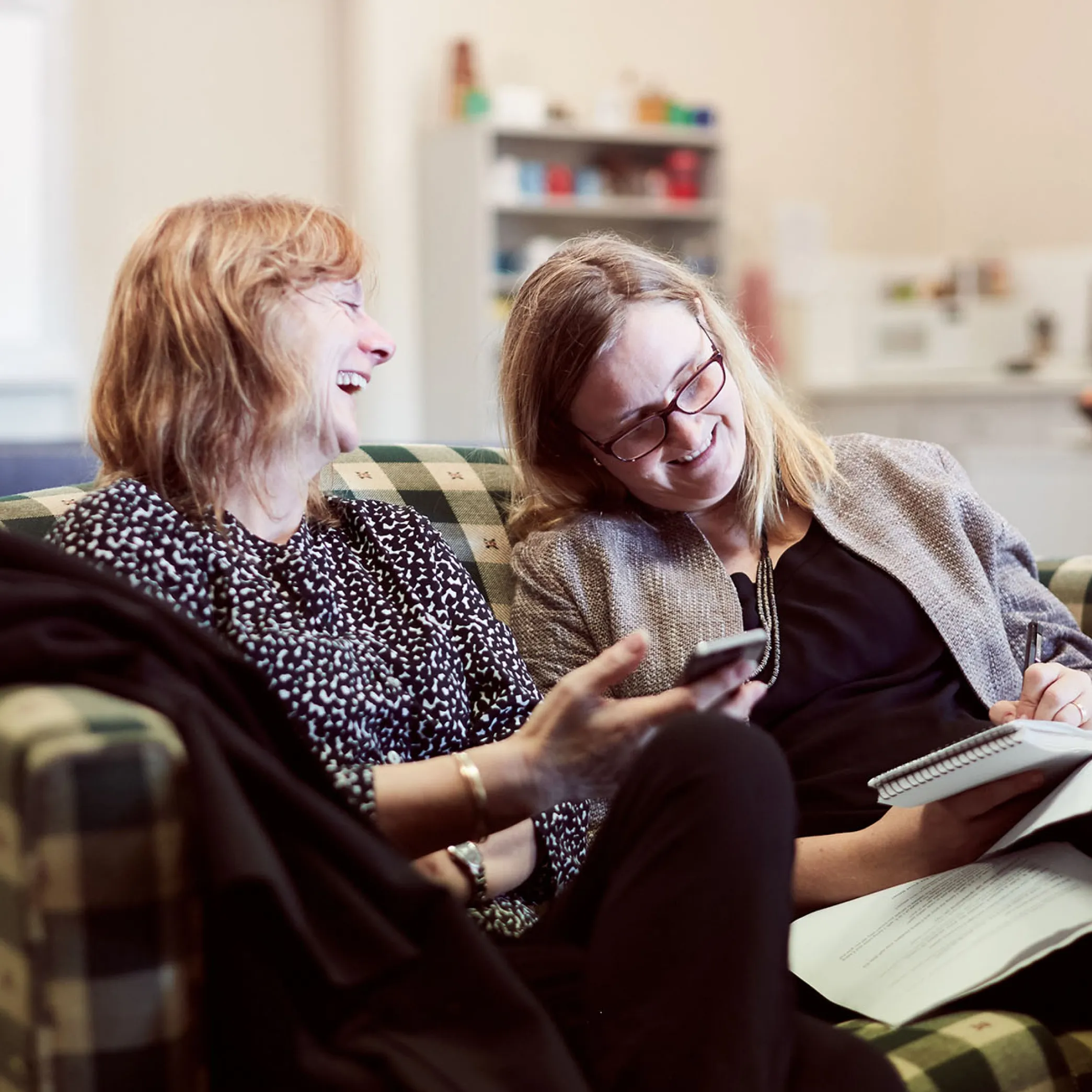 Websites and apps
Digital for good. Create bold experiences that facilitate change.

UX design and information architecture
Content strategy
UX research
UI design, interaction design, and art direction
Product design
Design systems and DesignOps
MVP design and validation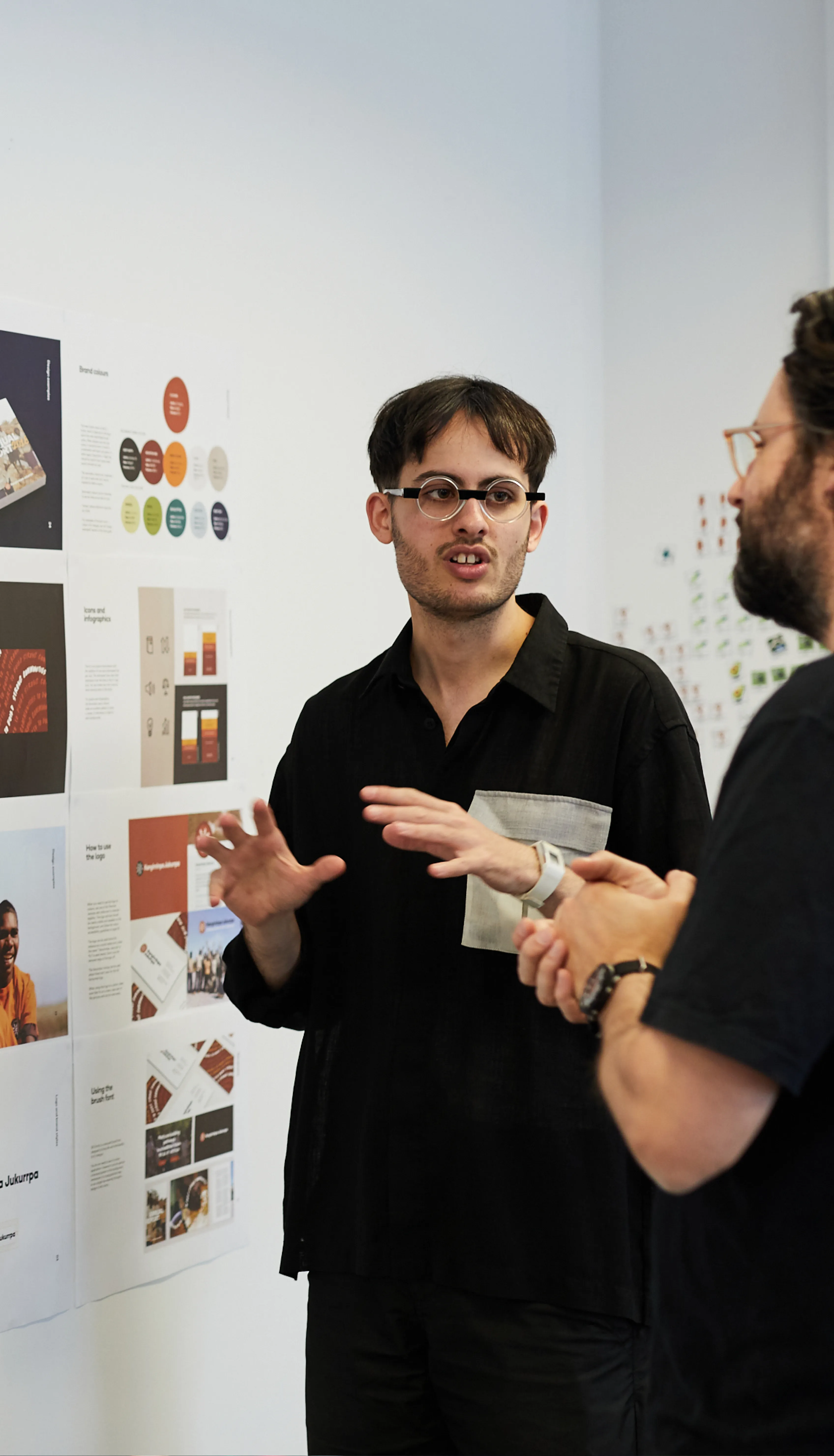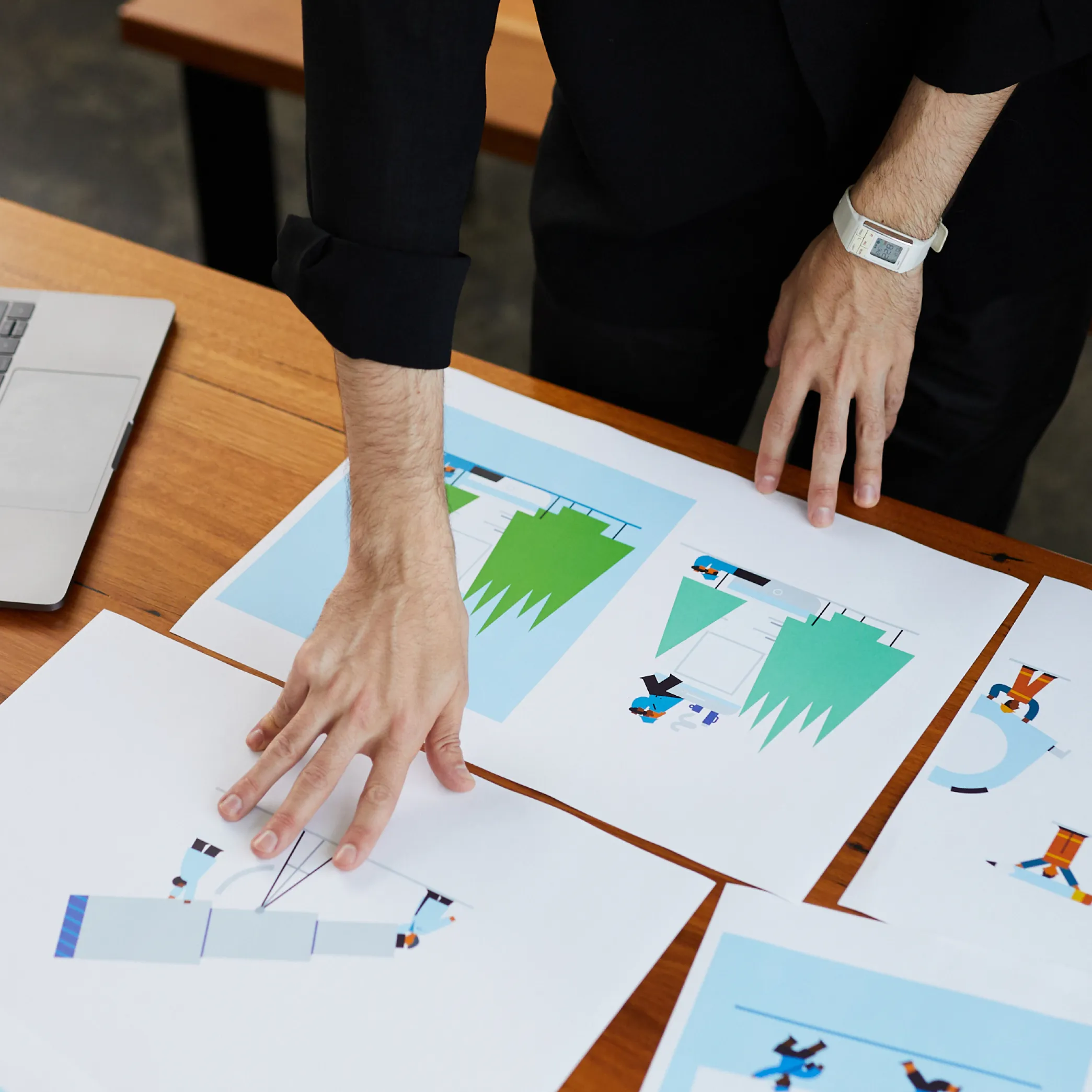 Brand and design systems
Co-create an authentic story alongside the people you serve. Deliver compelling brand experiences at scale.

Brand research
Brand strategy
Storytelling
Brand design
Communications design
Copywriting
Campaigns and communication
Connect with people where they're at and find what really matters to them. Make new, true, and motivating messages that inspire people to take action.

Collaborative campaign design
Co-design for campaign development
Copywriting and storytelling
Campaign development for impact outcomes
Campaign and communications strategy
Campaign and communications design