Sustainable economy
Our greatest challenge is creating sustainable economic growth that benefits all Australians, not just the wealthiest.
We've failed to create an inclusive economy in Australia.
Our top 20% receive more income than the bottom 60%, and we have the 16th highest poverty rate amongst the 34 wealthiest OECD countries. It's a context where not all Australians are equally able to succeed. As Stan Grant said, Indigenous Australians succeed "in spite of the Australian dream, not because of it".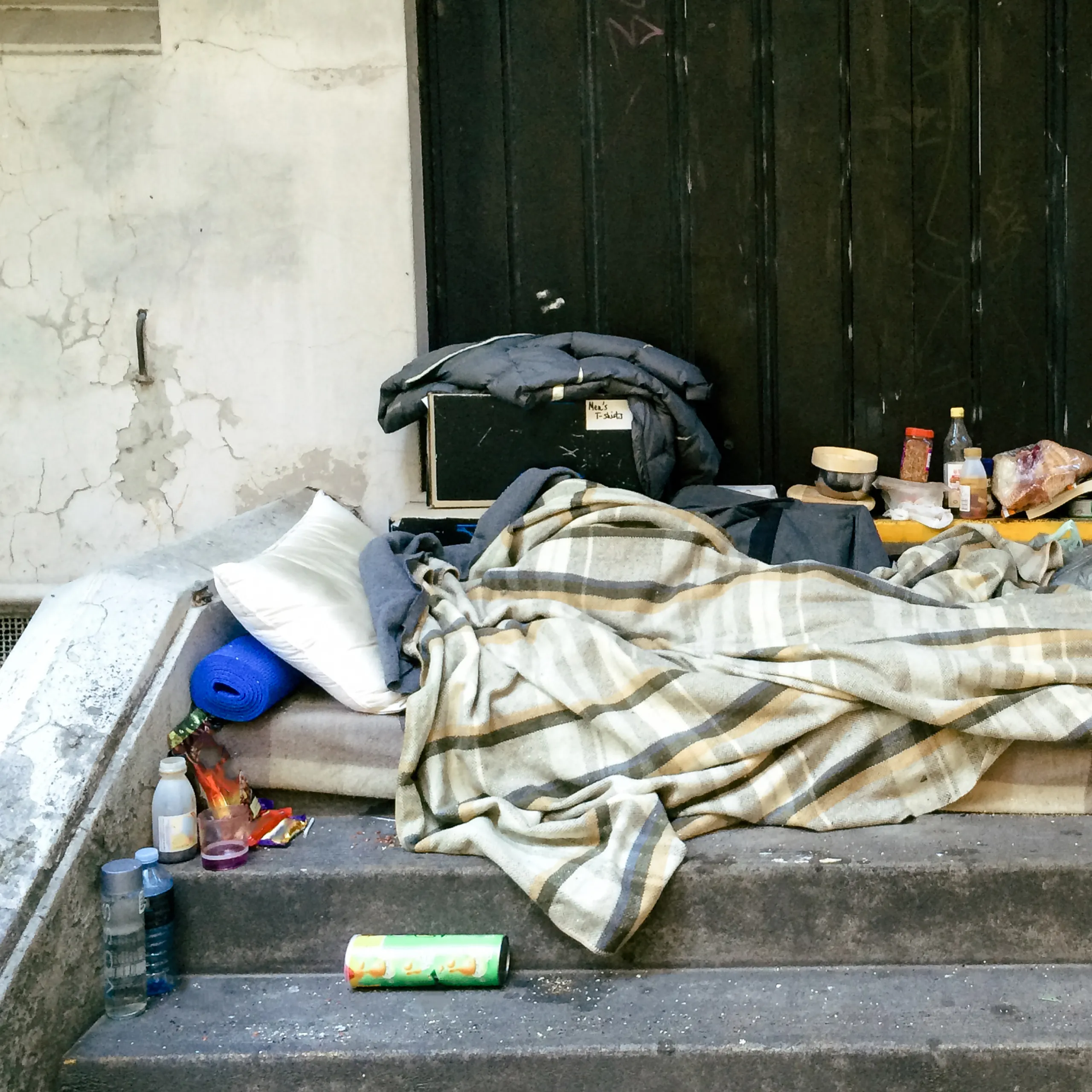 Every product and service is an opportunity for a more inclusive economy, and within a thriving planet. We need to create equity in participation and a fairer distribution of wealth in our business design.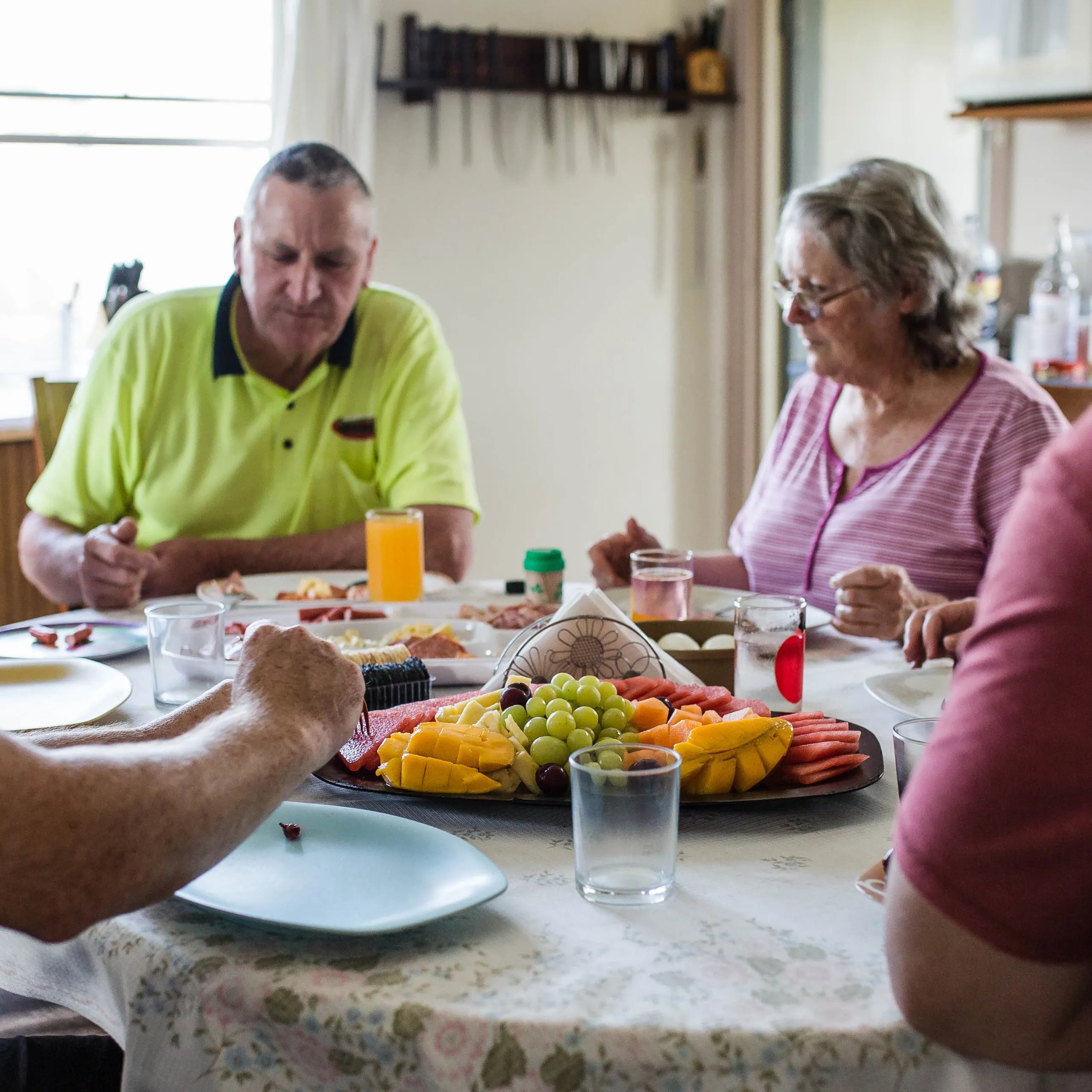 Design research can help us to better understand what it's like to walk in someone else's shoes. We are lucky to have a wonderfully diverse community. We need to make sure our products and services are set to help everybody get ahead.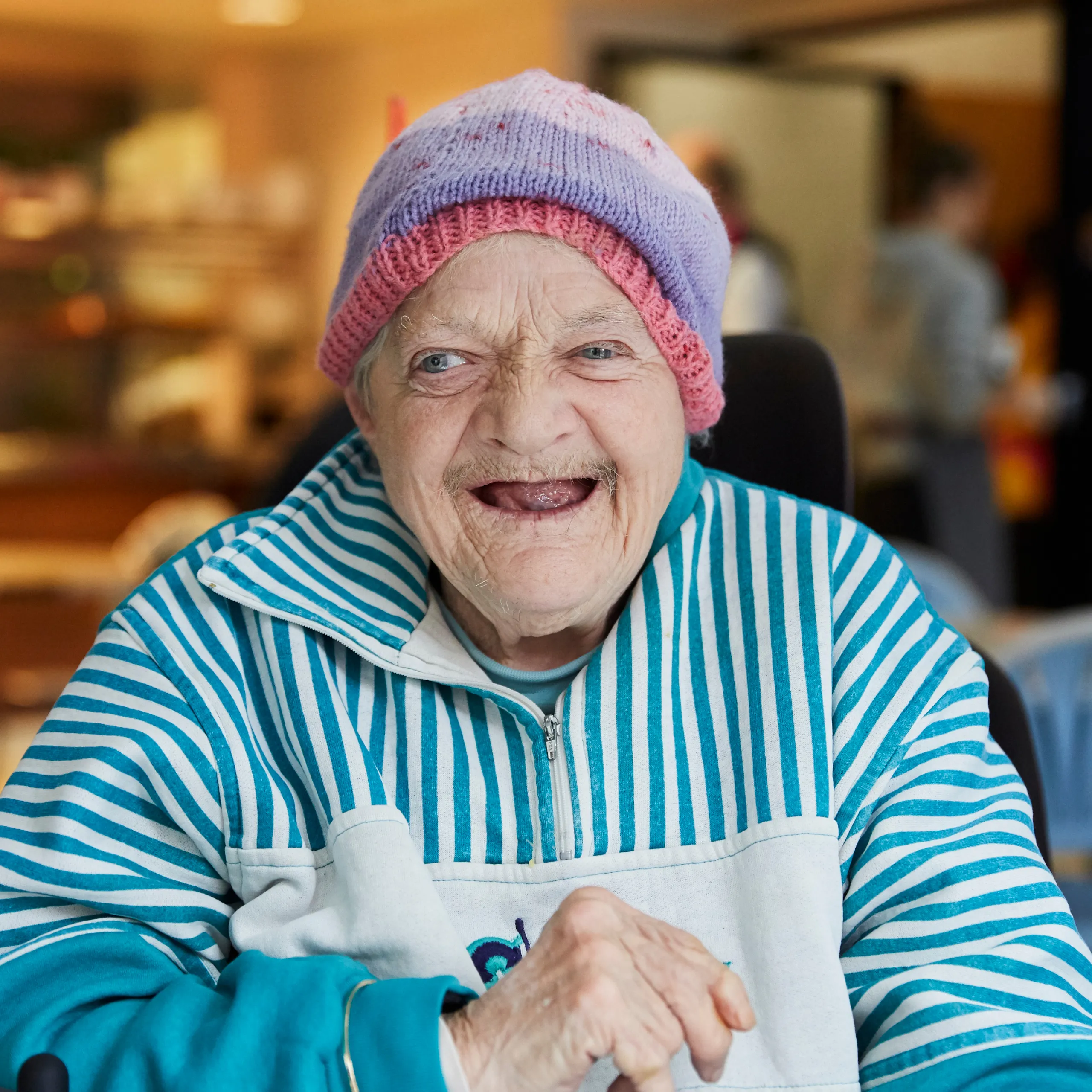 Brands, business, and government all have a role to play. Brands and platforms have a global reach. Businesses must harness that potential by defining sharp, aligned impact strategies. Government plays a critical role in facilitating and supporting ecosystems of change.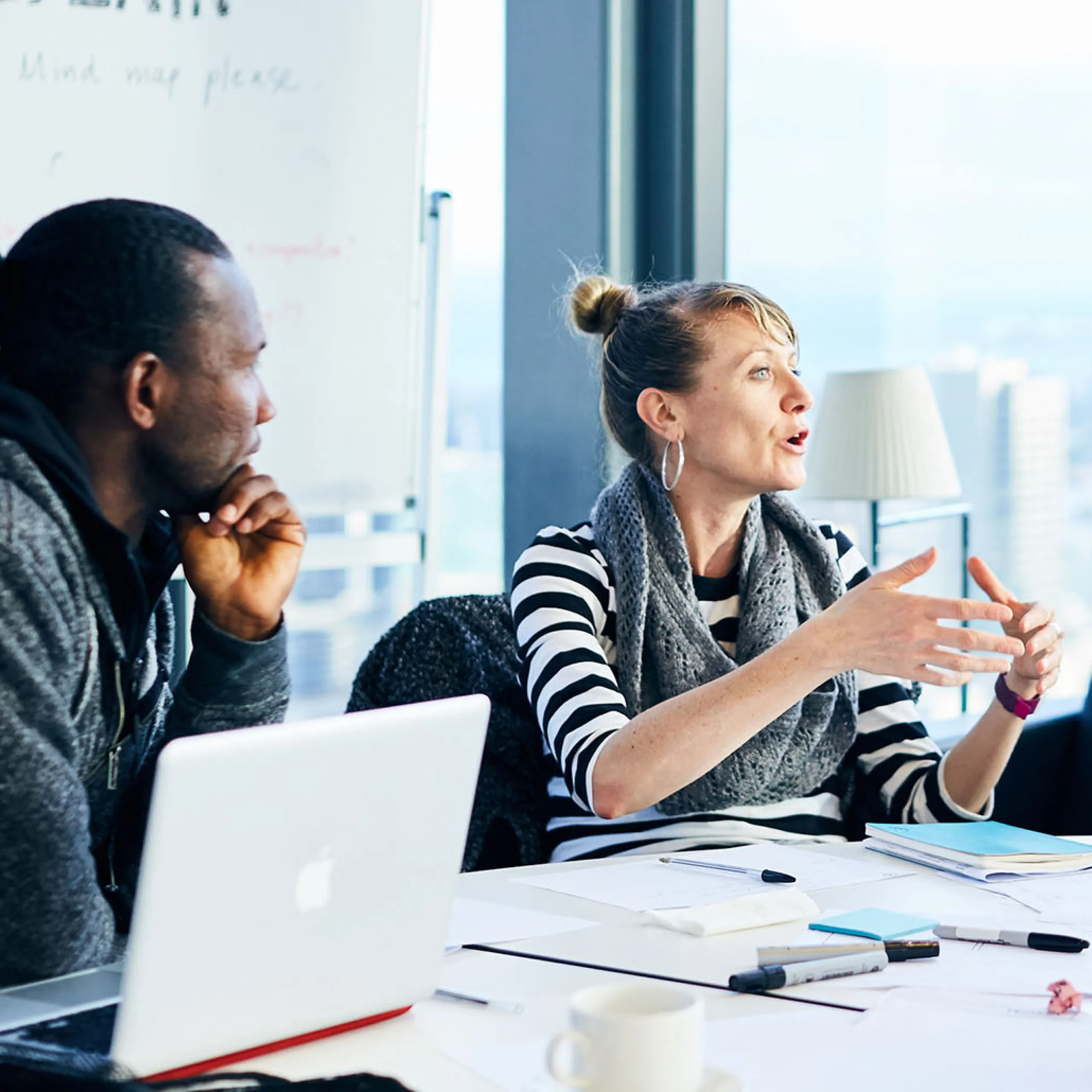 Selected Work

Building human-centred design and innovation capability with NGOs and social enterprises
Futures

Mapping the social enterprise ecosystem
Insights

Designing everyday philanthropy
Websites and apps

An experience strategy for a Circular Economy Business Innovation Centre
Organisational design

Tackling rural and regional workforce shortages
Service design

Helping disadvantaged young people get their licence
Products and services

Developing a global community impact strategy
Impact strategy

Addressing systemic barriers for First Nations people in getting a Working with Children check
Service design

A digital home for a global innovation program
Websites and apps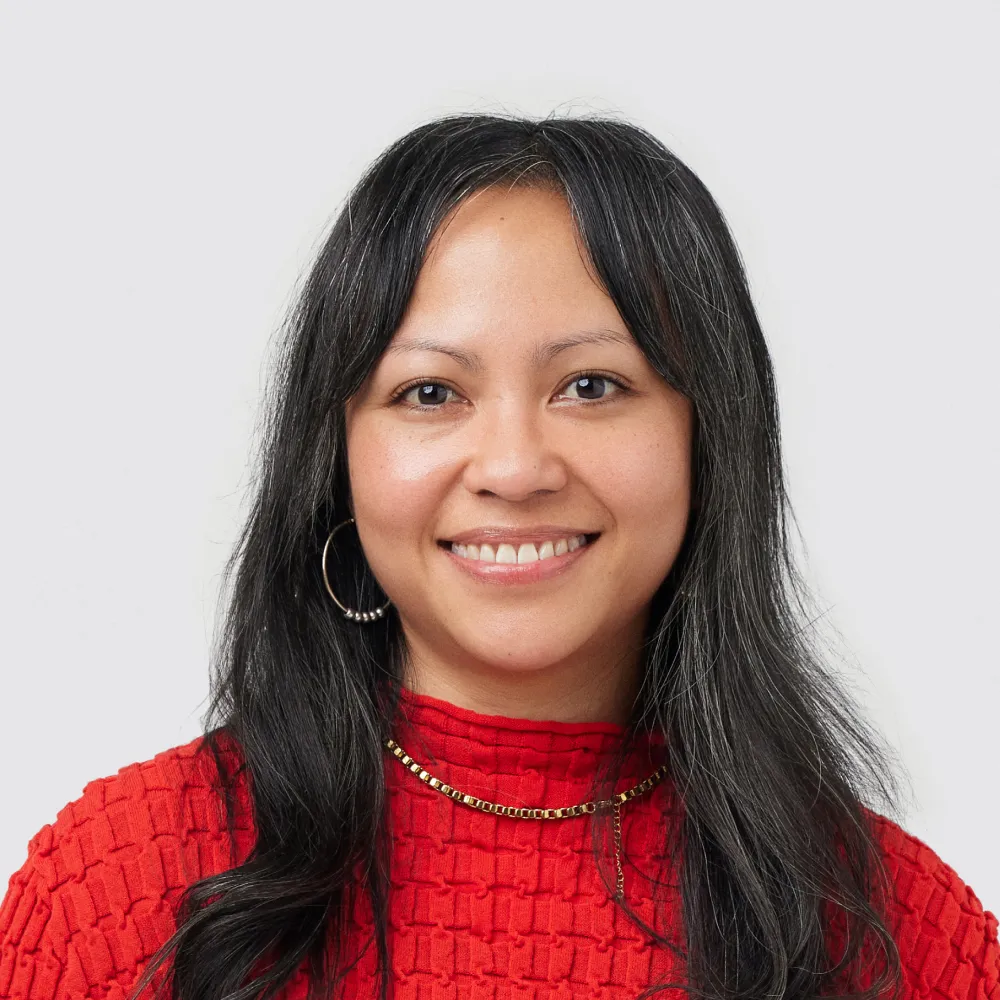 Get in touch
Want to know more about sustainable economies? Chat with Dewani today.
Dewani Shebubakar
Strategic Design Director
Next Case Study
In partnership with RMIT University and YLab:
Preventing economic abuse in young adult relationships