Rural and regional communities
Diverse regional and rural communities are what makes Australia unique. As life in these communities continues to evolve and change, new solutions are needed to ensure people have what they need to thrive.
Regional and rural communities power Australia's homes, grow most of our food, and care for our natural environment.
However, people in regional and rural areas are disproportionately affected by climate change,1 have less access to health services, and ultimately, live shorter lives.2 As Australia continues to progress and grow, we need to ensure these communities have access to housing, education, and secure water, and are easily able to connect with the rest of Australia through digital and transport infrastructure.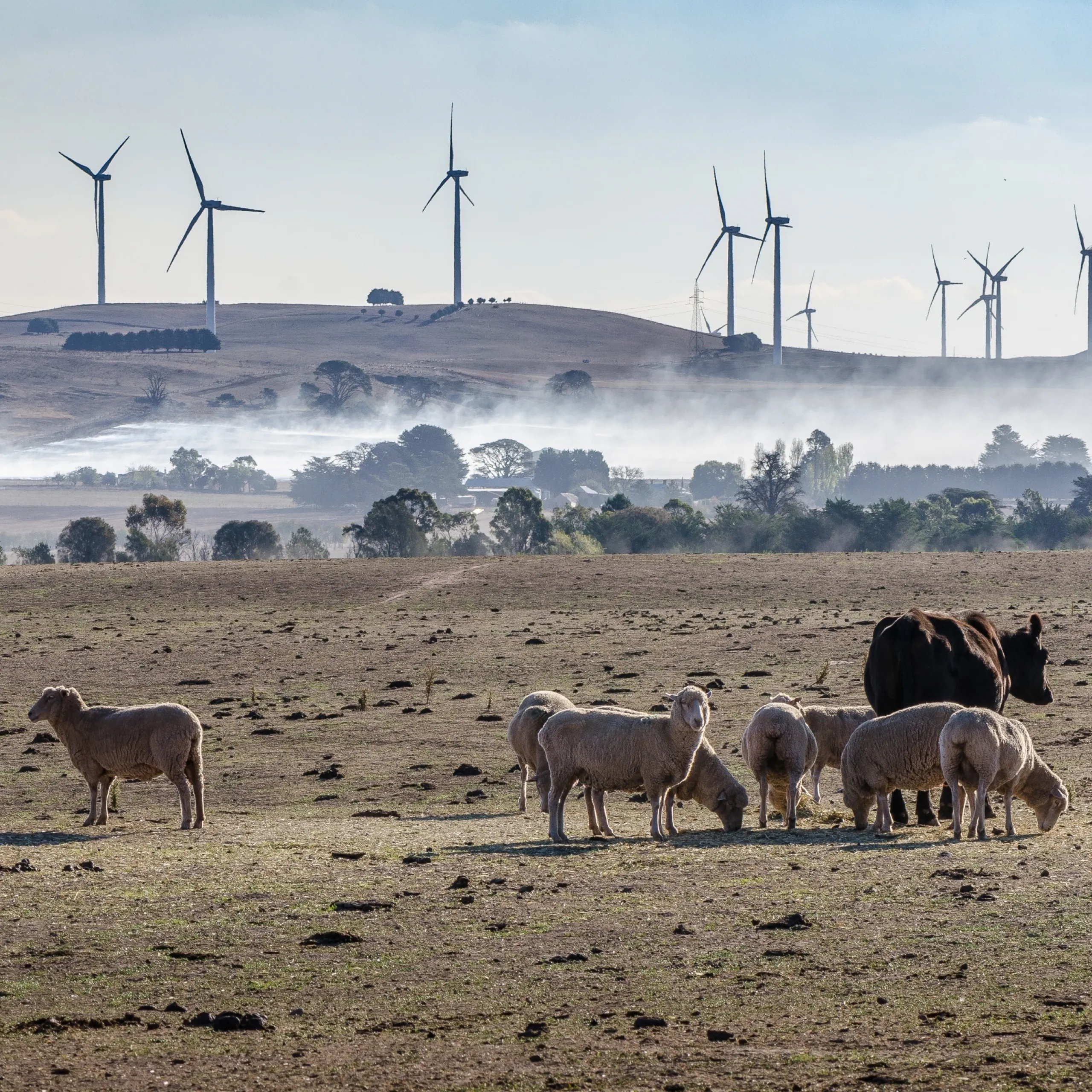 Nature and resilience
Regional and rural communities are more connected to the land than metropolitan counterparts. These communities are finding new ways to live in harmony with the natural world, and be better equipped for the impacts of living with a changing climate.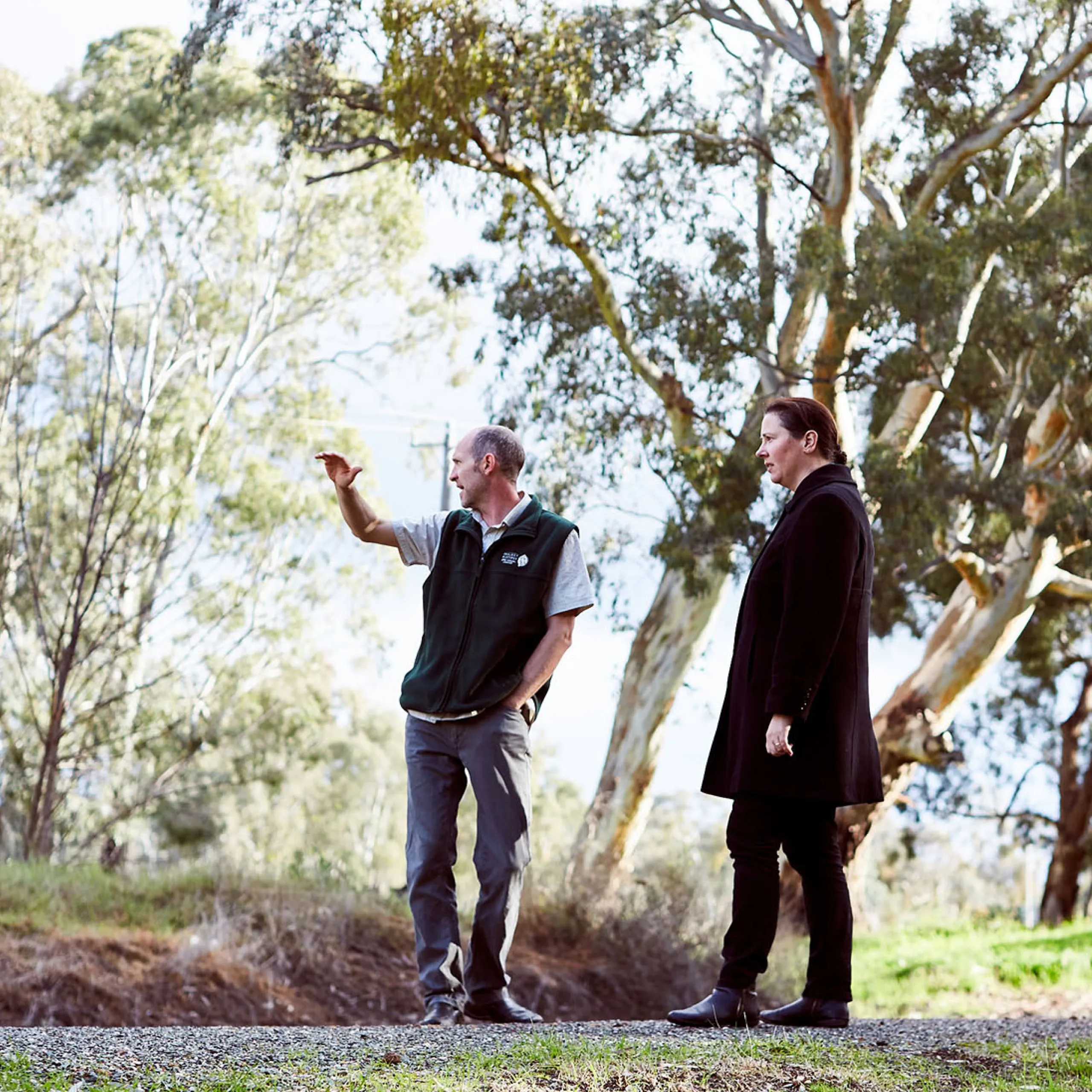 Remote connection
Internet connectivity is still a challenge for many regional areas.3 However, improvements are starting to shift what living remotely means for community connection, access to employment and health and other critical services.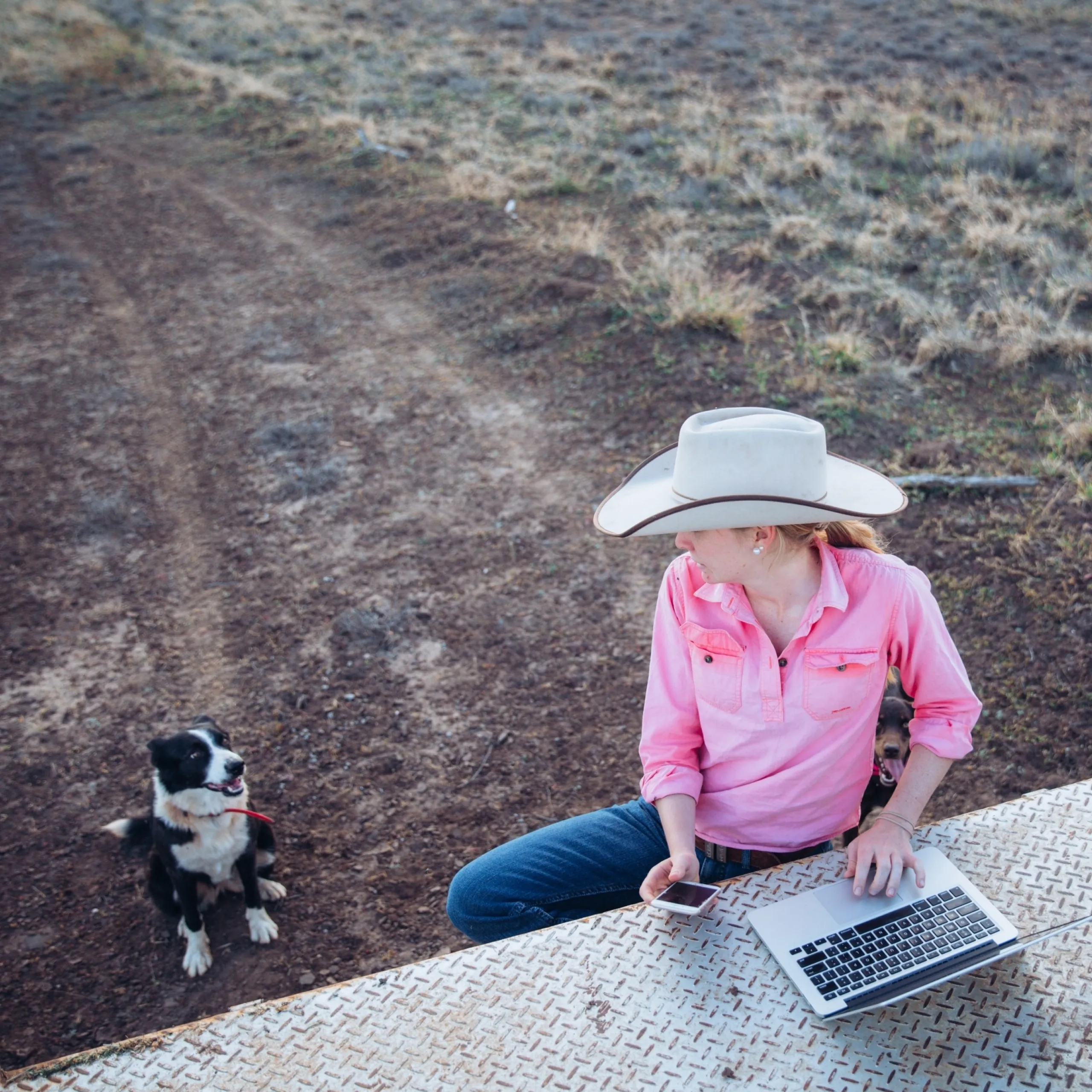 Community-led
Overgrown, centralised services don't serve the diversity of our communities. Engaging our communities in the strategy, design and management of services means we focus on the right challenges and build ownership of the solutions.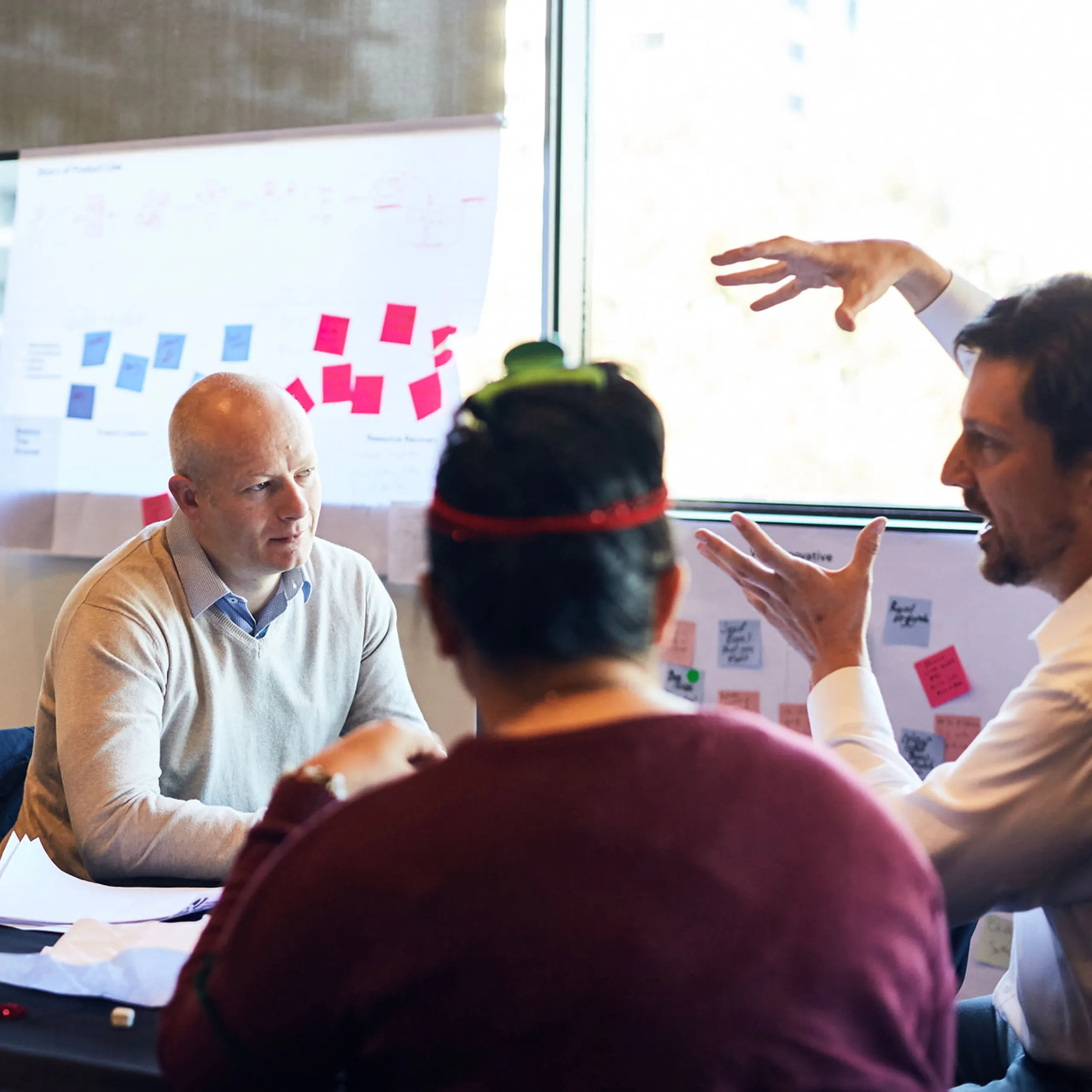 Selected Work

An immersive experience to understand what is actually at risk during bushfire
Products and services

Addressing workplace health and safety challenges in regional communities
Service design

Creating an online platform to nurture a vital community
Websites and apps

Mapping systemic factors contributing to rural and regional workforce shortages
Service design

Helping young people in regional communities navigate future opportunities in work
Websites and apps

Designing a consistent, national fire danger rating system
Products and services

Mapping the child protection and family support service ecosystem in a remote community
Service design

Engaging a growing community
Websites and apps

Improving public transport to serve community throughout the Central Highlands
Service design
Want to know more about our work in rural and regional communities? Contact Zoe to discuss
Zoe Austin-Crowe
Business Director
contact+zoe@today.design
Case Study
Remote community systems mapping