Financial wellbeing
Our finances impact how we feel, how we act, and what we do with our lives. Today works with businesses, academics, innovators, and policymakers to help people better navigate complex and unfair financial systems.
Today, one in three Australian families are concerned about their financial situation.1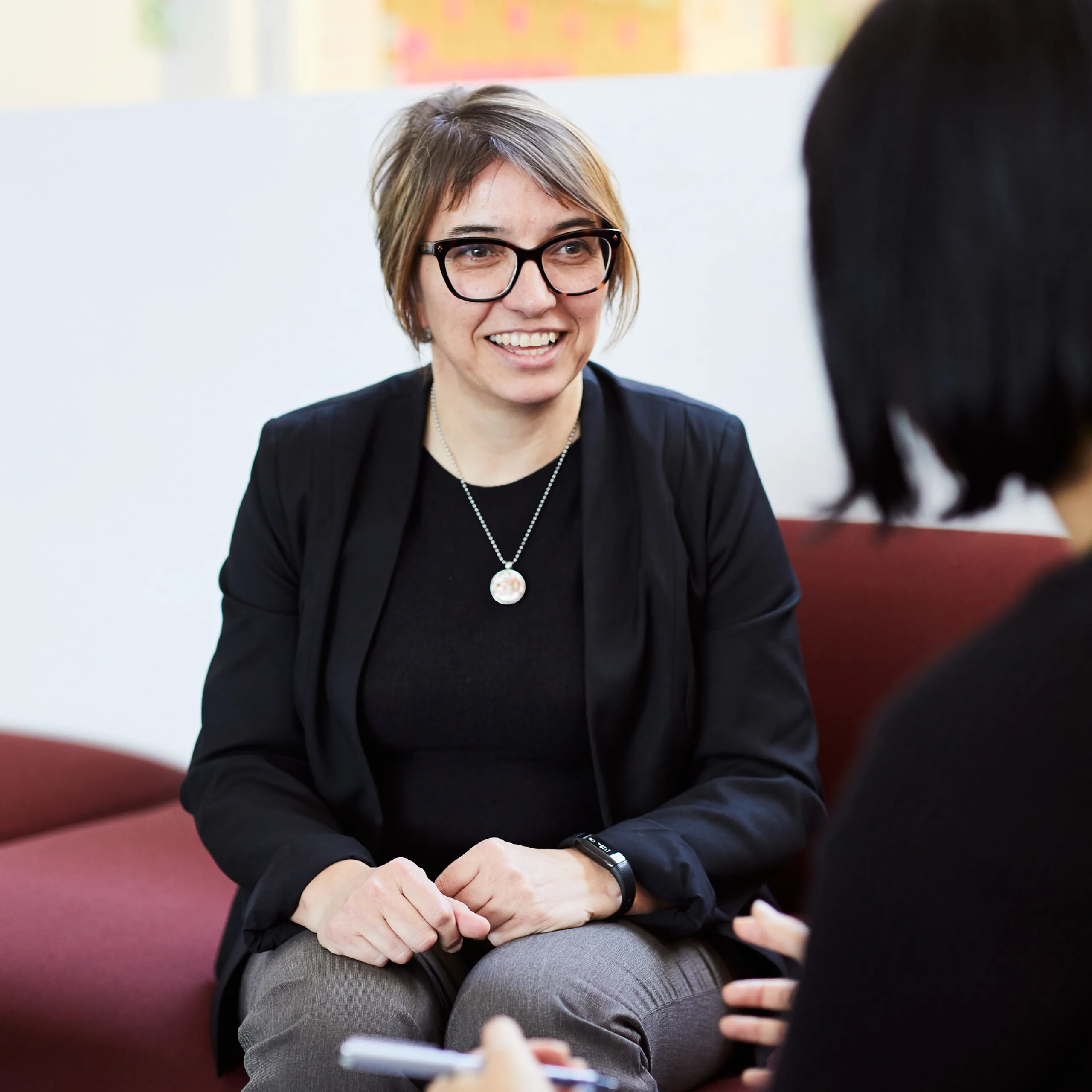 The world of money is confusing and complicated, and the human tendency is to avoid challenges and believe things will work out for the better.
While a better financial system can't rest on the shoulders of individuals, lifting capability is an important part of the solution, particularly for those most excluded by our financial systems.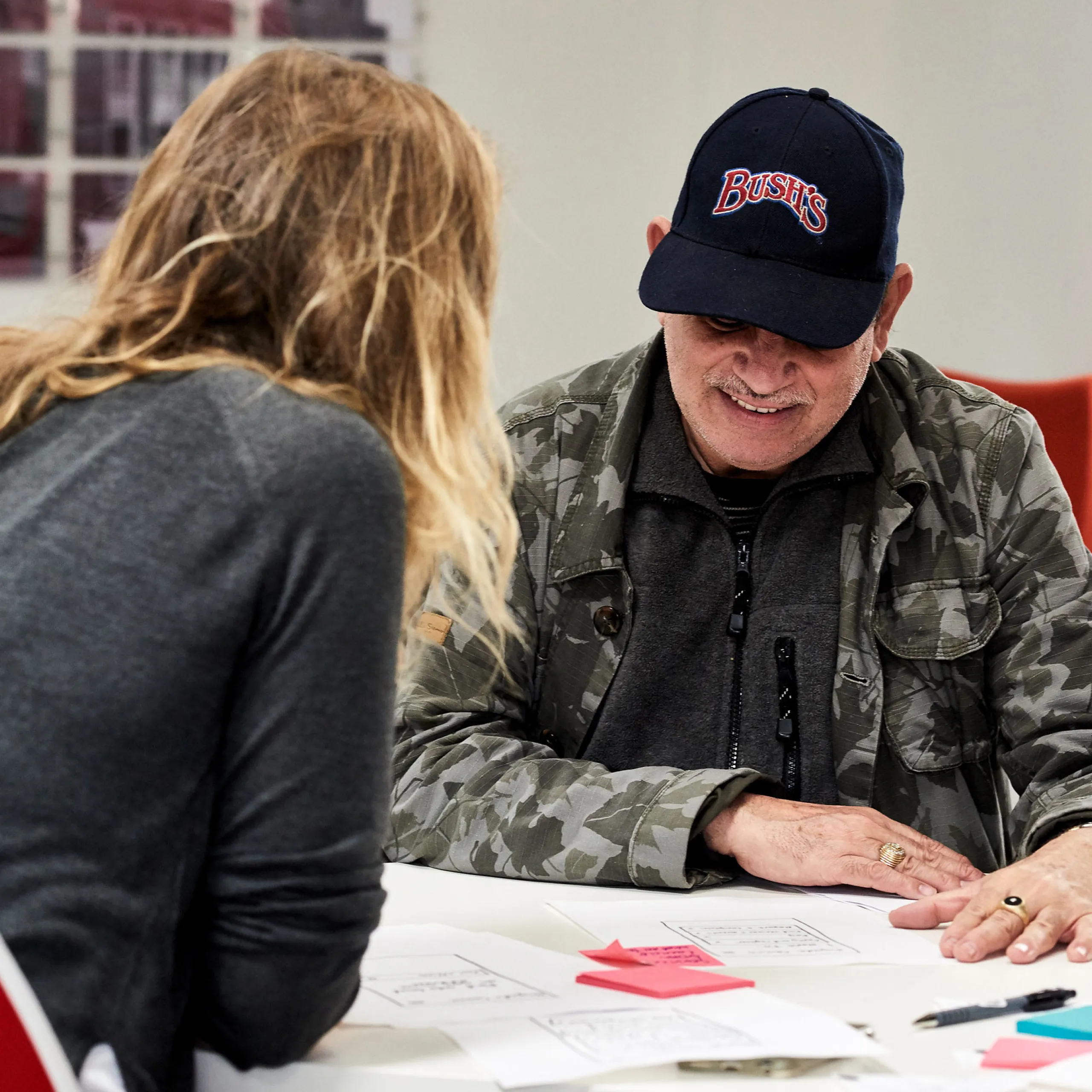 Financial services companies have helped push human-centred design approaches to the forefront of the Australian business community. However, many Australians are still at the mercy of products they don't understand.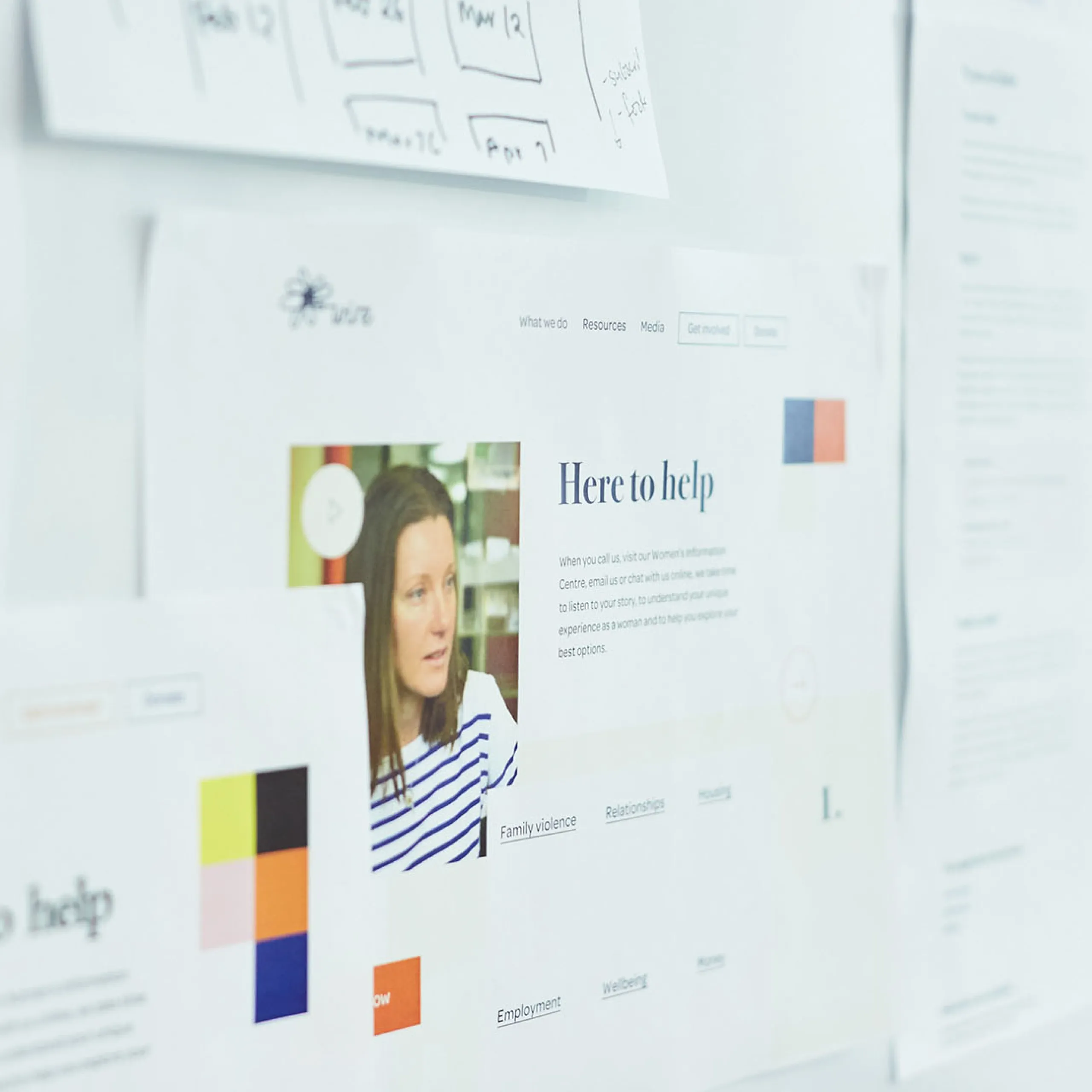 The Royal Commission proved just how unfair our financial system had become. Cultural change within the industry will require a major shift toward a fairer system for everyday people. We're working with people, from every level of need and circumstance, to design better, fairer, approaches will be critical to bring about real change.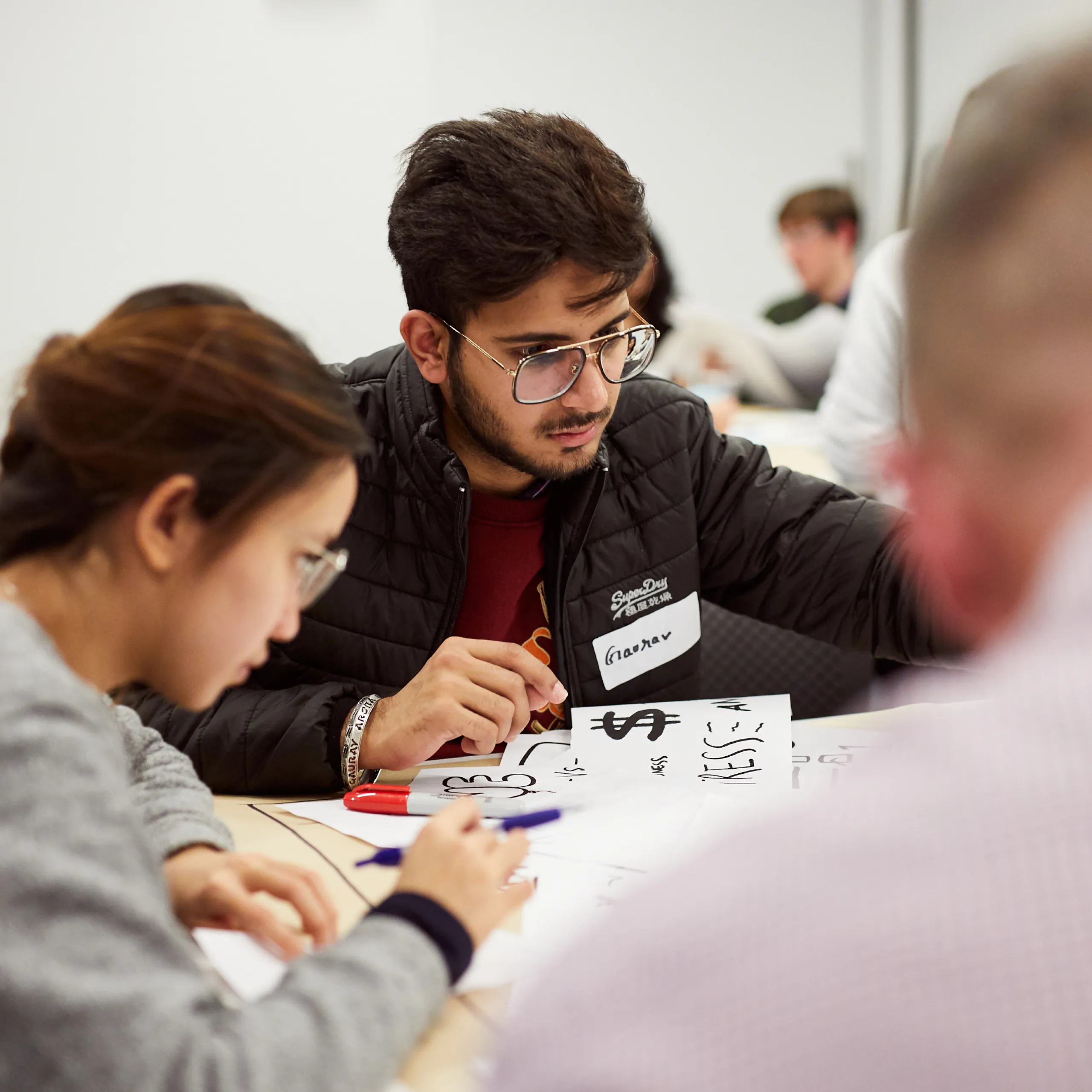 Selected Work

A toolkit to prevent economic abuse
Co-design
A new product to take on unfair lending
Products and services

Designing everyday philanthropy
Websites and apps

A financial literacy resource designed by and for women
Co-design

Developing a global community-impact strategy
Impact strategy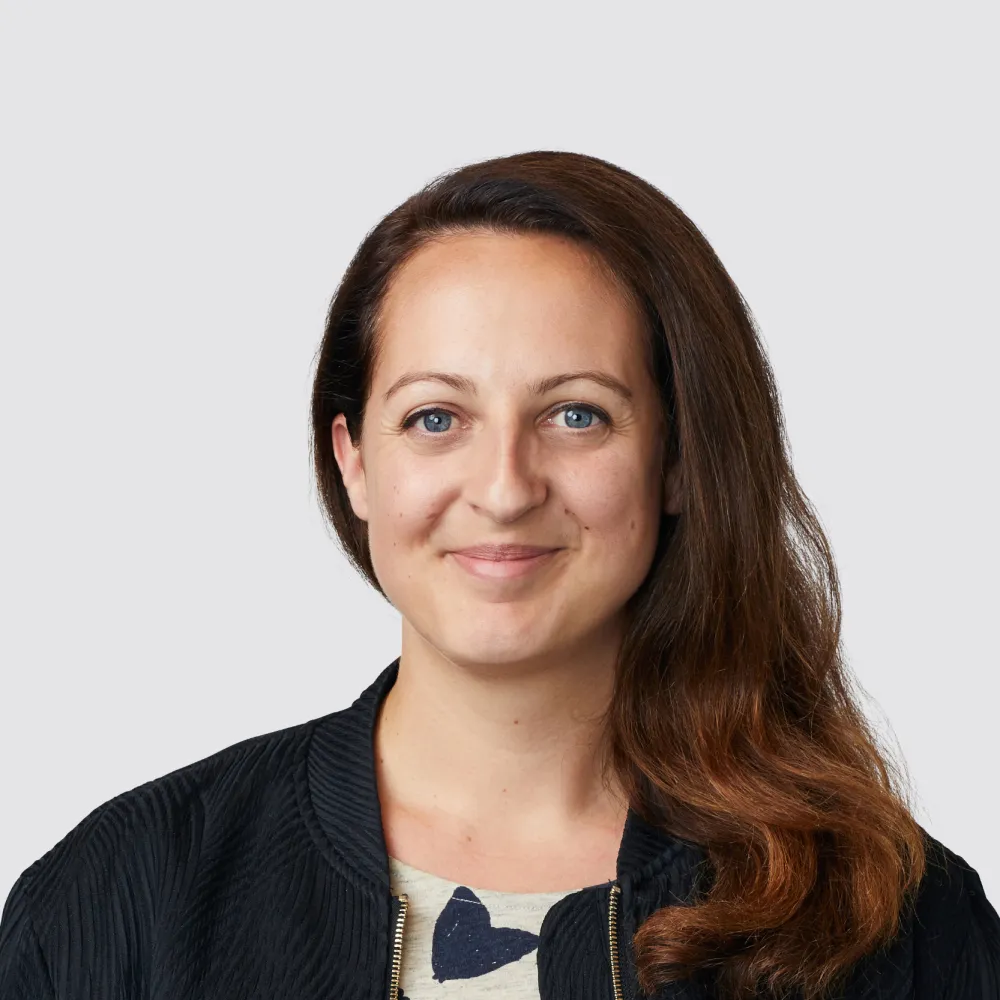 Next Case Study
Good Shepherd Microfinance:
Taking on unfair lending with a disruptive product: ethical loans