Cities, transport and housing
The need to build cities that "work"—inclusive, healthy, resilient, and sustainable—is driving a rethink of the way we live.
By 2050, the urban population will more than double its current size.
Globally, nearly 7 in 10 people will live in cities. New thinking is needed to ensure culture, connection, transport, and housing works for all of us, and doesn't exclude our most vulnerable. We work with local governments, policymakers and innovators to put the voice of diverse citizens at the centre of innovation and decision-making.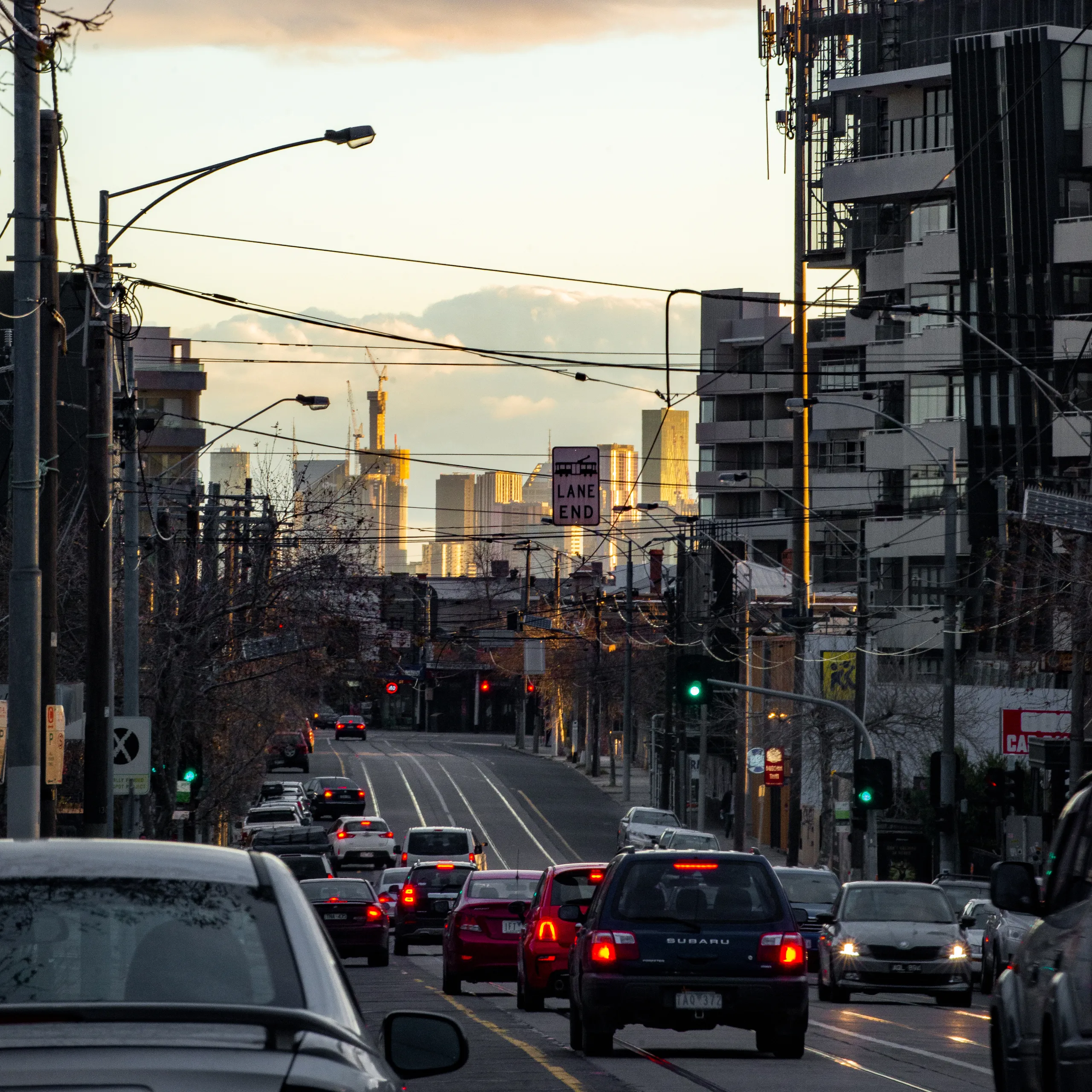 The Australian Sustainable Built Environment Council estimates that Australia will double its residential building stock over the next 30 years.
As standards continue to improve and change as part of a green building revolution, buildings need to be informed by the people who will spend their lives in them, with wellbeing, sustainability and social connection at the forefront.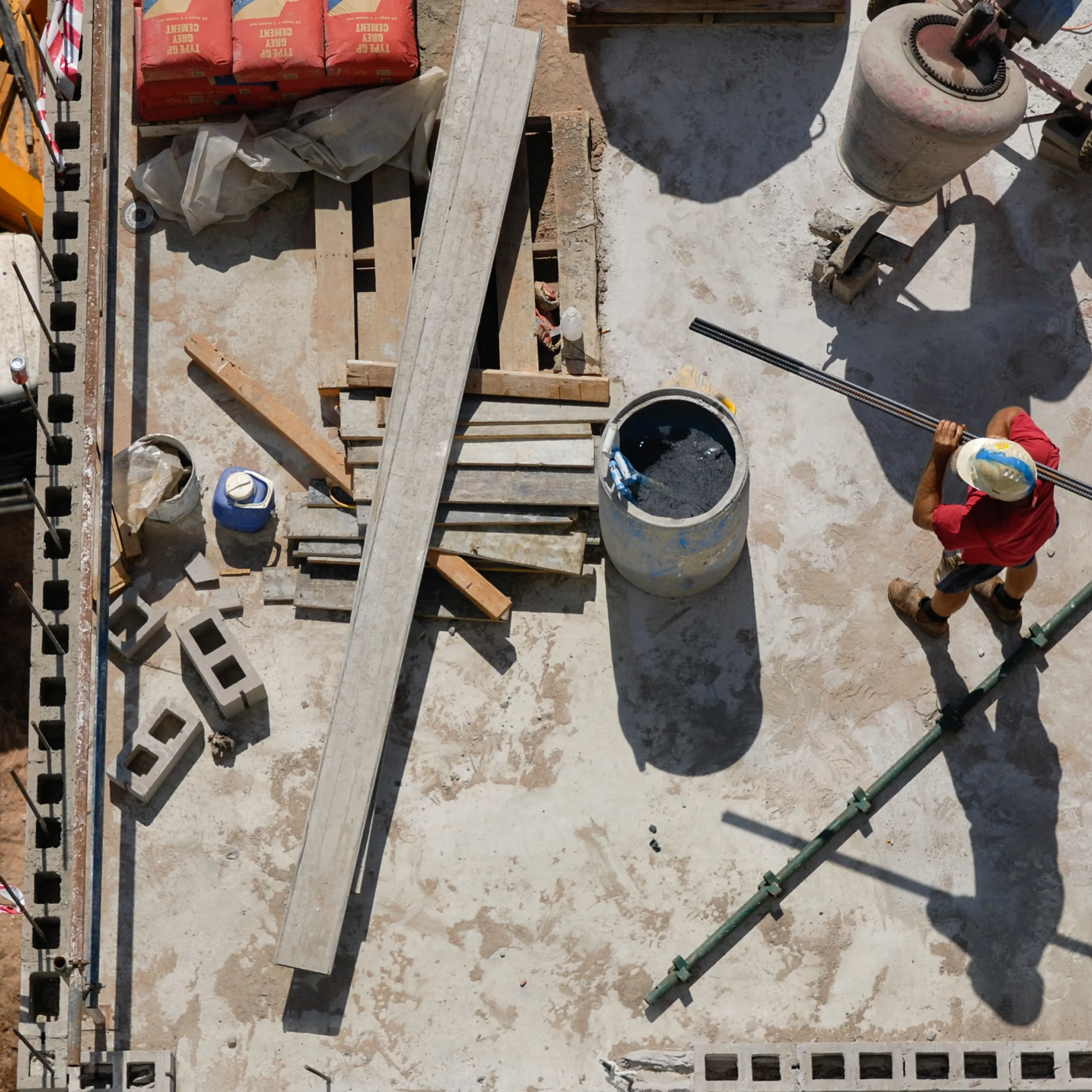 Transport is Australia's second largest source of greenhouse gases, and traffic congestion costs our economy $16 billion each year.1

Many of the solutions to this challenge have been identified,2 but work is needed to help drive changes in policy and behaviour to encourage more sustainable approaches to transport.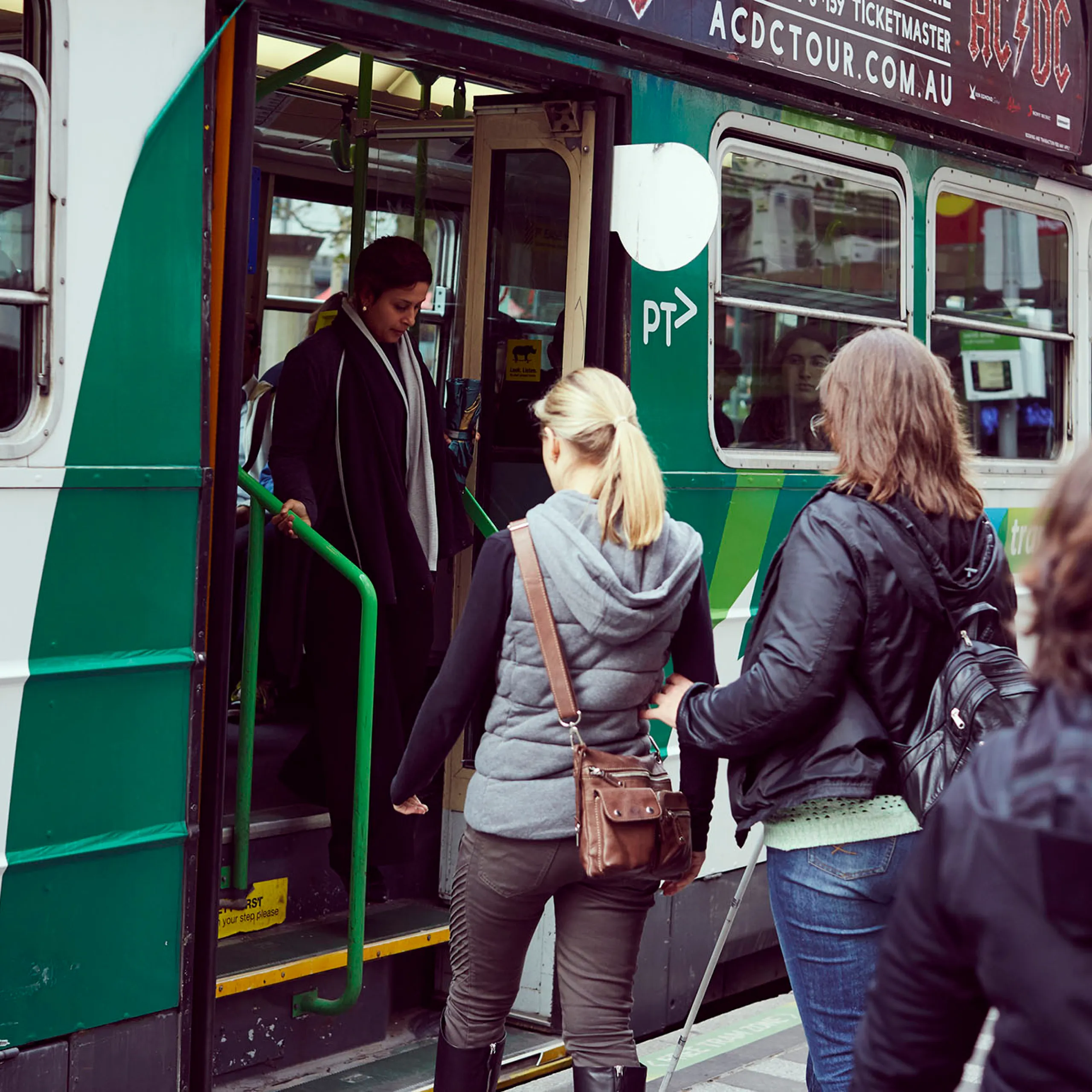 Even pre-pandemic, increasing numbers of people were experiencing loneliness and social isolation. It's a widespread issue with direct impacts on people's mental and physical health,3 and over the last two years has been found to disproportionately affect young people.4
We need to reimagine our cities as places of culture and connection, where diverse communities of people and businesses can flourish and connect.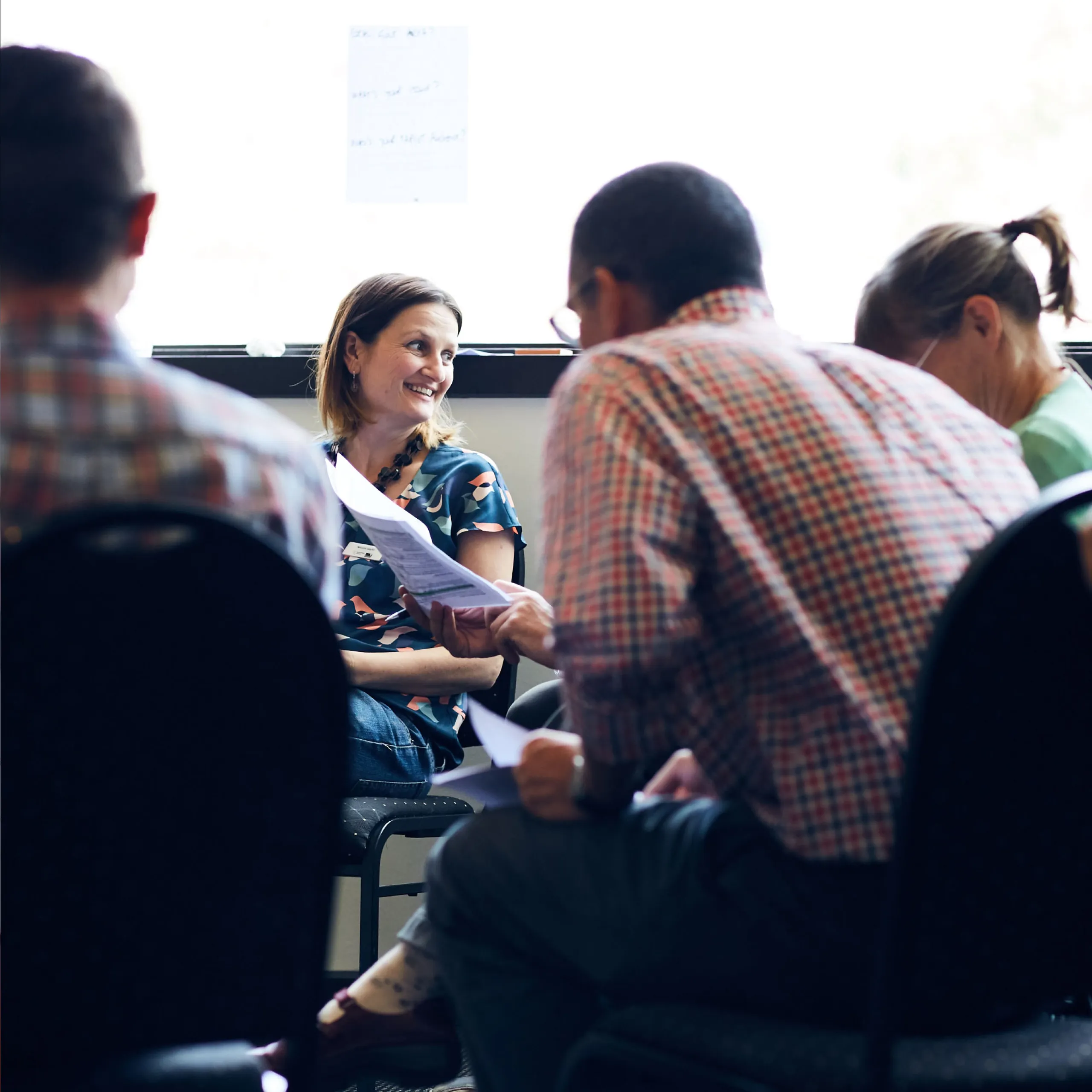 ref4
Australian National University, COVID-19 Impact Monitoring Survey Program
Selected Work

Behavioural design to encourage the purchase of zero-emission homes
Behavioural design

Exploring the future of Melbourne's Bike Share scheme
Service design

Creating a sales strategy for a new housing model
Service design

Helping excluded young learners find a driving supervisor
Products and services

Helping Victorians understand their home's solar potential
Websites and apps

A design toolkit for better urban accessibility
Service design

Co-design with local communities for more sustainable commercial buildings
Co-design

Designing the strategy for a zero carbon future
Impact strategy

A community-created brand for an open access centre
Brand and design systems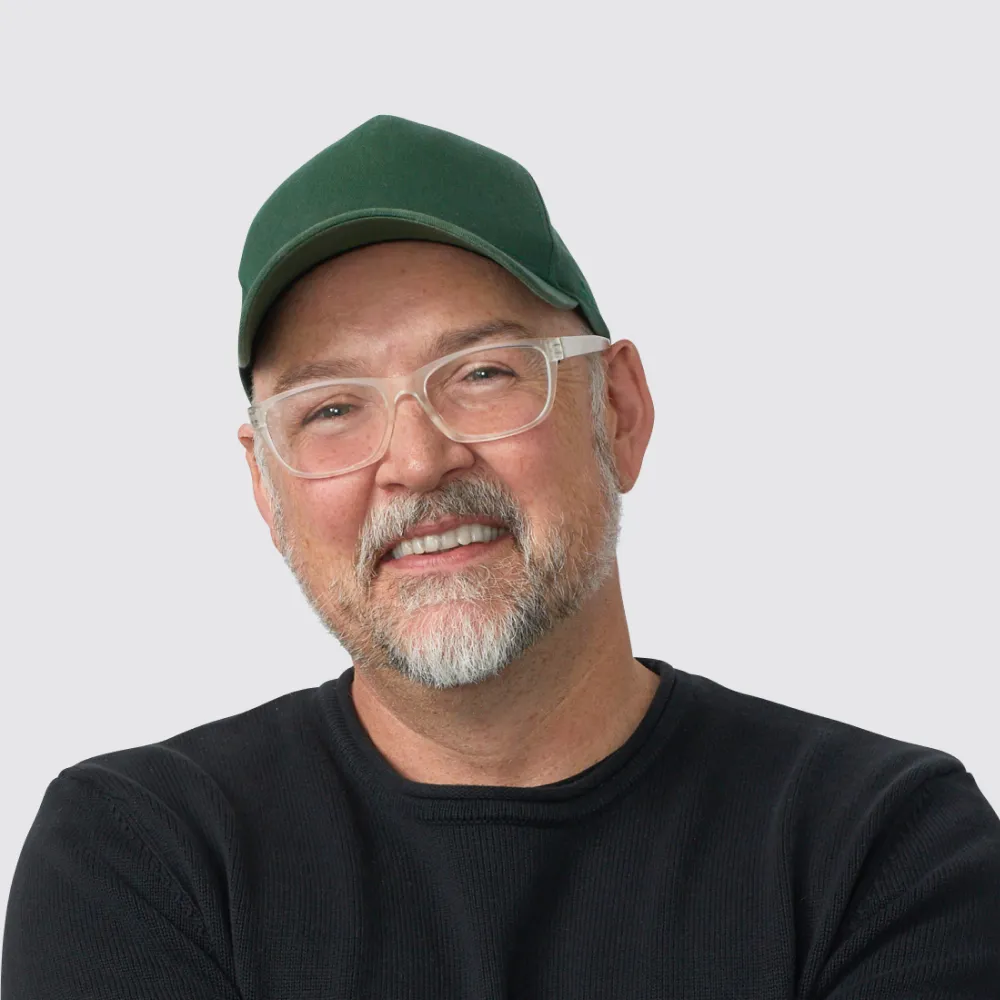 Next Case Study
City of Melbourne:
Collaborative research and design for better urban accessibility