Children, youth and families
We're designing with young people and their families to find bold new ways to meet the unique challenges of their generations.
Young Australians are facing "the most significant disruption in the world of work since the industrial revolution"1.
One in four are experiencing psychological distress, and family violence incidents are increasing in every state in Australia.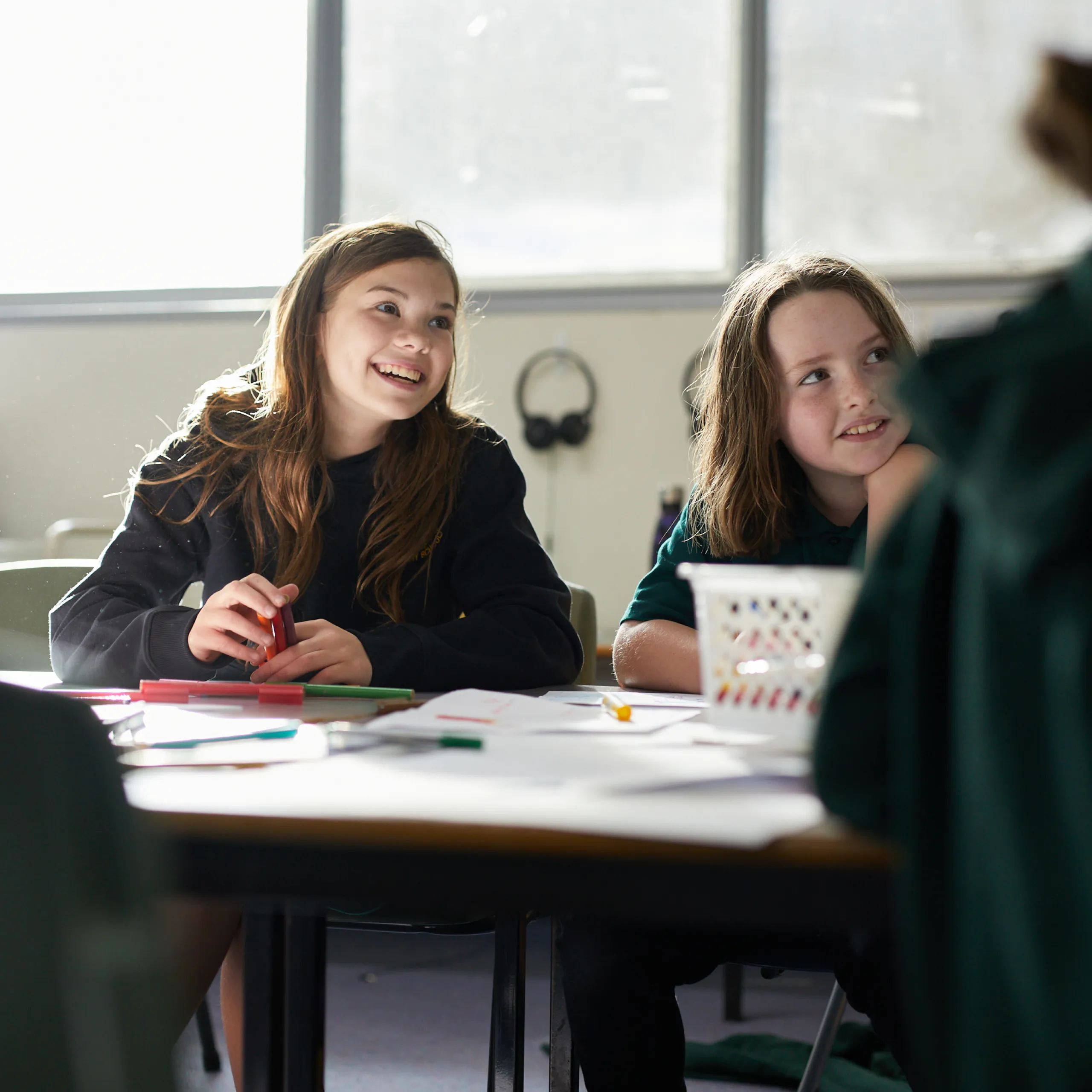 Safe homes and families
A safe, supportive home is the foundation of social and emotional wellbeing, but thousands of young Australians don't have one. For these young people, connected services designed with deep empathy and care provide them the best chance of finding the support they need.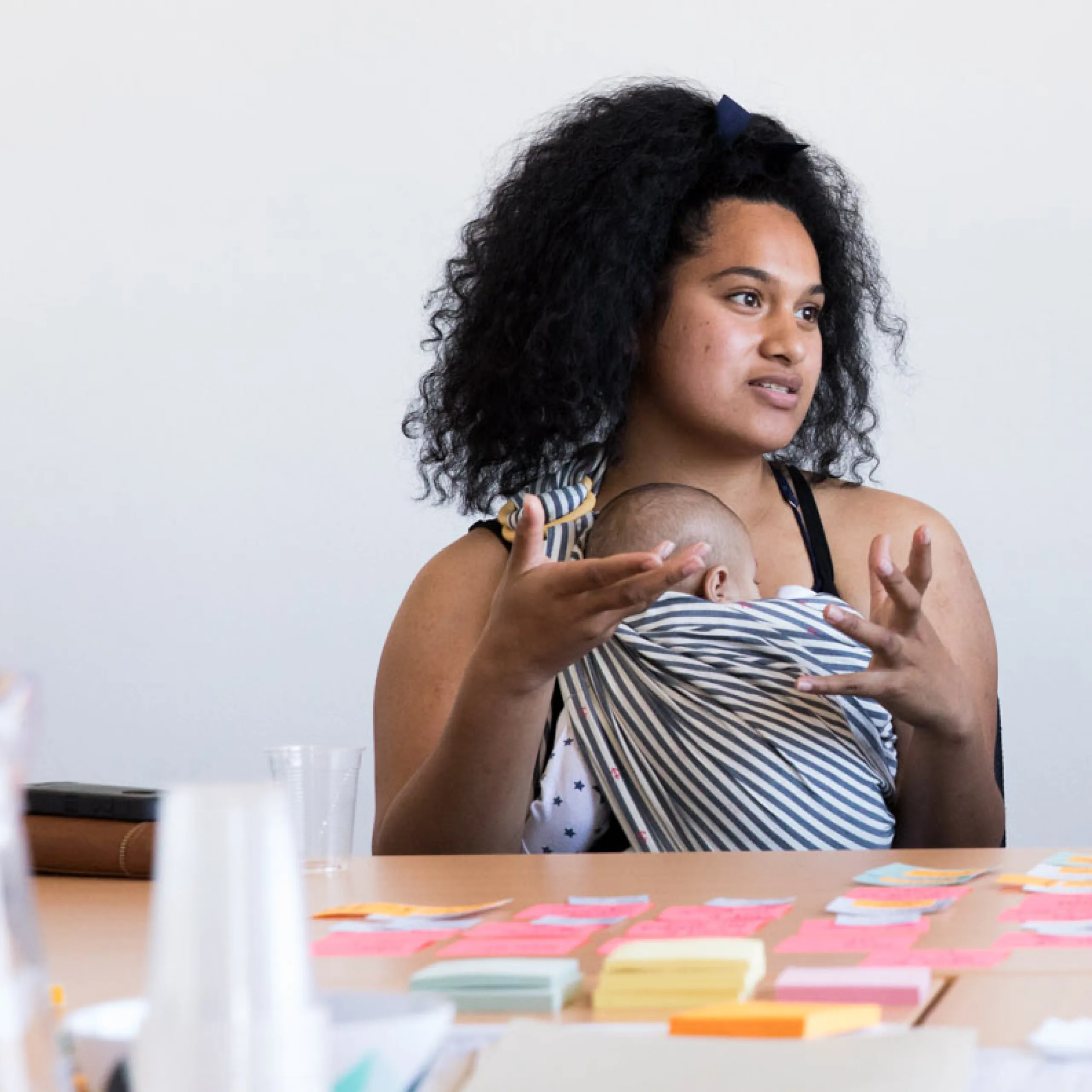 A healthy start
Our early years are critical in helping prepare us for life. Our physical and emotional health can help us "achieve better educational outcomes, make a successful transition into full-time work, develop healthy adult lifestyles, and experience fewer challenges forming families and parenting".2
Young people need tools, ideas and support designed for their needs to help them prepare for a big life.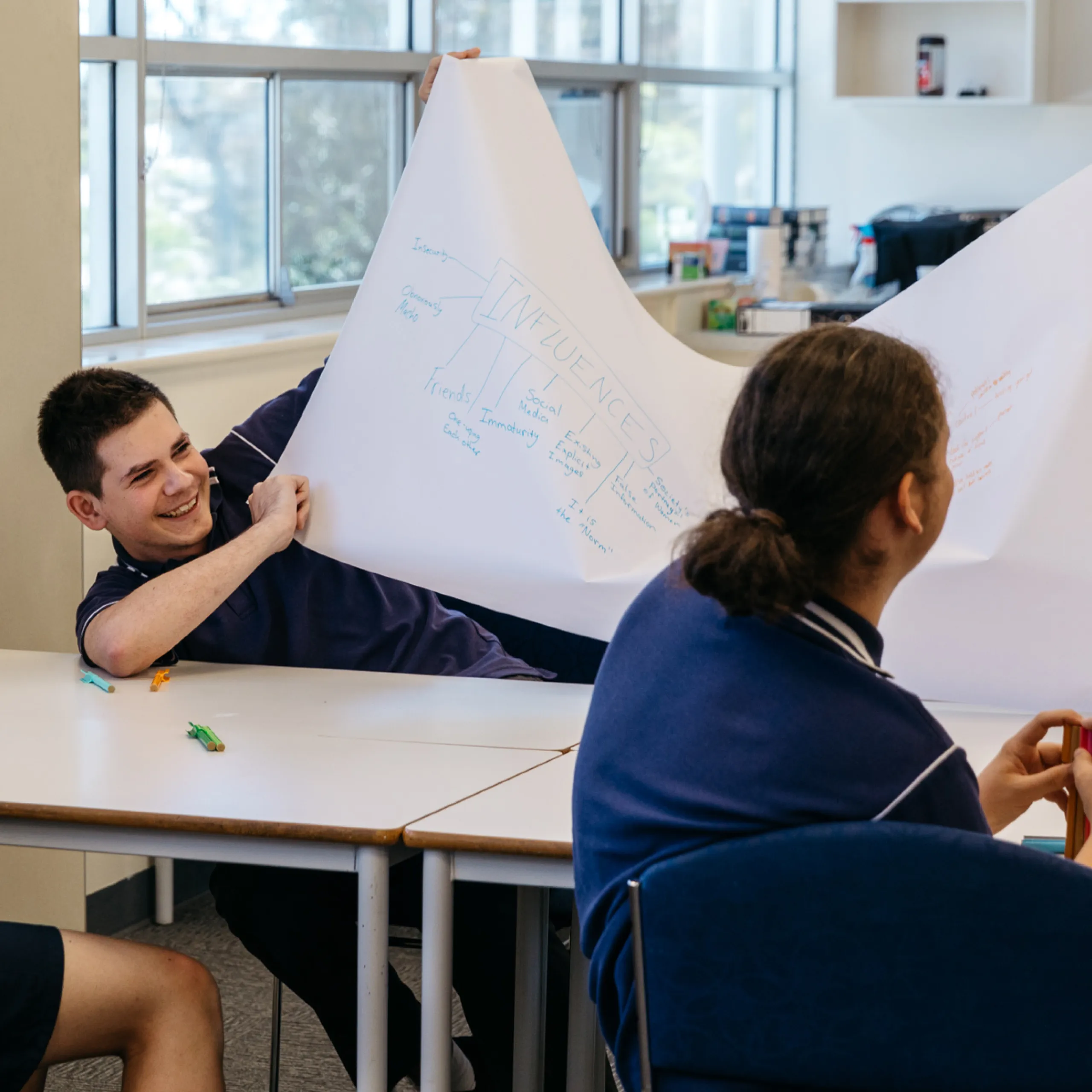 A flexible future
The world of work is changing, becoming more global, more automated, and more flexible3—but also less stable and upwardly mobile.
This transition needs to be in the hands of young people, encouraging them to design a working world that helps them thrive.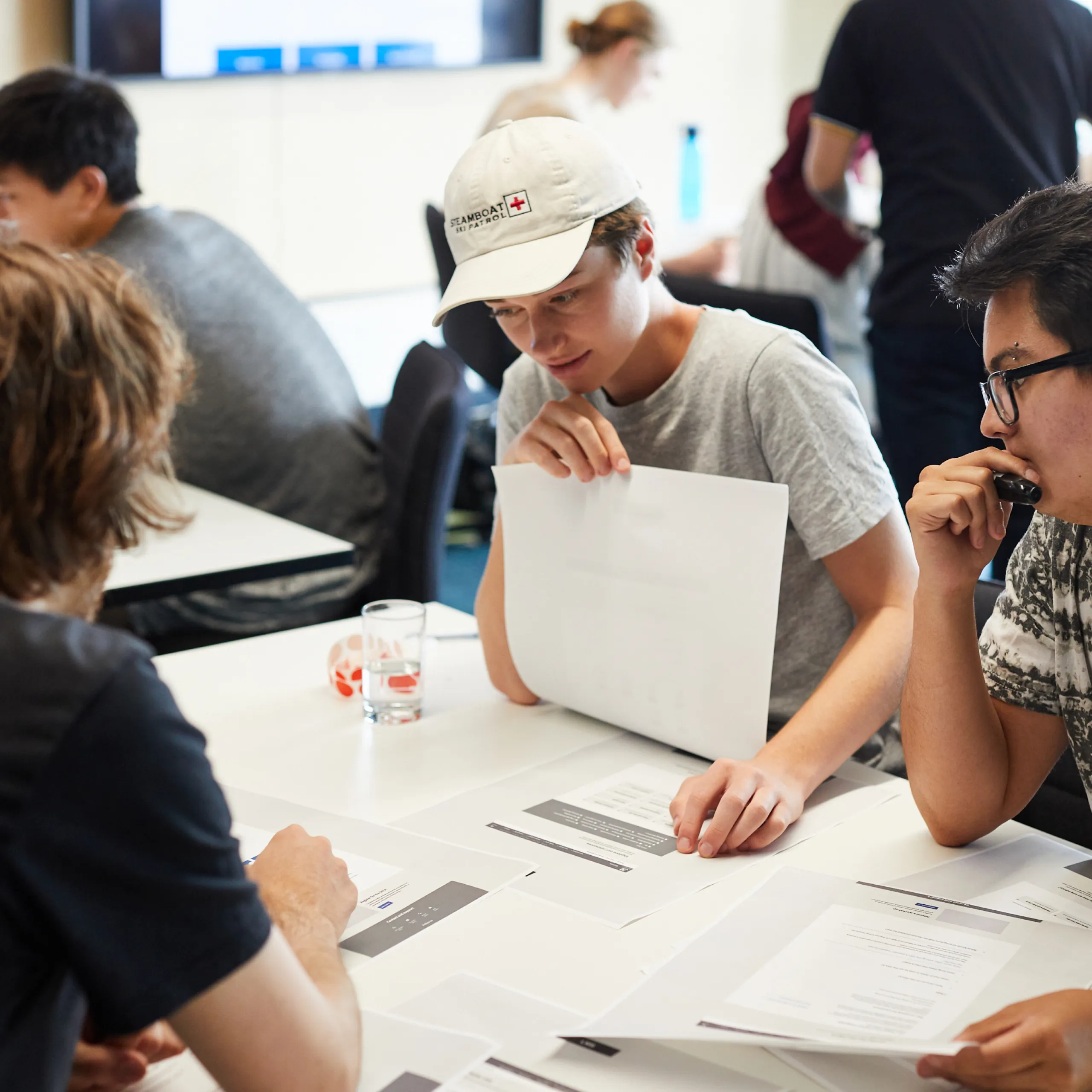 Selected Work

Reforming the youth refuges sector
Service design

An immersive game to promote social and emotional health in children
Websites and apps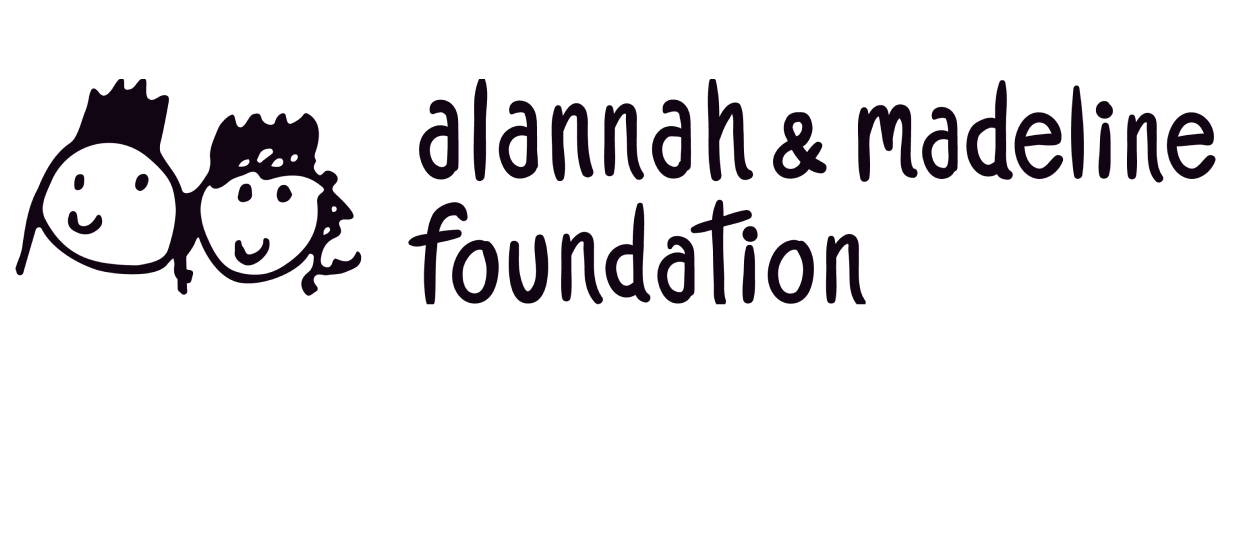 A campaign to show young people better ways to respond to rejection online
Campaigns and communication

Helping young people in regional communities navigate future opportunities in work
Websites and apps

Getting #kidsoffnauru
Campaigns and communication

An engaging and inclusive digital presence
Websites and apps

Helping spark the creativity of young people
Websites and apps

Helping young people cope with COVID-19 through social connection
Co-design

Mapping the child protection and family support service ecosystem in a remote community
Service design
Next Case Study
Alannah & Madeline Foundation:
A strengths-based campaign to help teen boys build healthy relationships online