You, Me & Money
Reducing economic abuse in young adult relationships.
In partnership with RMIT University School of Economics and YLab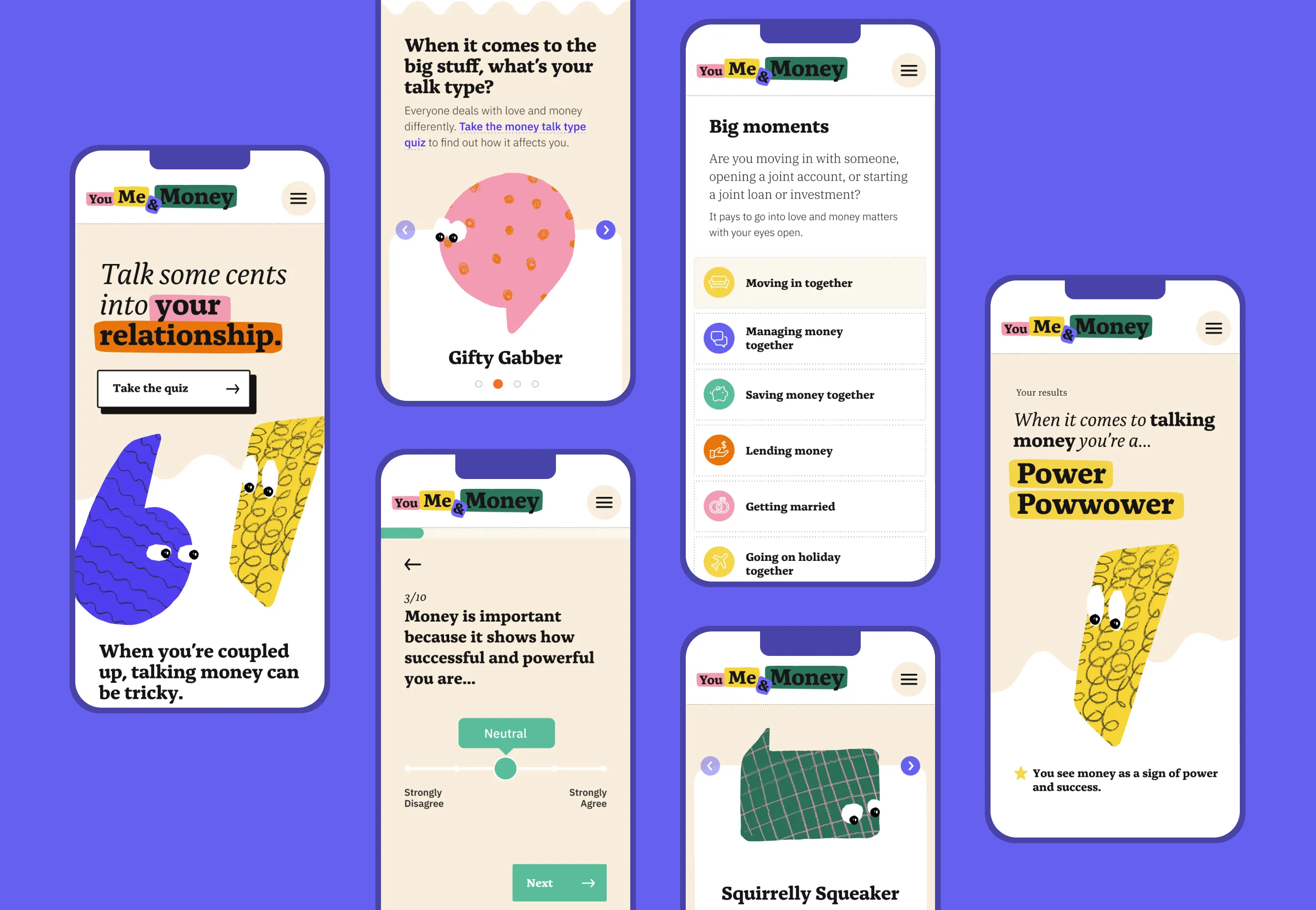 Yesterday
Economic abuse—or financial abuse—is a form of intimate partner abuse that involves a partner manipulating or controlling access to finances.
Research from RMIT revealed that 15.7% of women and 7.1% of men had experienced economic abuse in their lifetimes.
Young people, who are relatively new to relationships and finance, are particularly susceptible to this abuse. They may not even know that it's happening.
Our challenge was to give young people—and those who care about them—the tools to have better conversations about love and money.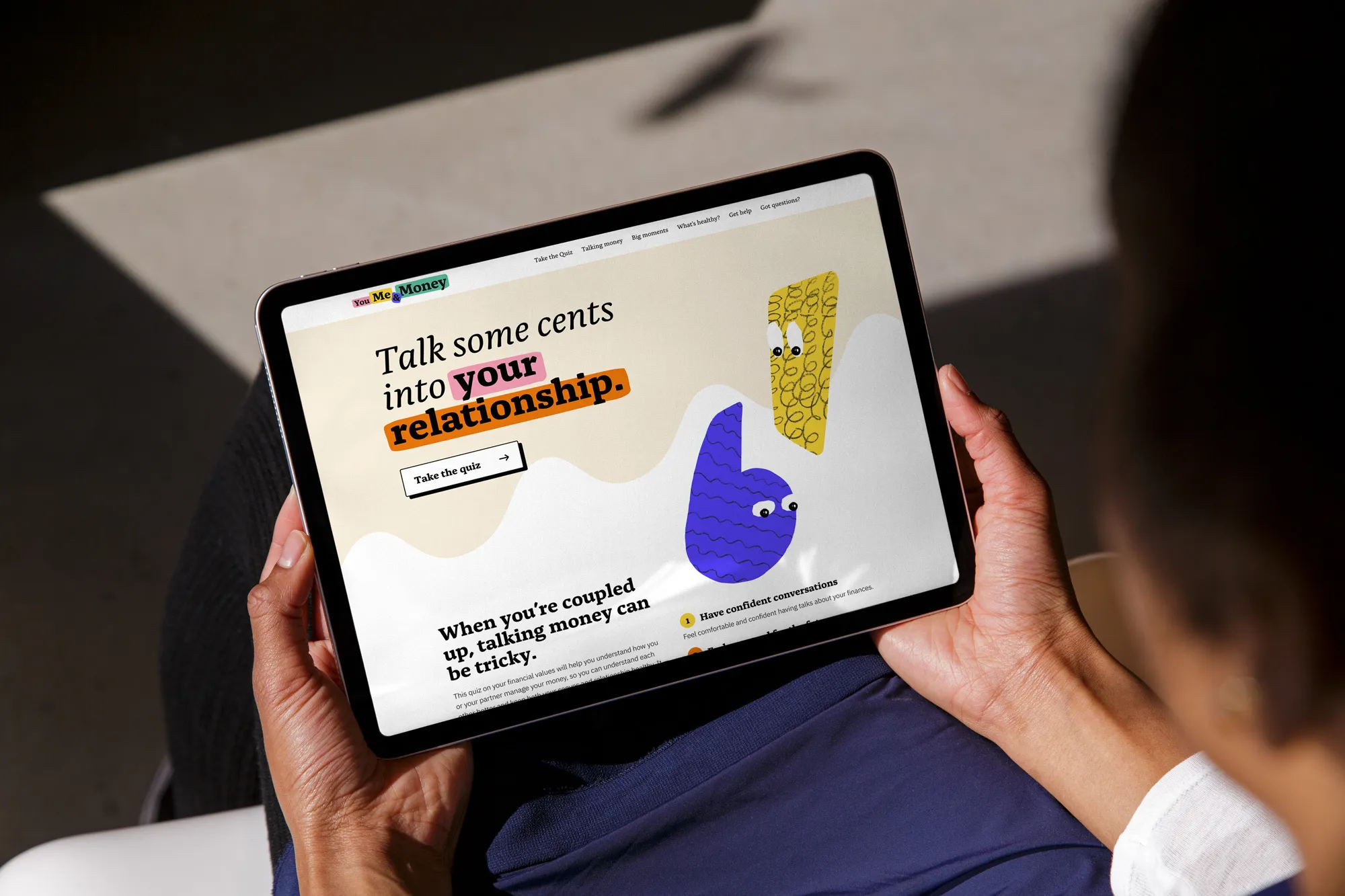 Today
How might we translate research into impact?
Guided by research conducted at RMIT University by Dr Jozica Kutin, we worked with RMIT and YLab to co-design a digital toolkit to support young people in having good conversations about finances and relationships.
We started by exploring different, high-level creative territories before diving into more detailed brand, content and channel strategy.
Eighteen young people explored and developed four creative territories through a participatory design process.
We worked with young people to translate the often technical and inaccessible language around economic abuse into something approachable and relatable.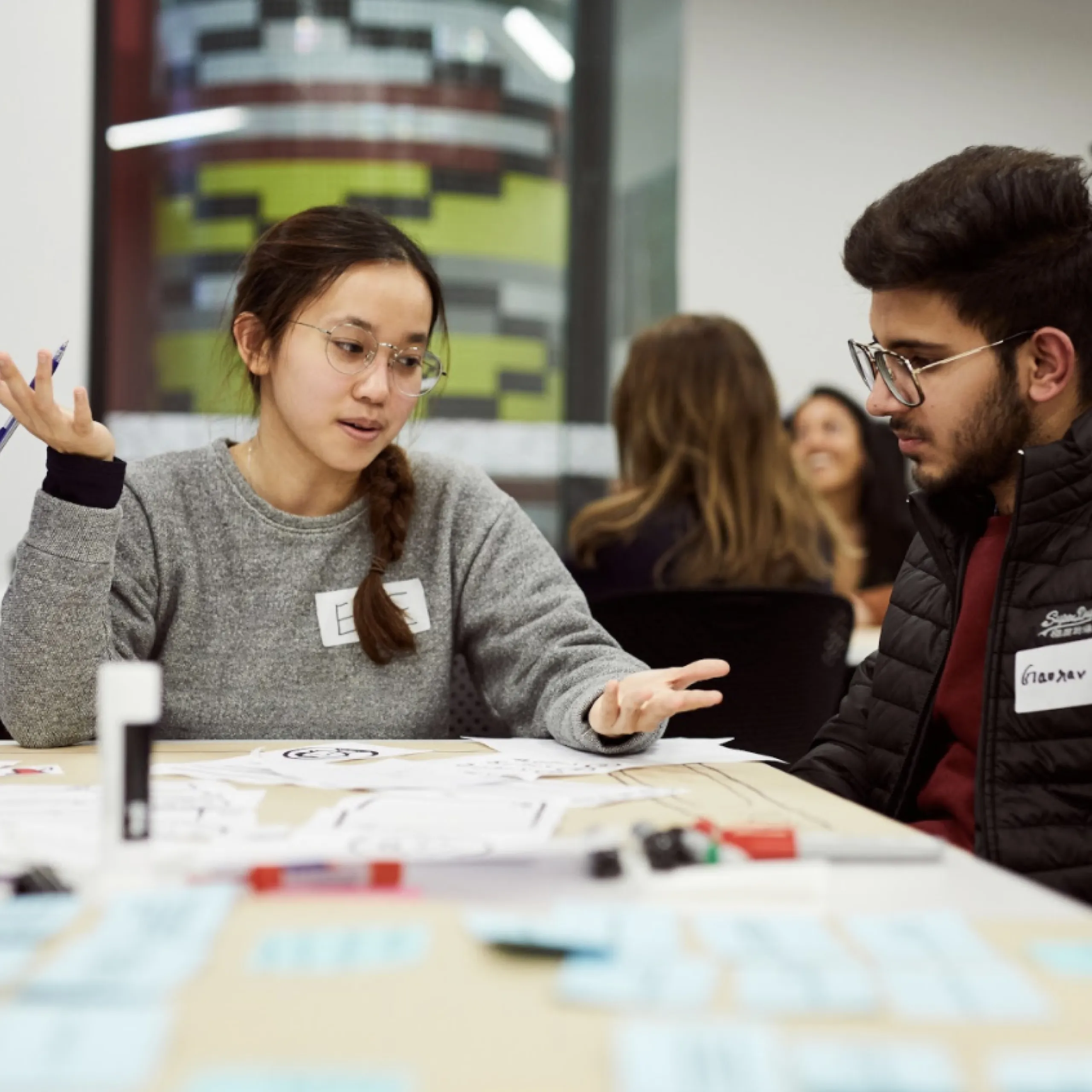 1
I think it uniquely encourages young people to reflect on their relationship with money, their money story, values and spending behaviours. It enables money conversations for young people in relationships.

Co-design participant
Tomorrow
We created a digital resource called You, Me & Money.
Centred around a light finance personality quiz, it helps young people better understand their relationship to money, and provides advice, tools and encouragement to talk about money with their partner.
You, Me & Money is a testament to what can be achieved when rigorous academic research, fast-paced participatory design, and creative thinking collide.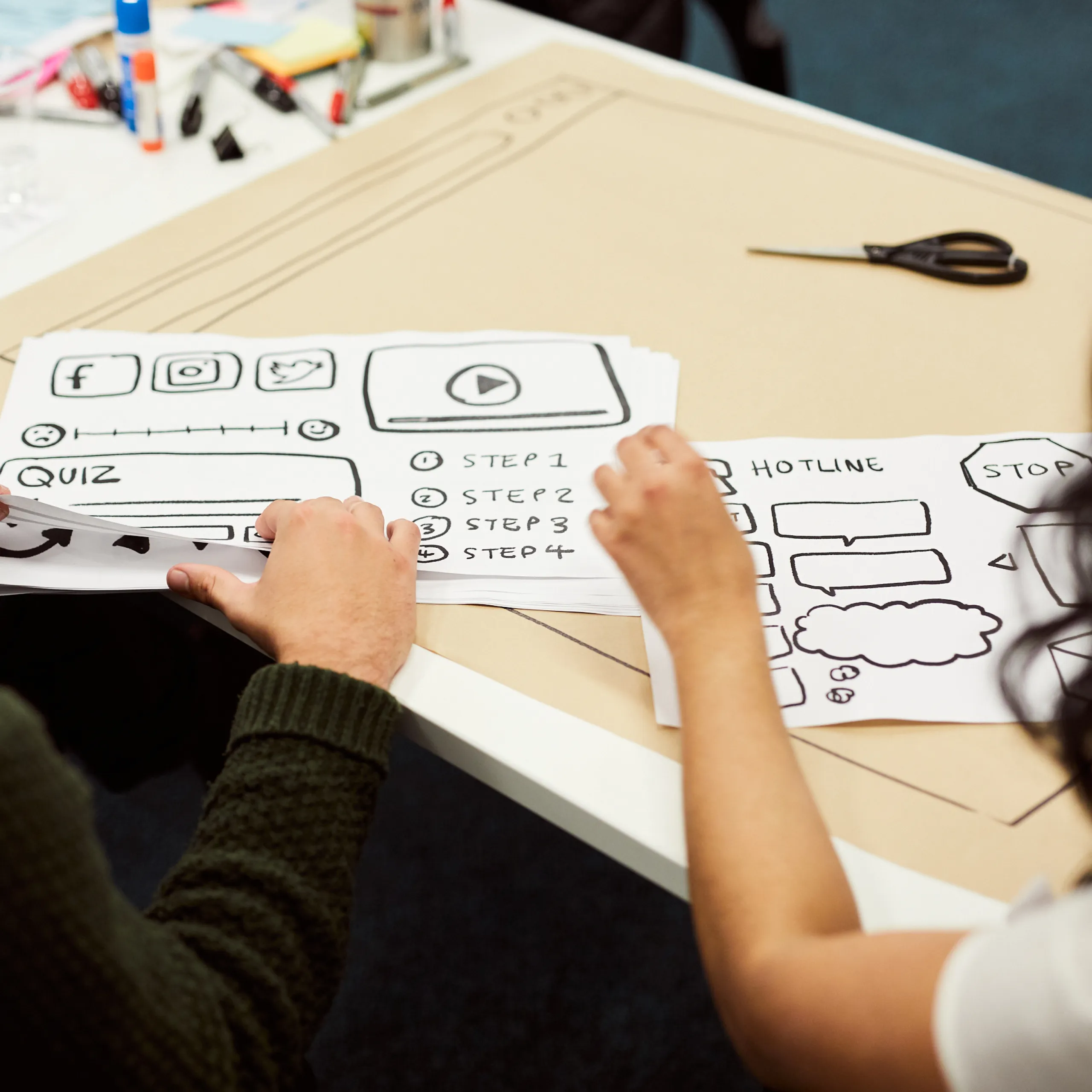 1
(Being involved in this project) has made me consider where money flows in my relationship. It has made me more confident to approach money conversations with my partner.

Co-design participant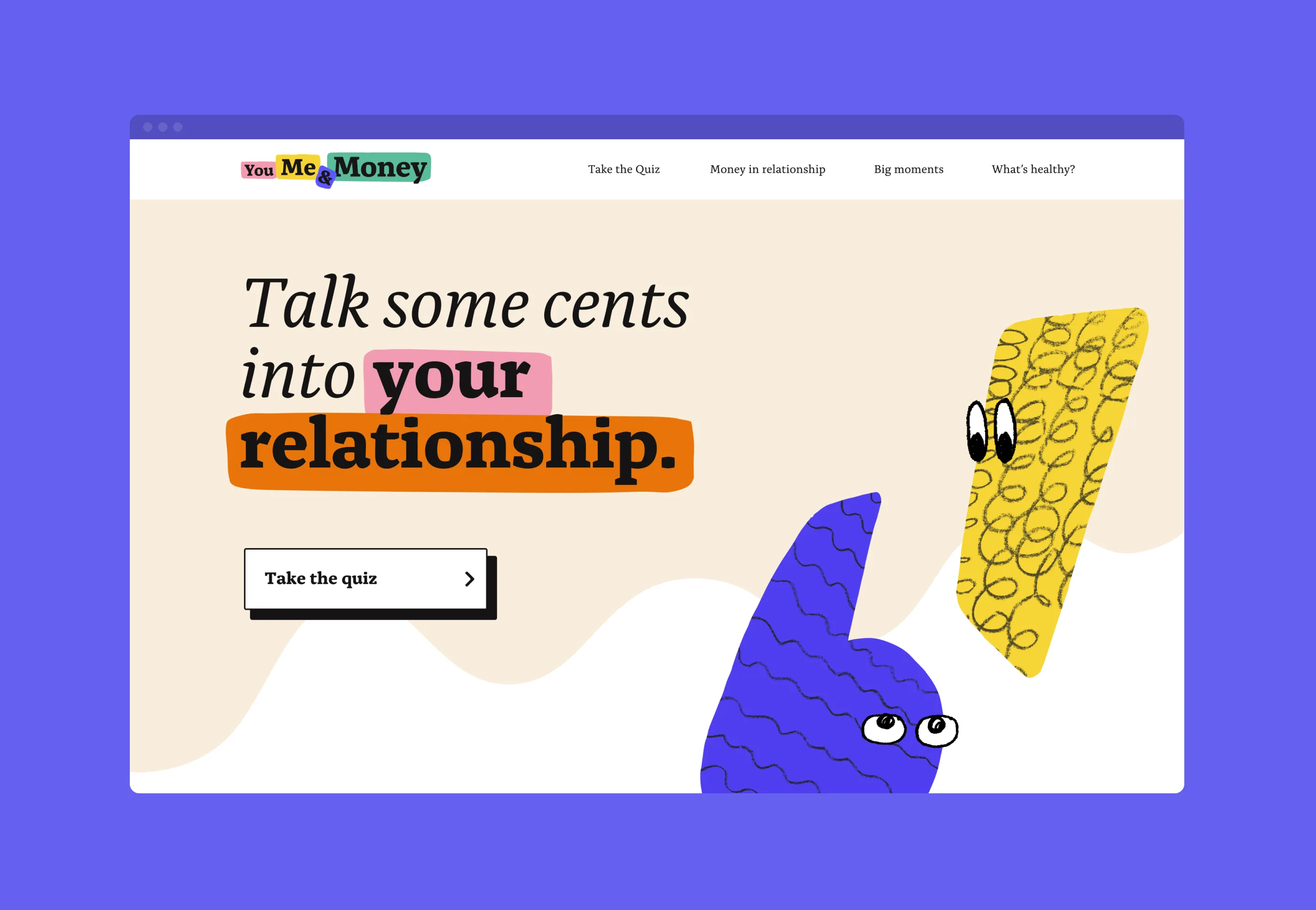 Awards
Anthem Awards
Gold in Human & Civil Rights
2022
AGDA Design Awards
Pinnacle in Design For Good
Distinction in Best In Show
2021
Good Design Awards
Gold in Web Design and Development
Gold in Apps and Software
Winner in Social Impact
2021
Melbourne Design Awards
Gold in the Systems, Social Design
2021
w3
Silver in Websites: Non-profit
2021
GOV Design Awards
Silver in Service: Community
2021
Premier's Design Awards
Finalist in Communication Design
Finalist in Design Strategy
2021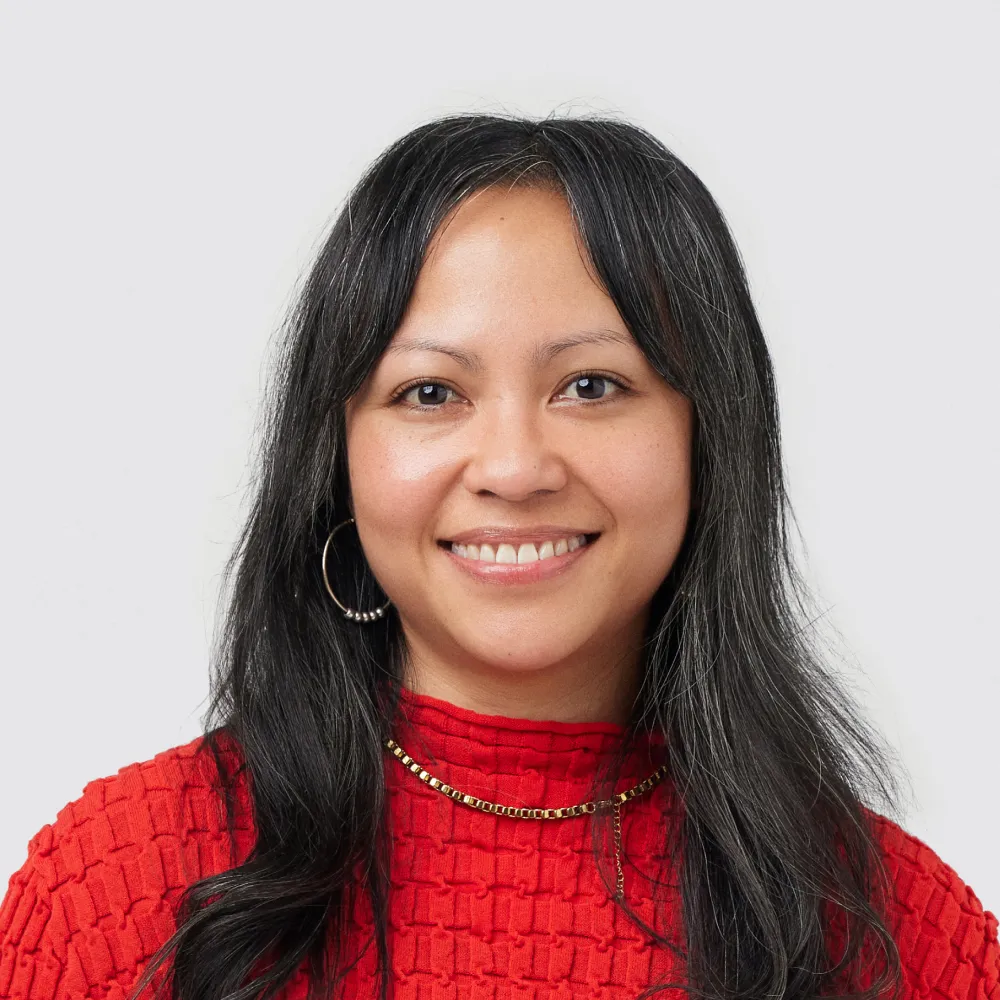 Want to know more? Chat with Dewani today about designing thoughtful services and policy for tomorrow.
Dewani Shebubakar
Strategic Design Director
contact+dewani@today.design