Xero illustration system
Creating a flexible and extensible global illustration system.
In partnership with Xero
Xero is a global leader in cloud-based accounting software with two key user groups, small business owners and accounting professionals.
They have hundreds and hundreds of touchpoints with customers.
The brief was to establish a global illustration style that was simple to implement and easy to build upon.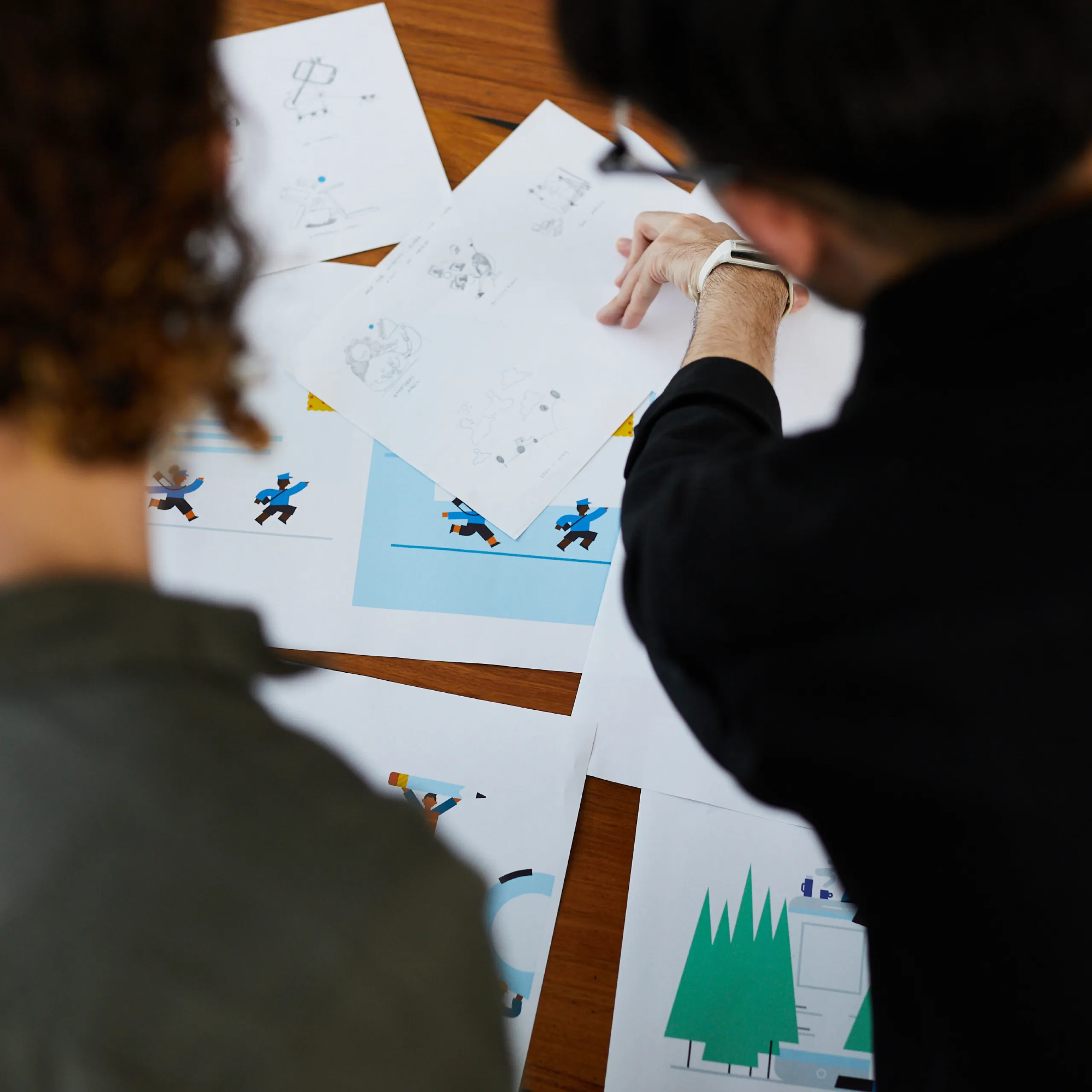 Today
We worked cursor-to-cursor with the creative directors and designers across Xero's global business to make sense of their needs, explore territories, and develop the illustration system.
We ran a series of global creative workshops, including concept ideation in Figma, rapidly building mood boards and refining visual territories.
The medium allowed us to involve Xero's global design team in a hands-on way, focusing on making ideas together rather than just talking about them.
Working together as one team meant the handover stage was smooth and efficient; Xeros felt confident using the illustration system guidelines in their daily work.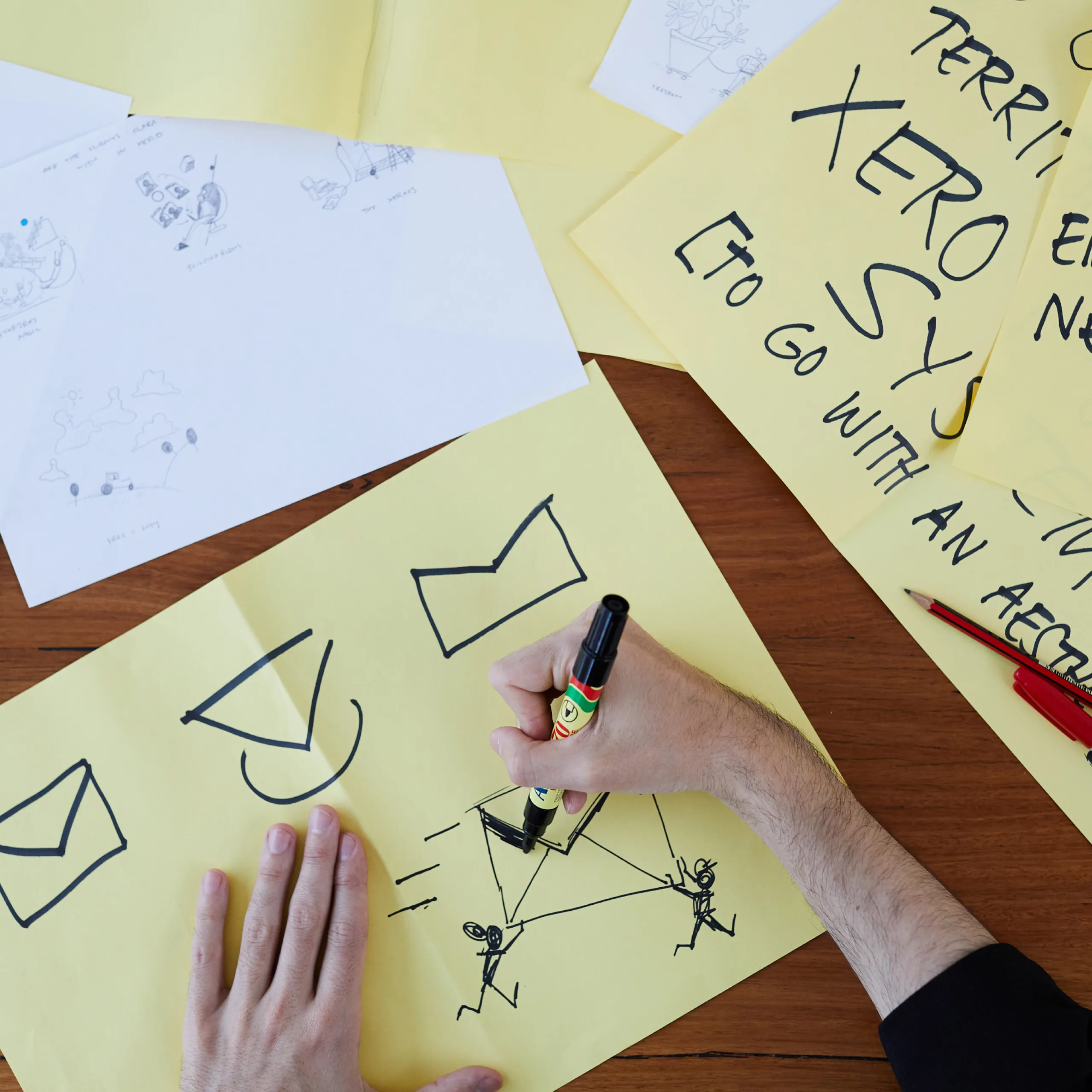 Tomorrow
We created a system of illustrations that celebrates the superpower of Xero, making complex and technical concepts accessible and simple.
The new global illustration system allows for a consistent brand experience across all channels while providing enough flexibility to cater for new use cases.
The toolkit is approachable; it supports non-designers across Xero to apply the illustrations correctly and consistently.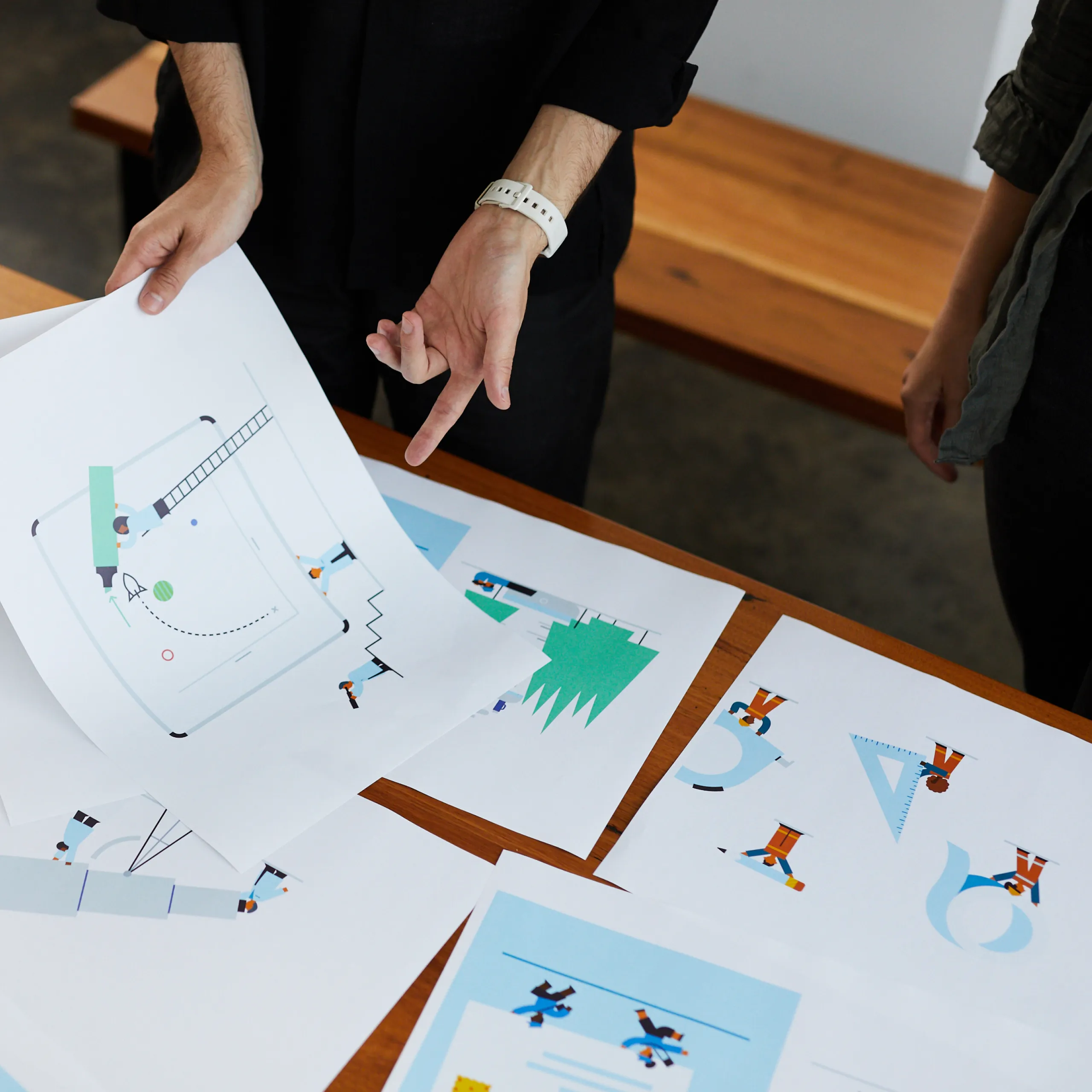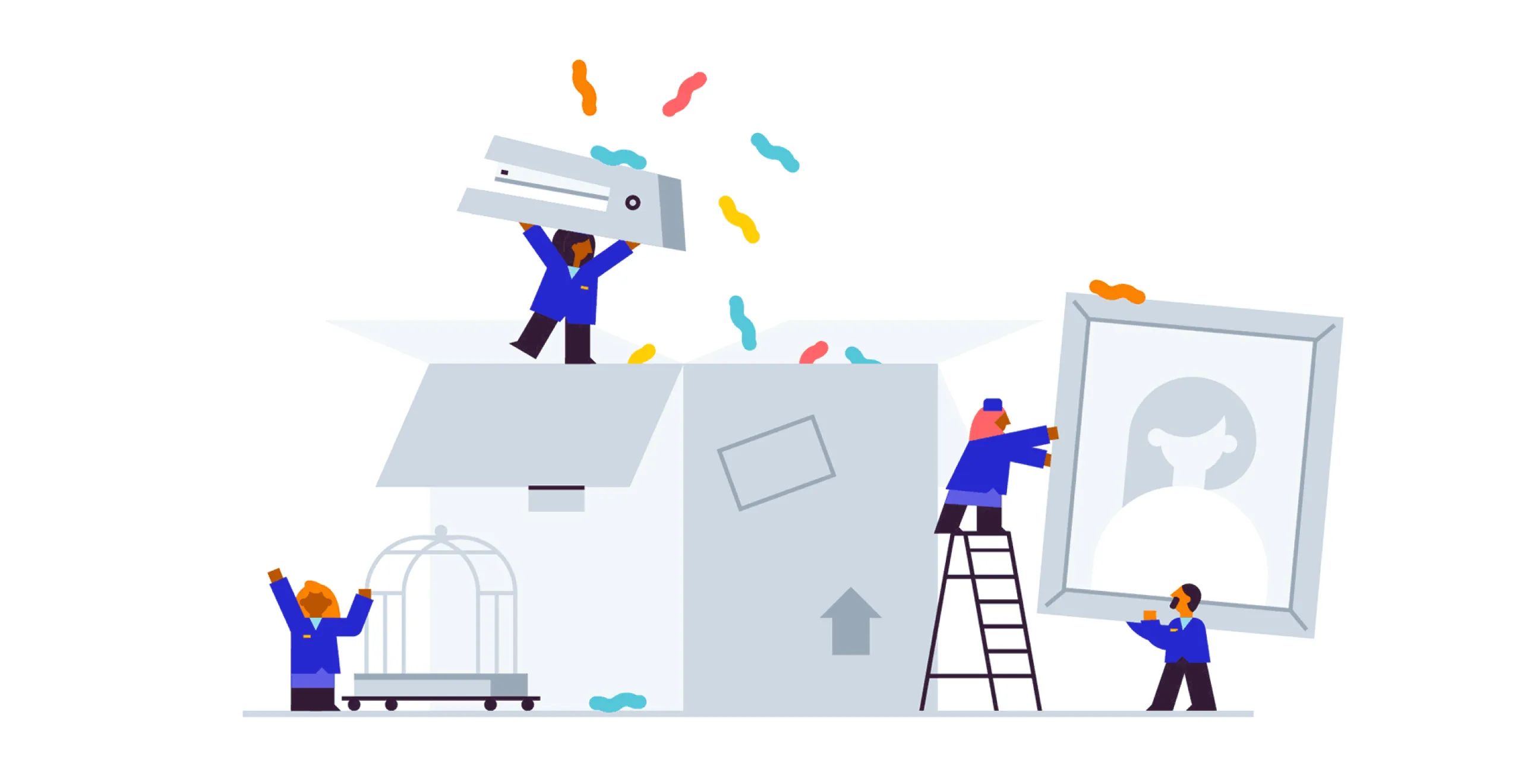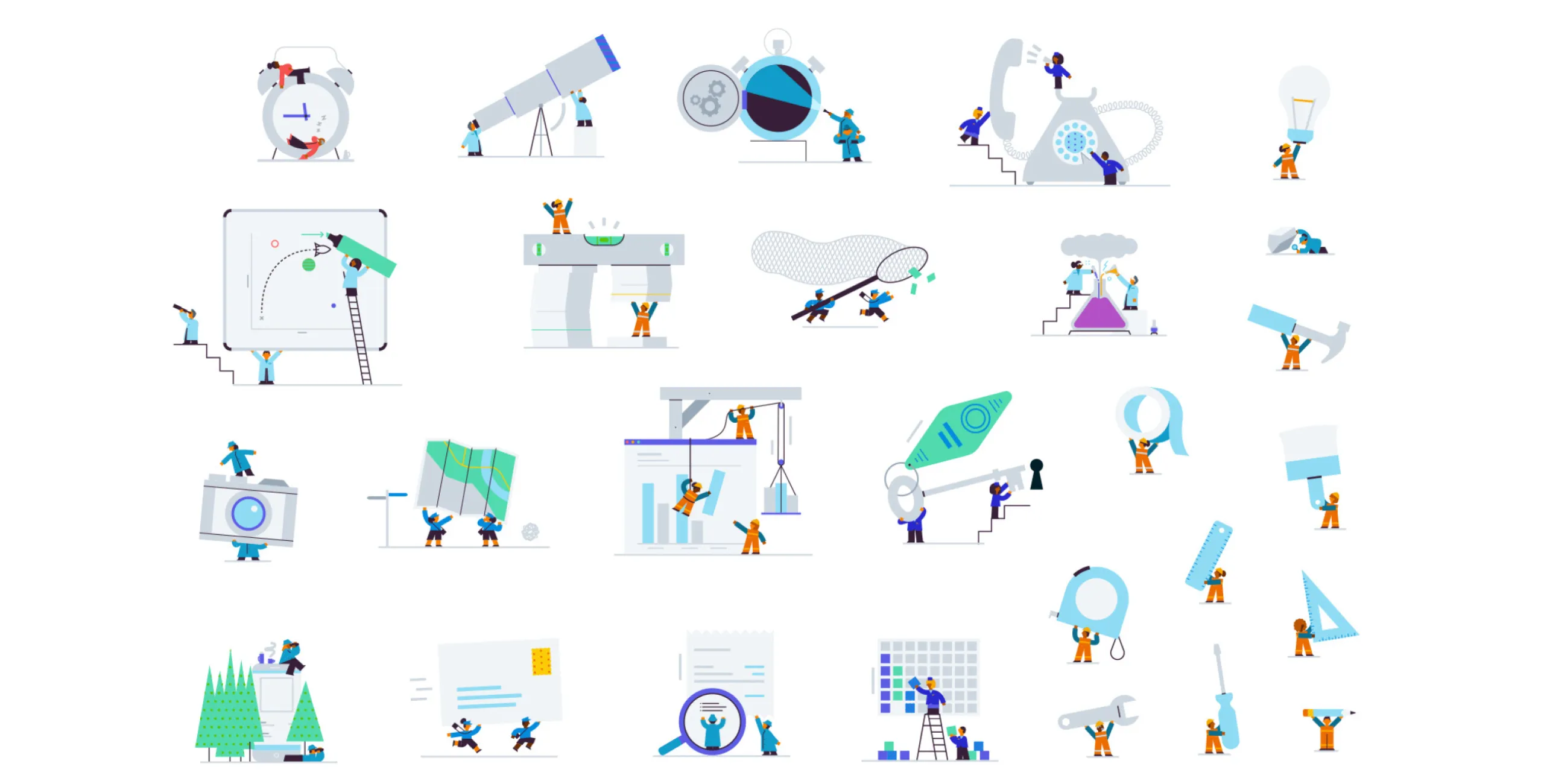 Next Case Study
In partnership with RMIT University and YLab:
Preventing economic abuse in young adult relationships