Nike Pacific
Co-creating an equitable and inclusive future for football
In partnership with NIKE PACIFIC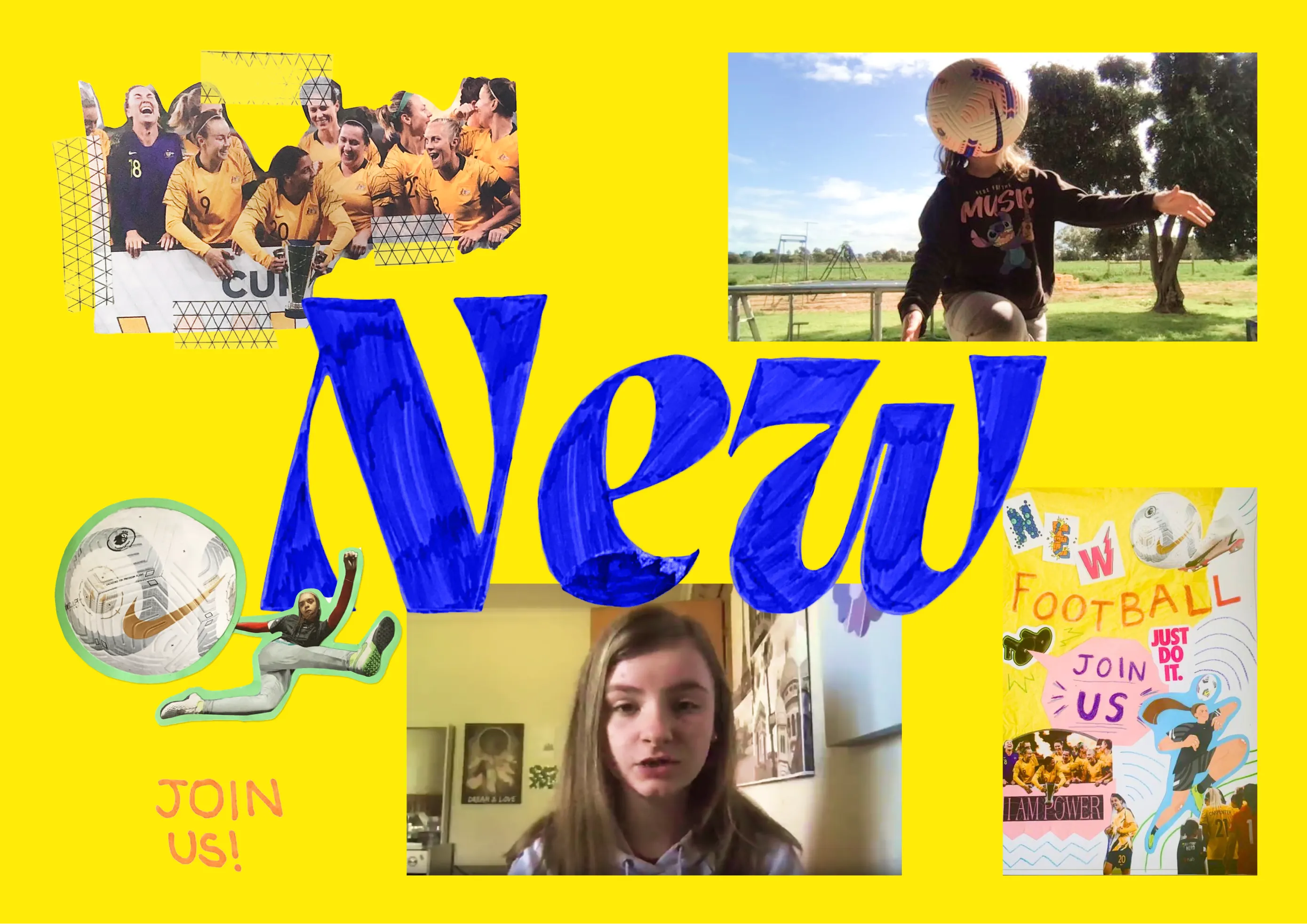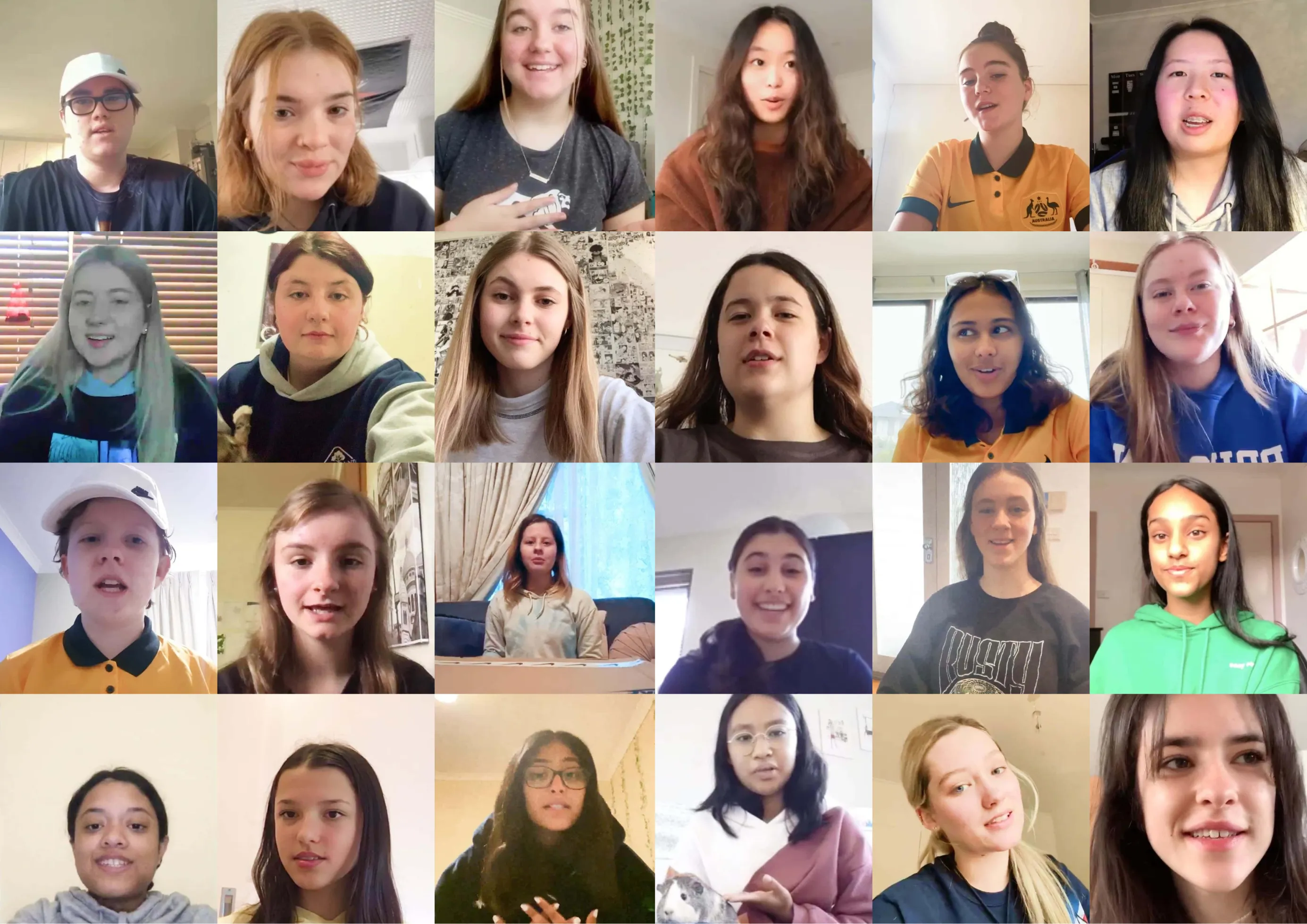 What could the future of sport look like?

Together with Nike and an impressive Gen Z co-creation team, we set the frame for our research: How do young women, girls and gender diverse people imagine the future of sport in 2030?

To achieve this during the peak of Melbourne's COVID lockdown, we knew we needed to do things differently. We sent out co-creation kits filled with activities, tools and merch, and asked everyone to film an unboxing video: this was the start of something special. The kits had jerseys in their size, Nike gear, a personalised welcome letter and all the materials they needed for the week.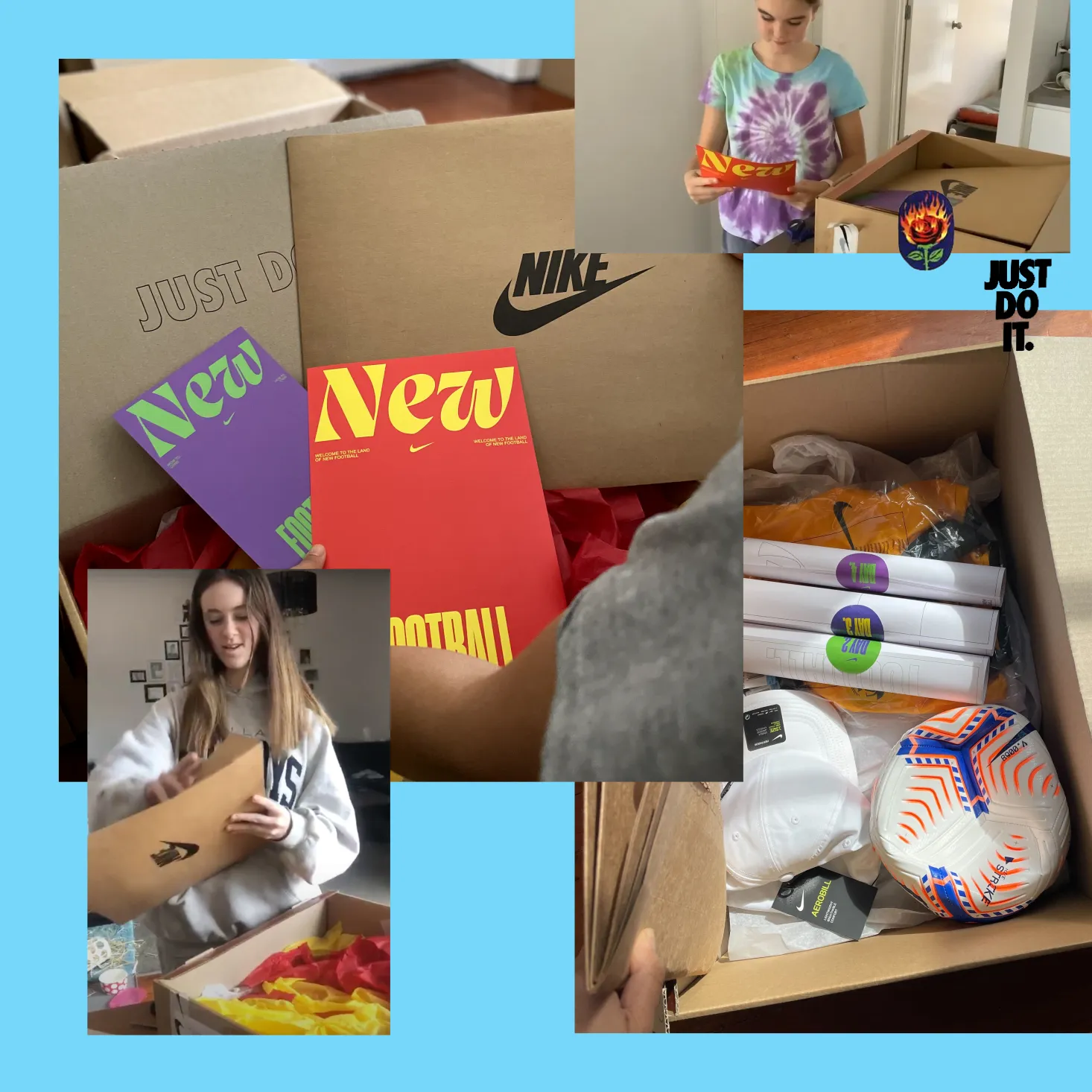 We invited 24 young women, girls and non-binary people to share their vision of sport in a closed Discord group.
In this space, we created safety, trust, and momentum to sustain authentic engagement over a week of research.

Young people were empowered to respond to a different brief each day: from reimagining the way people of all genders experience sport, to exploring new pathways into the game—our collaborators told us their stories by creating vlogs, banners and music playlists from the future.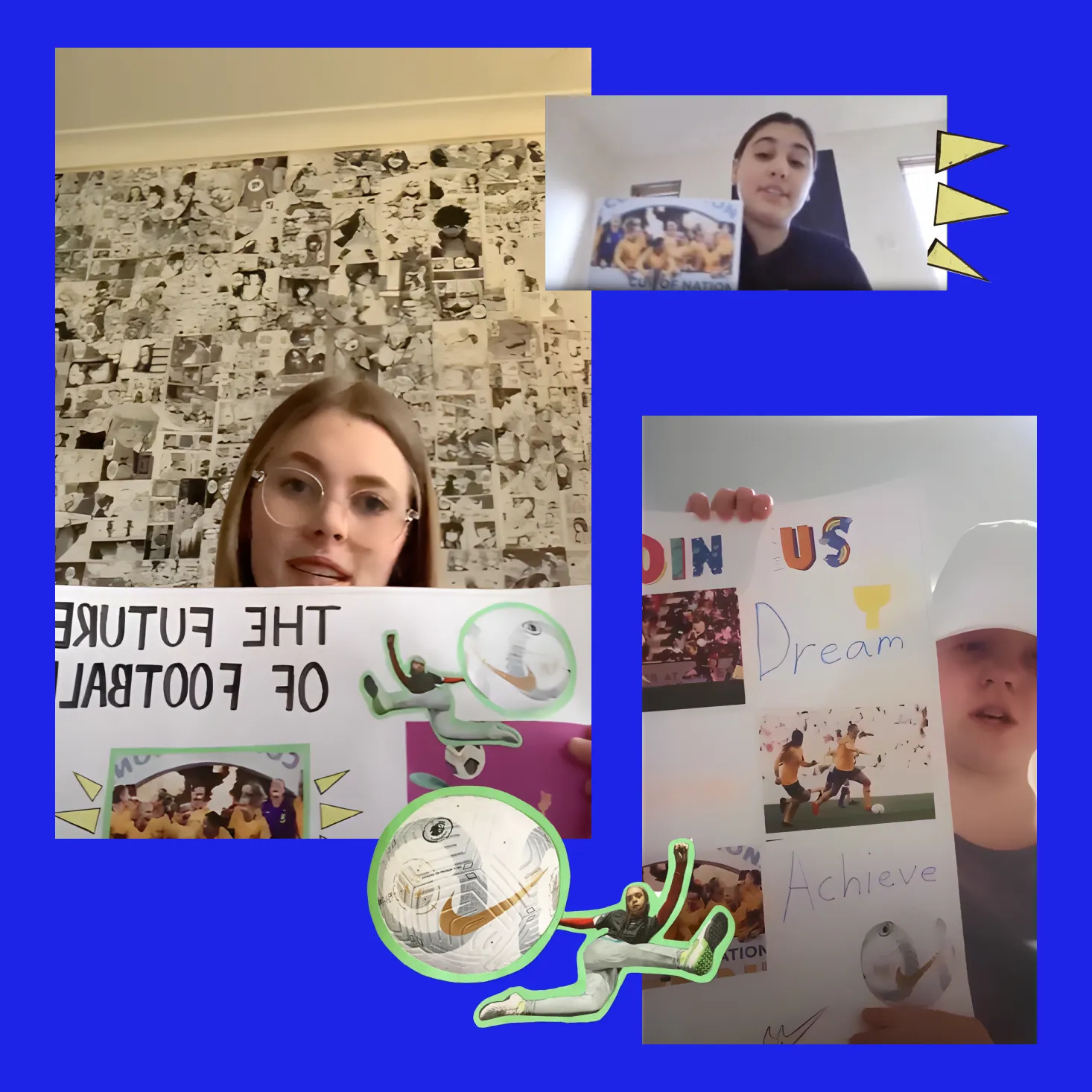 This project sets a new benchmark for using generative, creative research to connect and engage with younger participants. Through open conversation and collaboration, we understood the best ways for Nike to connect with this audience, on their terms.

Rather than just delivering an insights pack; we created an emotive, digital storytelling tool unlike any research output we've made yet. It elevates the voices of our collaborators—the young women, girls and non-binary people who are the future of football.

The insights from this work became a key input into Nike's creative and marketing work in the Pacific region; and added a new way of thinking about customer engagement to their team's toolkit: fundamentally co-creative.

"This experience has been incredible, and being part of this team will be something I remember for the rest of my life! Thank you to your team for this opportunity, as well as the encouragement and passion you have shown me as I explore all elements of sport! It's been a fantastic thing to do, especially during lockdown and school holidays!" - Participant, aged 14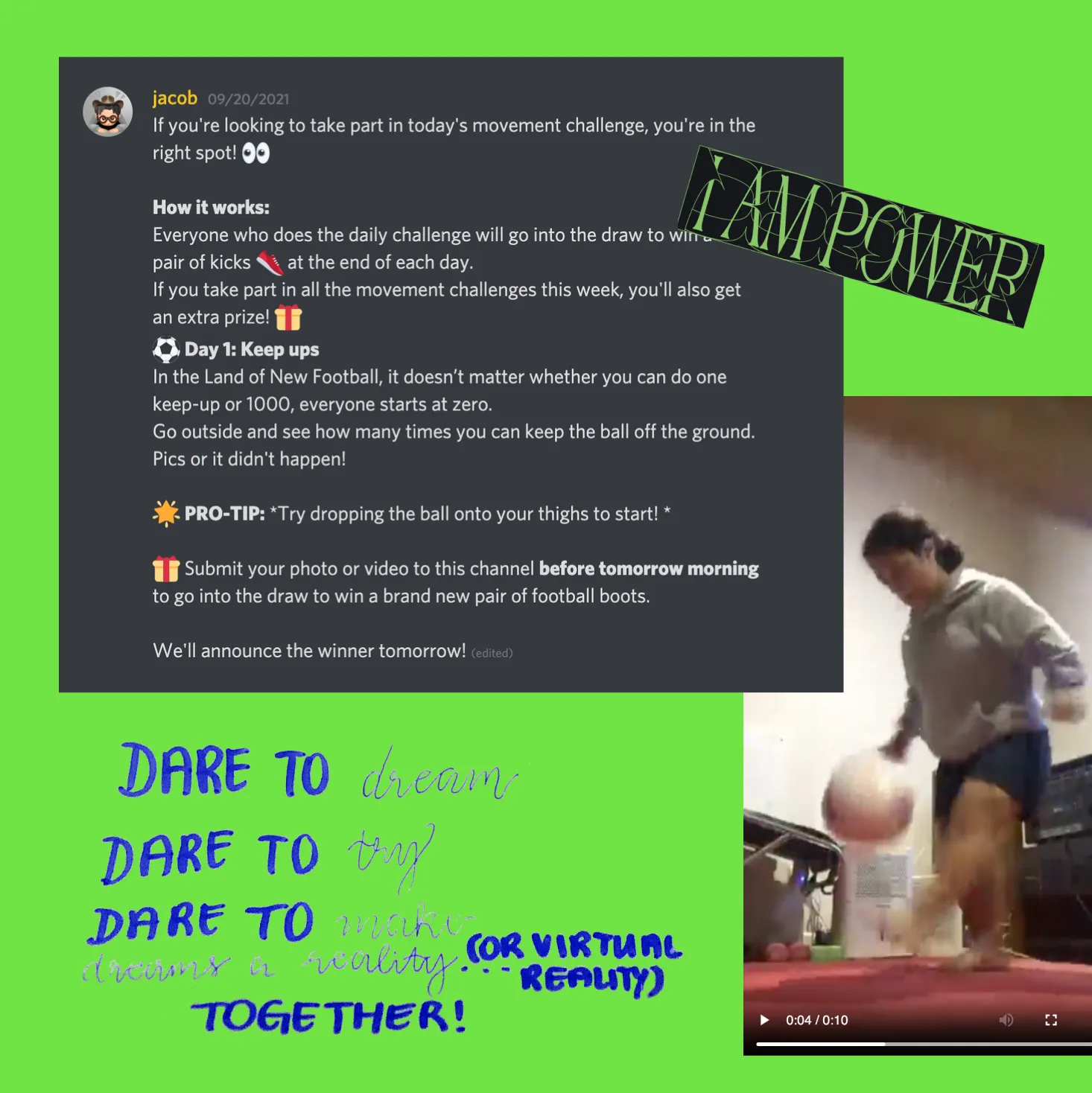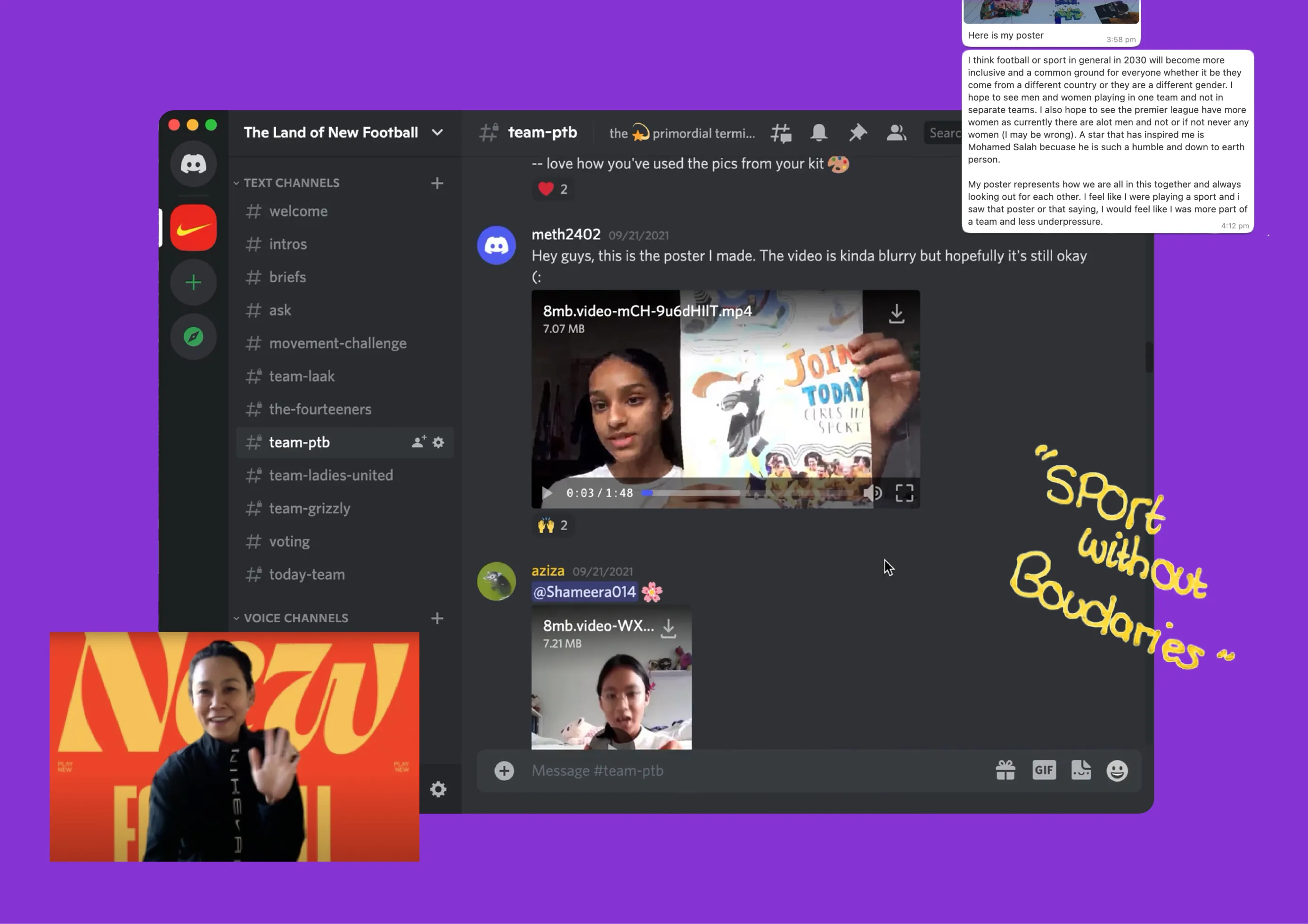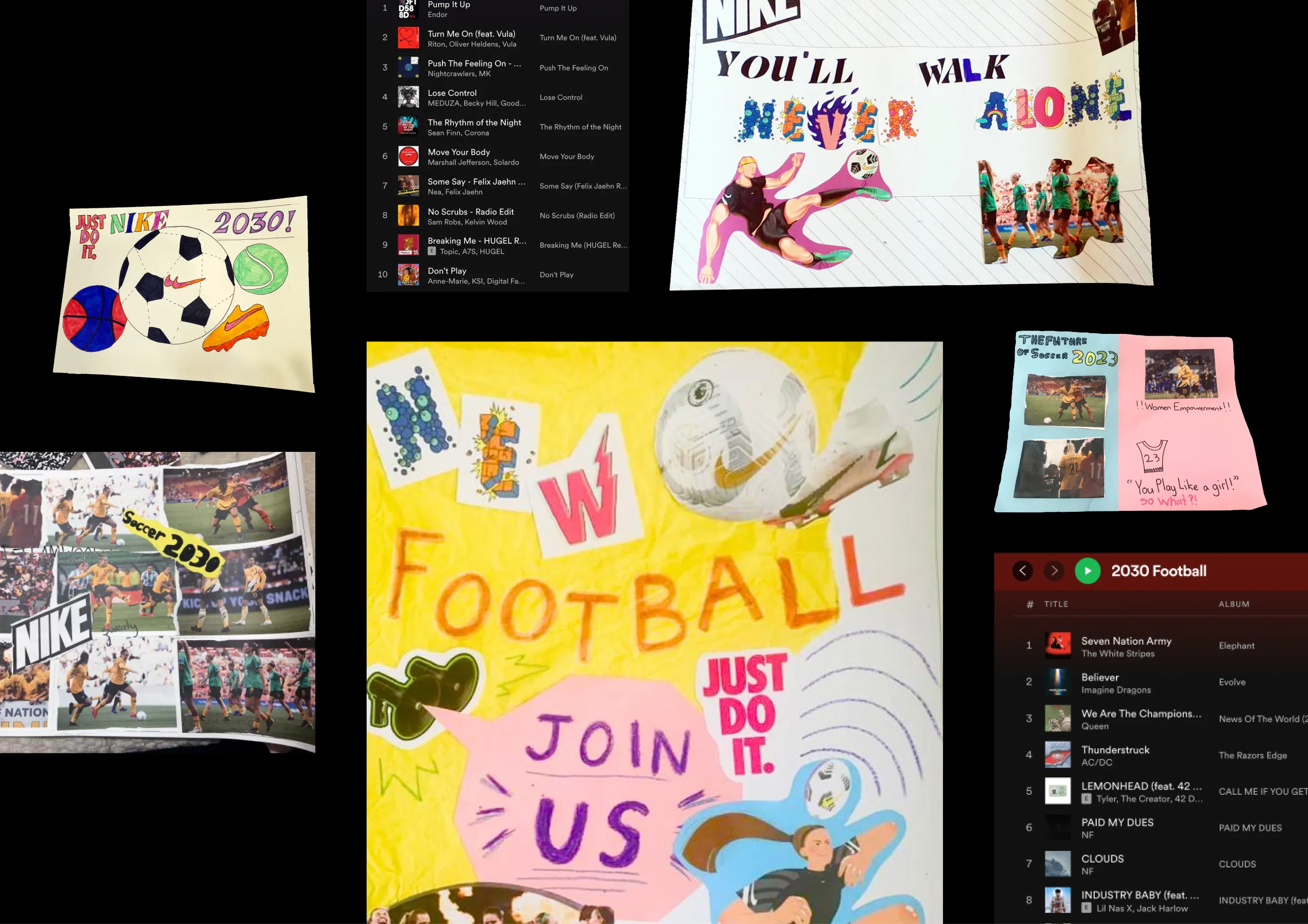 Awards
Good Design Awards
Winner in Design Research
2023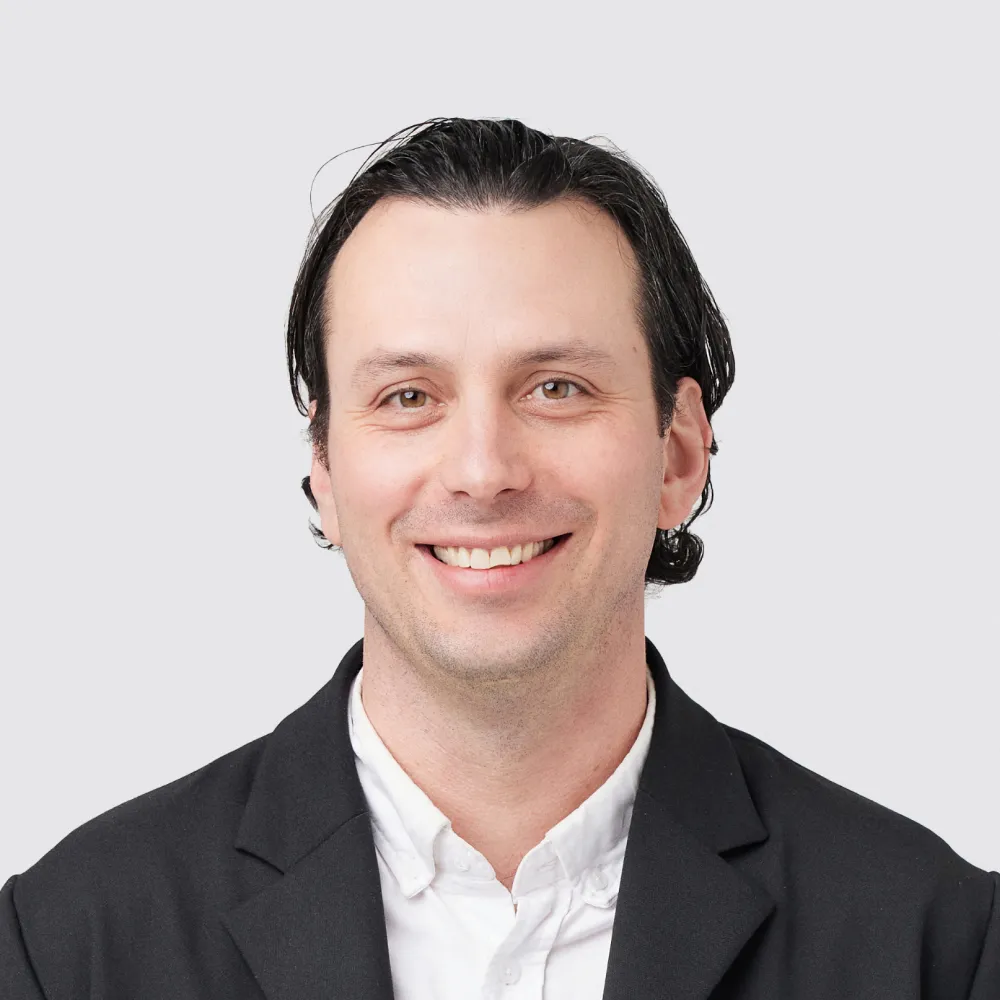 Get in touch
Want to know more about co-designing with young people? Chat to Sam today.
Sam Mackisack
Executive Director, Creative and Strategy
Next Case Study
Alannah & Madeline Foundation:
A strengths-based campaign to help teen boys build healthy relationships online