St Mary's House of Welcome
Inclusive brand design for our local homeless drop-in service.
In partnership with St Mary's House of Welcome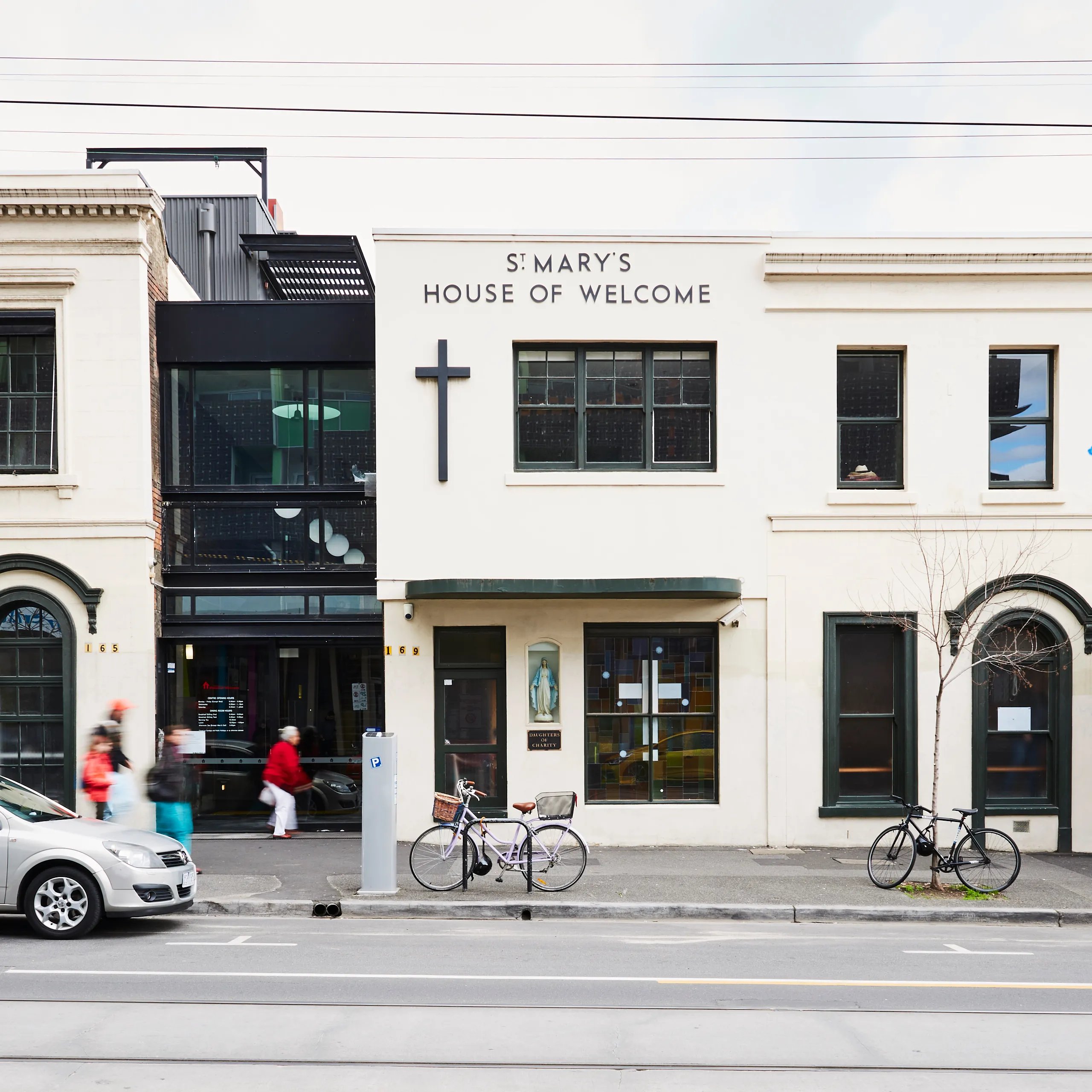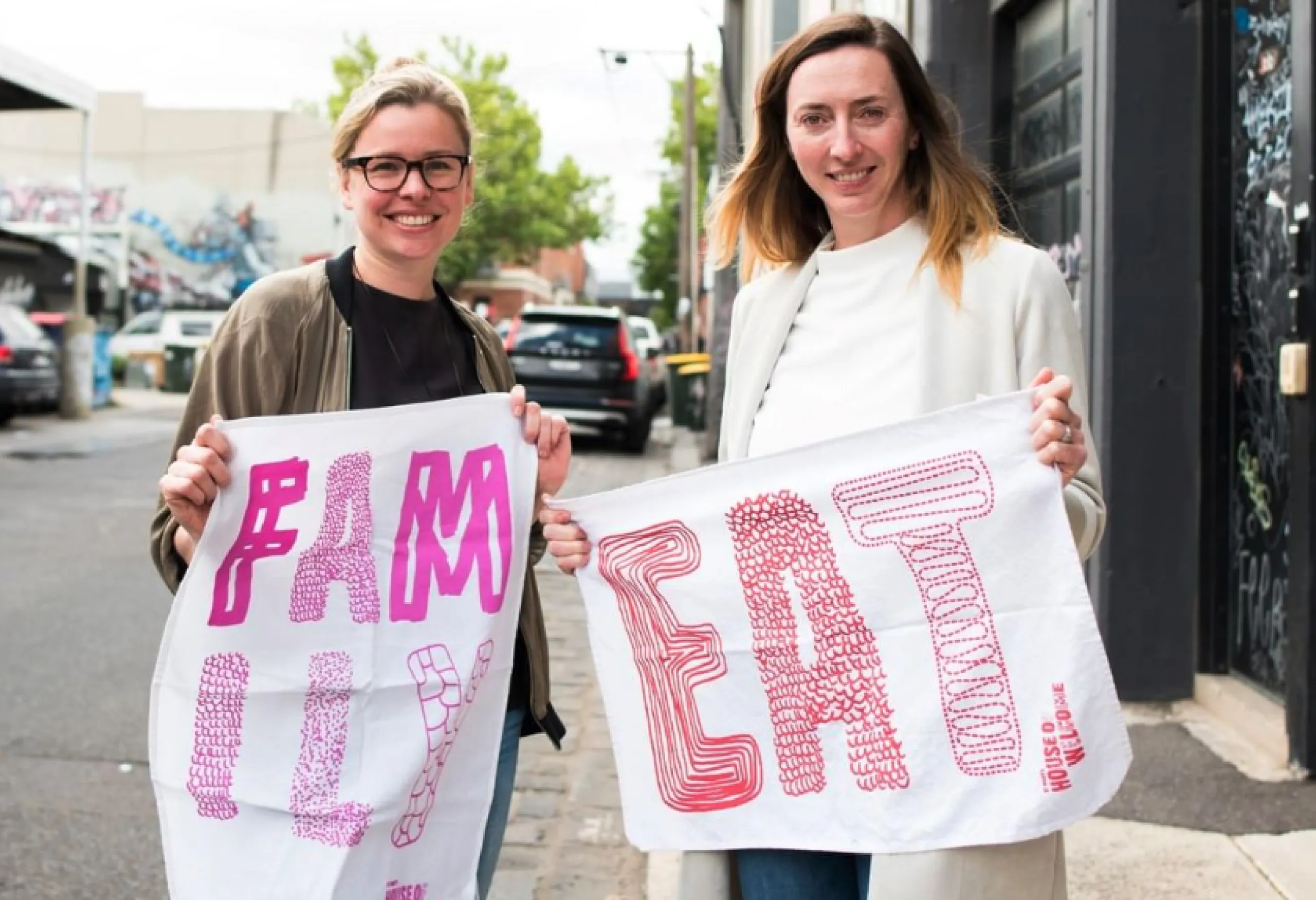 St Mary's House of Welcome's open access centre has provided connection, support and essential services to Melburnians experiencing chronic homelessness, poverty and social marginalisation since 1960.
While their mission has not changed, the not-for-profit recognised their brand experience needed a refresh. Their visual identity was dated and didn't effectively convey their community-focused values or offerings to the Fitzroy community, and private and public donors. They invited us to engage with members of their team and community to explore what an inclusive, community-centred new brand looks and feels like for St Mary's House of Welcome.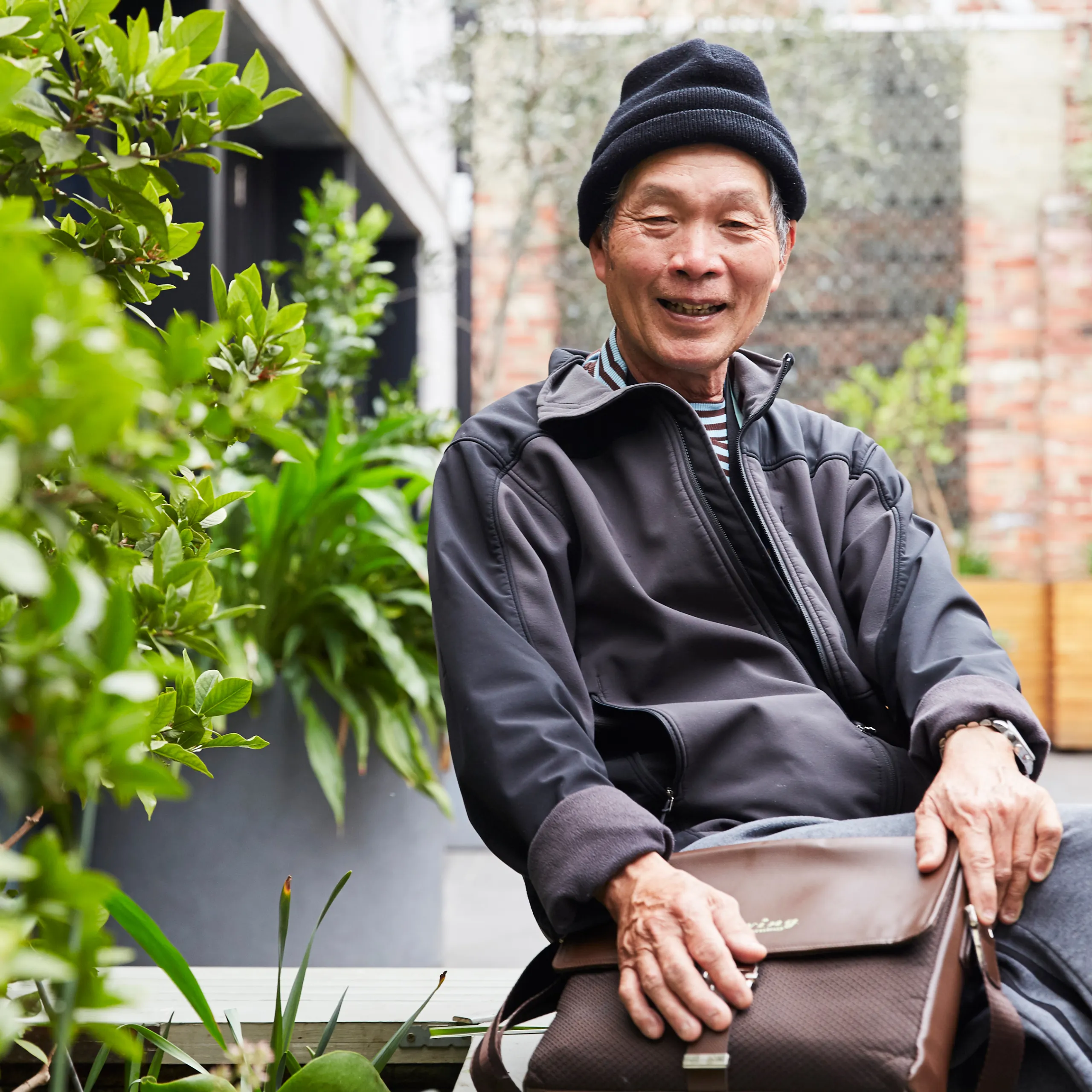 Today
We took a community-centred approach and worked with St Mary's to understand what the new brand needed to represent.
Over a series of collaborative workshops with staff and people that use the centre we explored their needs and the core values of the brand. Through a range of co-design activities we developed multiple brand territories and together chose one territory as the final brand direction. Comprised of an illustrative, mix-and-match alphabet—a symbol for the strength and connection that comes from a diversity of cultures and experiences—the new brand gives the community freedom to create their own unique word marks.
The custom alphabet seamlessly adapts to every application—from business cards, brochures and tote bags, to photography and a fresh new website, launched in December 2019.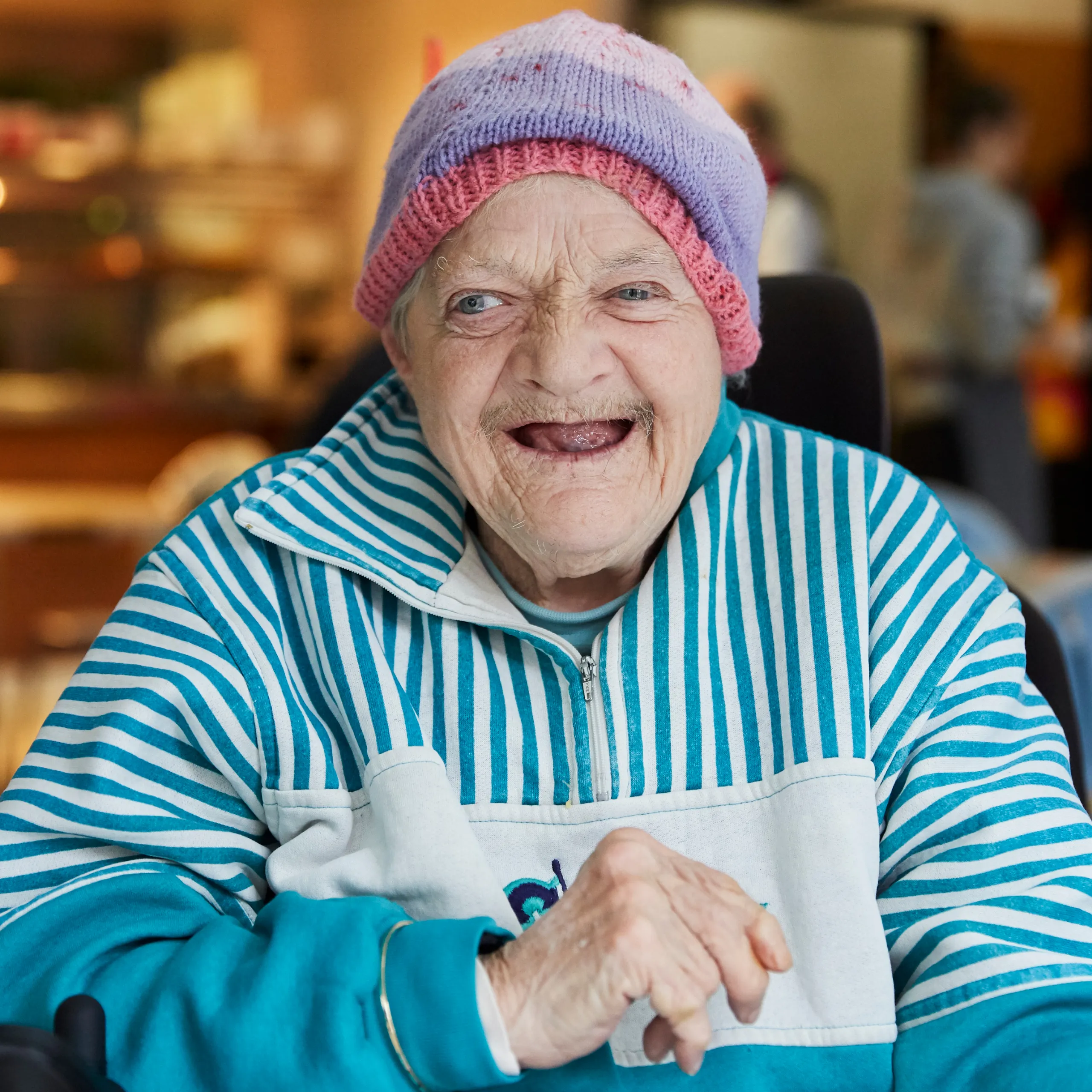 1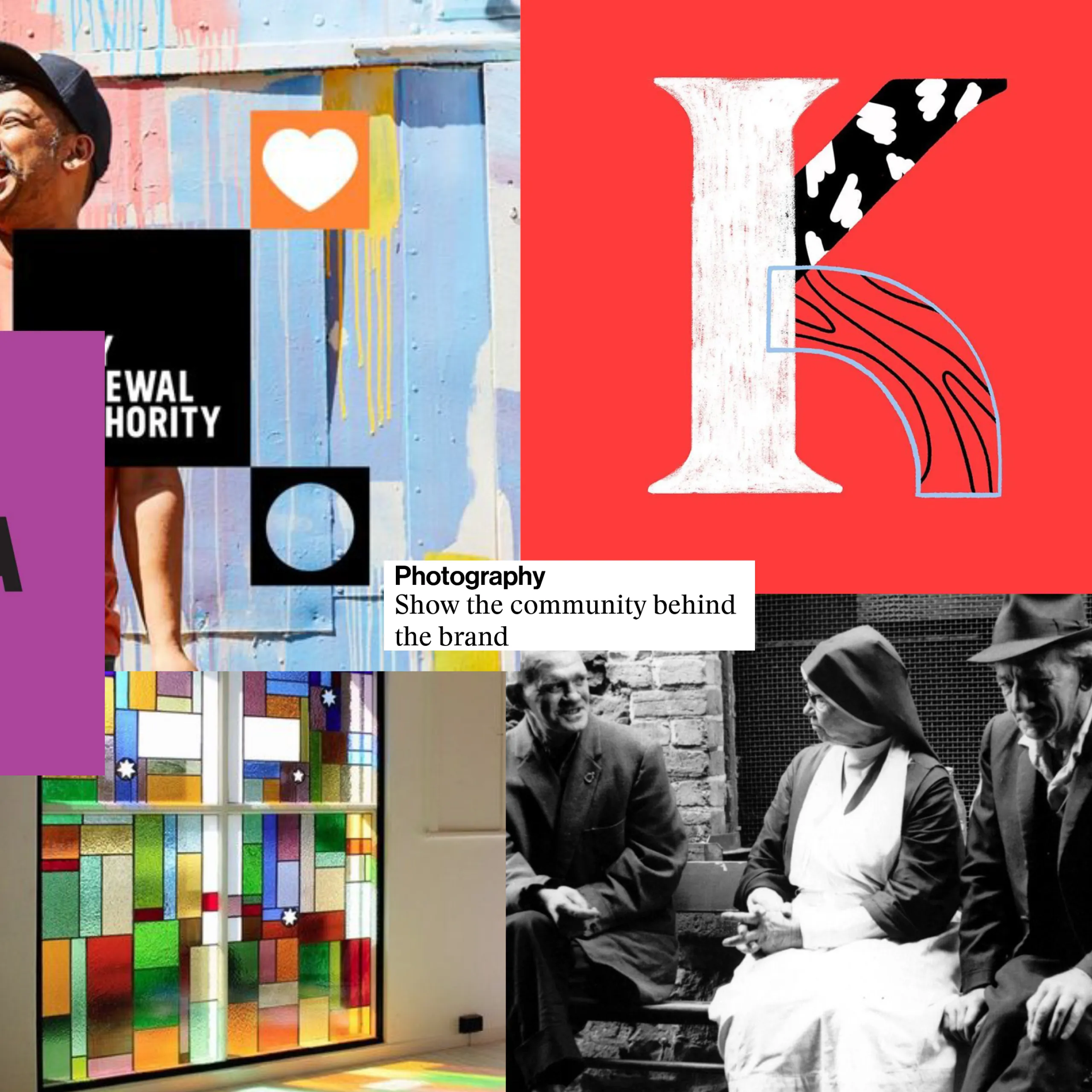 2
Tomorrow
St Mary's modern, welcoming and energetic new brand is both meaningful and memorable, created by and for the diverse community they serve.
This renewed visual identity strategically sets them apart to catch the eyes and support of donors and sponsors without sacrificing the authenticity and warmth of their work—services that they hope to provide for many decades still to come.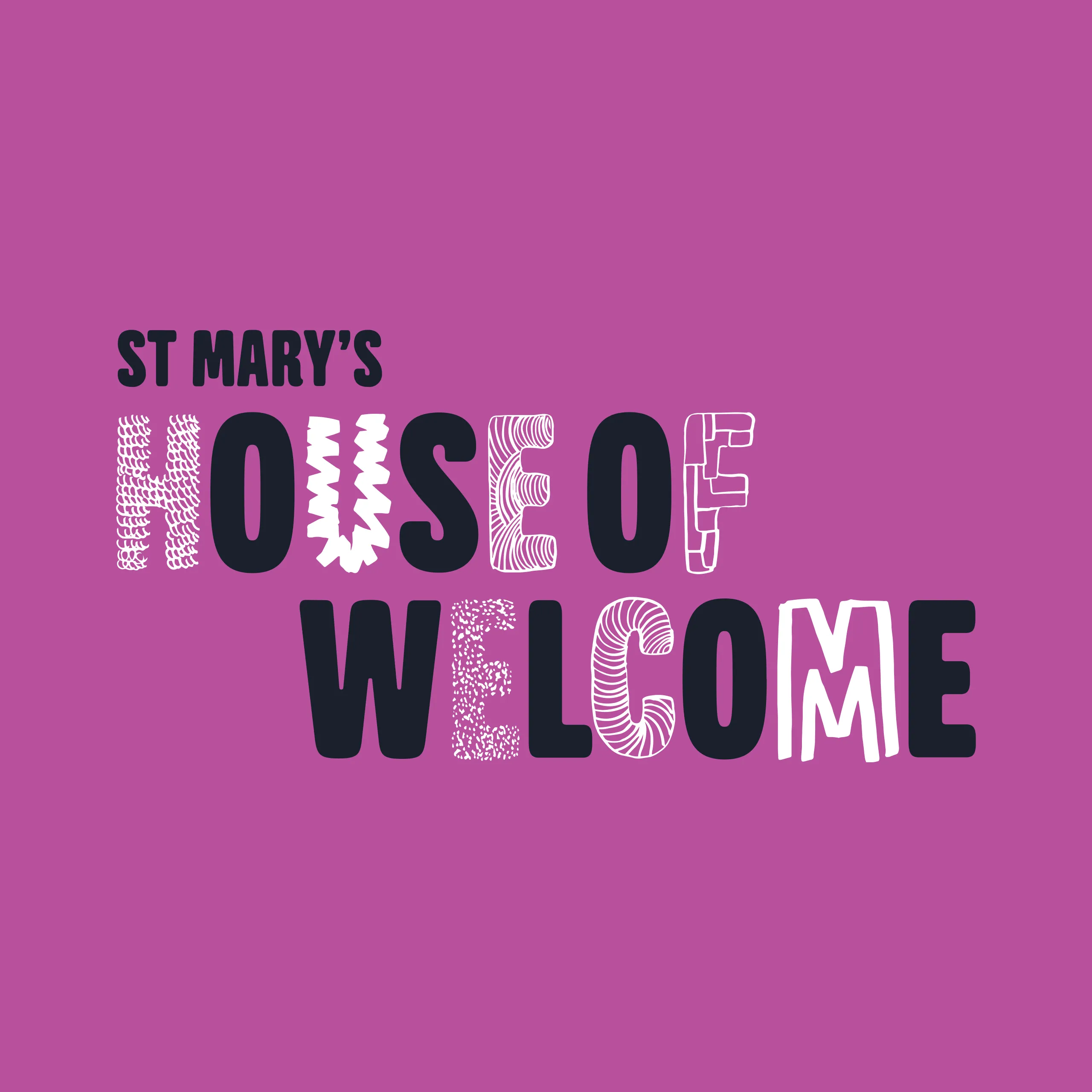 1
The work St. Mary's do for the people of Fitzroy is truly remarkable. Our team are so passionate about supporting them on their mission. We're very proud of the new look and feel and what it will enable St. Mary's to do.

Tait Ischia, Head of Content, Today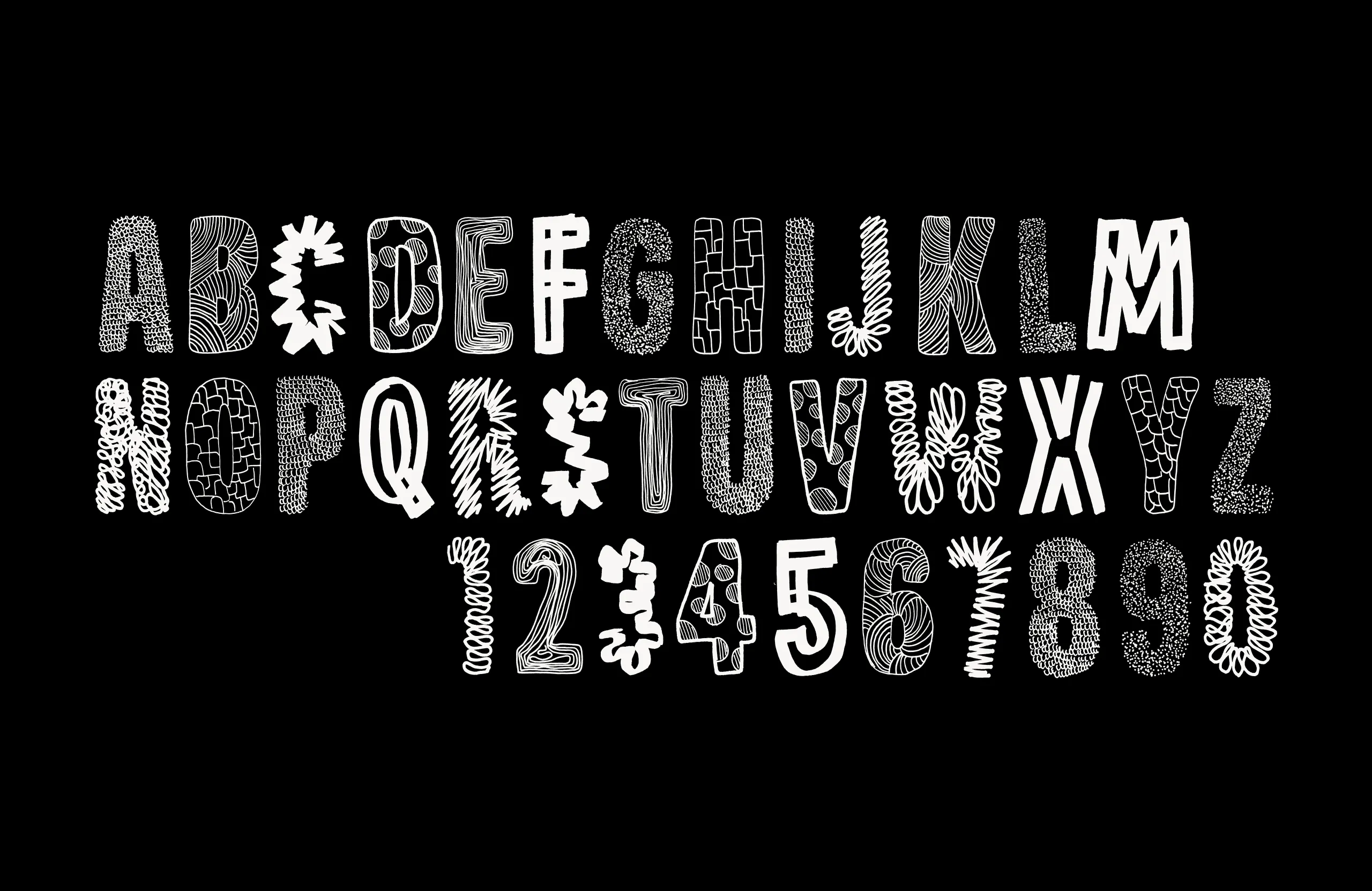 Want to know more about thoughtful brand design? Chat to Jacob today.
Jacob Zinman-Jeanes
Design Director
contact+jacob@today.design