Remote community systems mapping
Improving the child and family wellbeing services system of a remote community.
In partnership with Key Assets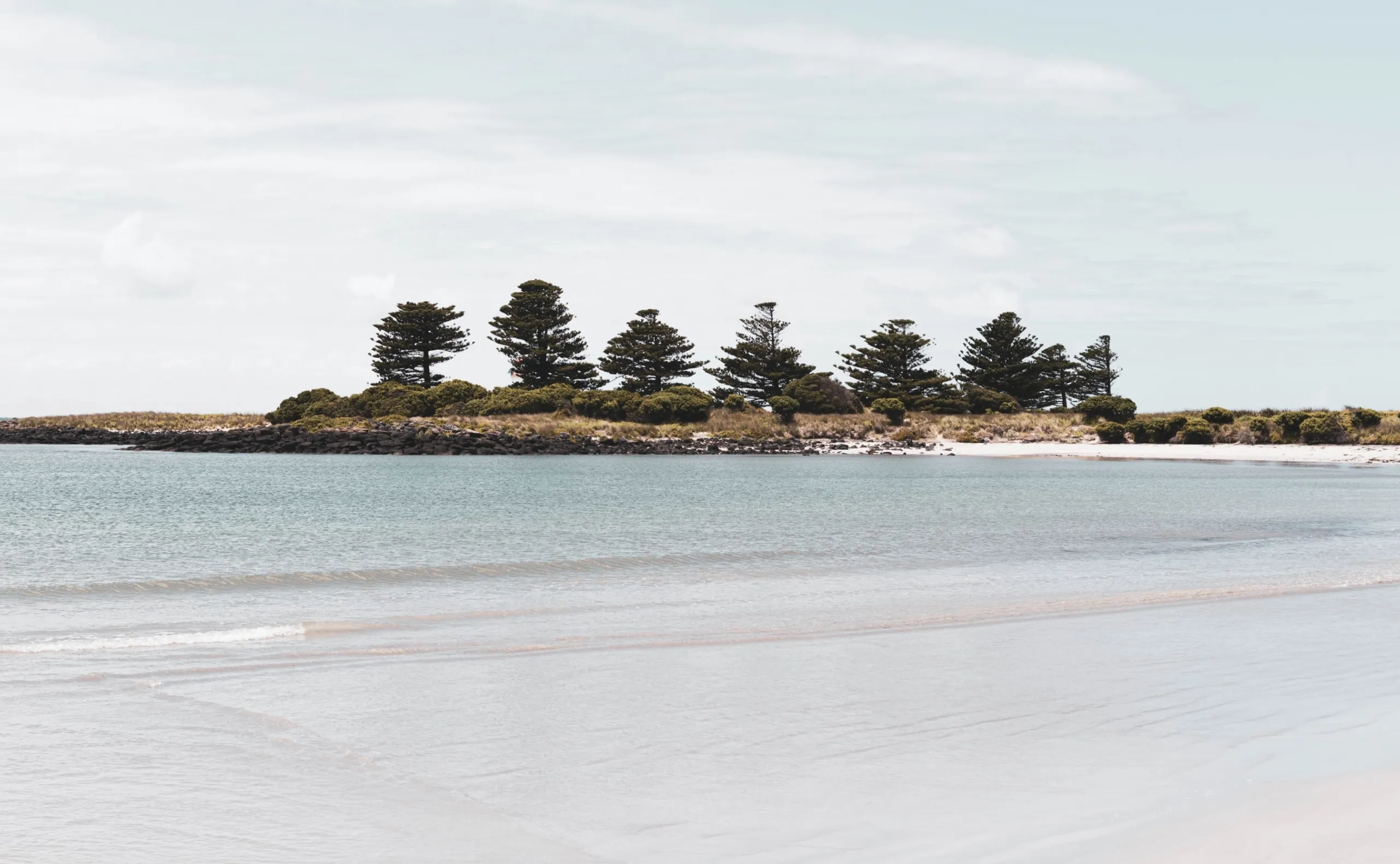 For over 20 years Key Assets has been providing services across Australia including foster care, family support services and disability services to children, young people and their families.
We were engaged to work together with Key Assets and a remote community to map the service ecosystem and identify overlaps and gaps to better inform policy, management, and funding models.
Child protection and family support services are difficult to access in remote communities. This was particularly true for this community; where complex governance, its extreme remoteness from mainland Australia, and its lack of infrastructure had meant that service delivery was hard to get a complete view of.
Feedback from several sources showed the community did not feel listened to even though they were over consulted, and that one blocker for delivering services was the lack of open communication.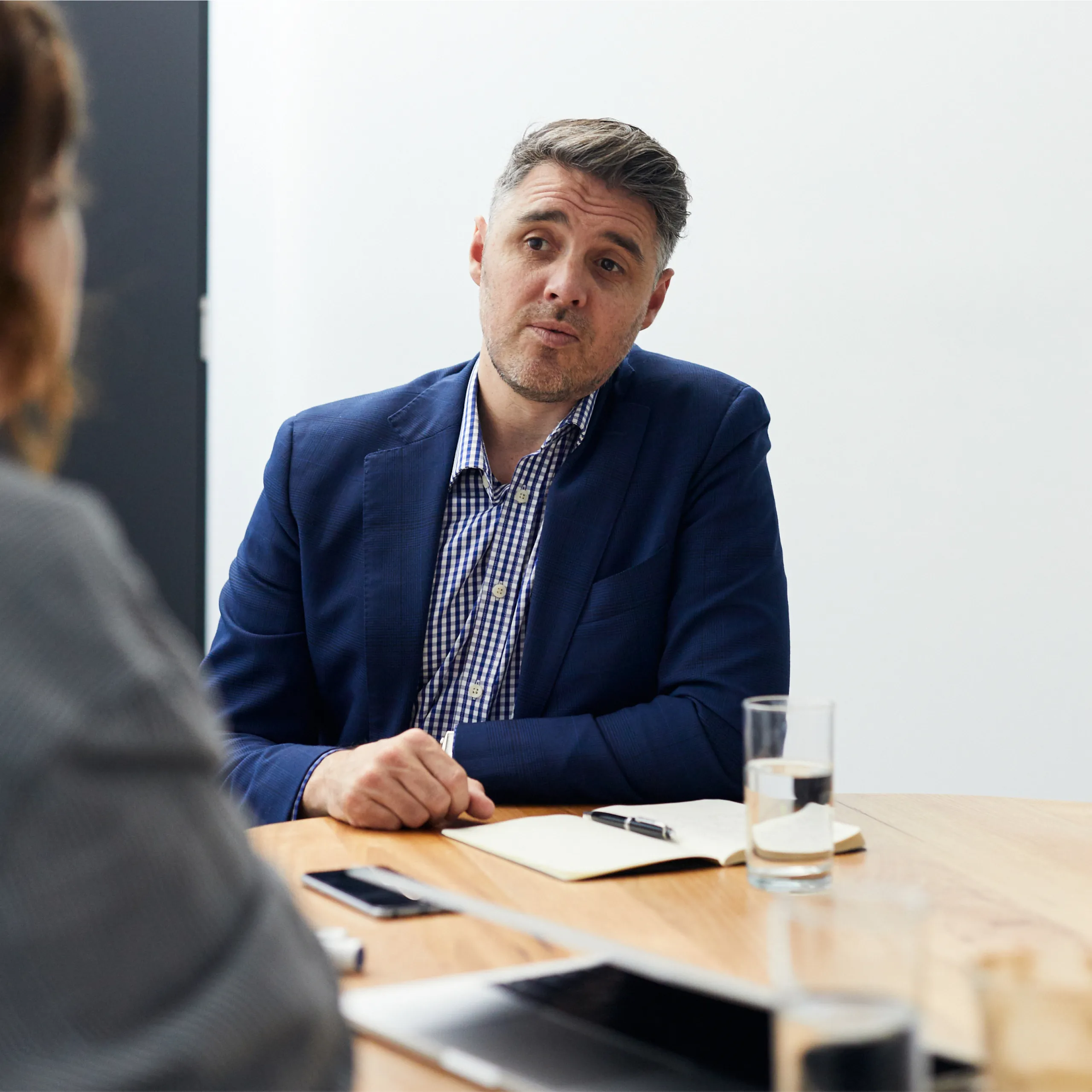 Today
Using a service design and 'systems thinking' approach, Today developed an outcome that supports the delivery of effective services—anchored in community needs and best practice, family-centred care.
We immersed ourselves in the community to provide a clear on-the-ground view of services and how they were working collectively. We then mapped the service system and interdependencies, orienting around the community journey and their needs.
A human-centred, whole system view means that policy and funding can more effectively meet the needs of children, young people and families. An evidence base is now in place that calls out coverage and gaps, with an indicator of urgency.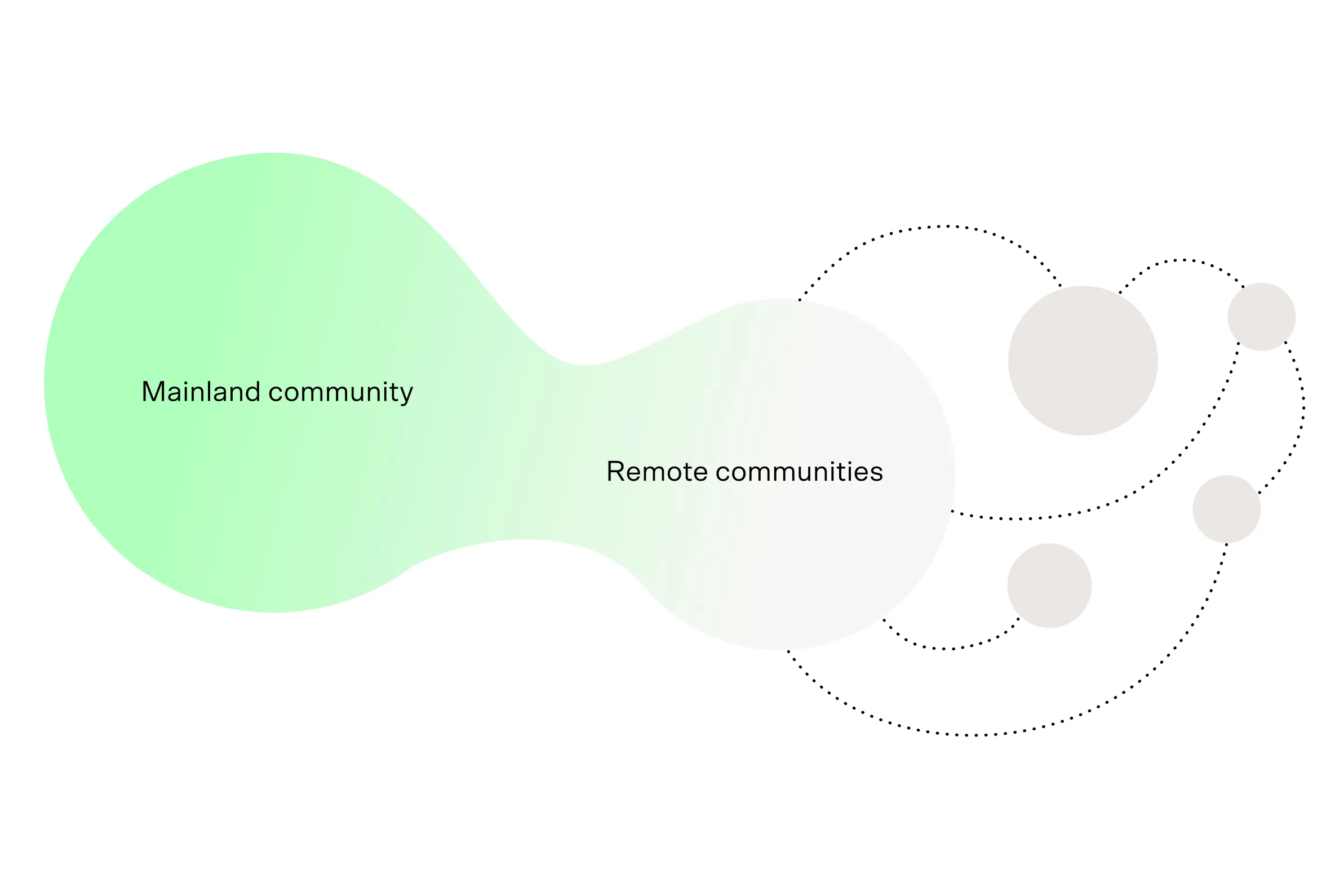 1
We strengthened visibility and capability to make future decisions between the mainland community and remote communities. We took a whole of system approach that valued context, different stakeholders and the way they needed to interact.
Tomorrow
Our solution anchors decision-making in community needs.
It's a service map that provides a view of all remote services in play (70+ services and 40+ service providers) to community needs, in real-time.
It allows policymakers and funders to understand user scenarios such as domestic violence, supporting more efficient service utilisation, provider alignment, and visibility across joined-up services. It helps to identify gaps, strengths, and opportunities for service delivery; informing better decision making that will ultimately keep children and families safe.
The tool is being used across all levels of government as a critical decision making resource.
Read about the project in an interview with Jamie Hodgson, National Executive Director for Innovation and Strategy at Key Assets.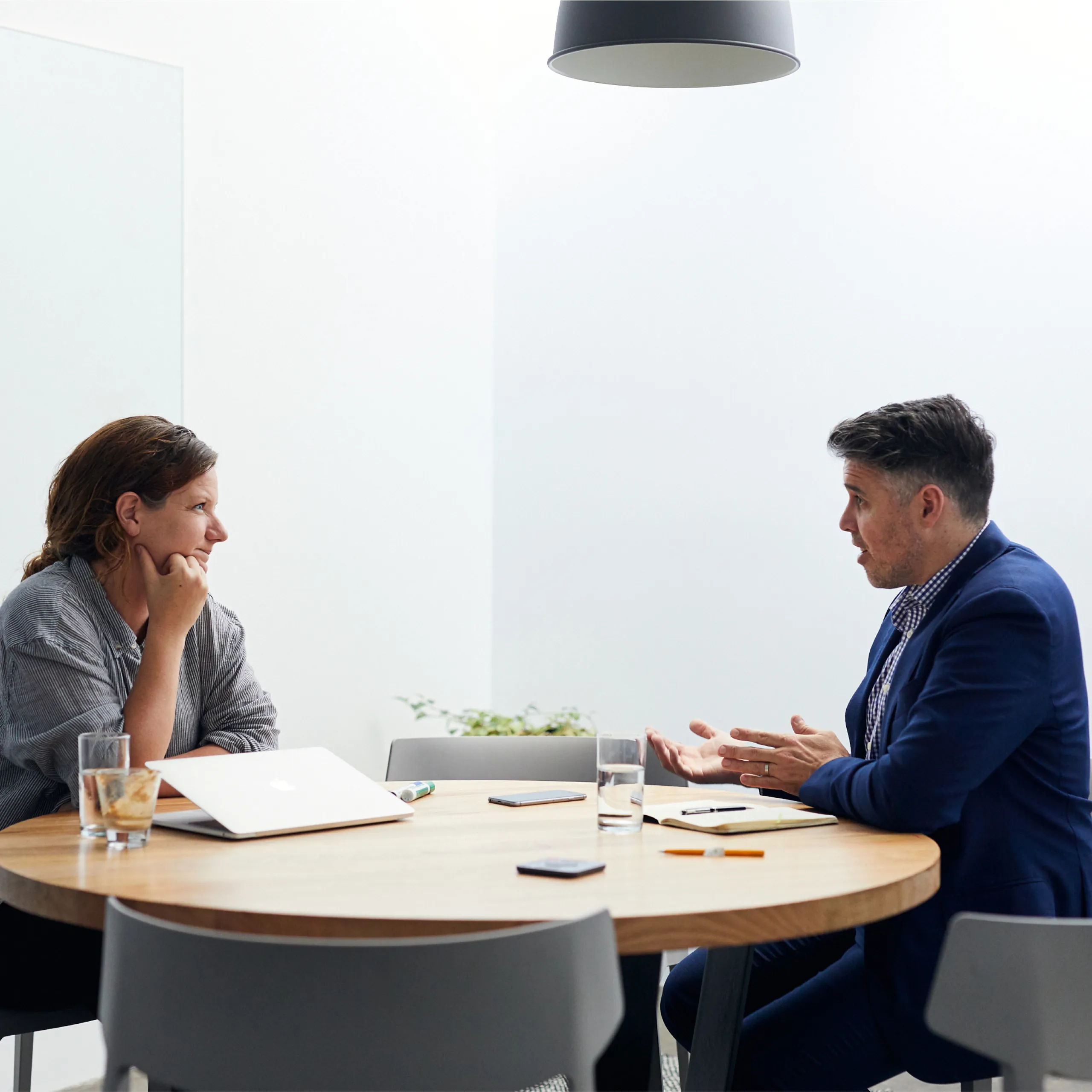 1
It has helped us to answer our most important question, 'How do we bring the voice of the child and the community to the table?'

Jamie Hodgson, National ED for Innovation and Strategy at Key Assets
Awards
Good Design Awards
Gold in Service Design
2020
Premier's Design Awards
Finalist in Service Design
2020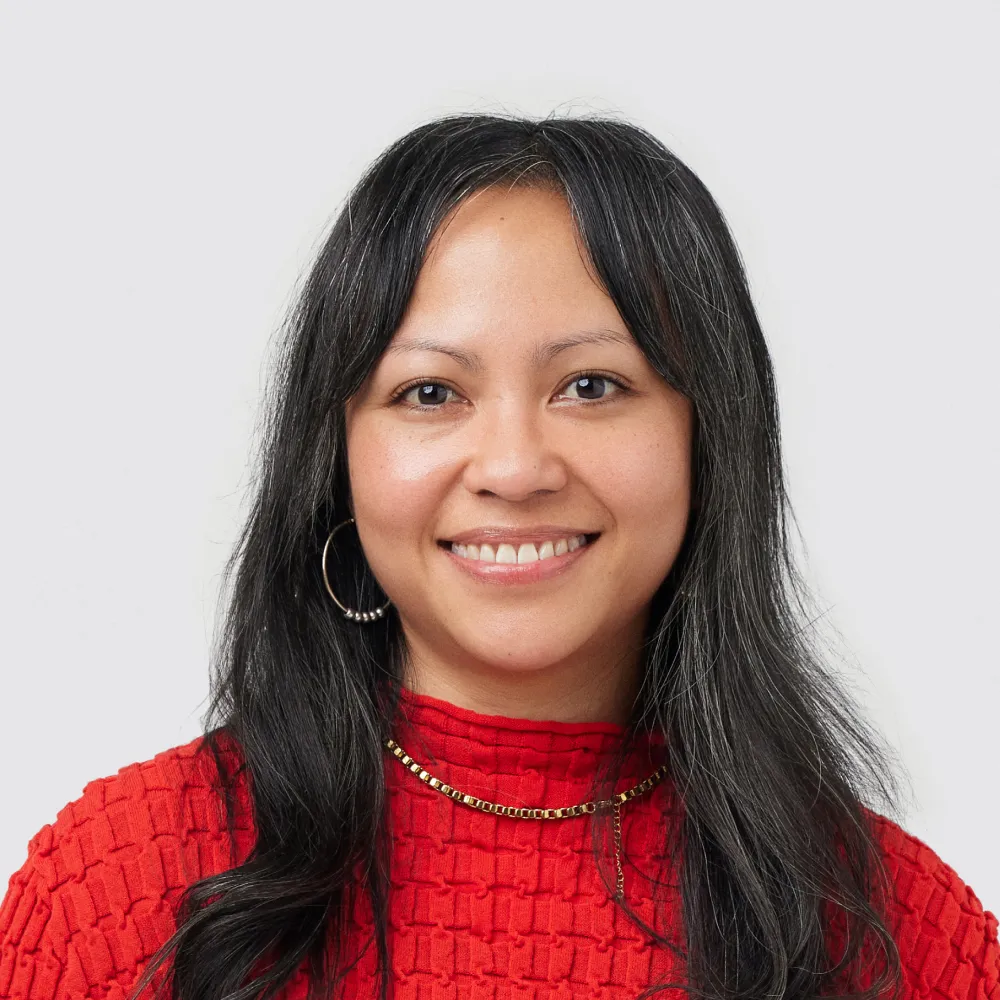 What to know more? Chat to Dewani about systems thinking today.
Dewani Shebubakar
Strategic Design Director
contact+dewani@today.design