Regional Development Victoria
Systems thinking to help address urgent workforce shortages in North West Victoria.
In partnership with Regional Development Victoria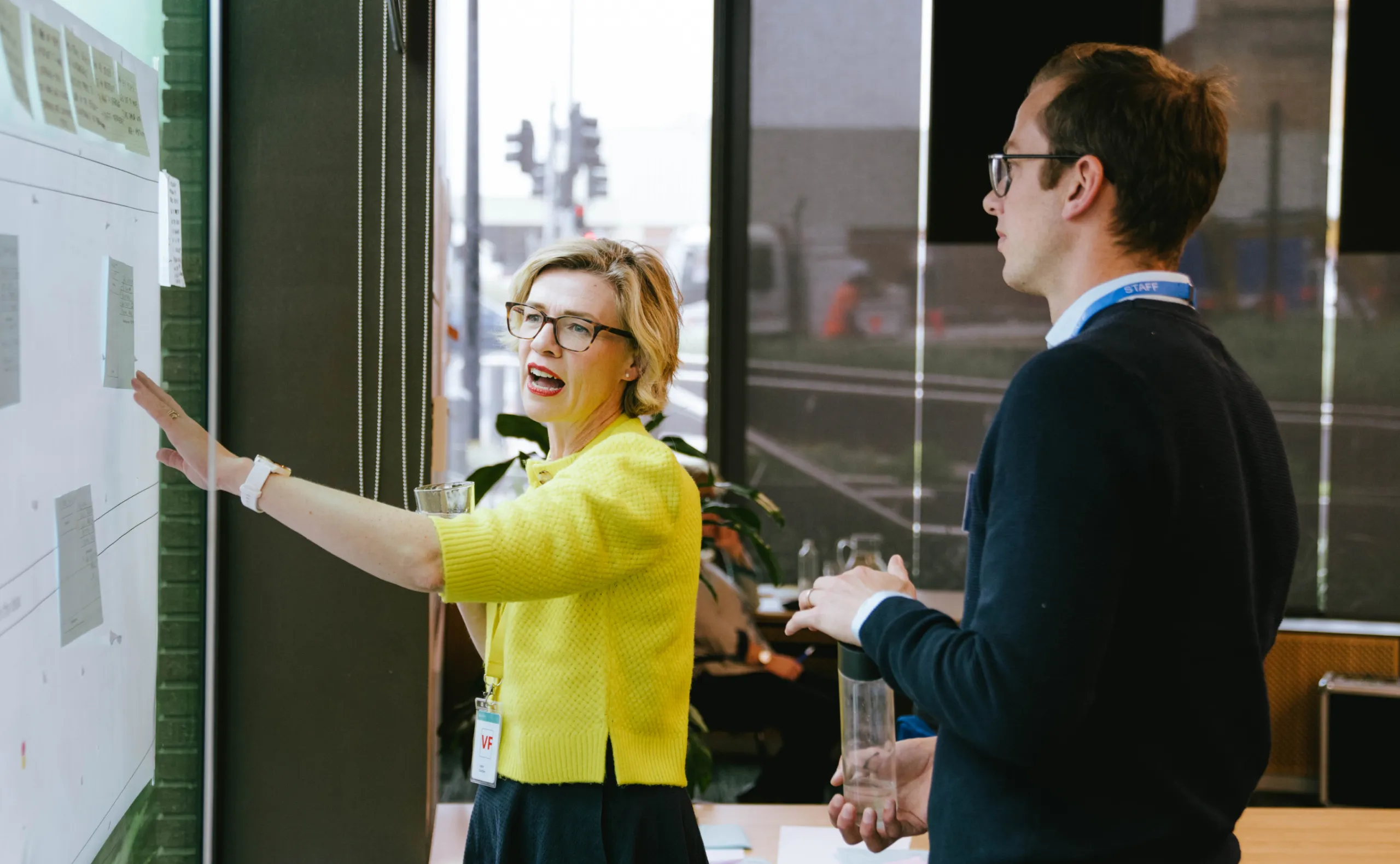 Urbanisation is a global phenomenon and there are entrenched, systemic reasons that rural and regional areas have declining workforce populations.
Regional Development Victoria (RDV) work with local communities and businesses to help make regional Victoria a better place to live, work and invest.
RDV engaged us to explore the root causes of workforce shortages in the Grampians region and find sustainable long-term solutions.
Solving this challenge is important for improving the quality of life for people living in these regions. Our research found that the lack of workers has a range of negative outcomes, including poor support for health and mental health.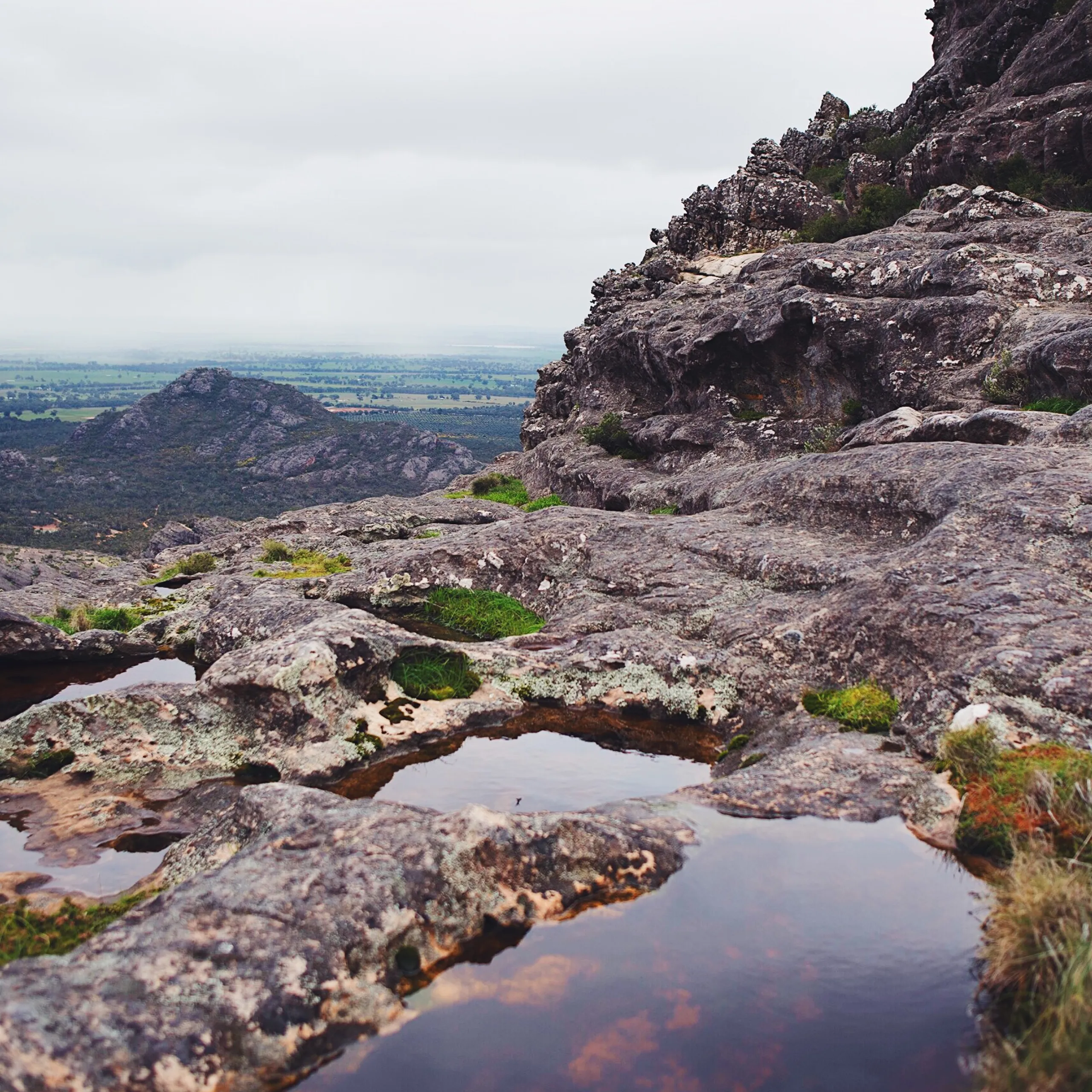 Today
To understand the region, its key industries and challenges attracting and retaining workers we spoke with more than 30 people in one-on-one interviews. From our learnings we identified large audience groups who might have reason to move to the area and from these we recruited focus groups to test the desirability of our offers.
The focus groups gave us deeper insight into audience motivations, priorities and needs, and enabled us to develop an interactive system map highlighting the challenges facing the region.
We designed and facilitated co-design workshops in Horsham and Ballarat so a diverse group of people from local councils, jobs programs and businesses could ideate solutions together in a supported space.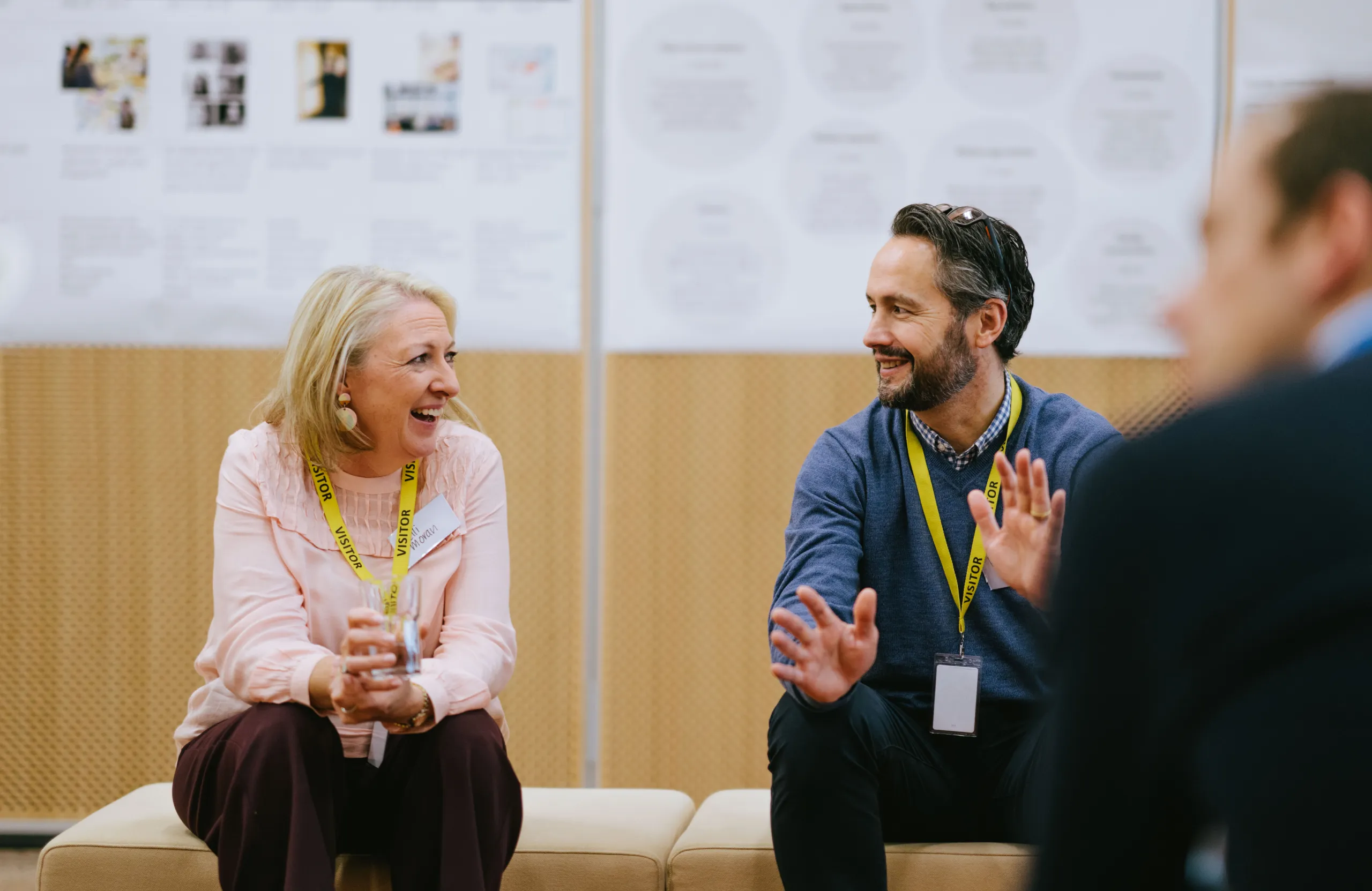 1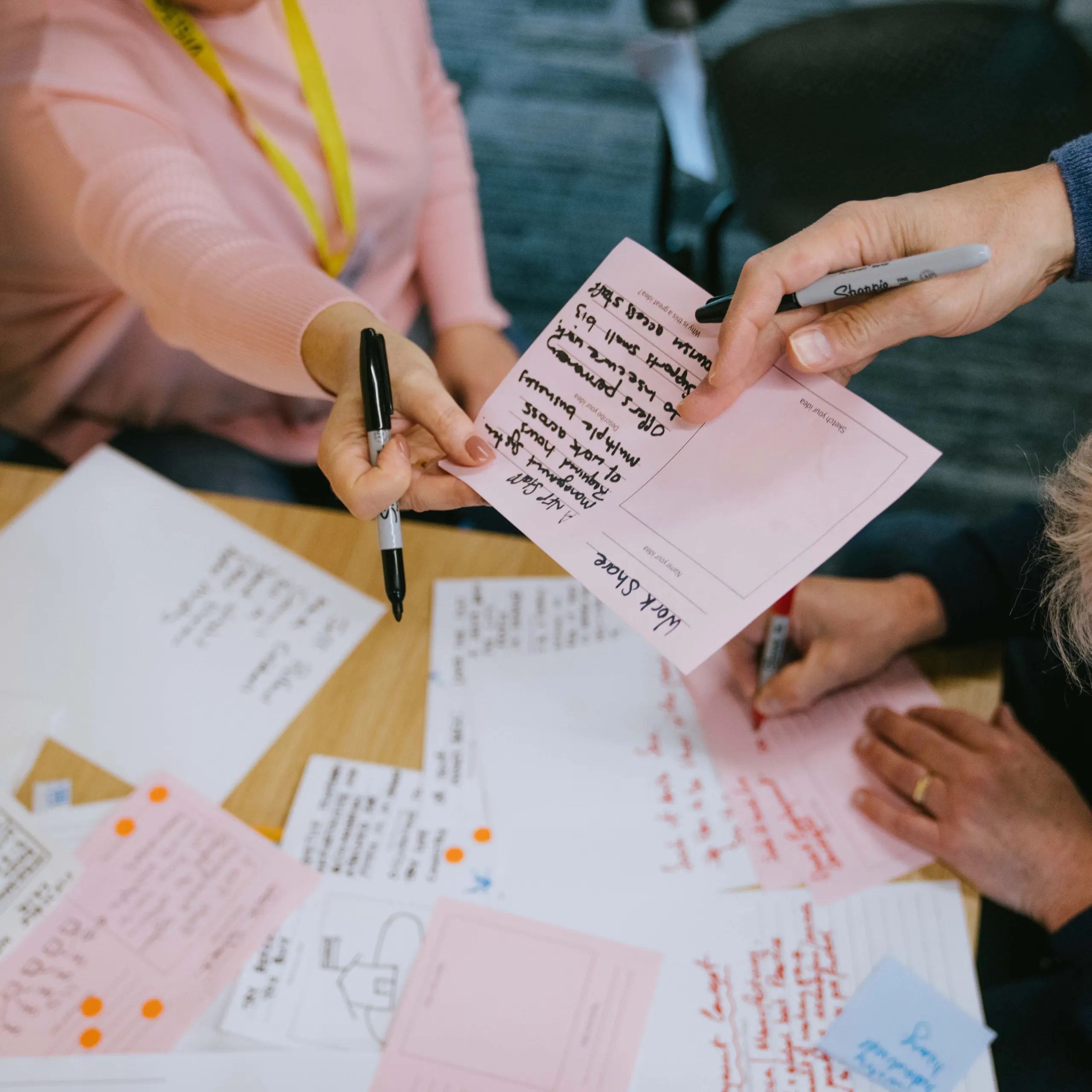 2
Tomorrow
Regional Development Victoria (RDV) have taken our interactive systems map and recommendations and are confidently implementing next steps.
In the co-design workshops participants from councils, industry and local businesses signed up to bring the final solutions to life with the support of RDV. For the Grampians region, this project will lead to more socially and environmentally sustainable communities, along with better access to mental health services.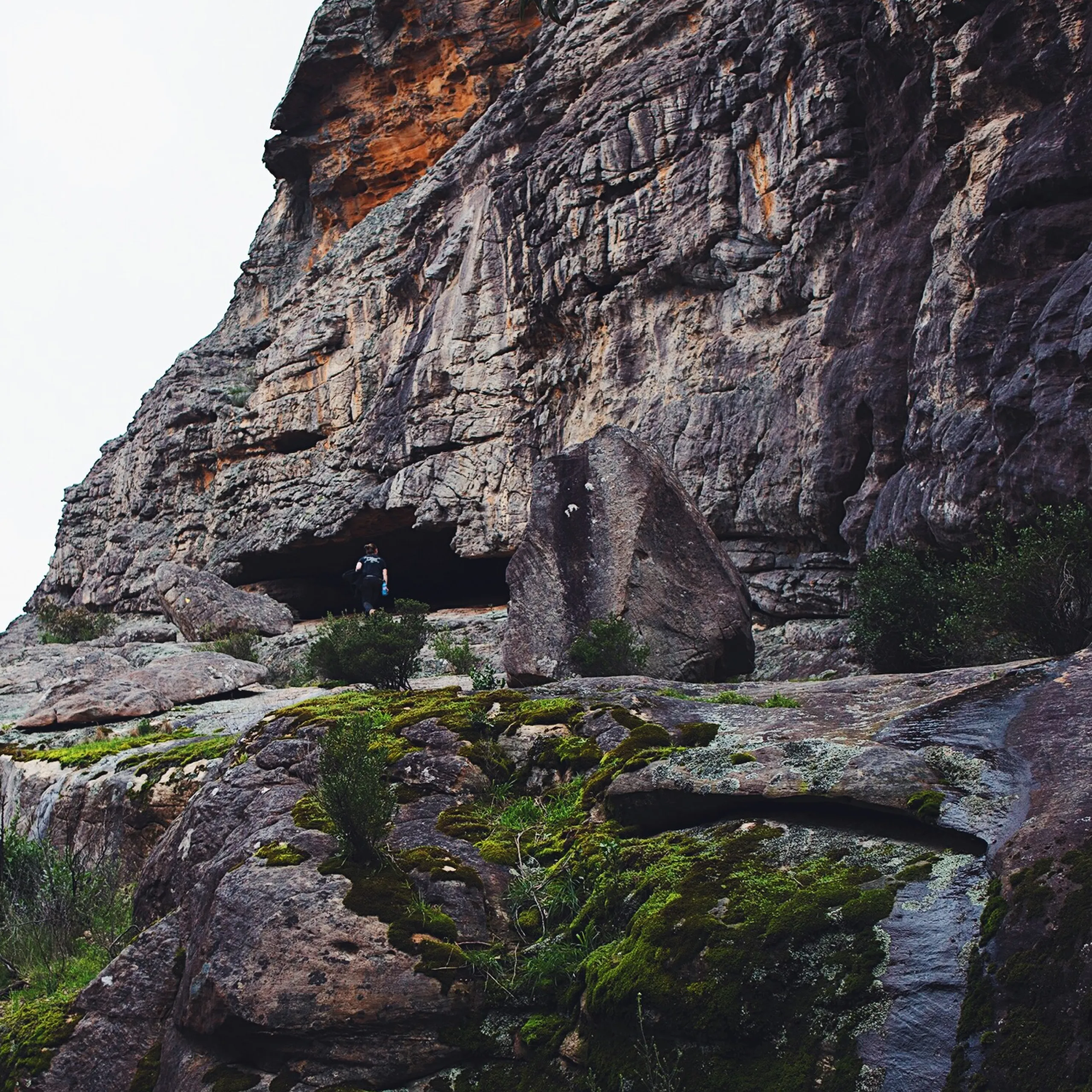 1
The team is awesome. Very smart with every app under the sun (or so it appears!). We set them a challenging project and they more than delivered the goods. They're also all grounded and really nice people, which is such a key thing. Today obviously hire not just intelligent staff, but good humans too. Thank you for all your hard work, team.

Rob Croucher, RDV Grampians Coordinator