Key Assets
Co-designing a better experience for foster carers.
In partnership with Key Assets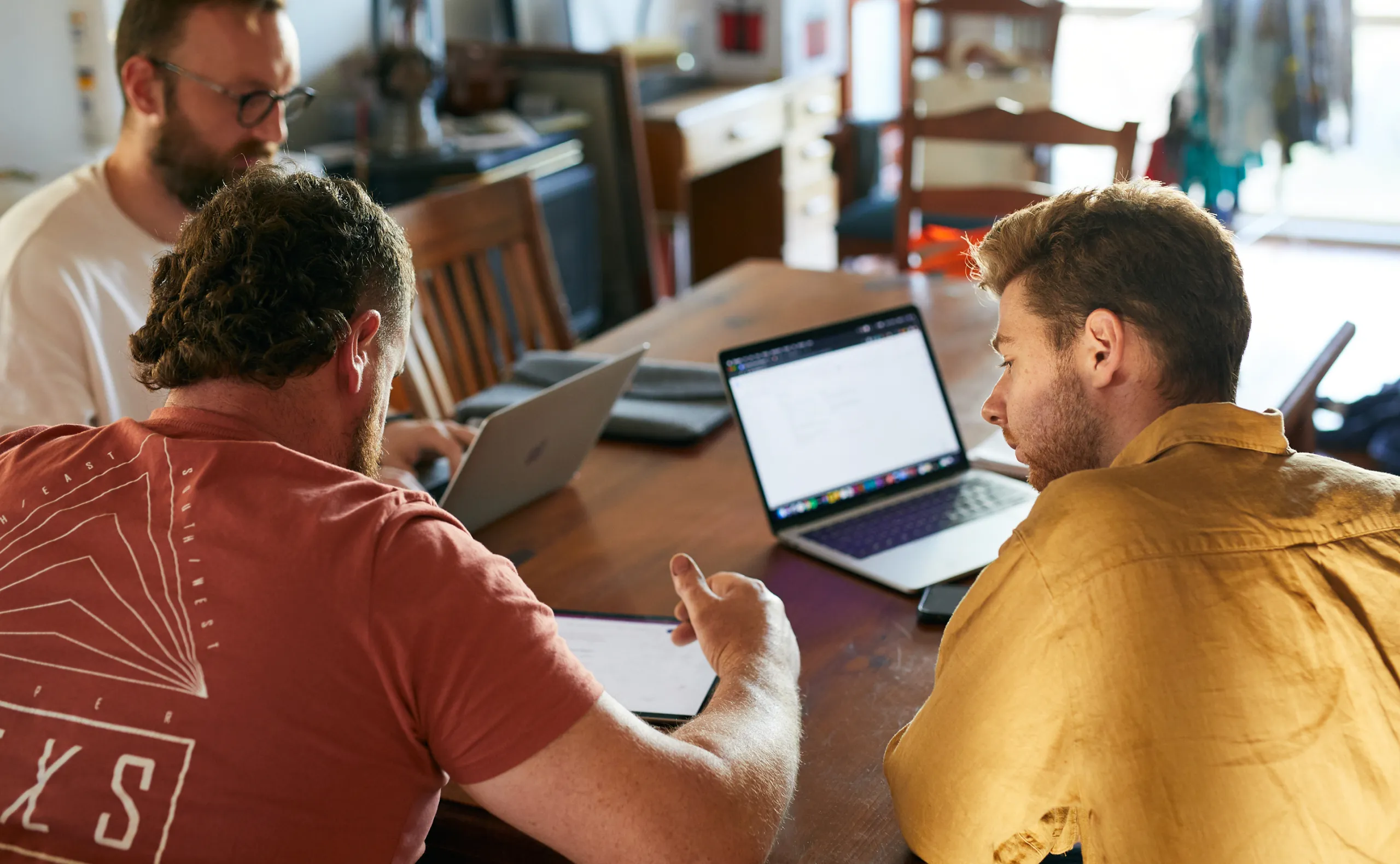 The goal of the foster care system is to connect young lives with a community of carers, so they can experience safety and care within a wider social support net.
Key Assets is one of the leading foster care organisations in Australia and globally. They work to recruit, train, support and retain carers who are willing and able to be part of a foster child's life.
It takes up to seven years on average for an individual to make the decision to bring in a foster child, so understanding the carer journey is essential in responding to challenges and opportunities at different stages of the recruitment process.
We worked closely with Key Assets to review the end-to-end carer experience and embed design thinking within the organisation.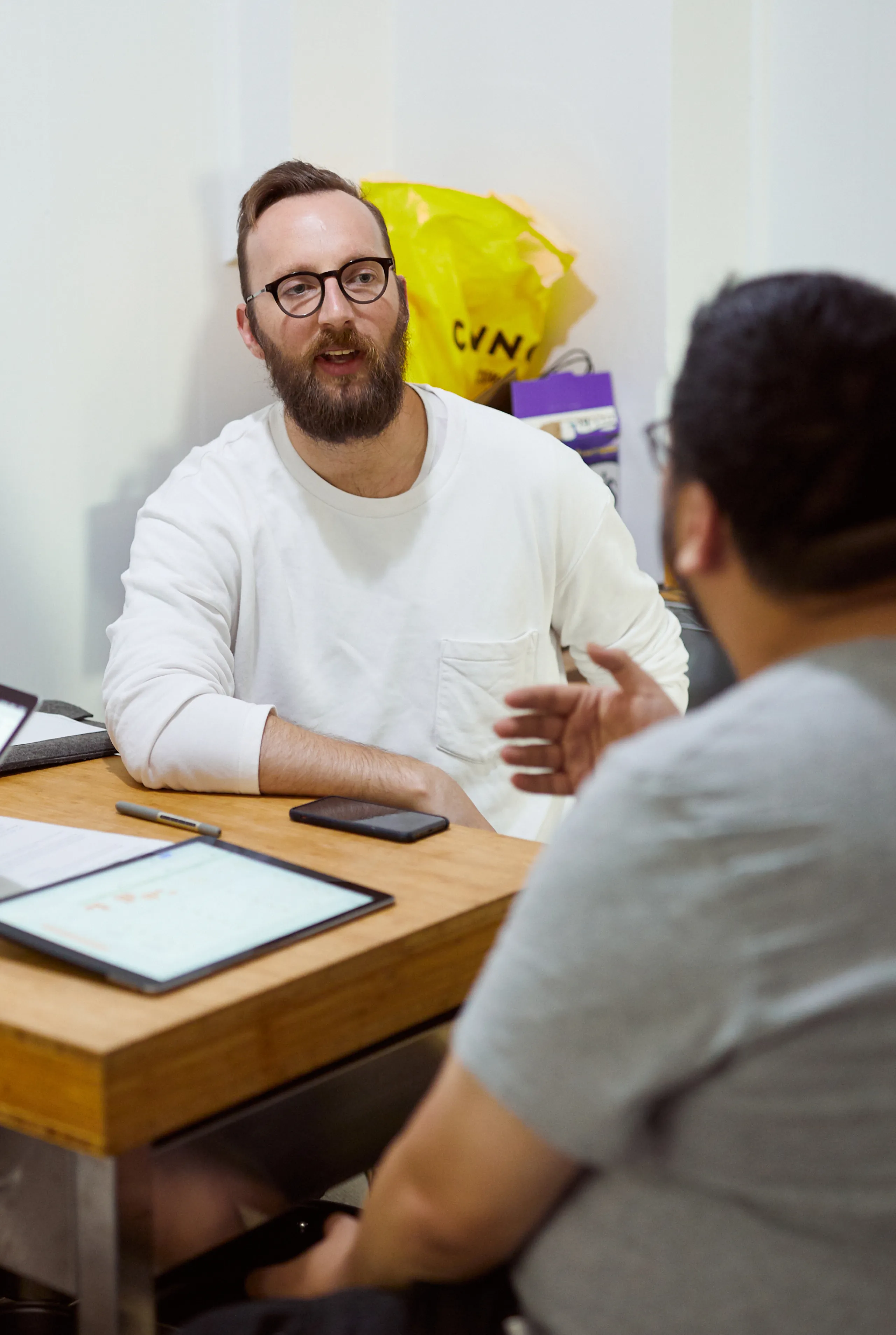 Today
Our approach was designed to ensure that the voice of children and carers informs everything Key Assets do. We wanted to increase their staff's capability to turn insights we uncovered into action.
We took a journey-led approach to understanding the end-to-end experience of carers. Because not all carers are alike, we wanted to understand different mindsets, motivations, approaches and support needs. We interviewed carers, frontline staff and support staff to identify opportunity spaces as well as iterate and test ideas.
We learnt that recruitment, retention and advocacy are intrinsically linked — with current carers being the number one asset in recruiting new carers.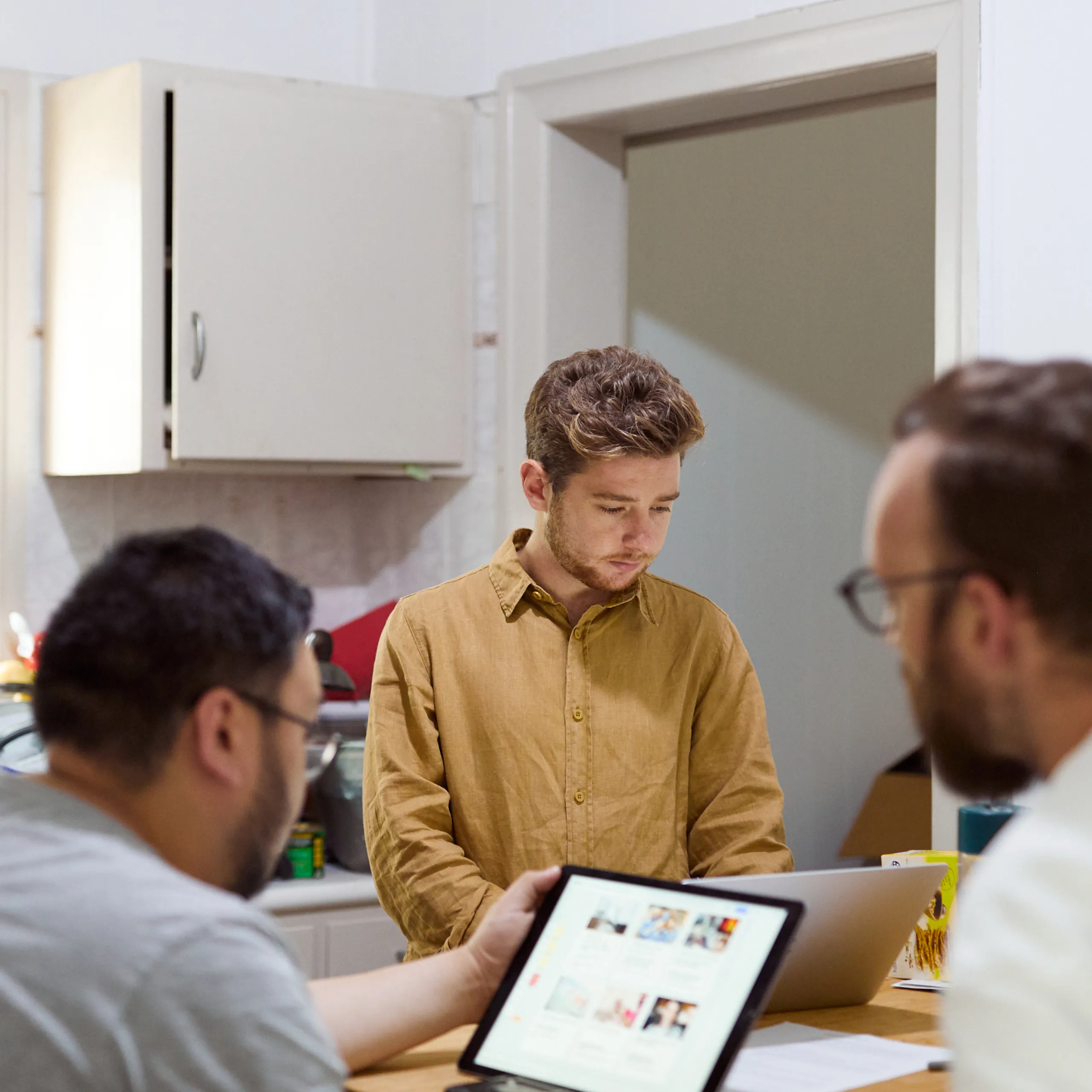 1
Through our partnership, Key Assets developed tangible solutions to solve both existing and future challenges along the end-to-end carer experience, including a detailed and sustainable recruitment model.
Mapping this journey sets the foundation for shared, empathetic understanding of current and future foster carers. This enables Key Assets to take meaningful and strategic steps towards attracting quality carers who make a real difference to the young people they care for, in a complex and changing system.