Family violence intervention orders
Australia's first online family violence intervention order.
In partnership with Magistrate's Court of Victoria
Yesterday
More than 85,000 family violence intervention orders (FVIO) are filed each year across 52 courts in Victoria.
Up until now, the FVIO form has been paper-based and processed manually, resulting in numerous complexities for applicants who successfully lodge a form and potentially even more for those unable to complete the process.
We had an opportunity to work with the Magistrates' Court of Victoria to bring one of Australia's most important forms, online, bringing people greater access to a much-needed service in times of crisis.
Today
We studied the existing paper forms and had conversations with Departmental stakeholders, court employees and public servants to understand its background, history and intent.
We learnt from representatives of domestic violence victims, allied health workers and advocacy groups about what mattered most.
In designing the solution we were conscious that applicants needed to feel supported and at ease when interacting with the FVIO.
The language used in the questions and guidance was not as straightforward or accessible as it could be; this is simple, but if diverse help seekers can't easily comprehend the form, it becomes a blocker to help.
We simplified the form into everyday language to reduce cognitive load and removed questions that caused anxiety or gave false expectations.
Tomorrow
From a vast set of necessarily complicated requirements, we were able to deliver a robust user application form and a streamlined portal for court registrars.
We integrated new features:
An alert system for applications that hadn't progressed in a while, to help reduce the chance of an important case slipping through the cracks.
Applicants can now make amendments remotely and re-declare their application online, without having to commit to another court visit. They receive proactive notifications close to expiry, avoiding the often stressful process of re-applying.
Registrars have the right amount of control when sending the applicant a safe and secure link that will help them easily retrieve their application.
Launched in early February 2020, this is the first online form for a family violence intervention order in Australia. We continue to work with the Magistrate's Court of Victoria to help enhance the form and design and facilitate a change management program across Victoria's 52 courts.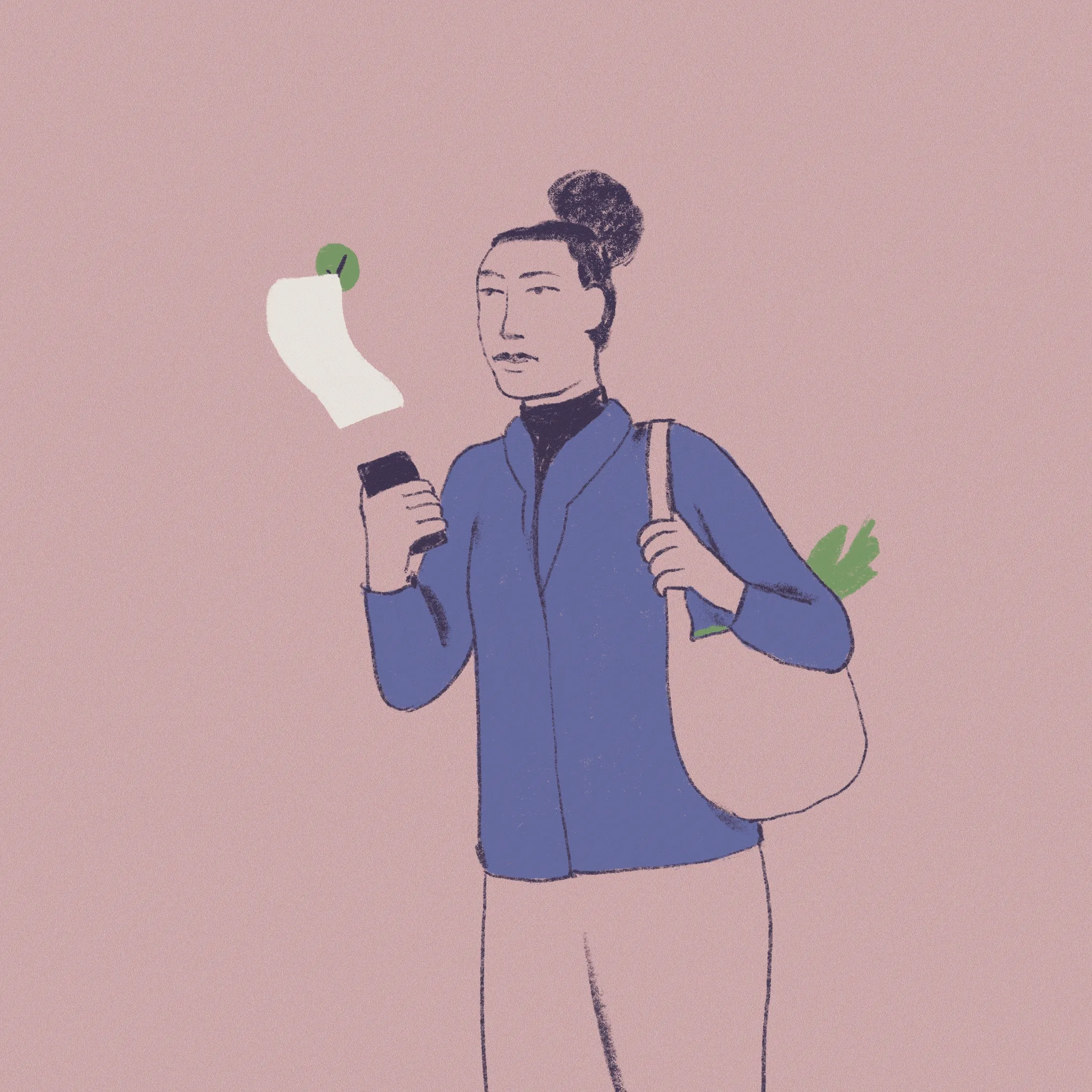 1
I highly recommend Today to any organisation seeking a talented, collaborative and agile technology delivery partner.

Richard Hodge, Court Experience Manager, Magistrate's Court Victoria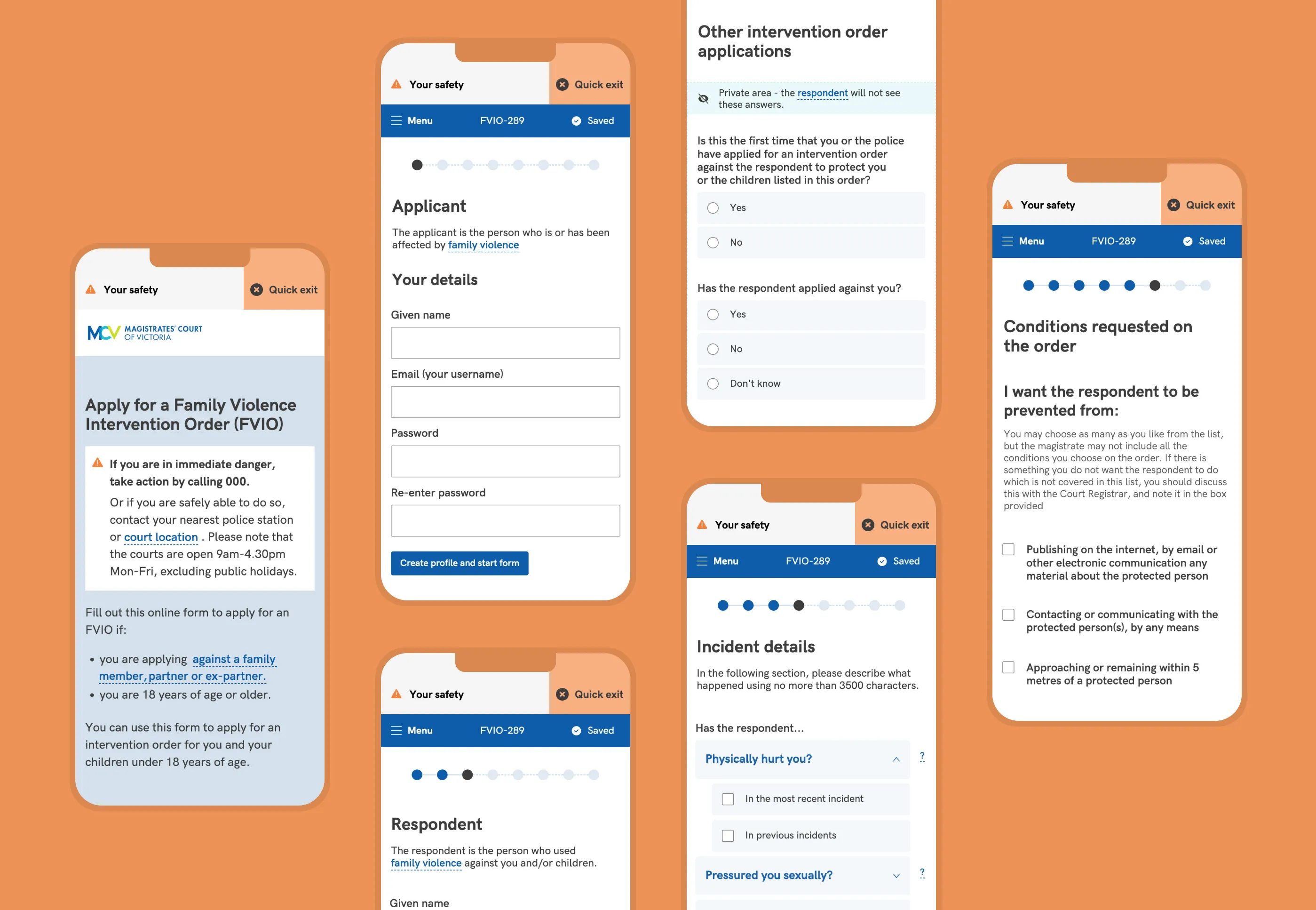 Awards
Anthem Awards
Silver in Diversity, equity & inclusion
2022
Good Design Awards
Gold in Social Impact
2020
Melbourne Design Awards
Gold in Digital: Government Services
2020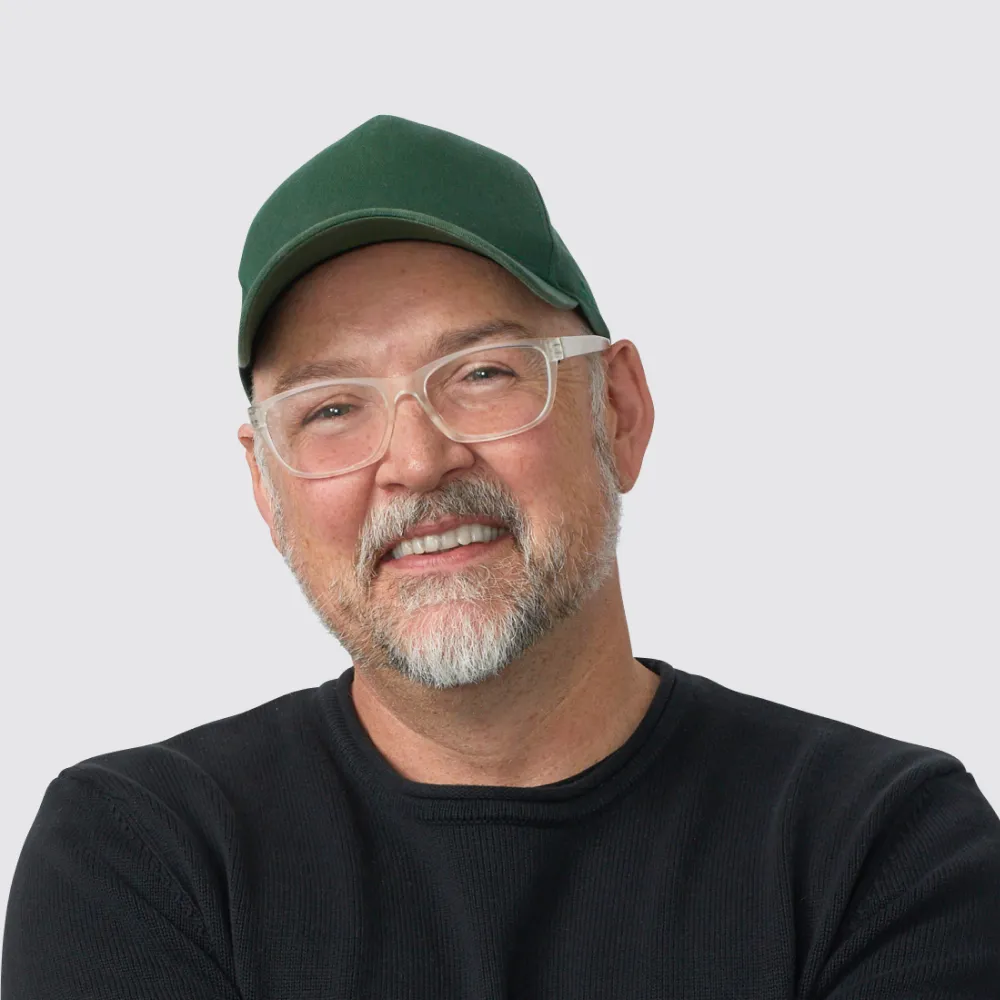 Get in touch
Want to know more about digital solutions for complex problems? Chat to Mark today.
Mark Davis
Business Director
Next Case Study
Regional Development Victoria:
Systems thinking to help address urgent workforce shortages in North West Victoria