Youth homelessness reform
Service design to help transition young people out of homelessness.
In partnership with the Department of Health and Human Services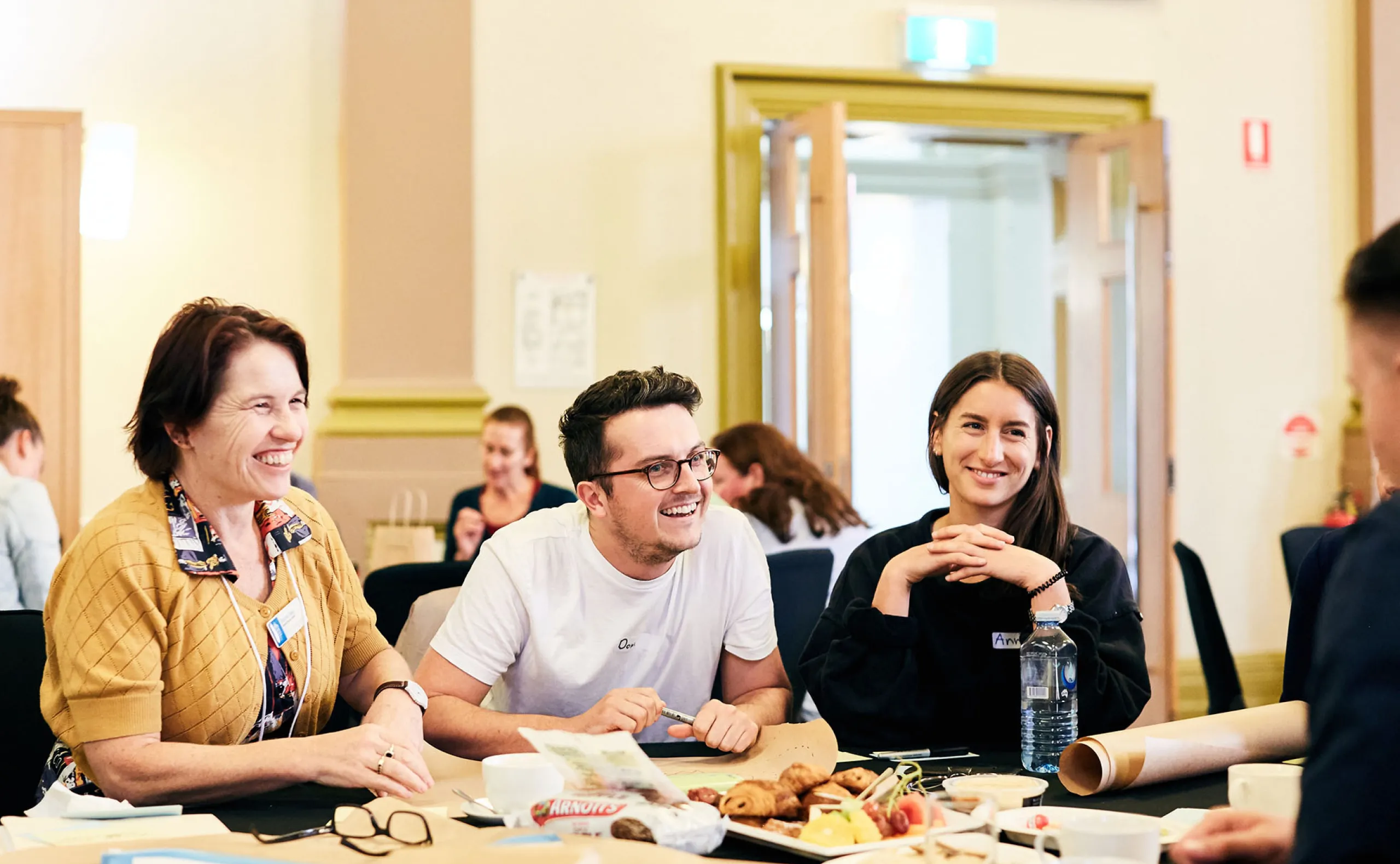 Young people are at a high risk of homelessness in Australia. Women aged 18–24 years have the highest rate of specialist-homelessness service use within Australia. For men, it's 15-17 years.
Youth refuges—intermediary places to stay—are intended to offer safety, stability and support for young people without a home. However the experience of access, use and support hasn't been designed as part of a cohesive system.
By partnering with DHHS, we were able to co-design a better future state with both service providers and young people experiencing homelessness.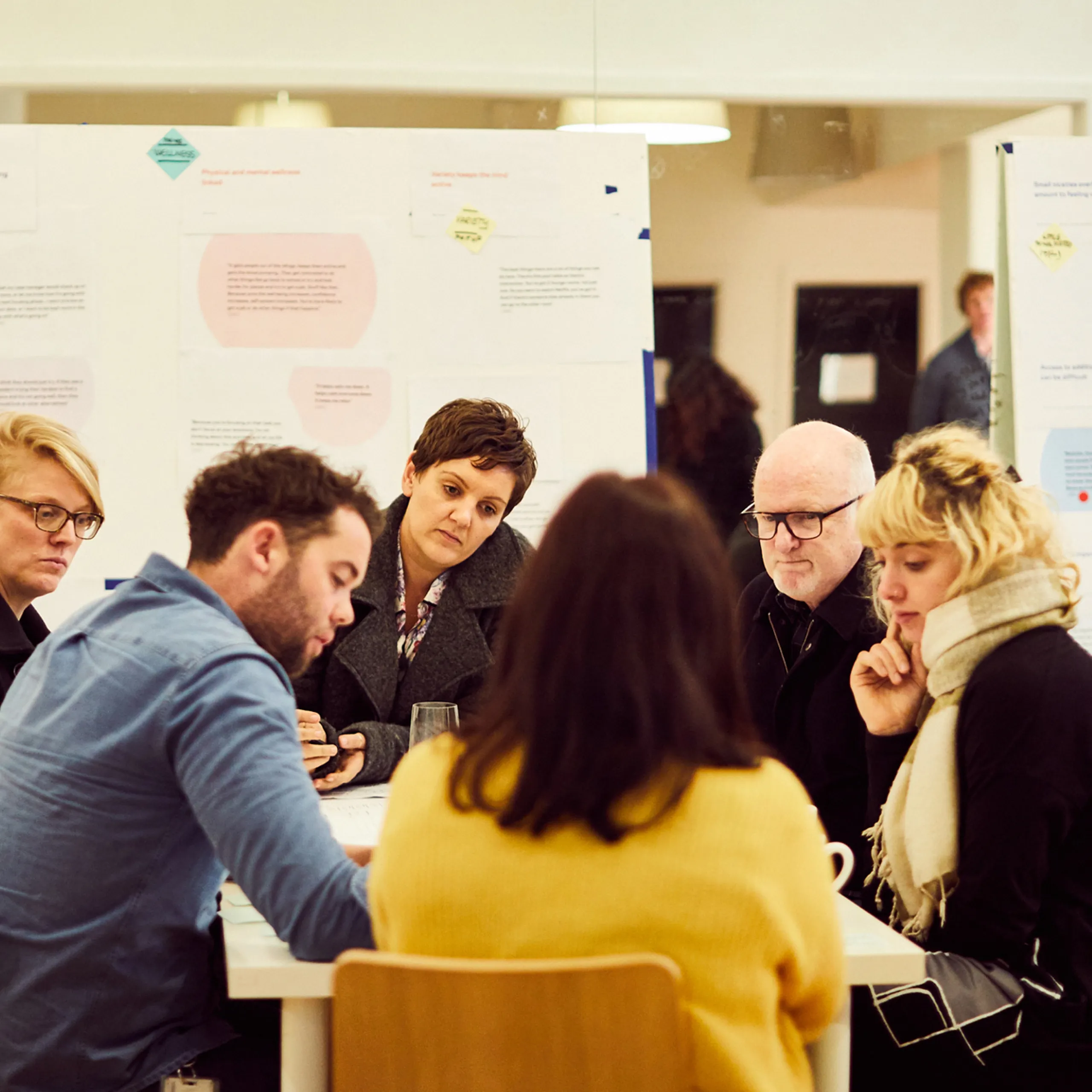 Today
We engaged personally with service users, using ethnographic research methods to understand the ways in which they want and need to be assisted. Interviews leveraged generative research methods in the form of collage, co-created with participants for each session.
We delivered a comprehensive research report that articulated the hopes and fears that young people face when interacting with youth refuges at different stages.
The report relayed the insights gleaned during research and formed the basis for new service strategies and experiences that were tested in context—ensuring they were practical in the youth refuge context.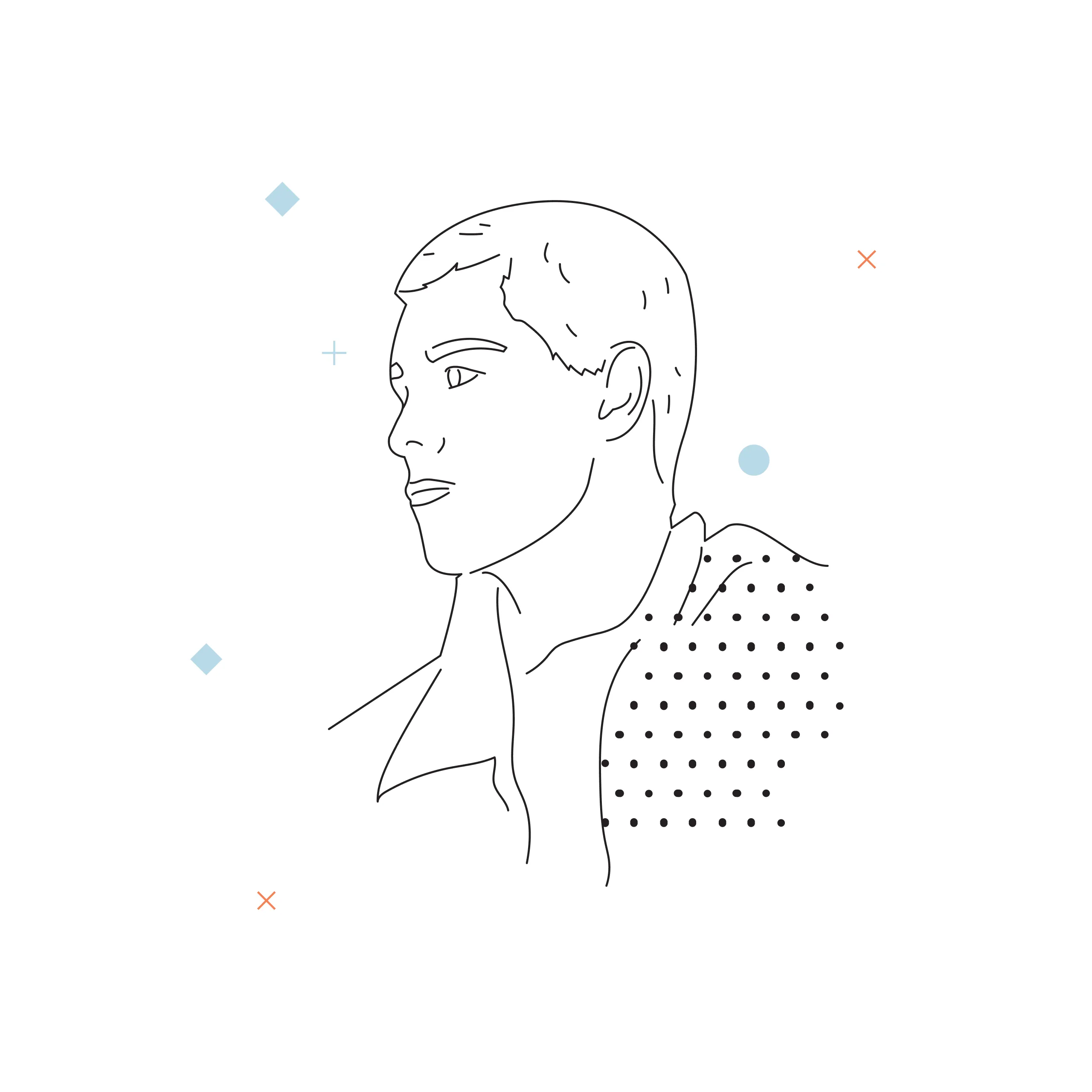 1
This work gives a voice to those who are at the frontline of young people experiencing homelessness—from vulnerable young people in need to those best placed to help them. Today have armed us with a cohesive service model that will keep young people safe and transition them to sustainable housing options.

Mary Ripley, Principal Project Officer, Homelessness and Accommodation Support, Program Strategy and Policy, DHHS
The proposed service model we delivered to reform the youth refuge system in Victoria strives for a better future for young people without a home.
Youth refuges are a critical intervention point to address issues that can either be a turning point or the beginning of a lifelong struggle. By giving young Australians timely and effective support during this period of need, we can make a fundamental difference to the rest of a young person's life.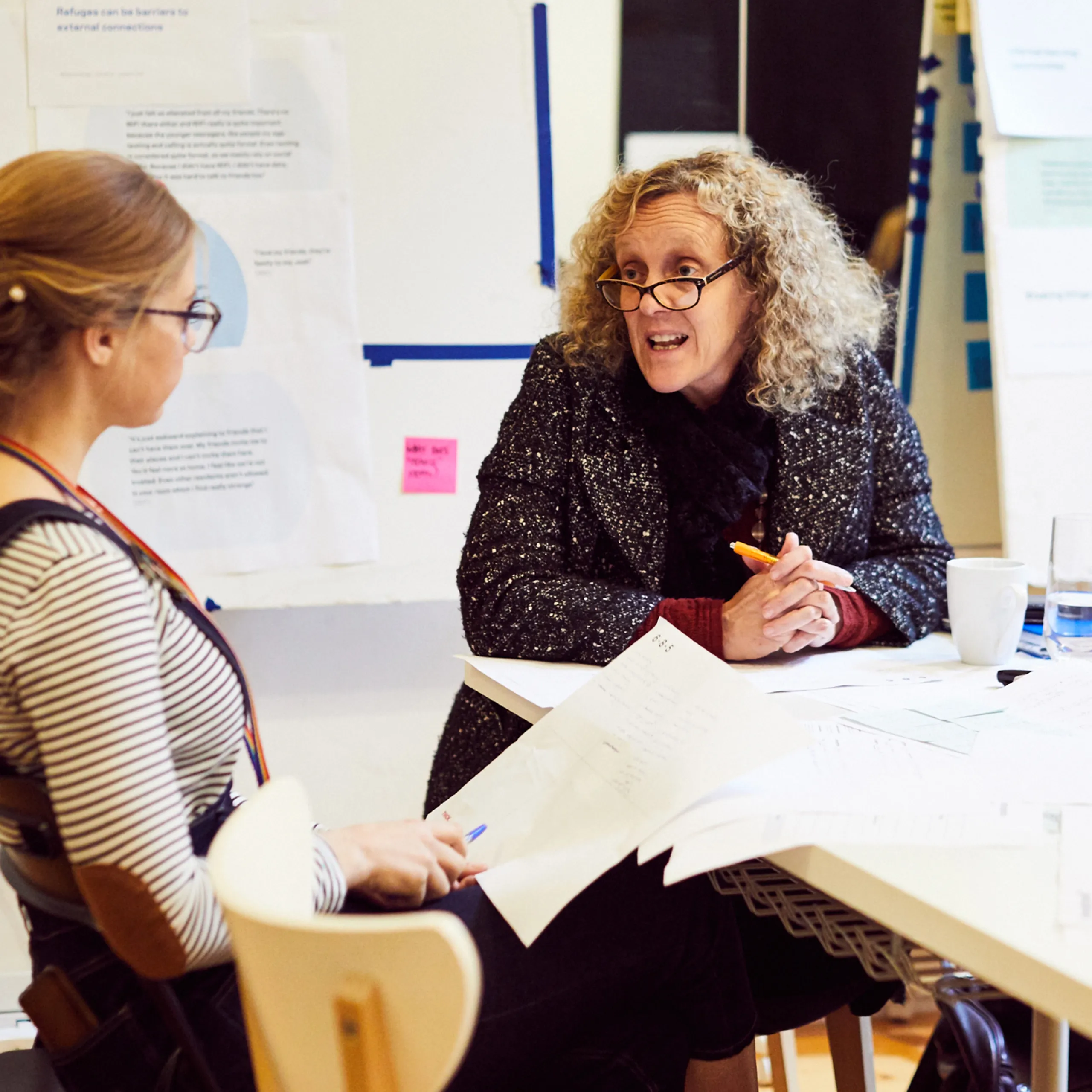 Get in touch
Want to know more about safe, practical and scalable co-design? Chat to Mary today.
Mary Nguyen
Business Director
Next Case Study
Mental Health and Wellbeing Division:
Modelling a best practice approach to co-design for mental health system reform