Purpose
We exist to make services, policy, and products more impactful.
We make the case for social or environmental change through project-based work, solving specific problems through the use of thoughtful design and clever technology.
These projects exist within larger programs of systemic change—our work is a way to investigate specific opportunity areas, identify barriers to progress, uncover unmet needs, and validate new thinking in a practical, measurable way.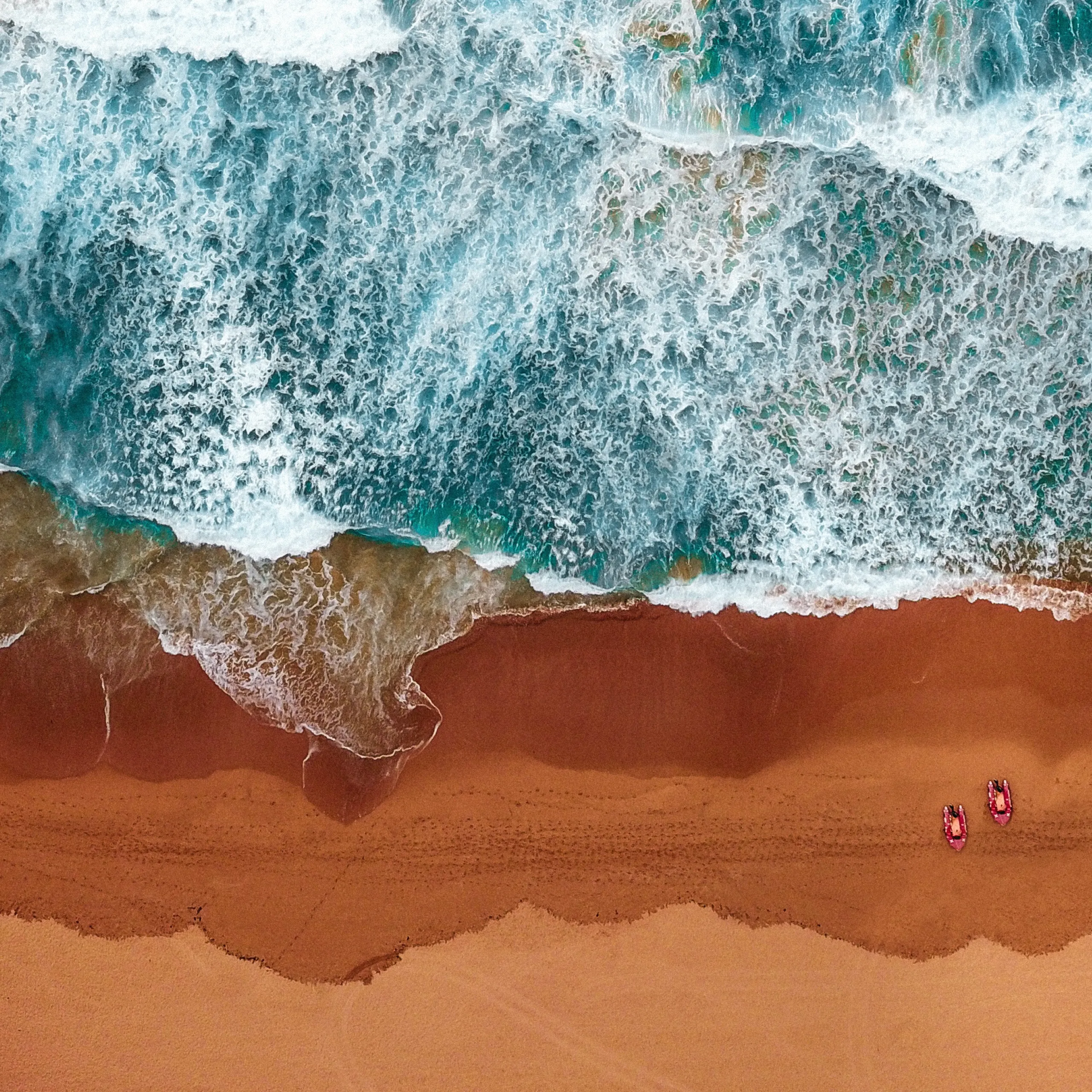 We centre communities and their needs in our work, making space for them to play an active role in designing and creating future systems and services. We work shoulder-to-shoulder with changemakers and the communities they serve to find new ways forward and co-create a brighter future.
By harnessing the experiences and perspectives of people, we can work towards fairer societies, free of inequality; supported by sustainable and thoughtful systems.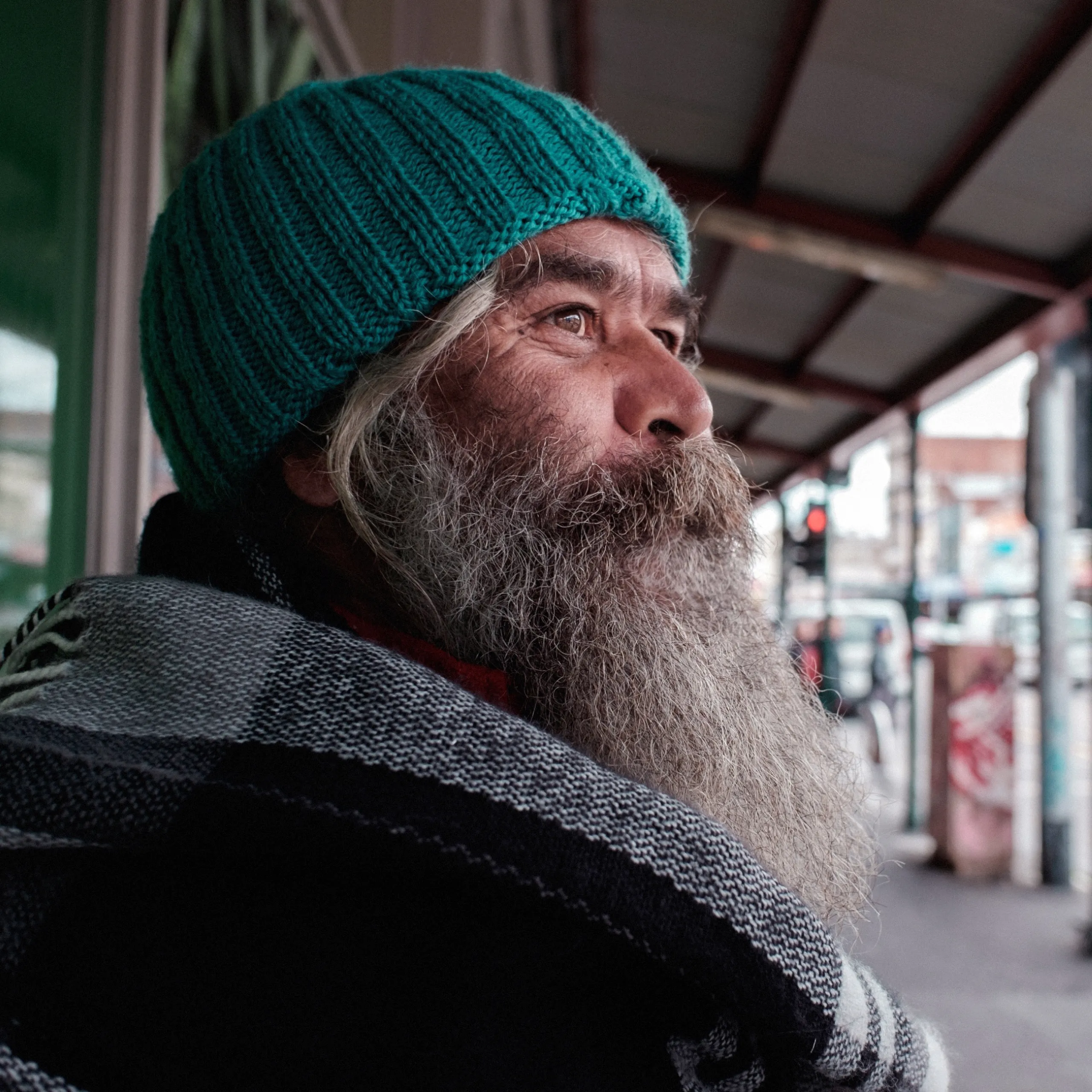 We mostly work with client organisations who directly address disadvantage. Their beneficiaries include First Nations, disabled and vulnerable groups.
We give a voice to the marginalised, ensuring their voice is heard loudly and represented in better systems, policy, services, and products.
We're proud to be certified as a B Corporation since its launch in Australia in 2013. B Corp certification requires the businesses to meet high social, ethical and environmental standards.