Diversity and inclusion
We celebrate diversity in all its forms—it's the magic that makes our work effective and it makes our business better.
We're a more creative workplace when we have more diverse perspectives, experiences, and thinking.
Our hiring process works in support of building a more diverse team. We have a merit-based process that aligns to our purpose and values, and we actively seek out more diverse applicants when we promote our roles.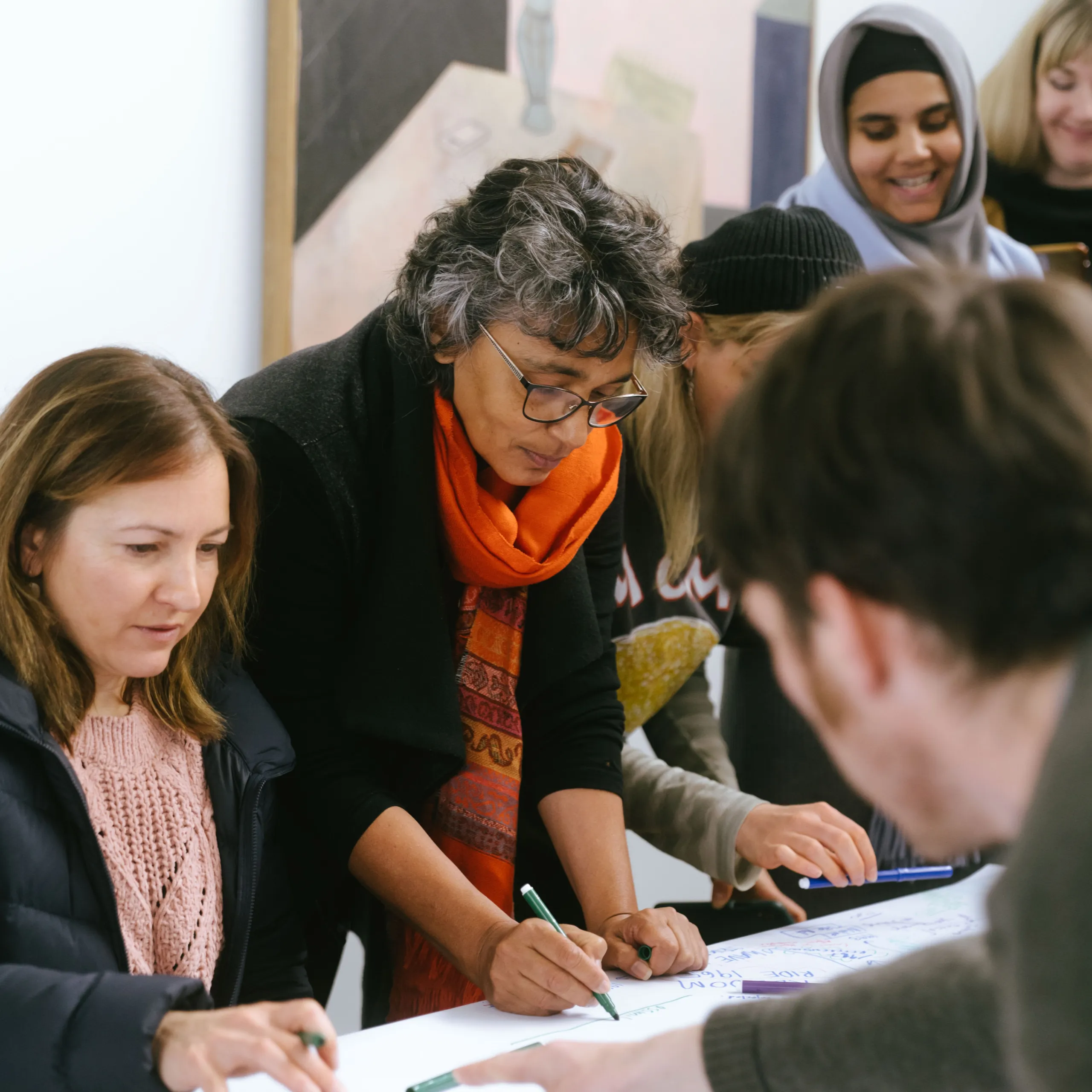 Inclusion in our practice
Diverse communities are centred in our practice. Each day, in every project, we make space for diverse communities to play an active role in creating future systems and services that work in their interests.
By harnessing the experiences and perspectives of all kinds of people, we can work towards fairer societies, free of inequality; supported by sustainable and thoughtful systems.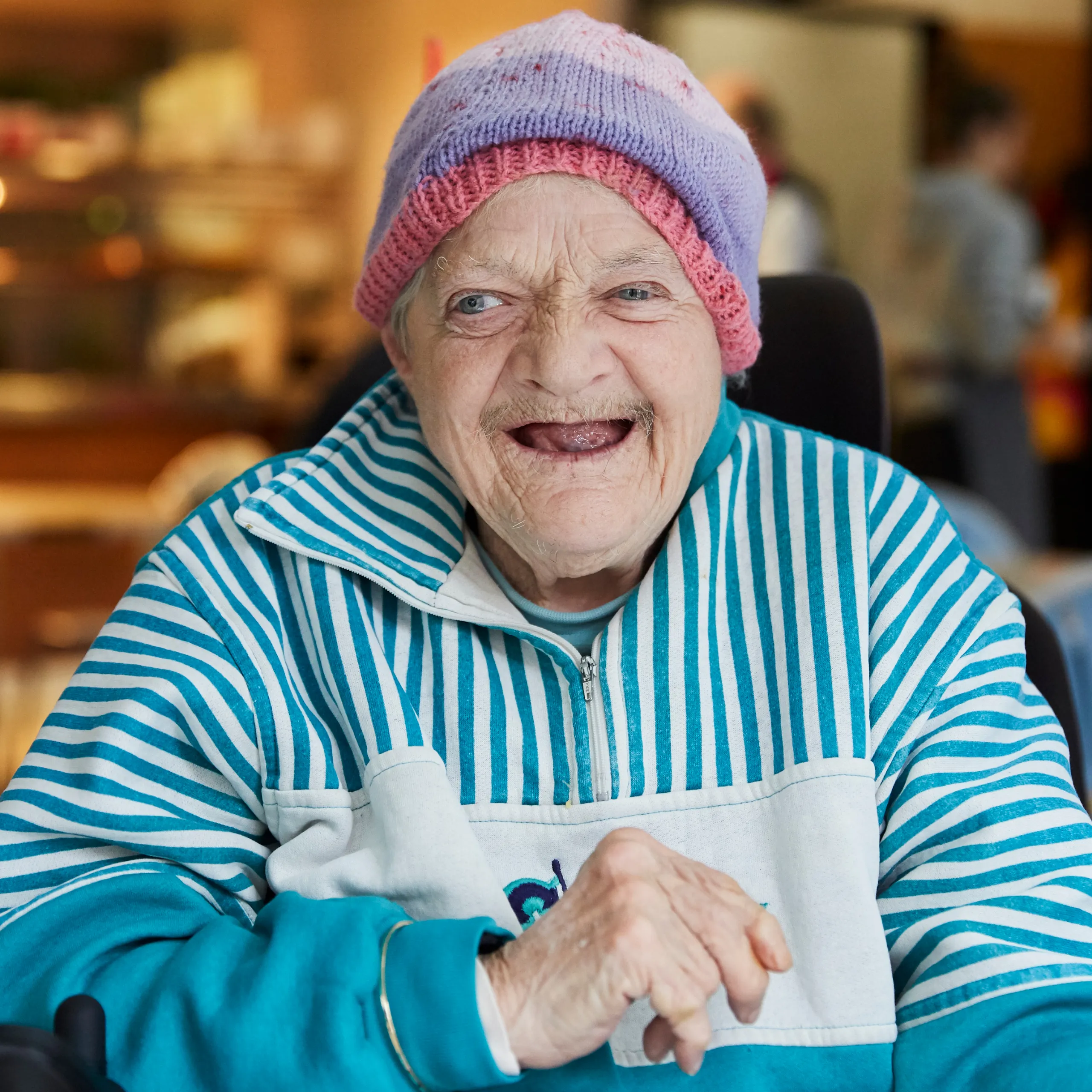 Allies of LGBTQIA+ communities
Today is a proudly inclusive organisation and an ally of LGBTQIA+ communities and the movement toward equality.