Culture and values
We're bound by our belief that we can build a better, fairer world through collaboration, thoughtful design, creativity, and hard work.
Our work is all about collaboration and making space for diverse perspectives, so our culture is designed and nurtured in support of that.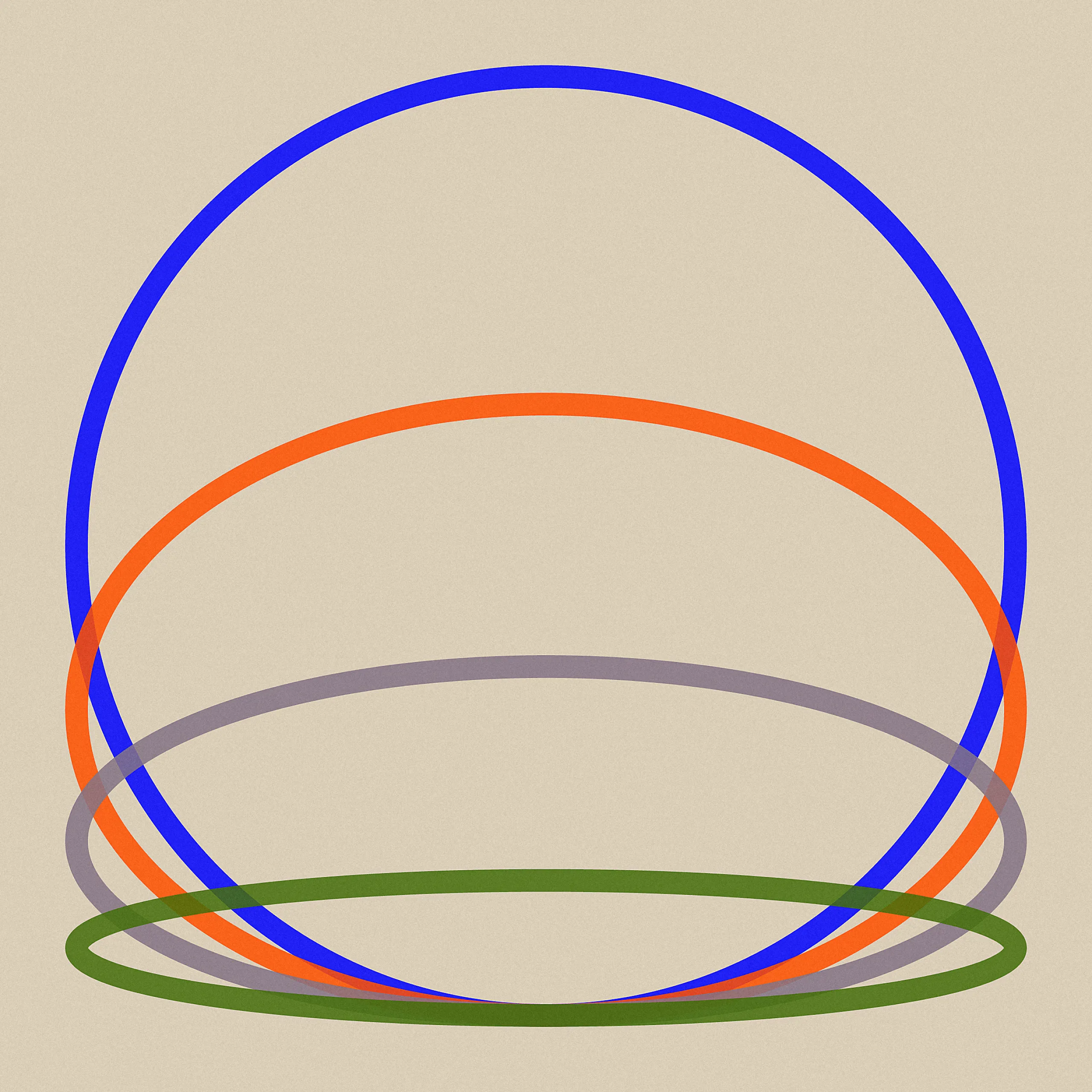 We treat each other with kindness, empathy and respect, and prioritise each other's wellbeing.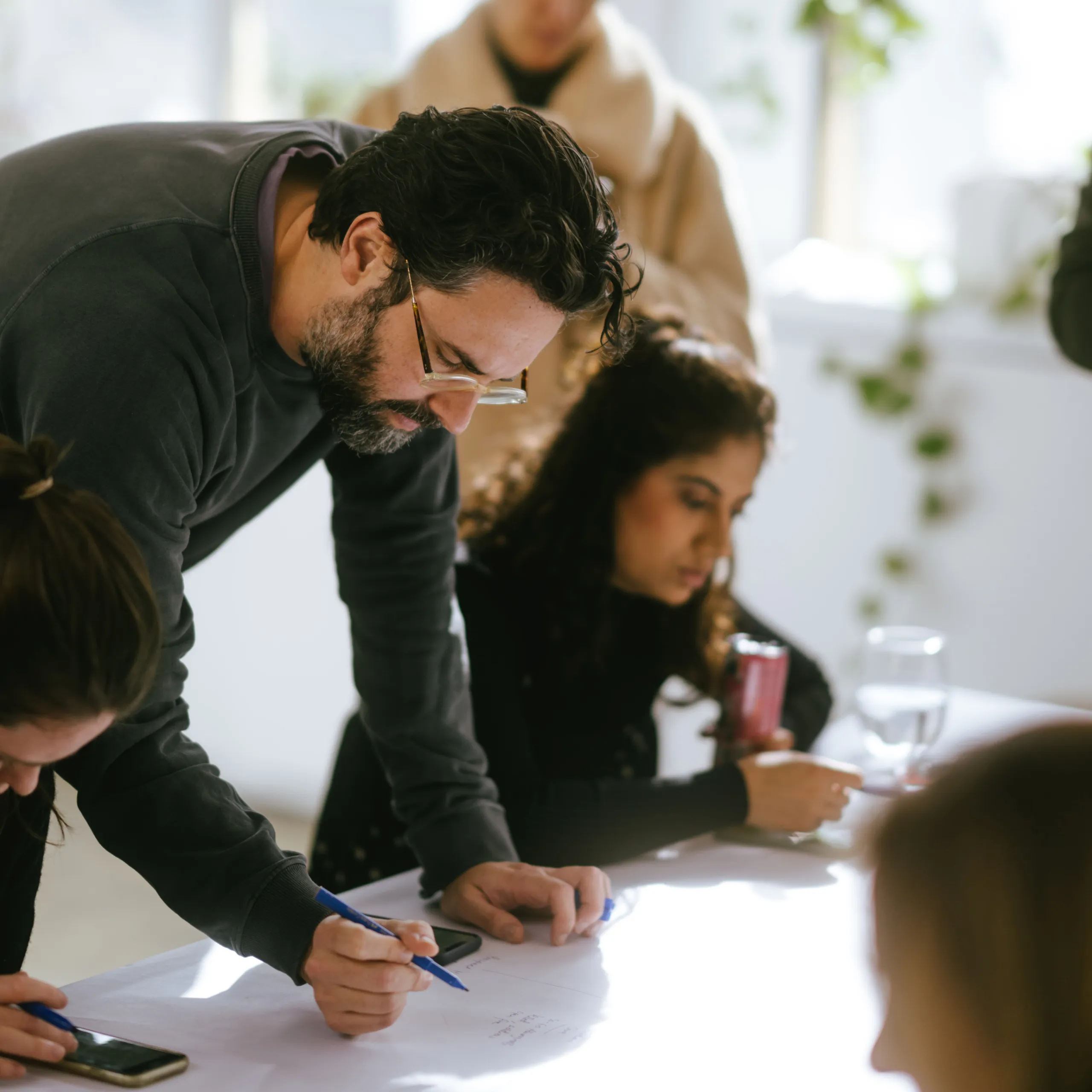 We participate with pride
We give back to each other, to our local community and to people making change around the world.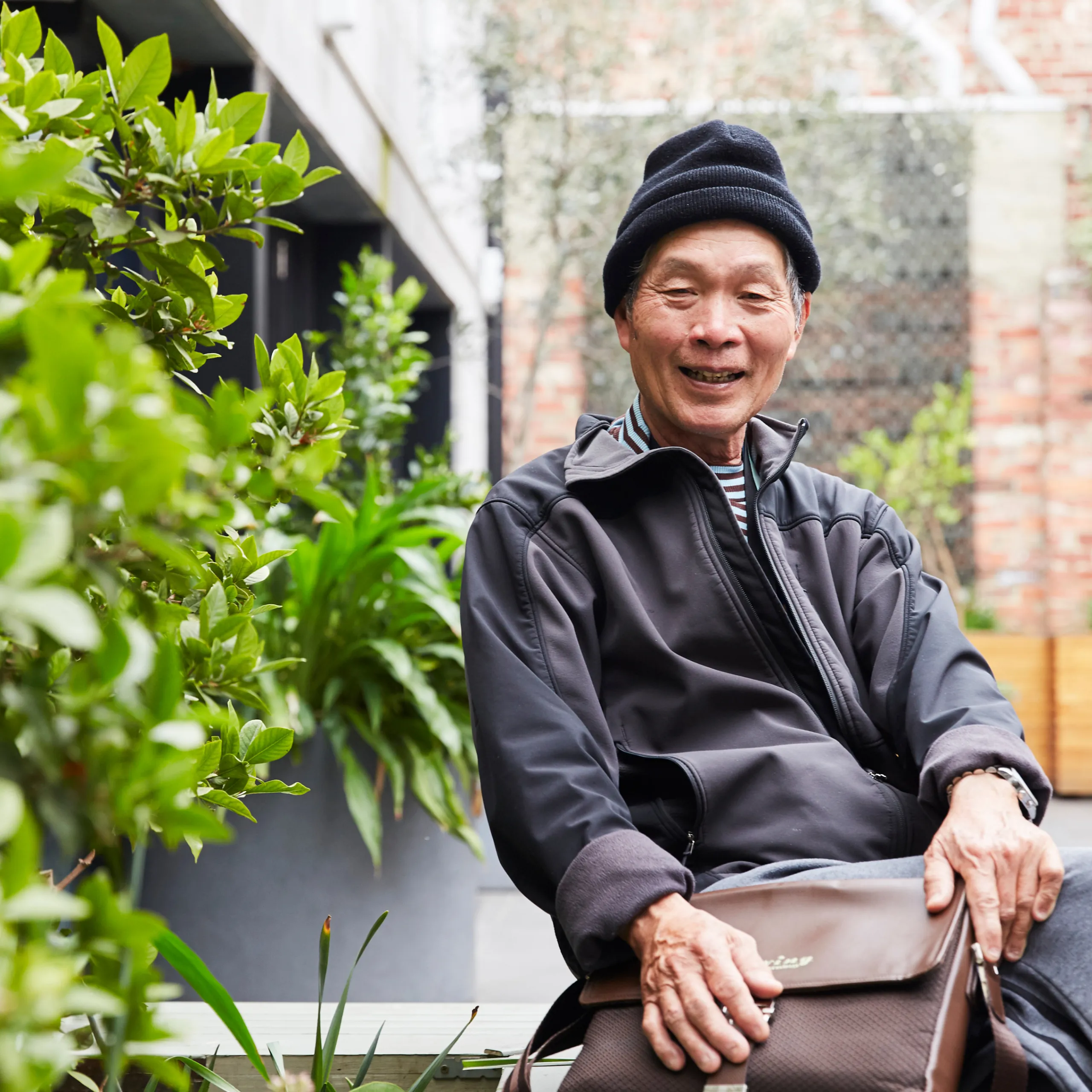 We bring humour, lightness and play into our work.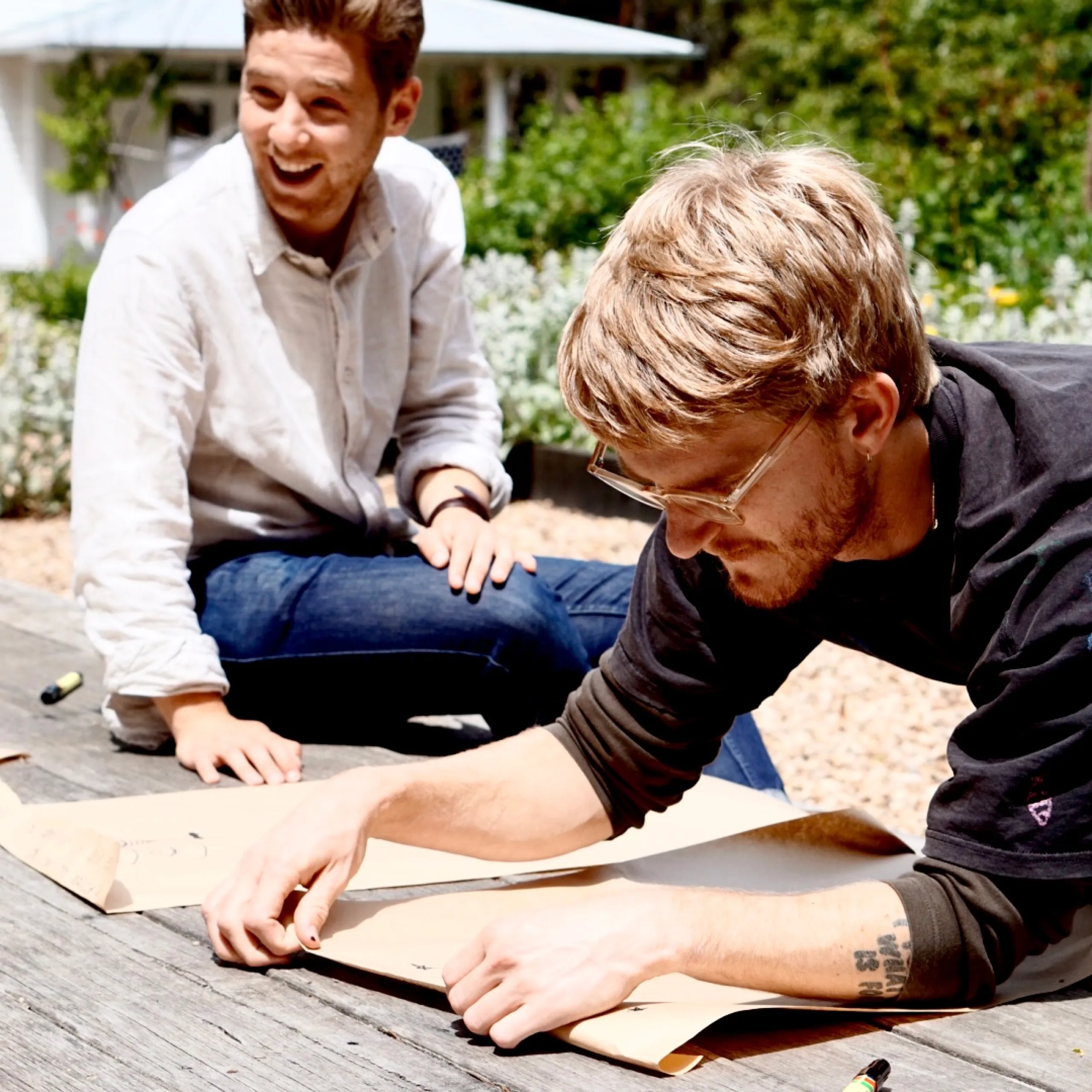 We discover new ideas by exercising our creative muscles on every project.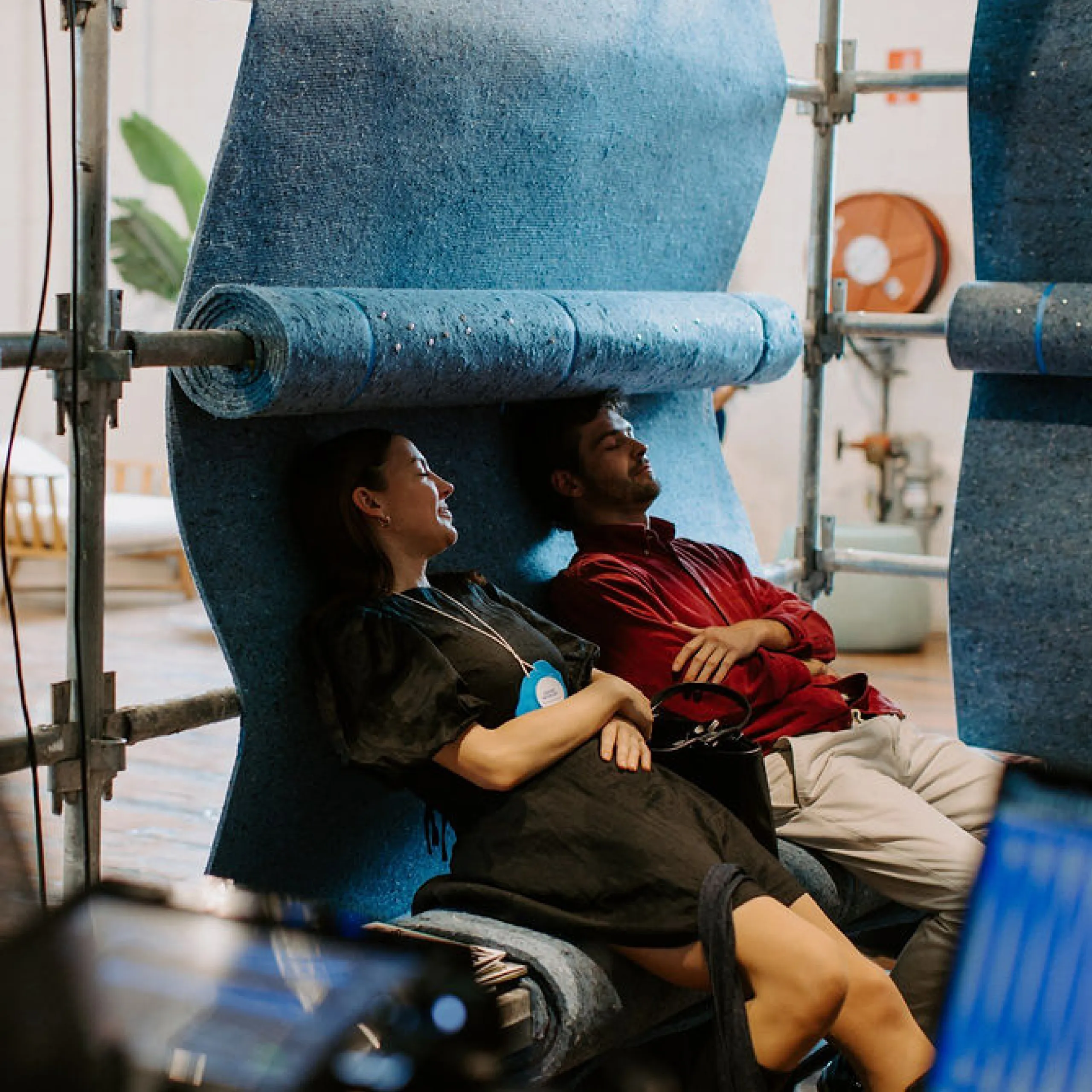 We do the most good we can, today
Small good now leads to big good tomorrow.