Youth, creativity and co-design
Young people are our future, but haven't had a voice in shaping it. We're unleashing a new wave of creativity for a better, brighter tomorrow.
It's time to smash the status quo and recognise young people's potential to shape the brighter future they deserve.
The wisdom and experience of older people has garnered some important progress, yet many of the ideas and solutions to society's biggest challenges have proven ineffective. It's time to try something new. What if we made the space for young people to unshackle their creativity and propose bold new futures? Their room, their voice, their choice.
We work with young people from diverse backgrounds to imagine and make better futures.
Together, we've tackled gender equality in sport with Nike, co-designed an award winning campaign to reduce cyber bullying with Alannah and Madeline Foundation and designed solutions to improve mental health outcomes with the University of Western Australia, Smiling Mind and the Victorian government from supported housing to innovative digital tools.
Selected work

Imagining an equitable and inclusive football future for all genders
FUTURES

An immersive game to promote social and emotional health in children
WEBSITES AND APPS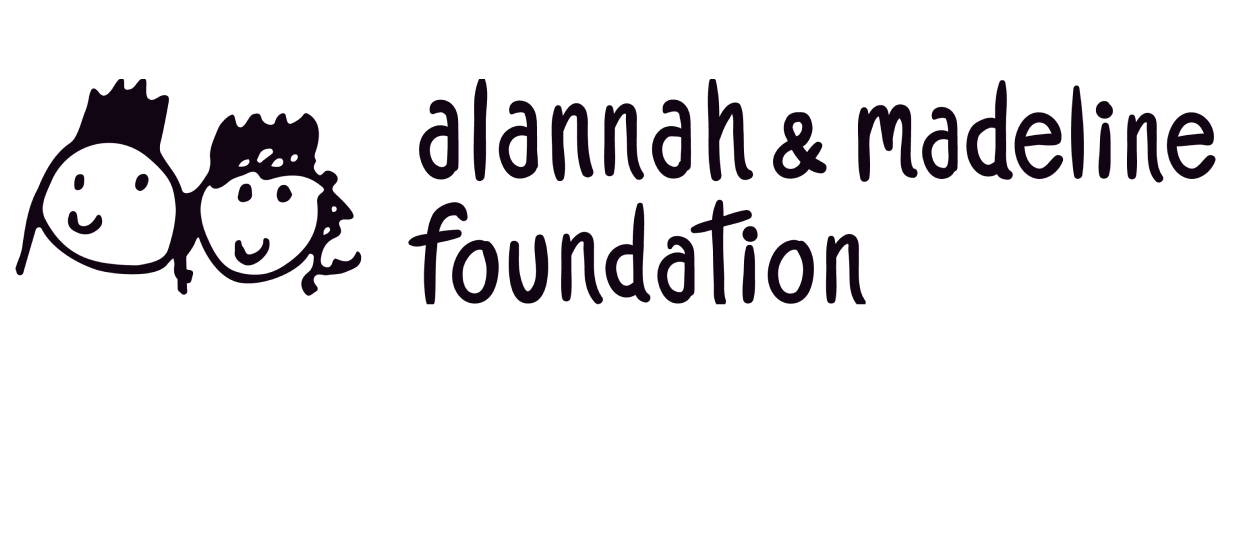 A campaign to show young people better ways to respond to rejection online
Campaigns and communication

Helping young people in regional communities navigate future opportunities in work
Websites and apps

An engaging and inclusive digital presence
Websites and apps

Helping young people cope with COVID-19 through social connection
Co-design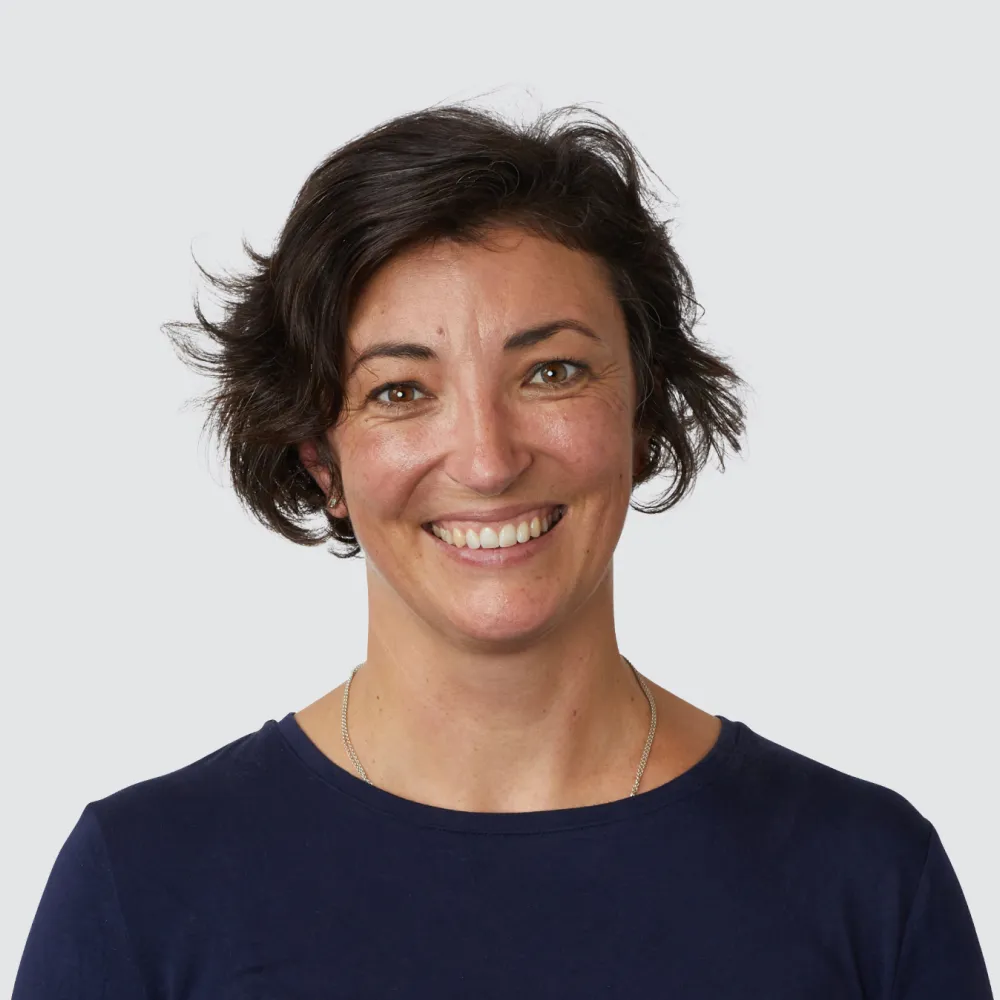 Want to know more? Chat with Karen about youth, creativity and co-design today.

Karen Gallagher
Partnerships Director
contact+karen@today.design
Case Study
Crushed But Okay